Movies
Top 10 Highest-Grossing Movie Franchises of All Time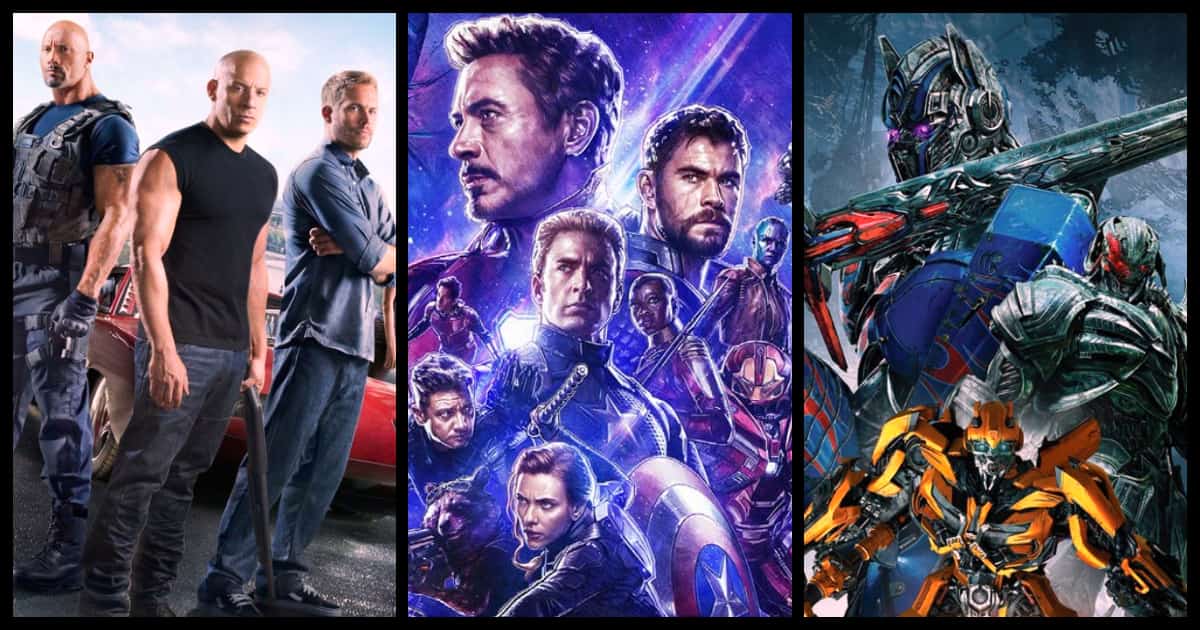 Hollywood has mastered the formula of building a franchise to attract viewers and there have been some awesome franchises in the recent past that have managed to entertain the audiences for years. Here are the Top 10 Highest-grossing Movie Franchises:
#10: Transformers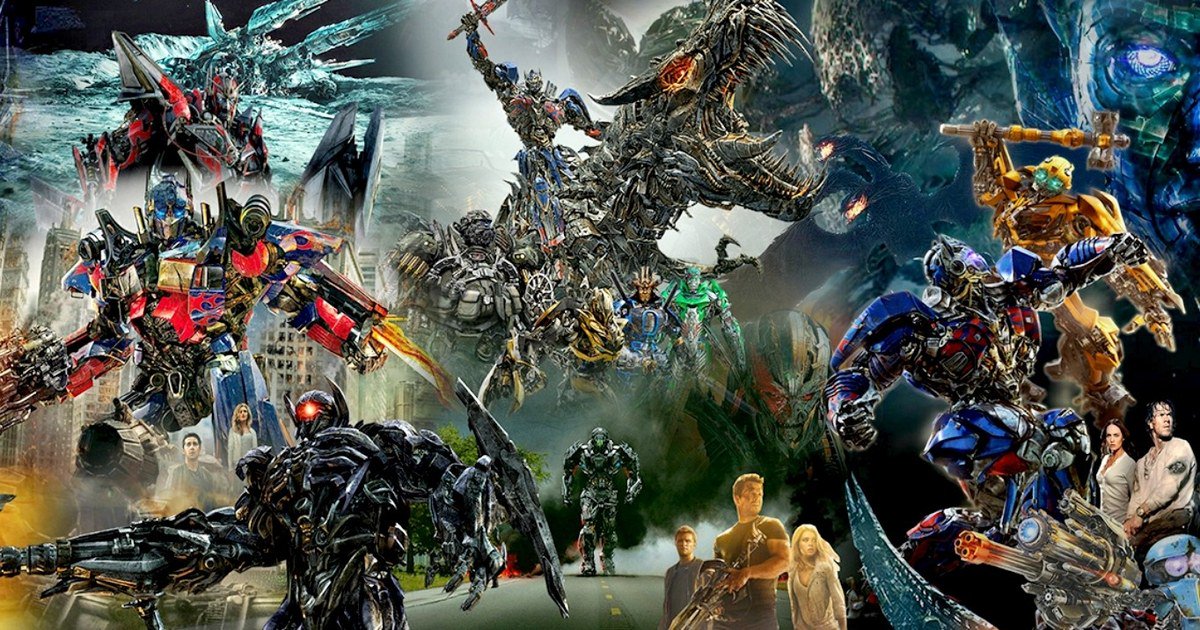 Transformers franchise relies heavily on over the top popcorn action. The franchise started very strong as the first movie Transformers (2007) received a lot of appreciation from the fans. After the first one, the quality of the movies dropped due to constant changes in the cast, but it is still a box office beast.
Box Office: $4,691,600,000
Movies: 6
Studio: Paramount
Average Gross: $781,933,333
#9: Jurassic Park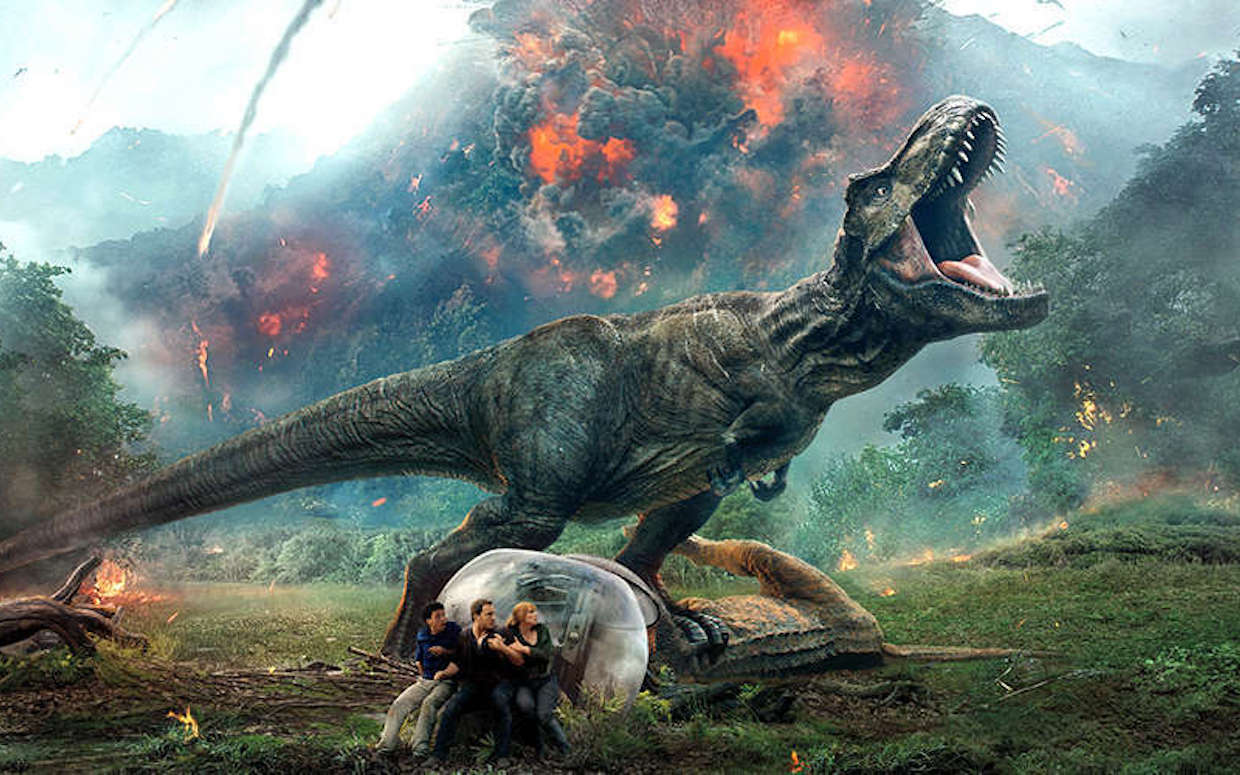 One of the oldest franchises in the list, Jurassic Park franchise is one of the most beloved franchises. Though the recent movies have not done very well critically, they have been absolutely amazing when it comes to Box office earnings.
Box Office: $4,977,979,246
Movies: 6
Studio: Universal Pictures
Average Gross: $829,663,208
#8: Fast and The Furious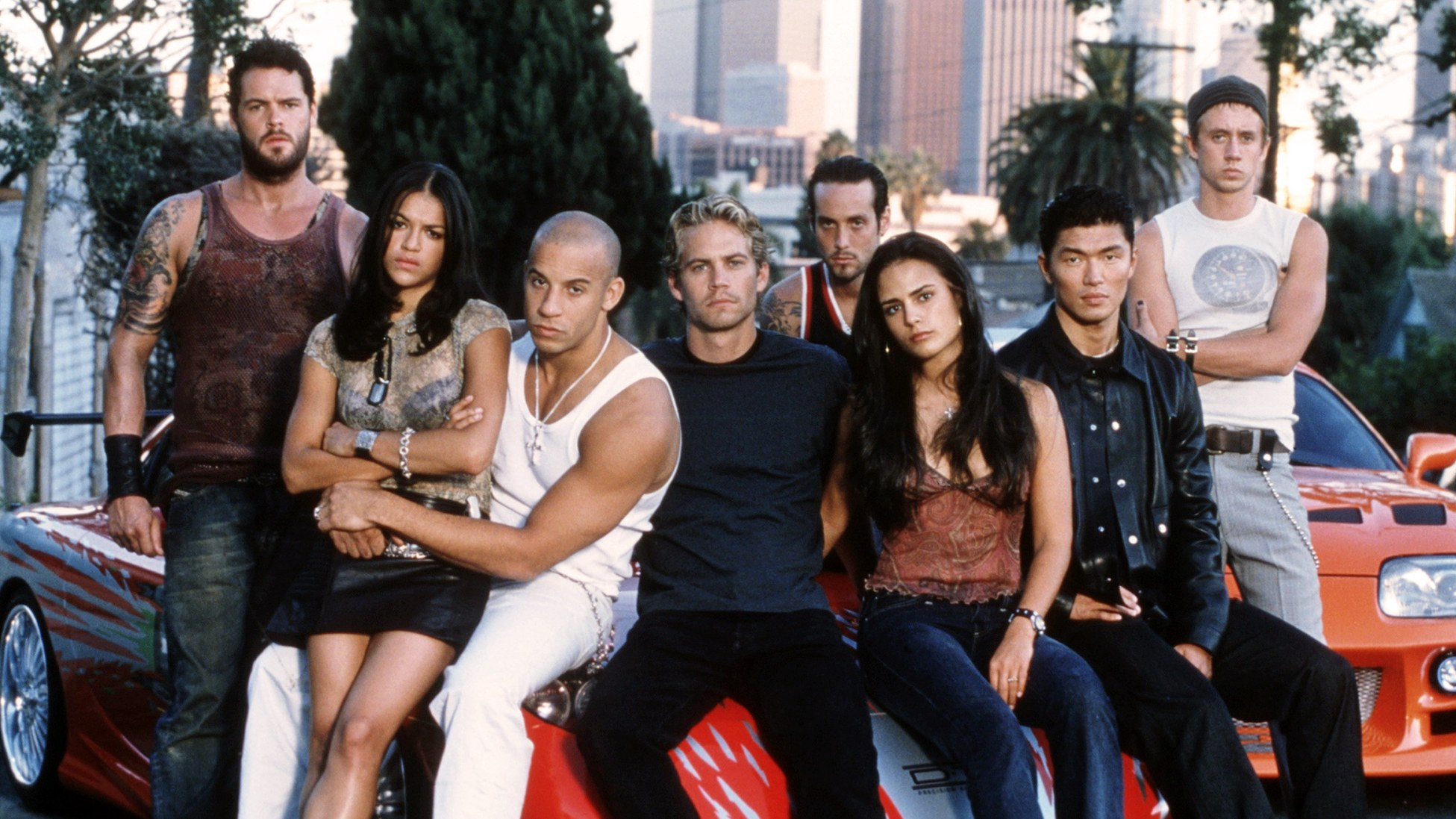 Not even Universal expected this when they started this franchise back in 2001. Everyone was caught off guard by the rise of this franchise. This franchise is definitely going to rise up in the future as Fast and Furious 9 and Hobbs & Shaw are already lined up for release.
Box Office: $5,136,814,346
Movies: 8
Studio: Universal Pictures
Average Gross: $642,101,794
#7: DC Extended Universe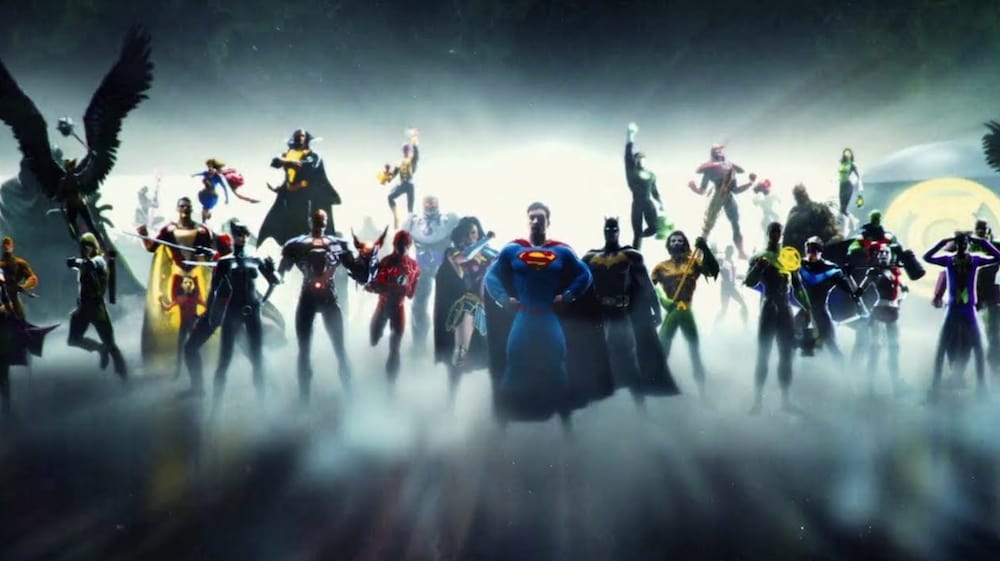 It is a bit surprising to see such a heavyweight like DCEU to be this low on the list. But, unfortunately, DCEU has been very inconsistent. In order to compete with Marvel, Warner Bros made some hurried decisions that costed this universe dearly.
Box Office: $5,269,143,834
Movies: 7
Studio: Warner Bros.
Average Gross: $752,734,834 
#6: Lord of the Rings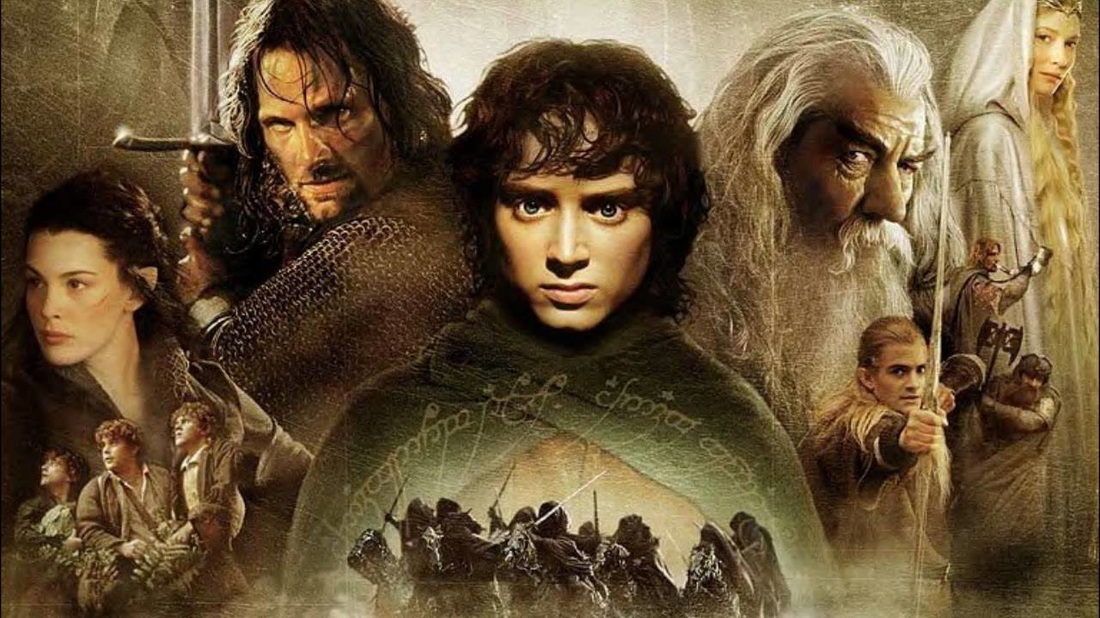 One of the most iconic trilogies ever made, Lord of the Rings is the crown jewel for fantasy fans. Peter Jackson's universe has managed to rake in a lot of money. They have managed to bring fans to the theatres only based on their story.
Box Office: $5,886,273,810
Movies: 6
Studio: New Line Cinema
Average Gross: $981,045,635
#5: X-Men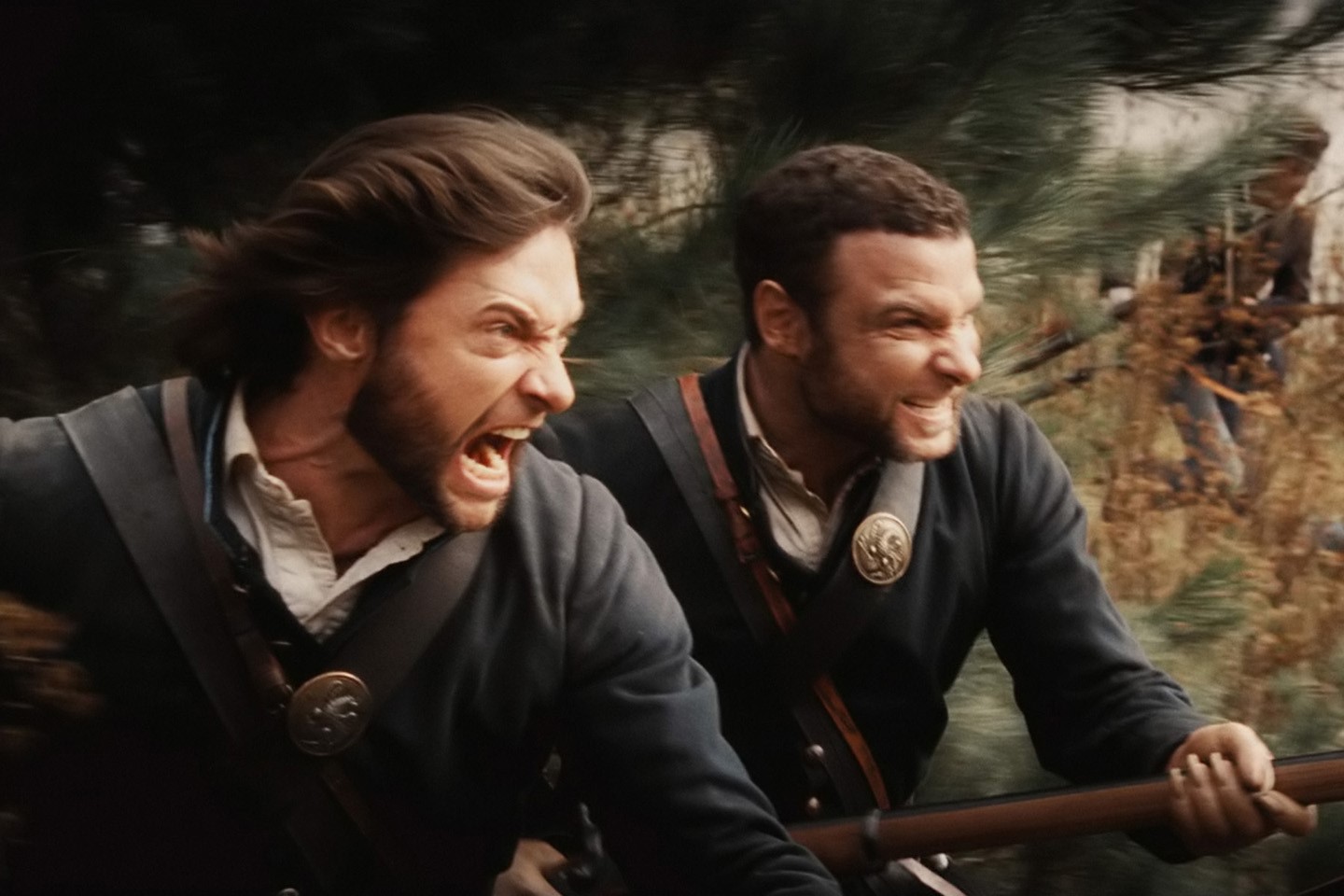 This franchise has seen many ups and downs over the years. We have seen some of the most iconic representations of our favourite character: Hugh Jackman as Wolverine, Sir Ian McKellen as Magneto and Patrick Stewart as Professor X.
Box Office: $6,049,141,333
Movies: 12
Studio: Fox
Average Gross: $504,095,111
#4: James Bond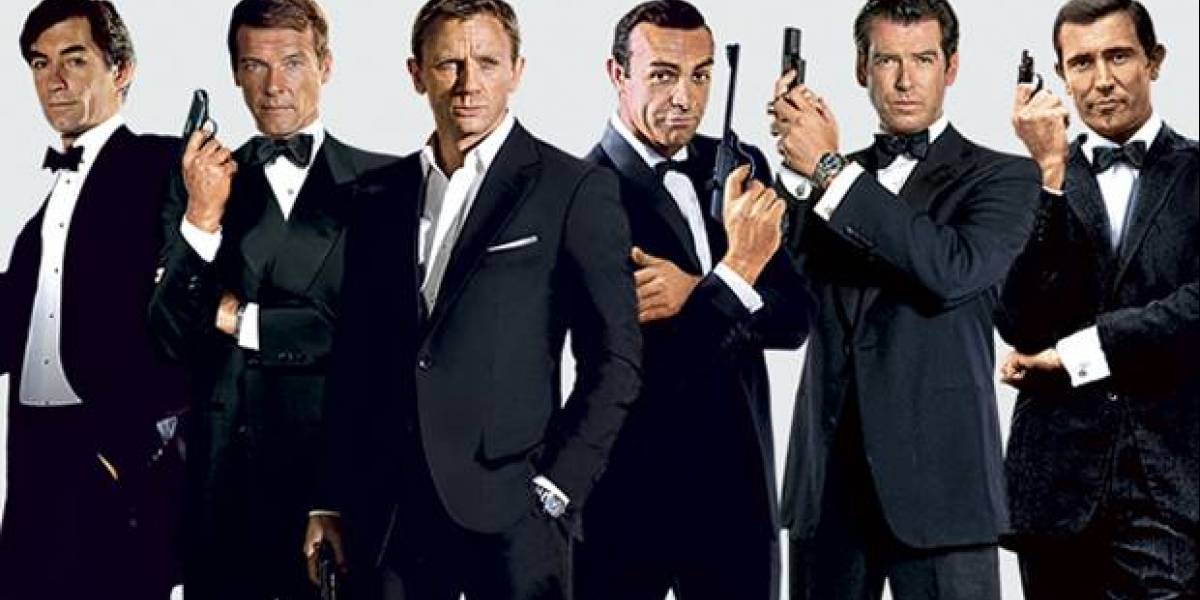 One of the oldest franchises in the list with close to 25 movies, James Bond has been able to make a name for itself with the help of just 1 character, Bond, James Bond. To stay relevant for so long in the industry in a very big feat in itself.
Box Office: $7,077,929,291
Movies: 26
Studio: Pinewood Studios
Average Gross: $272,228,050]
#3: Harry Potter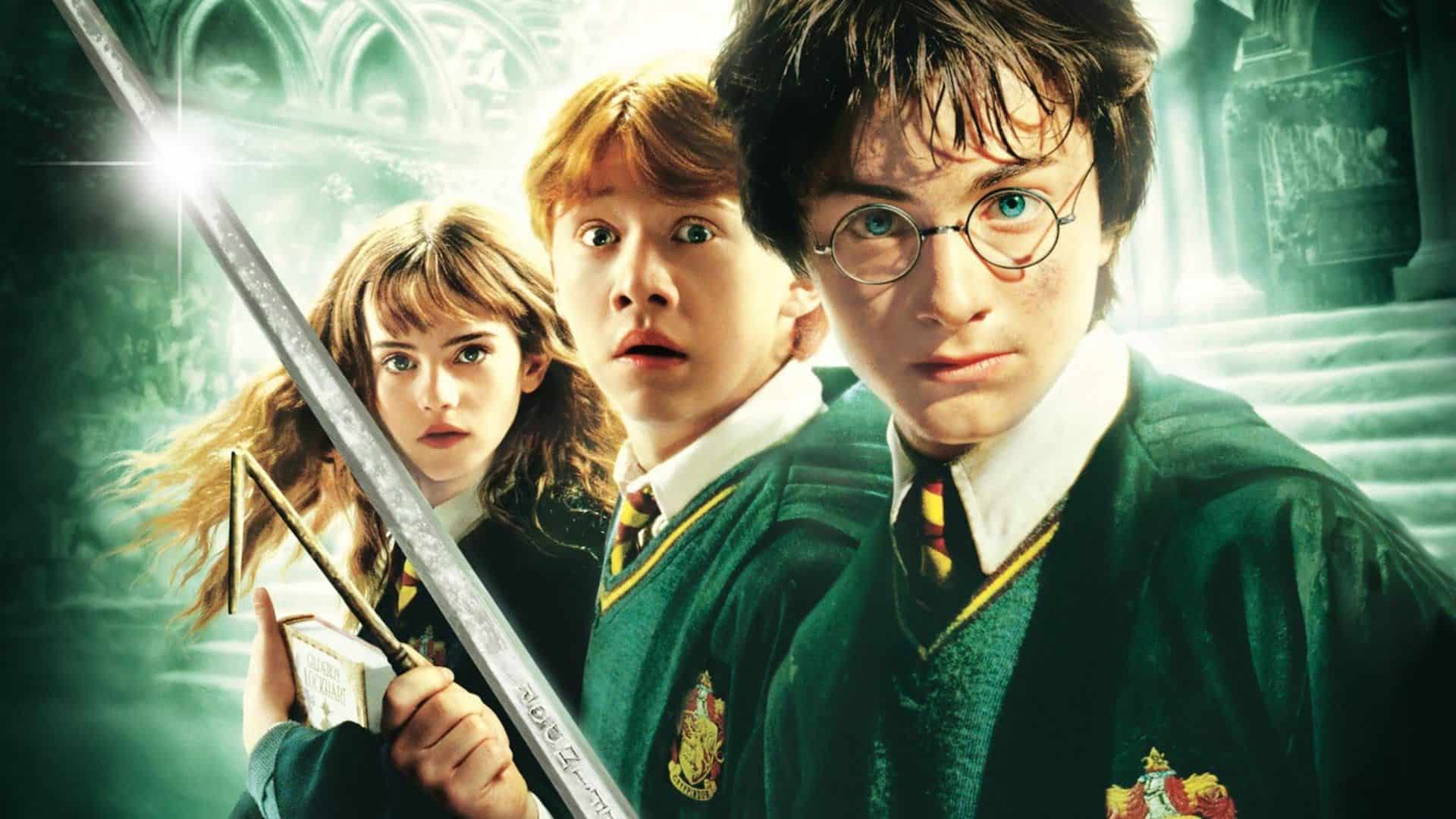 Harry Potter is one of the most beautiful franchises ever made. Harry Potter takes you into a different realm, full of magic and hope. Let's be real for a while, we are all waiting for that letter from Hogwarts.
Box Office: $9,185,046,972
Movies: 8
Studio: Warner Bros
Average Gross: $1,148,130,872
#2: Star Wars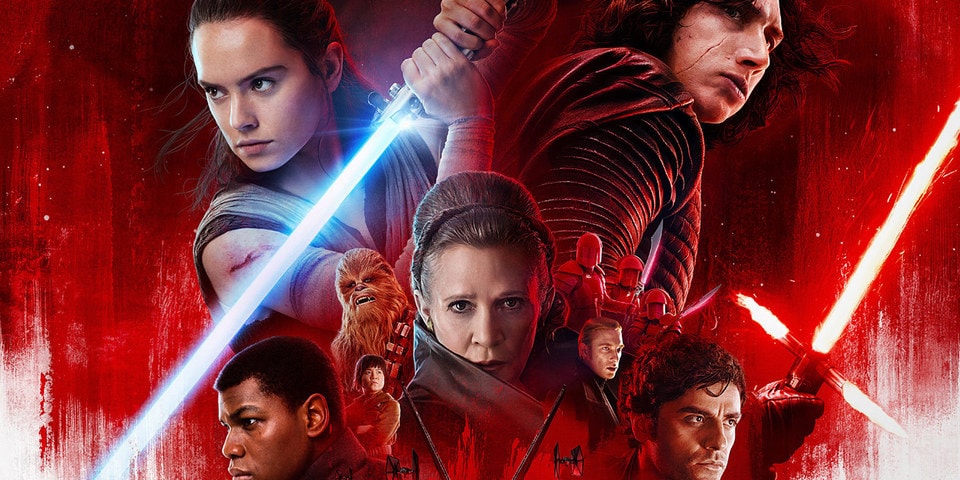 Star Wars is the biggest science fiction phenomenon on the planet, and it has one of the biggest fan following in the world, which is even evident from its Box office history. The box office number of Star Wars is going to rise exponentially when Star Wars: The Risk of Skywalker releases in December this year.
Box Office: $9,307,186,202
Movies: 11
Studio: Walt Disney
Average Gross: $846,107,837
#1: Marvel Cinematic Universe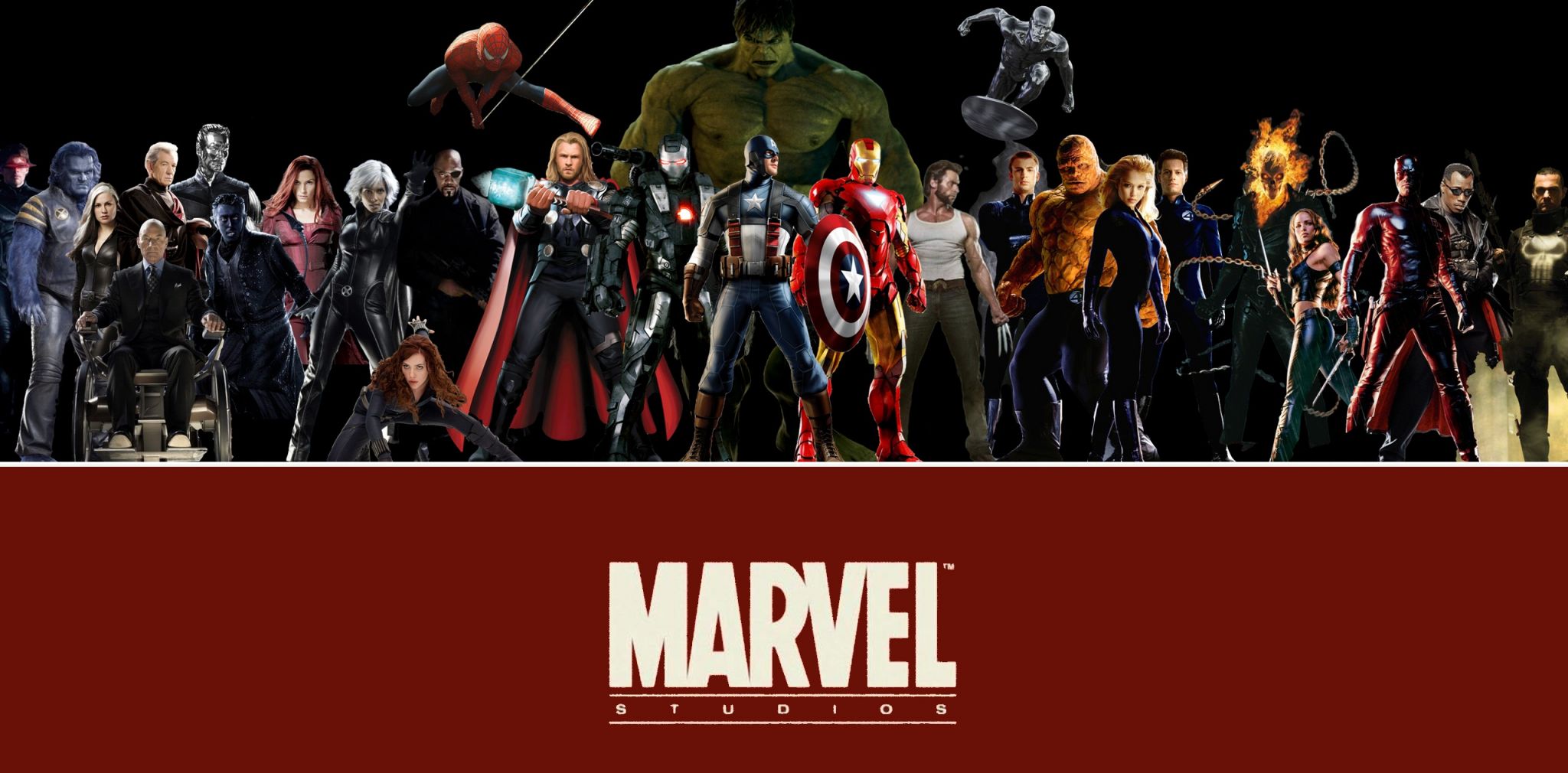 The Marvel Cinematic Universe is the King of all franchises. With the help of their amazing story building, the MCU has been able to rise to the top in no time. The difference between the box office of MCU and all the other franchises is so high that no one can even think about toppling them.
Box Office: $22,276,234,477
Movies: 23
Studio: Walt Disney
Average Gross: $968,531,934