News
3 MAJOR Easter Eggs From Spider-Man: Homecoming Trailer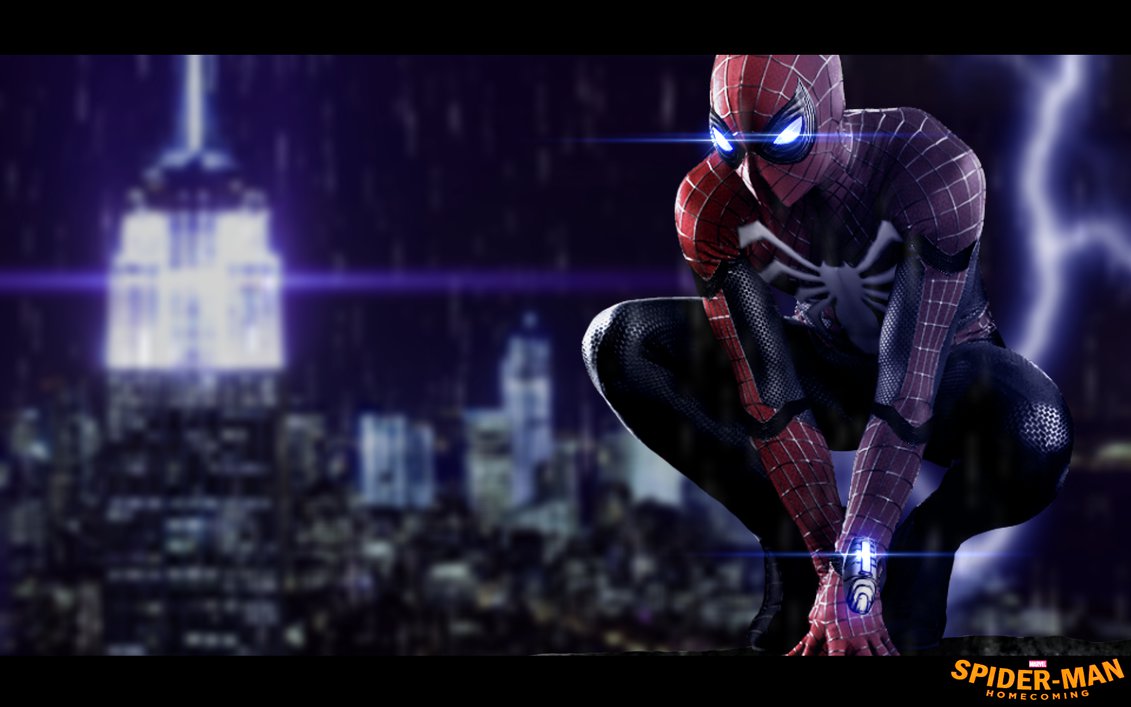 With the release of Spider-Man: Homecoming's first official trailer, fans got to see Marvel's Spider-Man in action for the first time and he did not disappoint. Tom Holland made a great turn as the titular hero, playing out the rebellious teenager with aplomb.
The trailer also showcased what was coming up for Spider-Man and the whole new world audiences had never seen. In between the high jumps, flying and insane action, three easter eggs stood out that you may not have noticed at first glance. Check them out!
Doctor Abraham Erskine From Captain America
Dr. Erkskine was the scientist responsible for the existence of Captain America. He created the serum that turned Steve Rogers from a skinny young man to the unstoppable superhero in Captain America: The First Avenger. In Homecoming, the good doctor's face is part of a mural of scientists, placed right below Howard Stark's face.
There May Be More Than One Shocker
The international trailer for Homecoming shows a glimpse of the supervillain Shocker. But it seems like there may be more than one Shocker in the film. Two other men are also shown in the trailer to be wearing the same attire as Bokeem Woodbine's Shocker. Which begs the question-Who between the three is the real Shocker? One of the two men is Donald Glover, an actor who had also been rumored to be vying for the role of Spider-Man. Could he be Miles Morales?
Art Imitates Life
In the bank robbery scene with the masked Avenger robbers, Spider-Man is first to seen nonchalantly leaning on the wall. Behind him is a poster which reads "Identity theft?We have you covered." The phrase seems to be a fun nod to the scene happening, as the thieves have stolen the identities of the famed Avengers. It could also be a nod to Helmut Zemo and his Thunderbolts- a group of villains who stole the identity of the Avengers in the comics.