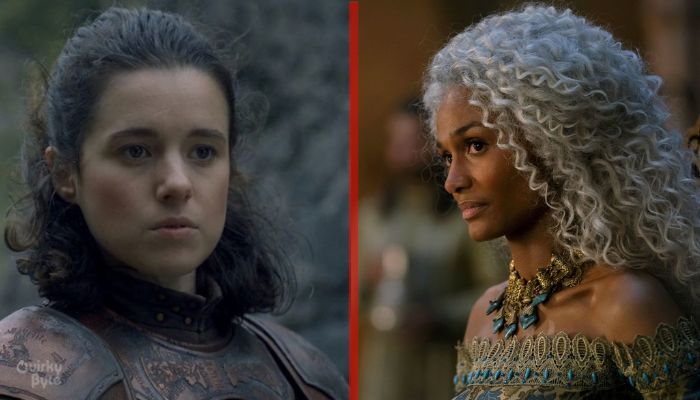 As you might know, House of the Dragon has been adapted from George R.R. Martin's prequel novel, Fire and Blood. And you could argue that the show is adapted well because it mostly follows the larger narrative along with many minuscule details. But there were gonna be a few changes. Several plot elements had to be written out or altered to make the series work in a live-action setup. And among those are multiple character deaths. You'd know that the Crabfeeder suffered a similar death to the one he got in the book. But some alterations have been made to the deaths of other characters. So here are all deaths in House of the Dragon that is different from the books:
Lady Rhea Royce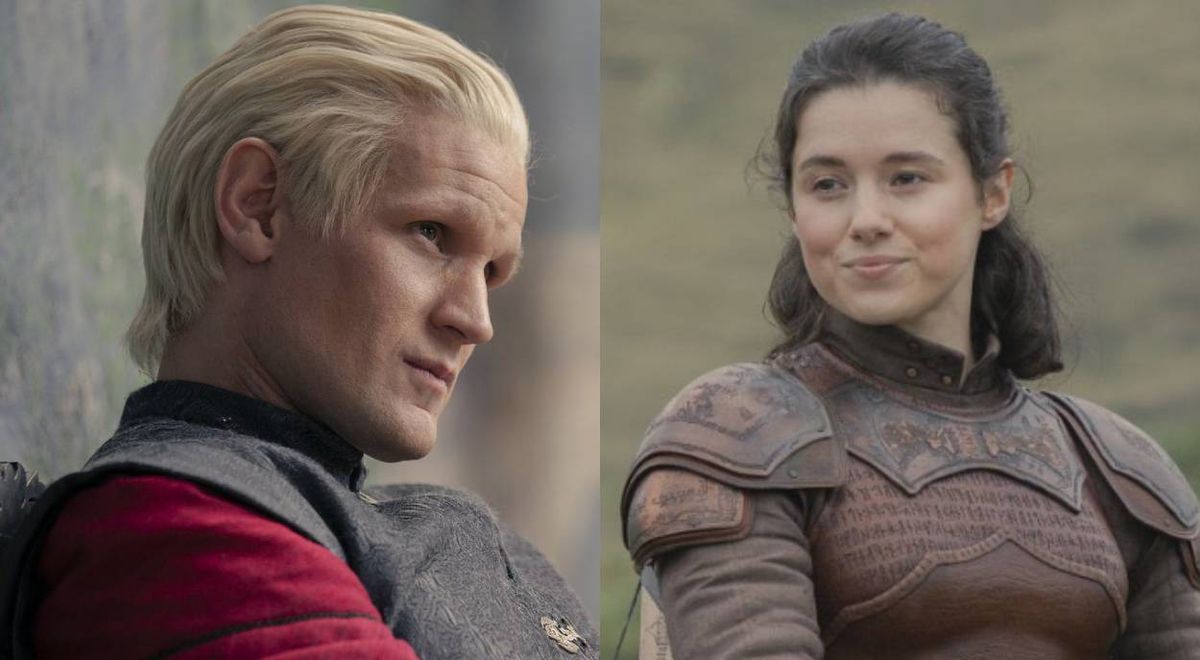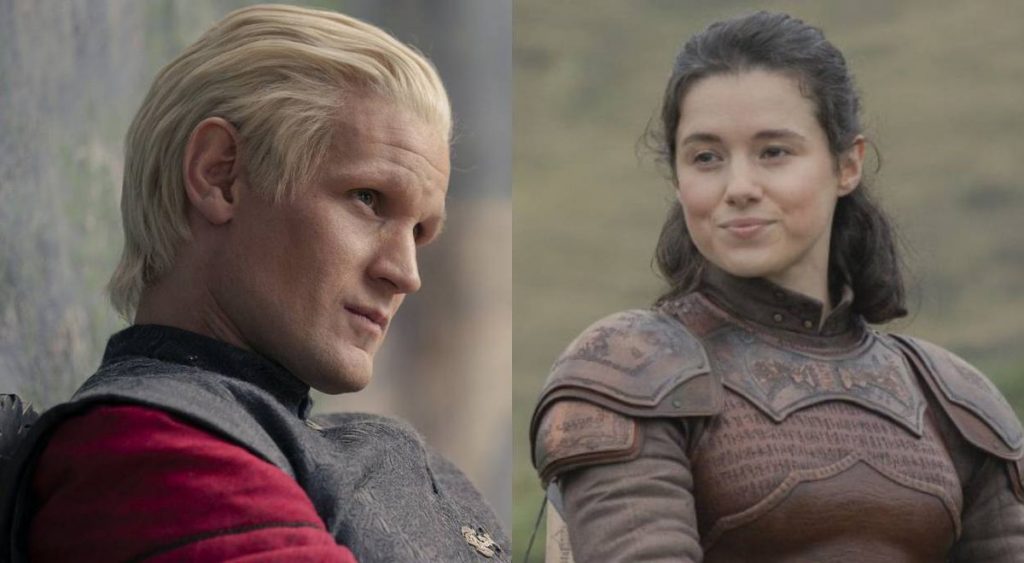 Episode 5 finally showed us the person Daemon Targaryen hated the most. And it didn't take much time for her to die after that. We saw the dark side of Daemon as he made her fall off her horse. And then it was implied that he smashed her head with a stone and left the Vale unnoticed. But that's not how things happened in the book.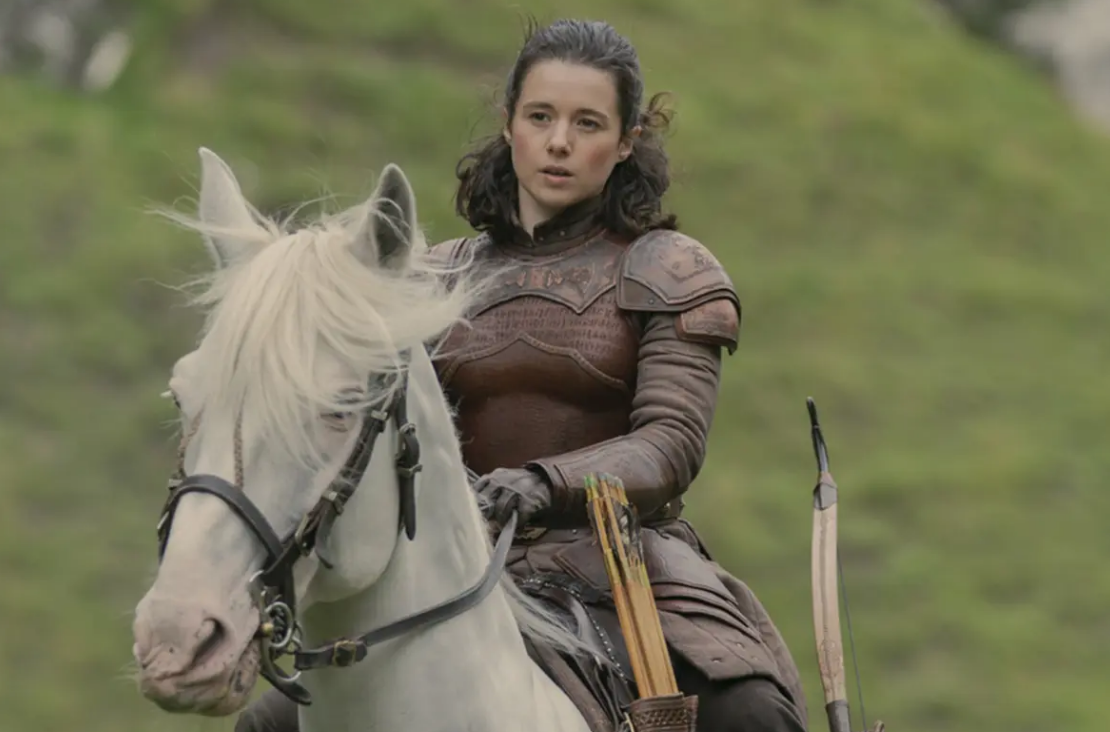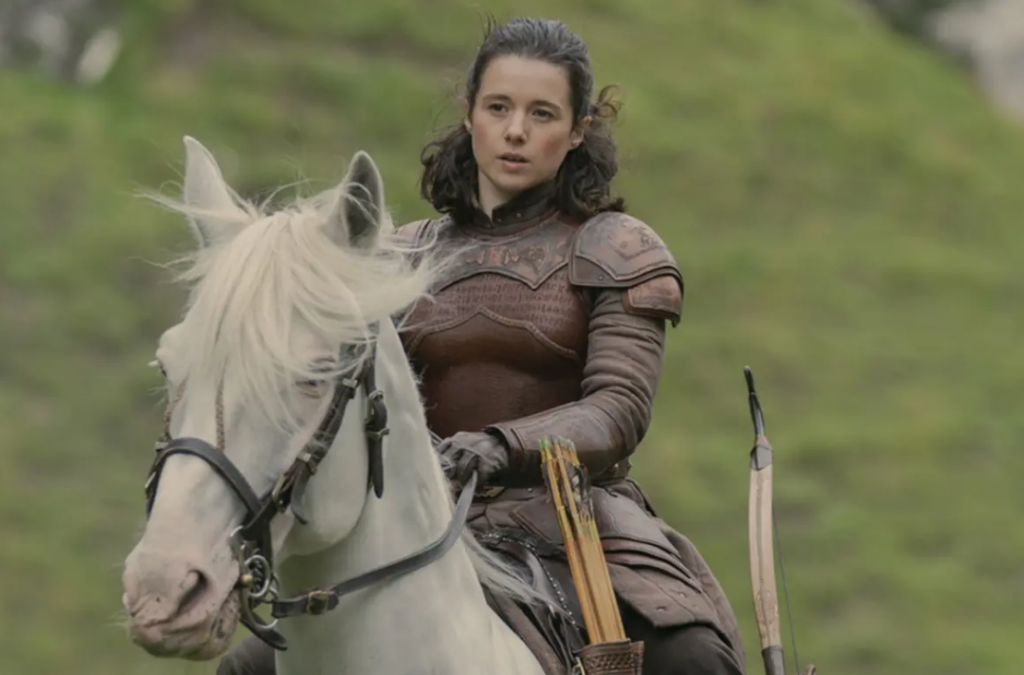 Daemon was in Bloodstone when it happened. And Lady Rhea was busy hunting in the vale. That's when she fell from her horse and cracked her skull upon a stone. Although, she still didn't die after this. She rested in her bed for about nine days, and as soon as she found the strength to get back up, she collapsed and died. Daemon only went to the Vale after that. But the creatives of House of the Dragon changed this scenario really well, as Lady Rhea's death didn't go to waste. It was smartly used to add a layer to Daemon's character.
Laena Velaryon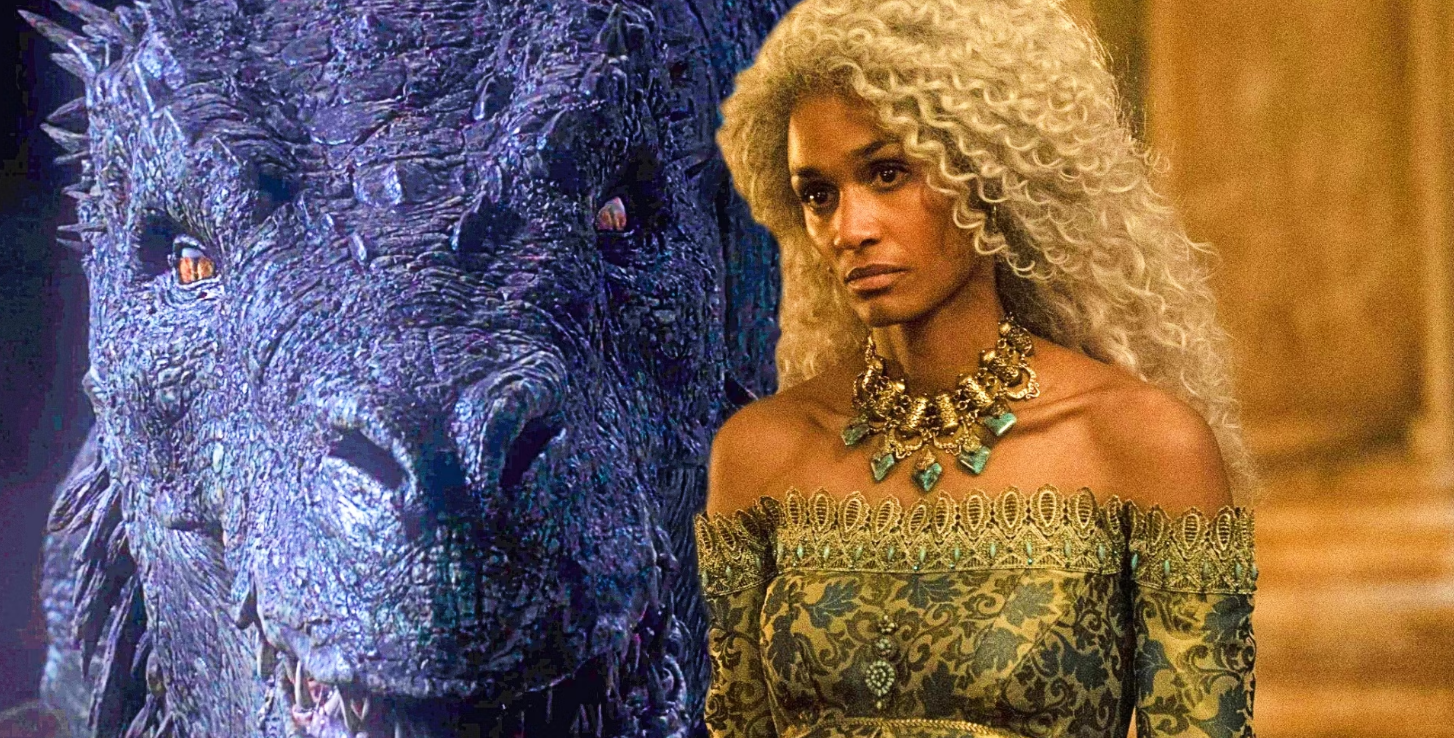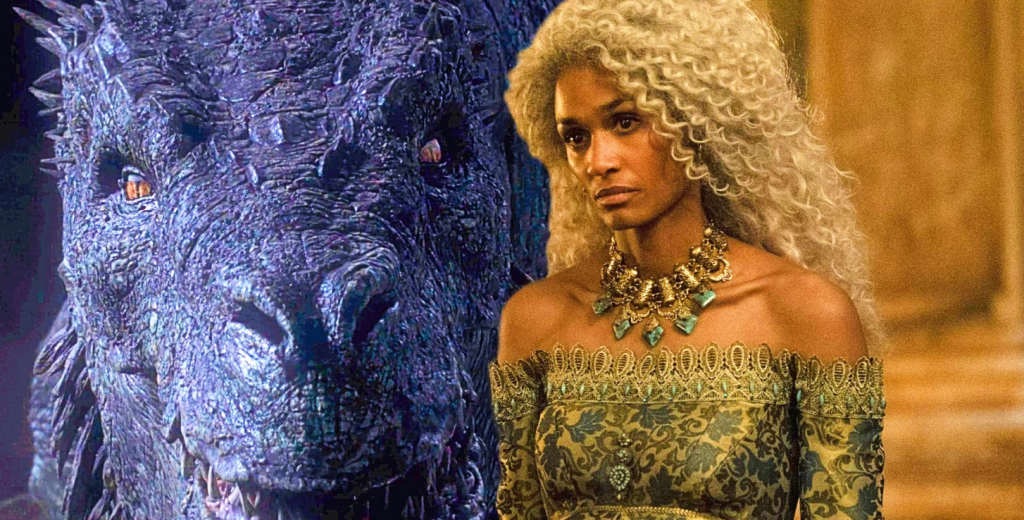 We didn't spend a lot of time with all 3 versions of Laena Velaryon. The kid version, the teenage version, and the adult version of the character showed up for 1 episode each. And in that time, her character arc was set up and paid off very well. First, she talked about Vhaghar to King Viserys, and she ultimately began riding the old Dragon. Then we saw her flirt with Daemon; the next thing we knew, she married and had two kids with him. And finally, she said that she wanted a dragon rider's death. Ultimately, that's what happened.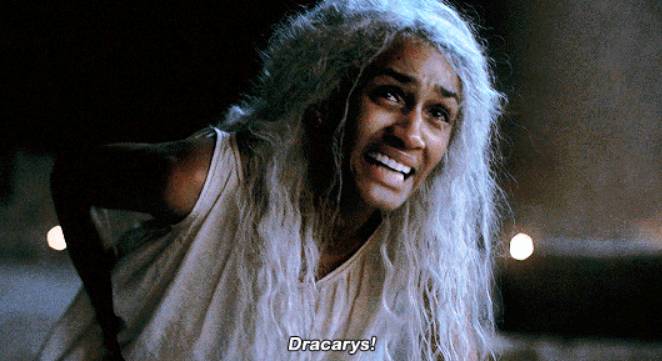 Laena couldn't deliver a healthy third child, which just broke her. Daemon was given a choice to save the child or his wife. But Laena made his choice easy. Not wanting to die a lame death in her bed, she asked Vhagar to burn her. But that's not what happened in the books. Again, the premise of her demise was a bit similar. But there, she had given birth to a deformed child, who didn't survive for long. Due to the grief of losing this child, she was struck with a fever for three days and died when she attempted to reach Vhagar. Co-showrunner Ryan Condal revealed that her death was tweaked in order to give her a strong character arc in the little time she spent on screen.
Ser Lyonel and Harwin Strong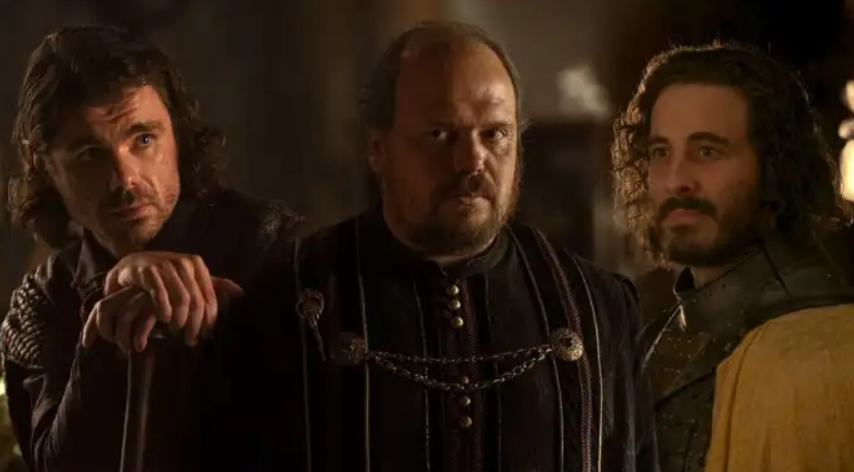 Once again, the creatives used their deaths in the book really well. Ser Lyonel Strong and Harwin Strong got burnt alive in an accidental fire at Harrenhal. There were a few suspects who could have caused that fire. One of them was Daemon, who had a motive to do so because he wanted to eliminate Rhaenyra's lover. Lord Corlys Velaryon was motivated to do so because he wanted revenge on Harwin for sleeping with his daughter-in-law. King Viserys may have also wanted it, as Harwin and Rhaenyra's relationship brought disgrace to his family. And Larys Strong was the final suspect as he may have wanted to claim the inheritance of Harrenhal.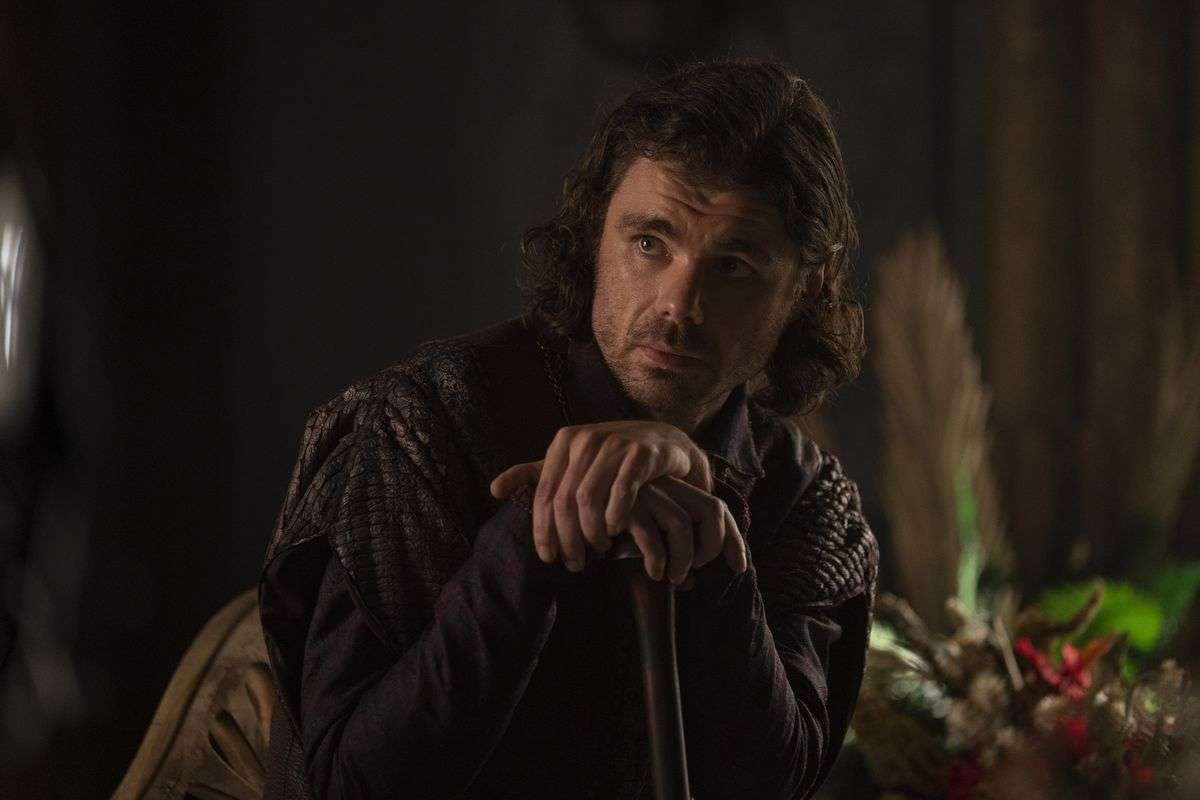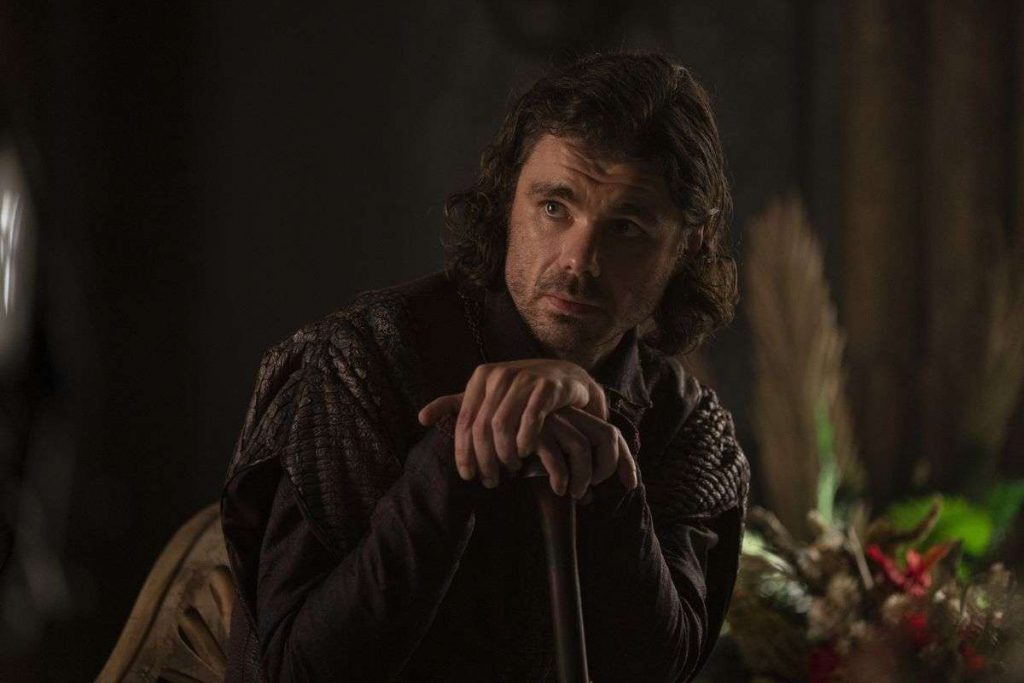 But the creatives of House of the Dragon have given us a definite answer for the killer of Lyonel and Harwin Strong. Using their demise, Larys has been given a much bigger role in the show than he had in the book. He used the prisoners of the Red Keep to do his bidding. And he cut off their tongues so their crimes couldn't be traced back to Larys. Now, just look at these fan reactions revolting against Larys:
all the homies hate Larys #HouseOfTheDragon pic.twitter.com/vrmOLeJHfa

— sarah (@SarahLeighLove) September 26, 2022
Larys Strong is scarier than Varys, Littlefinger, Cersei and Tywin Lannister combined. #HouseOfTheDragonHBO #HouseOfTheDragon #HOTD pic.twitter.com/bbySKeFQz5

— Neurokida (@AshleyG84288214) September 26, 2022
People hate Larys Strong for killing Harwin, the handsome hunk, and then asking to be rewarded for it! This is what the showrunners would have wanted. Using the deaths of minor characters, they have built up a villain that's at par with Peter Baylish! And we couldn't have asked for anything more than that!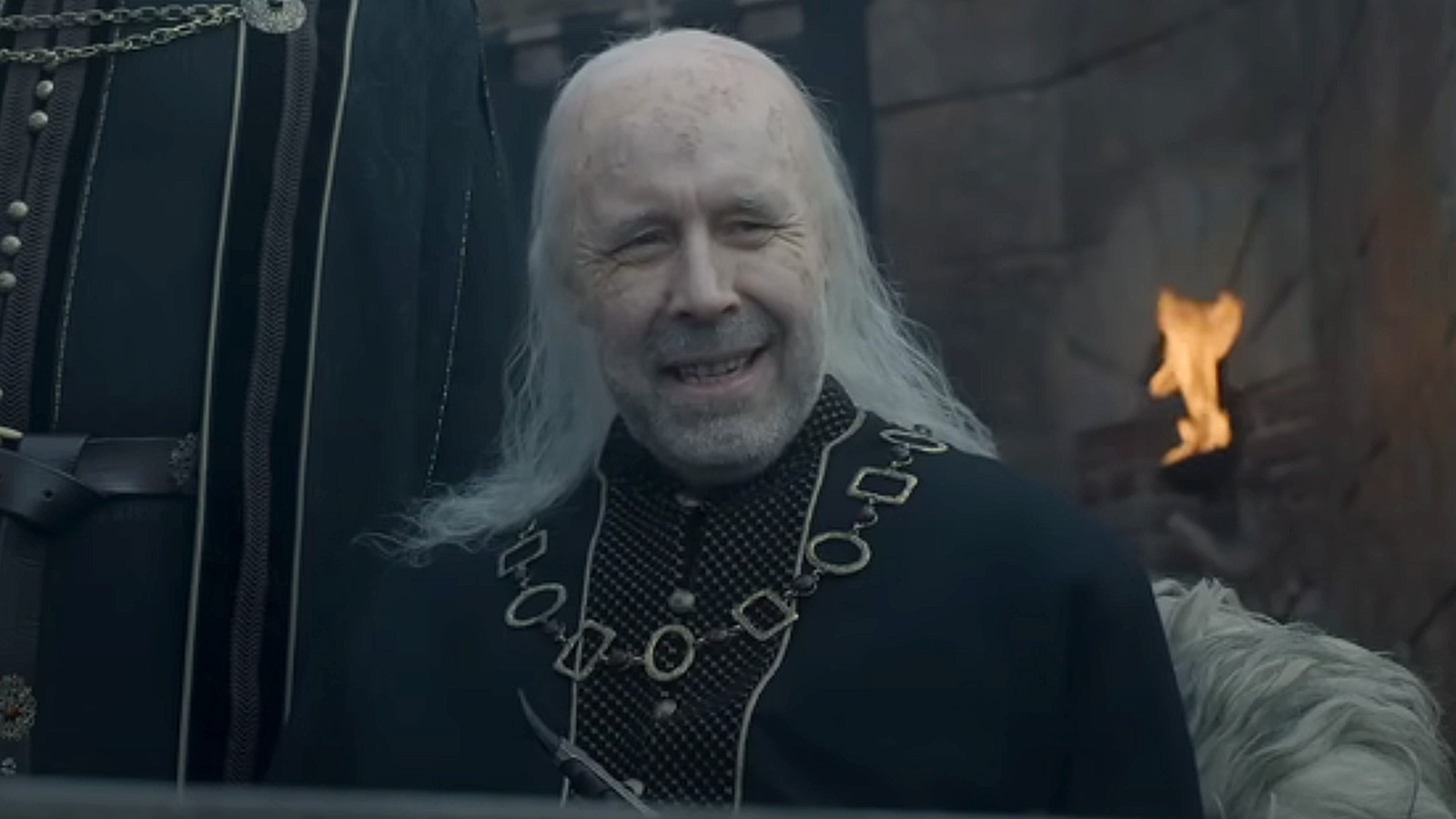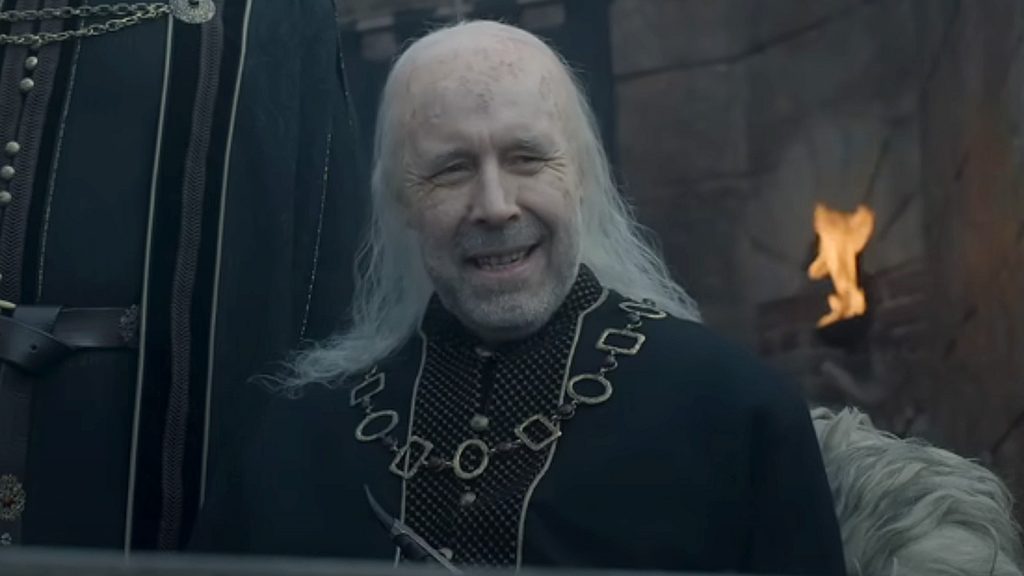 Besides these characters, I believe the series also sets up a different death for King Viserys. In the book, he died in his sleep, but rumors suggested that Alicent had poisoned him. Although here in House of the Dragon, his leprosy disease has slowly decayed his body. So, I believe that this disease will cause his demise, which will truly begin the dance of the dragons.
Follow us on Facebook, Instagram & Twitter for more content.
Also Watch: