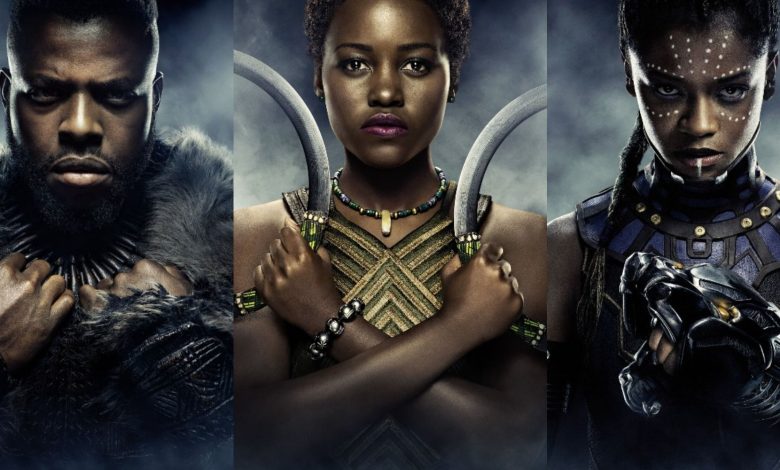 MCU's Black Panther is popular not just for its box office records but also for its cultural significance. Chadwick Boseman was praised for his role in the movie. The makers also announced a sequel. But the unfortunate demise of Chadwick Boseman left a question on who would take on the mantle of Black Panther. Apart from that, there have been many discussions on how to take forward the story. For instance, we need to know who will be the new Black Panther.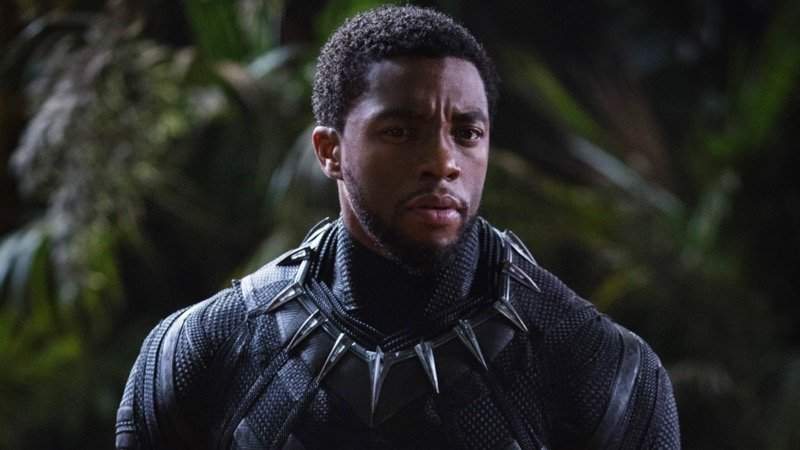 Kevin Feige has confirmed that Marvel Studios will not recast T'Challa. Also, the film will not bring a CGI double. Director Ryan Coogler is working day and night to look for someone who can replace Boseman. If someone has to take on the mantle of Black Panther, the sequel's narrative needs to make sense. It should also be respectful towards the first film and Boseman.
Nakia might be the new Black Panther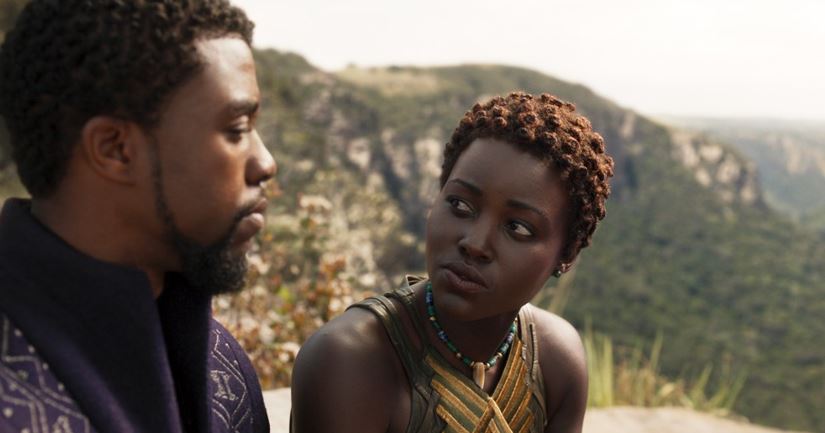 One particular character that is being considered here is Nakia, played by Lupita Nyong'o. Nakia was introduced as the love interest of T'Challa. So she knows T'Challa better than anyone else. She realized that there are troubles outside Wakanda. She also requests T'Challa to provide aid to all of humanity. Towards the end of the film, T'Challa establishes an outreach center at the building where N'Jobu died. It will be run by Nakia and Shuri.
In the mid-credits scene, T'Chall announces before the United Nations to reveal Wakanda's real nature to the world. This happened because of Naki's influence on T'Challa. She guided him to a new global policy. Nakia was also trusted by Black Panther which makes her worthy to take on the mantle of Black Panther.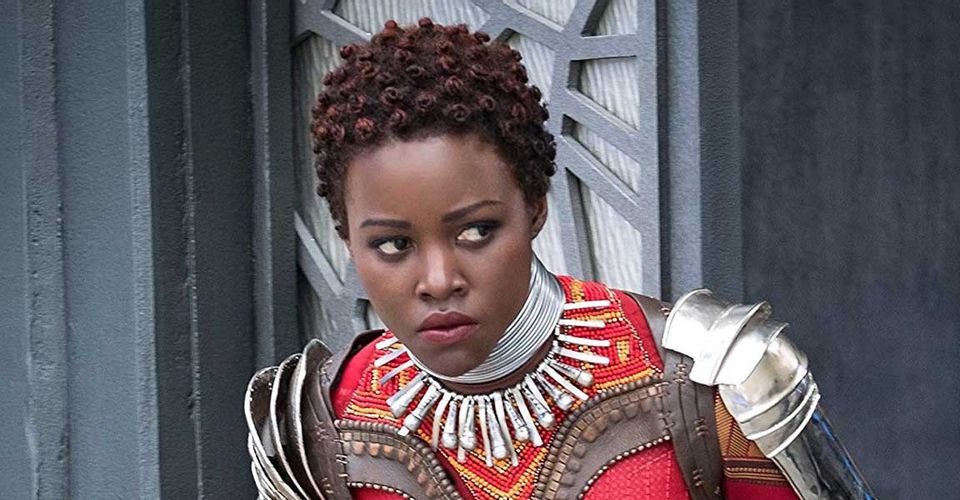 Nakia has been a member of the Wakandan War Dogs. It is a central intelligence division of Wakanda. She is properly trained to be the master of espionage and hand-to-hand combat. Her fighting skills were also seen in Black Panther. We also saw her disarm Erik Killmonger in the final battle. Now if she dons the Black Panther suit, her skills will surely improve. She will get superhuman power when she consumers the heart-shaped herb.
After the battle in Avengers: Endgame, T'Challa might have married Nakia and became the queen of Wakanda. As a queen, it is her duty to protect Wakanda. Ryan Coogler can easily run a revenge-forgiveness narrative with Nakia. She might take revenge from someone like Namor for her husband's death.
Shuri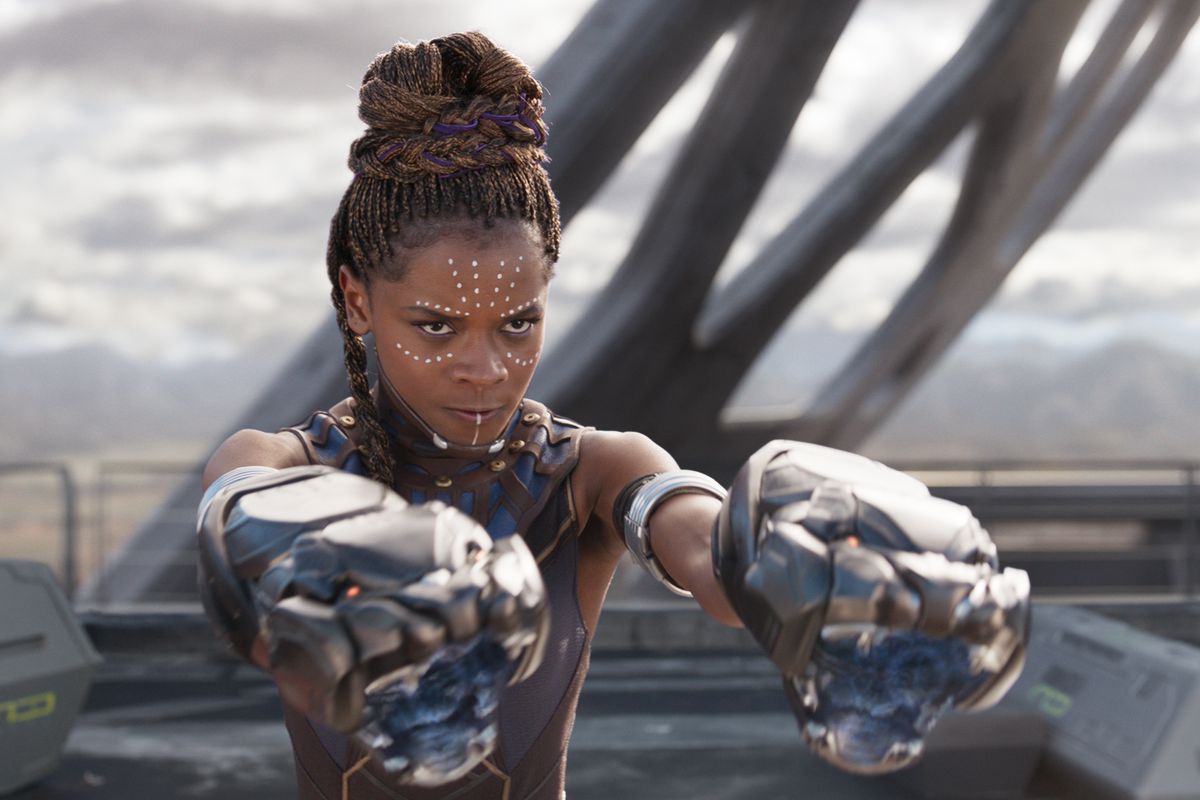 A few MCU fans also want T'Challa's sister Shuri to take on the mantle of Black Panther. She is an expert in handling technological things. She will spend less time in the lab and provide technological support to Wakanda. Later she would do the same for the people outside Wakanda and for the new Avengers team. Shri has already taken the mantle of Black Panther in the comics. But Shuri has very little experience compared to Nakia.
Other characters that might become the new Black Panther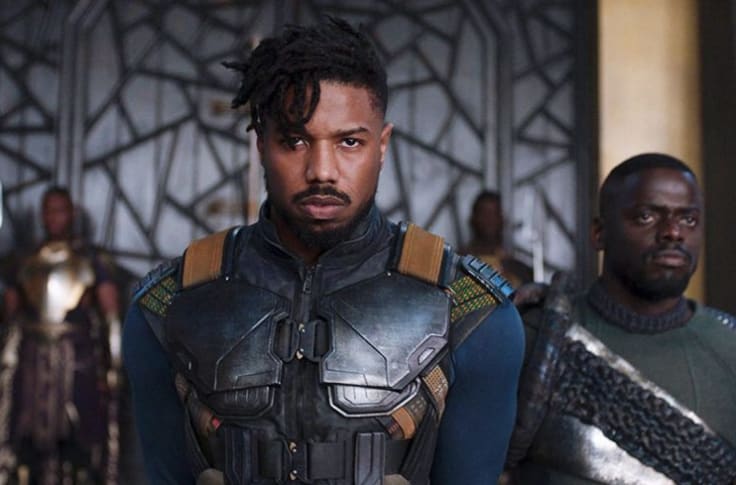 There have been other speculations on who would take on the role of Black Panther. Some theories say that Michael B. Jordan might come back. But this is unlikely since he was the main antagonist in Black Panther. Moreover, his character died at the end of the movie. It was the character's personal choice to die. For whatever he has done, the people of Wakanda will never accept him as their king.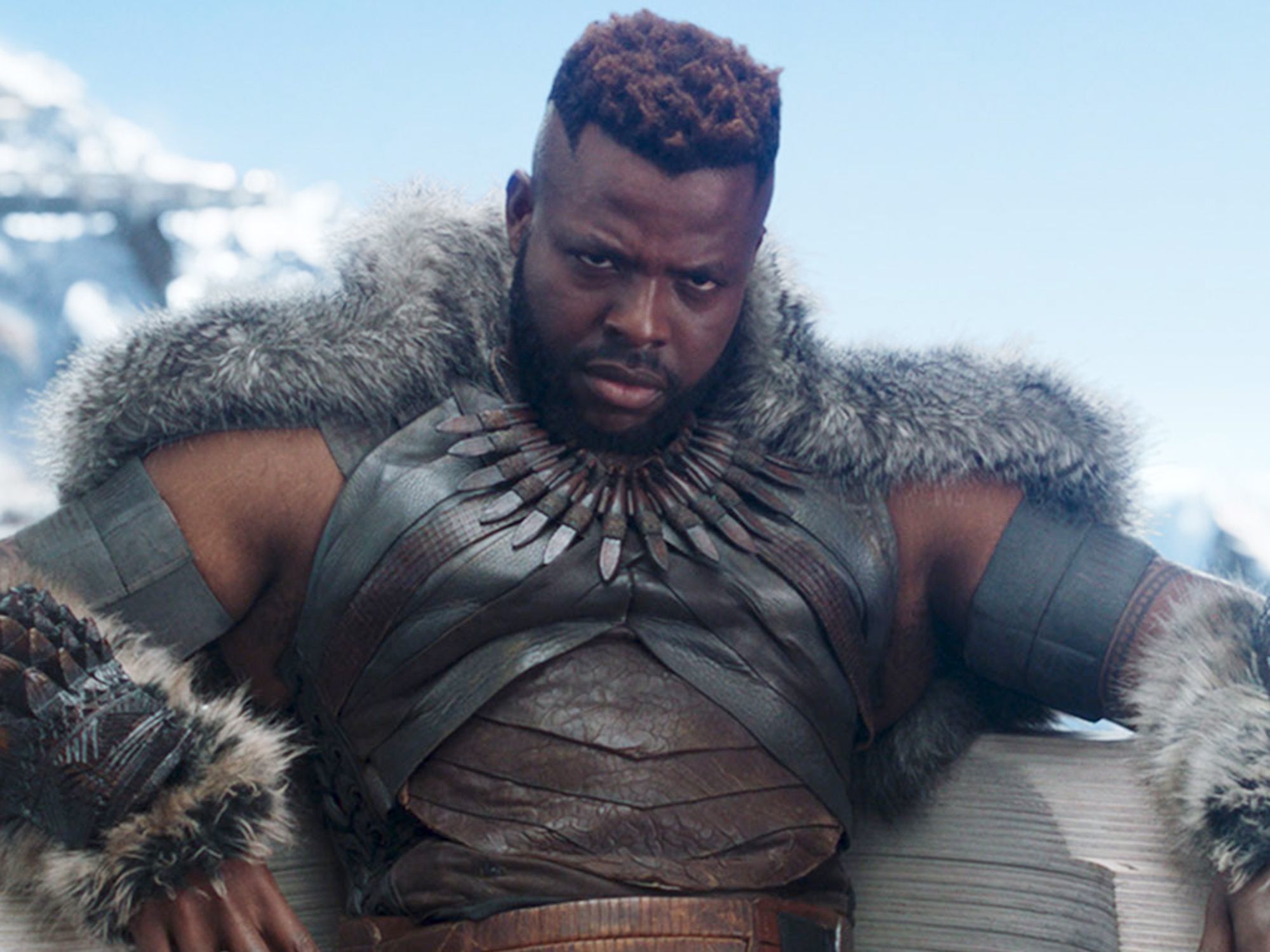 M'Baku can be a worthy candidate to become the next Black Panther. He has good leadership qualities. He also helped T'Challa and his family since T'Challa spared his life during the duel. He later joined T'Challa in the final battle of Avengers: Infinity War and Avengers: Endgame. But this is also unlikely because he is not from a royal family. So, the people of Wakanda might not accept him as their king.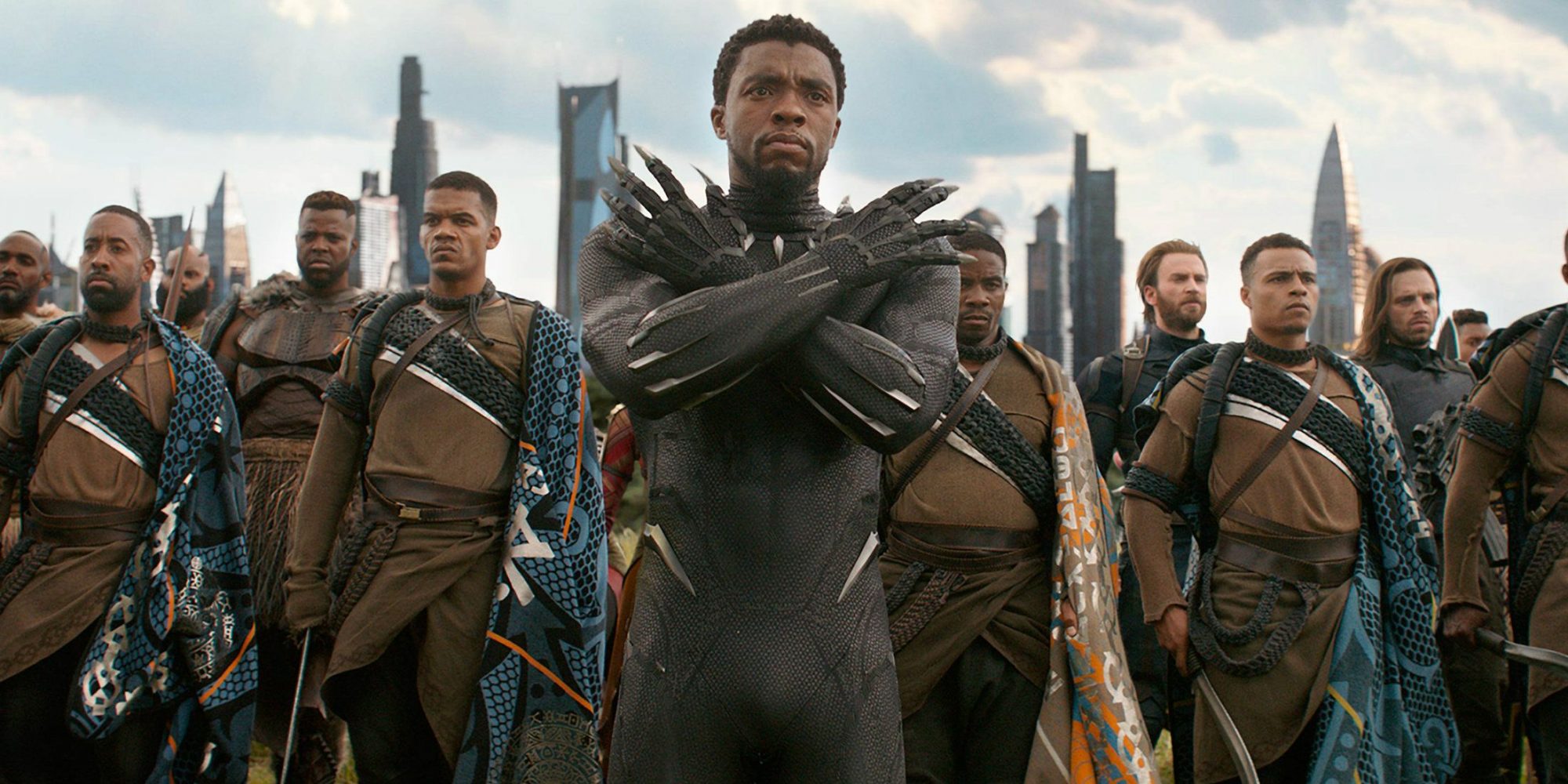 Also, the new ruler of Wakanda might depend on that person who took the throne after Thanos' snap. Someone was sitting on the throne for five years since Shuri and T'Challa were dusted after the events of Infinity War. M'Baku appeared in Endgame battle but as an associate of T'Challa rather than a king. Nakia might have been a proxy ruler but it is unknown if she was also dusted after Thanos' snap. Nakia might have been busy in another Wakandan mission. It is possible that Queen Ramonda has taken over the throne after T'Challa was dusted.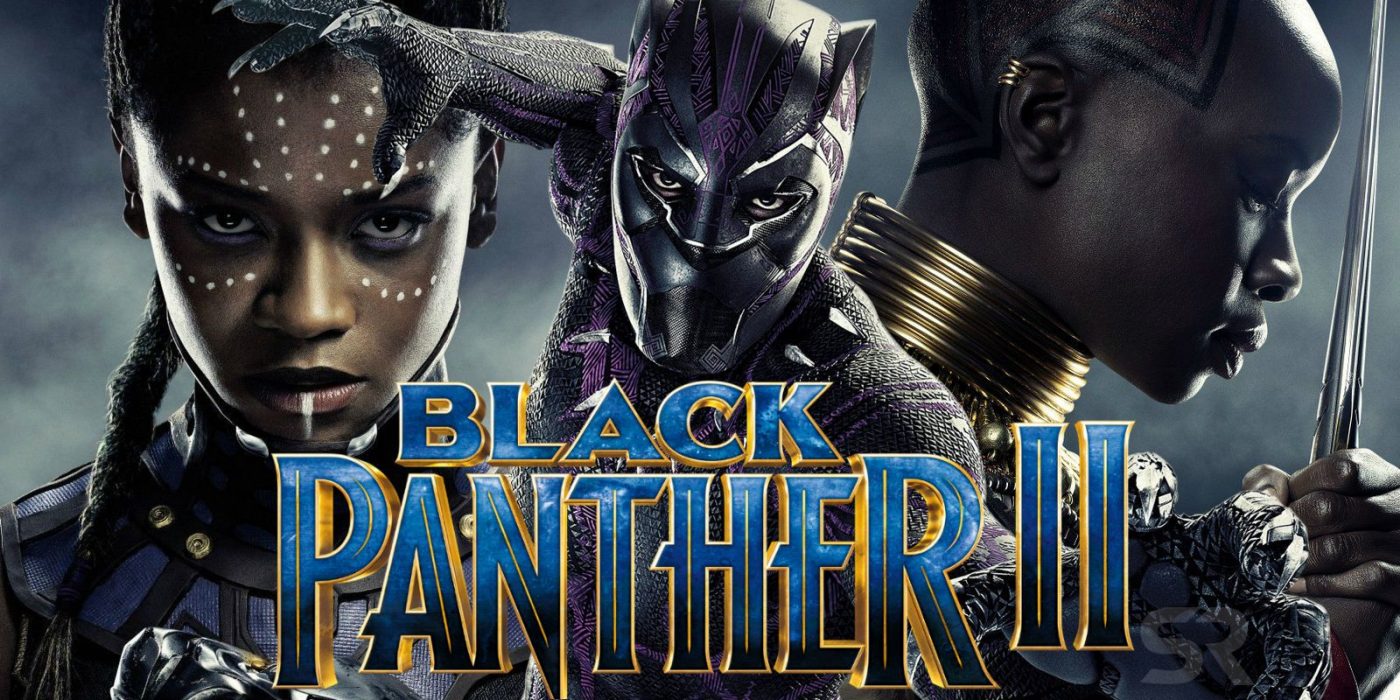 Black Panther 2 has been scheduled to release in 2022. It is yet to be seen how the makers would move forward with the story. The new Black Panther will be completely different in comparison to T'Challa. It will be interesting to see who will be the new Black Panther in the sequel.
Follow us on Facebook, Instagram & Twitter for more content.
Also Watch: