News
This Marvel TV Actress Wants To Play She-Hulk In A Movie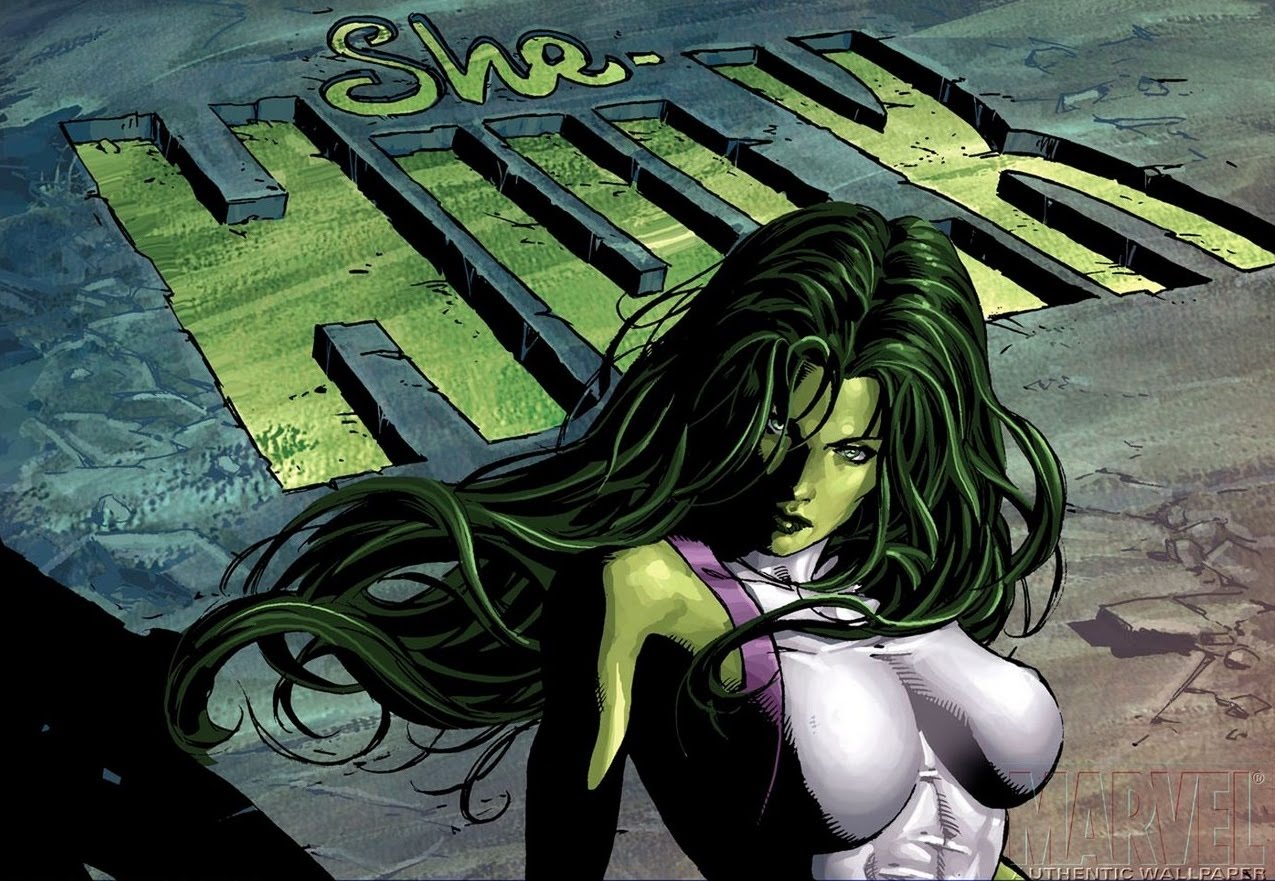 In the world of Marvel, there have been many memorable female superheroes but none has made a massive impression the way She-Hulk did. Since her introduction in the Incredible Hulk TV series, the heroine has been a mainstay in Marvel comics.
Jennifer Walters first entered into the world of MCU world as the cousin of Bruce Banner. When Walters was nearly on death's bed ans in need of a blood transfusion, her only living relative Bruce gave her his blood. Banner's cousin ends up gaining the ability to morph into She-Hulk, a slightly weaker version in strength but highly intelligent. But would a She-Hulk work for a movie or a TV series? One actress thinks so.
Rosario Dawson, most known for her roles in Sin City and Men In Black 2, has been playing Marvel's 'Night Nurse' Clare Temple in Netflix's  Marvel series Daredevil,Luke Cage and Iron Fist. But it seems like the actress is willing to spread her wings with She-Hulk. When Twitter user Dan Wheatley suggested that she would make great She-Hulk, the actress replied "Me too! Would be honored to assume the responsibility…!"
She has never had her time to shine in movies or on TV (other than the animated series) so it would be a monumental event if the superhero finally gets the day in the sun. Would MCU have space for She-Hulk in its Phase 4? Dawson, although a very willing volunteer, is a mainstay for now in MCU's TV world and it would be tough for the actress to balance shooting both TV series and a film at the same time(hypothetically speaking).
She has proved herself to be a popular character amongst the Marvel comic world, gaining her ver own series of comics that fans can't get enough of. MCU has already started an initiative where female superheroes will have more screen time than their male counterparts- Captain Marvel. So maybe a She-Hulk could be in the cards for MCU in Phase 4. If that happens, at least we know one actress who is very interested in playing her.