Movies
Did Spider-Man Come Too Close To Removing The Gauntlet From Thanos' Left Hand?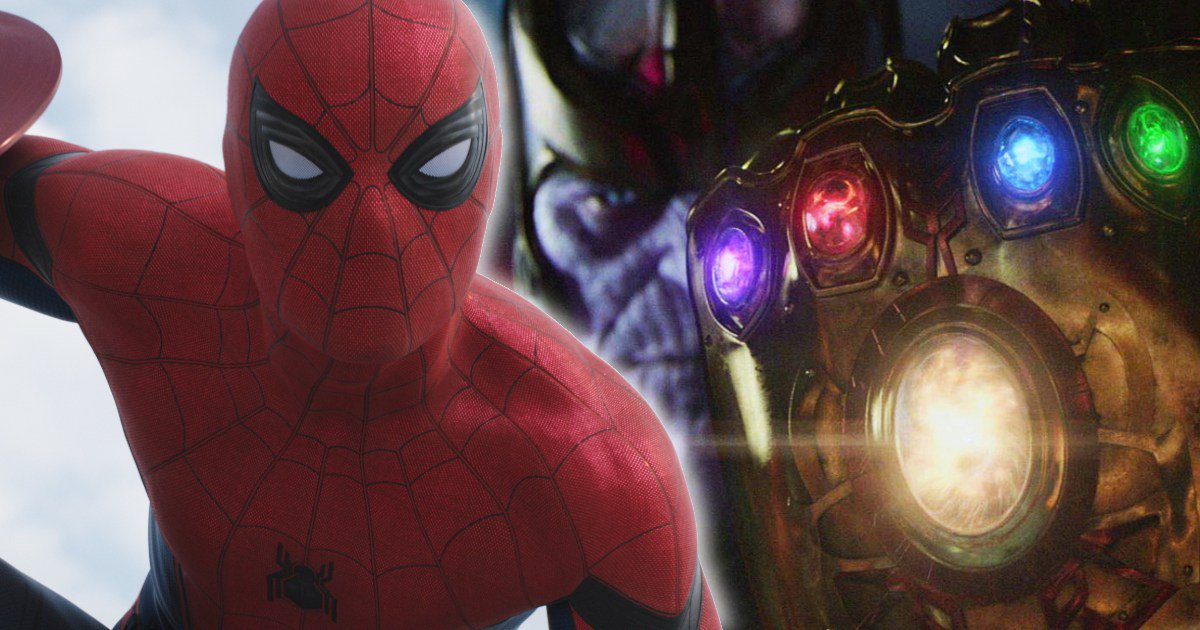 Avengers: Infinity War came, saw and conquered the hearts and minds of millions of MCU fans across the world. It was the ultimate comic-book thriller with an extraordinary ensemble cast which looked brilliant on the same frame.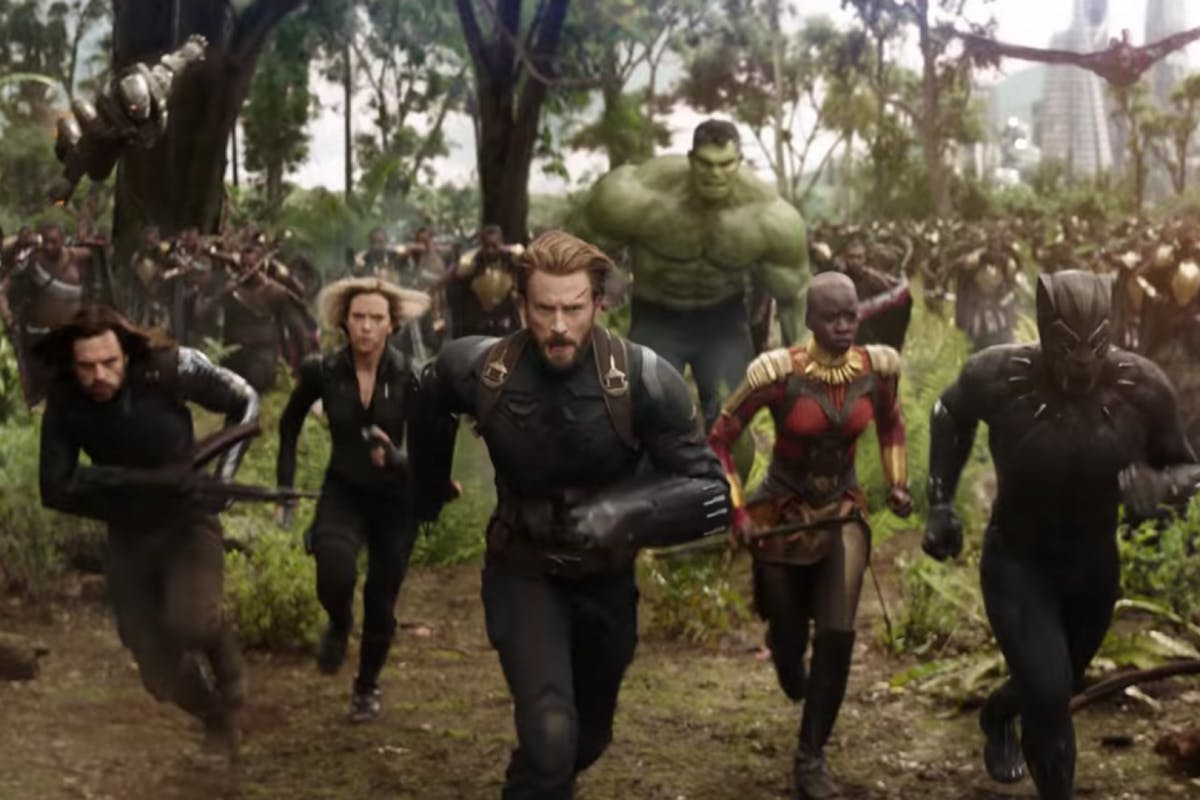 The movie redefined superhero genre in general and MCU in particular, as it broke every last rule written in Marvel's playbook. It departed significantly from the usual Marvel template of a fun, light-hearted adventure movie where good guys always win in the end. Instead, it had real stakes, dark tone and the ultimate bad guy 'Thanos' won in the end.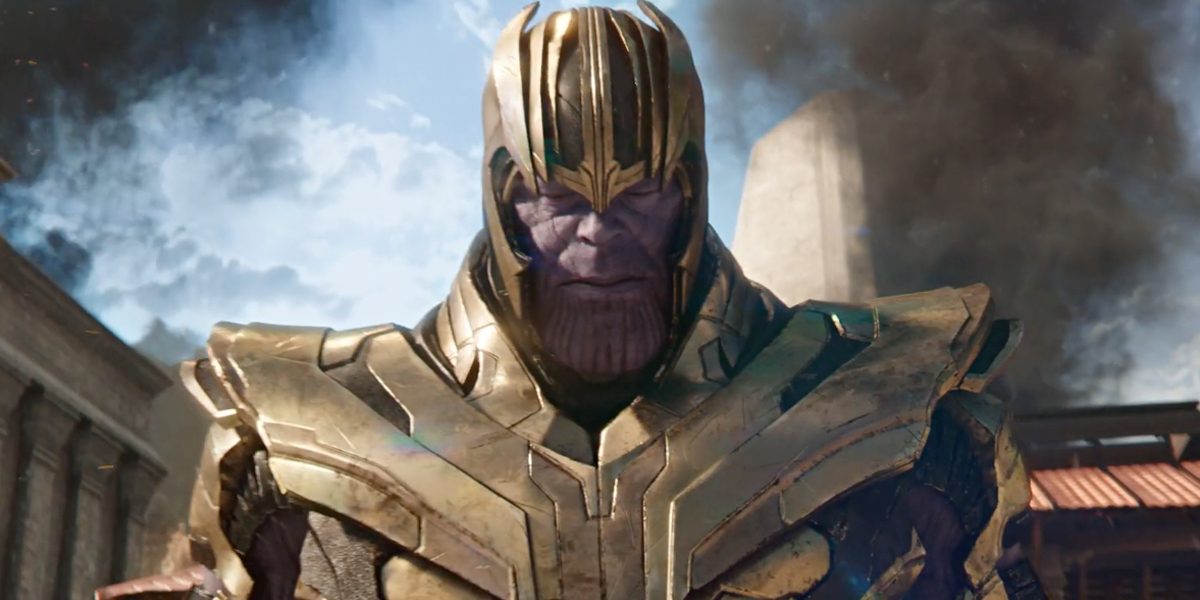 We knew going into 'Infinity War' that Thanos will be the strongest cosmic super-villain that Avengers will ever face, but nobody thought that they would actually bleed. Here's what Russos said:
"This is it. Thanos is an unstoppable villain he's virtually invincible, he's highly intelligent – genius level intelligent – he's like the Genghis Khan of the universe, and to stop him it's going to cost them a lot. They're going to have to see if they're willing to pay that price, and that's what these movies are really about. What we meant by that is to be prepared. What we want is for the audience to be prepared, as there's a lot of surprises – there's going to be a lot of humor and a lot of heartbreak."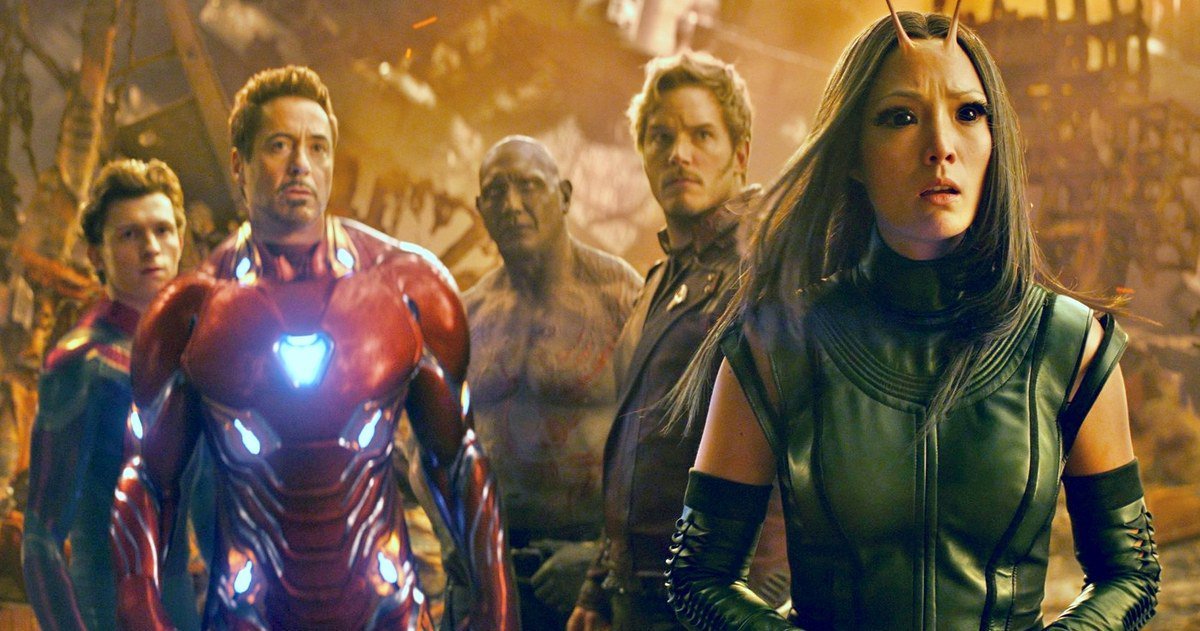 Having said that, fans point out that there were several instances when Thanos was vulnerable, and if the Avengers managed to tap those, perhaps they would have won. But one such scenario which is played again and again is when Iron Man, Spider-Man, Dr. Strange and a bunch of Guardians took the fight to Thanos' home planet 'Titan' and pushed him to the corner.
A rare image of Thanos' Left Hand. So. Damn. Close. from marvelstudios
Meanwhile, Spider-Man was trying his level beat to remove the gauntlet off Thanos' arms. But how close was he in pulling it off? Well, the kid from Queens came very close to achieve the impossible but ultimately failed. And the only one who should be responsible for this debacle is Star-Lord who lost his temper when he heard about Gamora's death and started punching Mad Titan like a moron, which gave Thanos the opportunity to bounce back.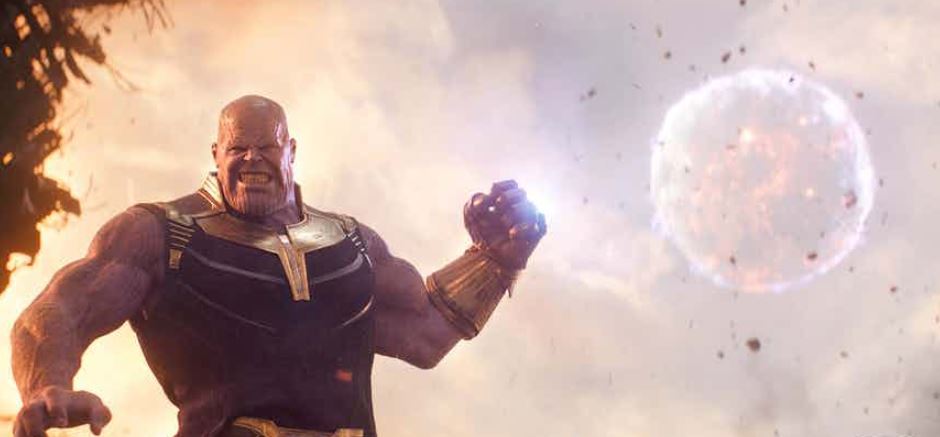 We know what happened next, Thanos literally threw moon at Team Stark and took control of the situation. He got the 'Time stone' from Dr. Strange in exchange for sparing Tony's life. He then went to Wakanda, used the Infinity stone to reverse the clock and acquire the last remaining 'Mind stone'.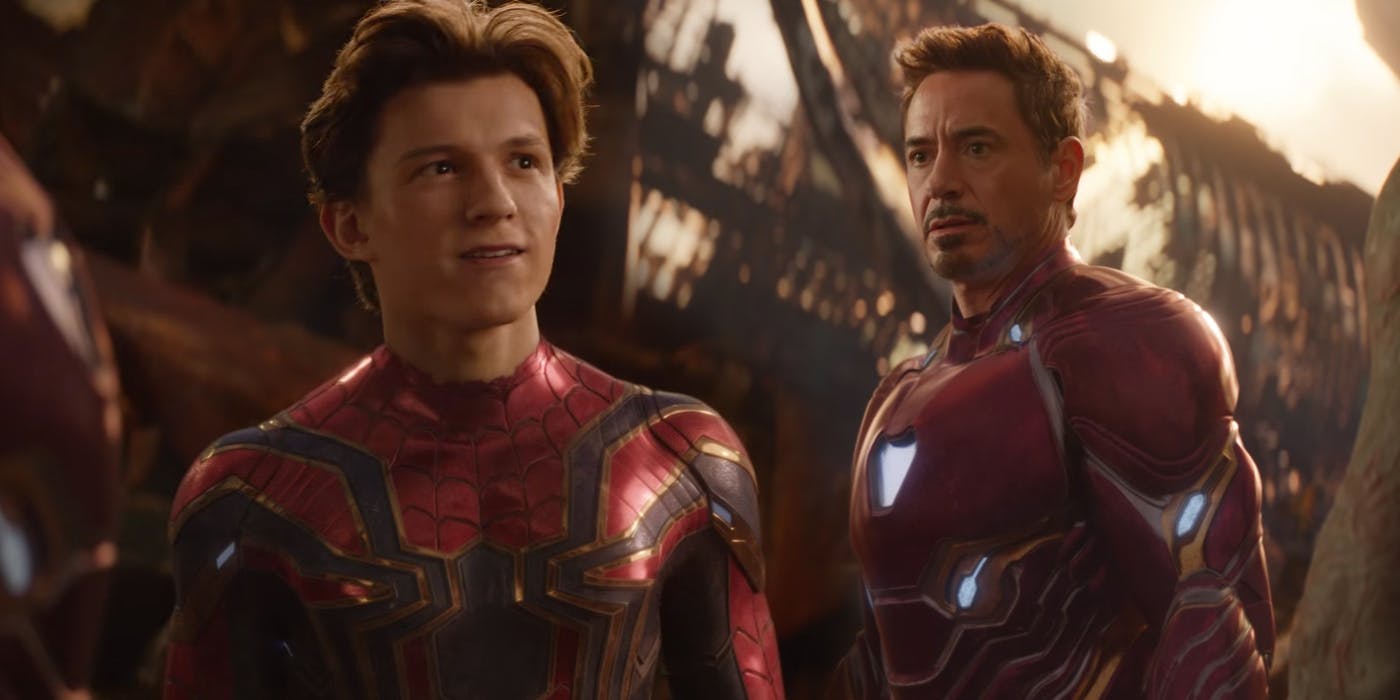 And then he wiped out half the universe at the snap of his fingers including half of the superheroes. Spider-Man was the last one to turn into dust and it left us teary eyed as we watched Peter Parker teleported to another world.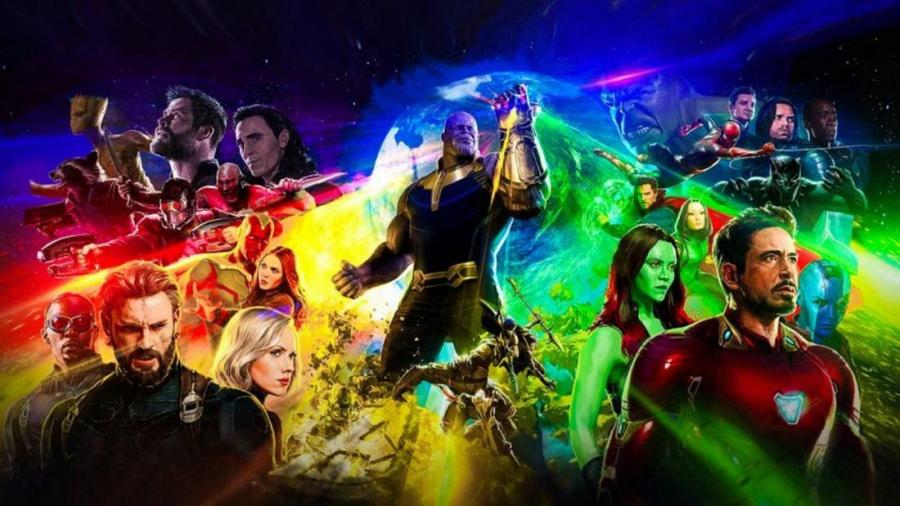 The Infinity War's ensemble cast is totally bad-ass as some of the biggest stars have been assembled by Marvel under one roof including Josh Brolin (Thanos), Robert Downey Jr. (Iron Man), Chris Evans (Captain America), Scarlett Johansson (Black Widow), Chris Pratt (Star Lord), Zoe Saldana (Gamora), Mark Ruffalo (Hulk), Sebastian Stan (Winter soldier), Anthony Mackie (Falcon), Chris Hemsworth (Thor), Tom Hiddleston (Loki), Bradley Cooper (Rocket Raccoon), Vin Diesel (Groot), Jeremy Reiner (Hawkeye), Benedict Cumberbatch (Dr. Strange), Benedict Wong (Wong), Tom Holland (Spider-Man), Letitia Wright (Shuri), Chadwick Boseman (Black Panther), Paul Rudd (Ant-Man), Elizabeth Olsen (Scarlett Witch), Karen Gillian (Nebula), Pom Klementieff (Mantis), Dave Bautista (Drax), Paul Bettany (Vision).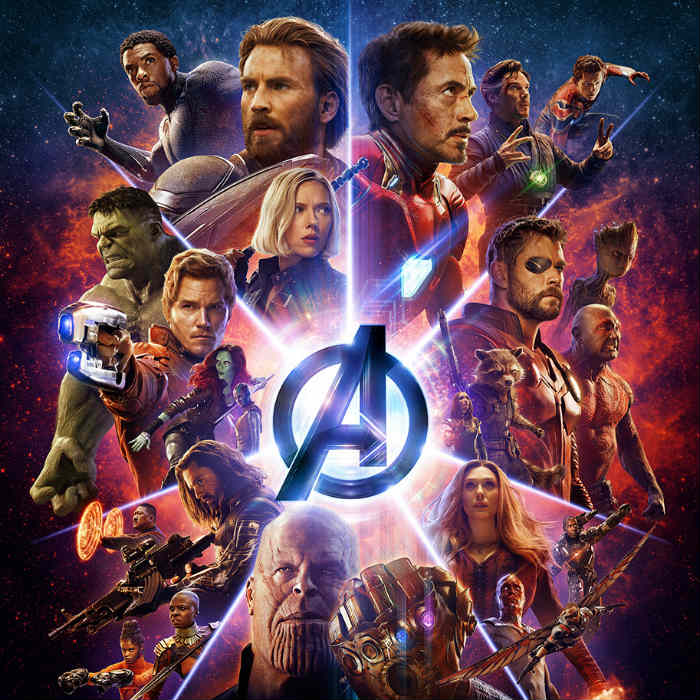 Avengers: Infinity War has become the highest grossing comic-book movie ever with Box office collections over $2 Billion globally. It is now available on digital platforms and the DVD/Blu Ray is currently available in stores with all the unseen bonus footage, gag reels, audio commentary & other amazing stuff. The official movie synopsis reads:
"Iron Man, Thor, the Hulk and the rest of the Avengers unite to battle their most powerful enemy yet — the evil Thanos. On a mission to collect all six Infinity Stones, Thanos plans to use the artifacts to inflict his twisted will on reality. The fate of the planet and existence itself has never been more uncertain as everything the Avengers have fought for has led up to this moment".