Movies
'Justice League' Snyder Cut Could be Coming And Fans Can't Keep Calm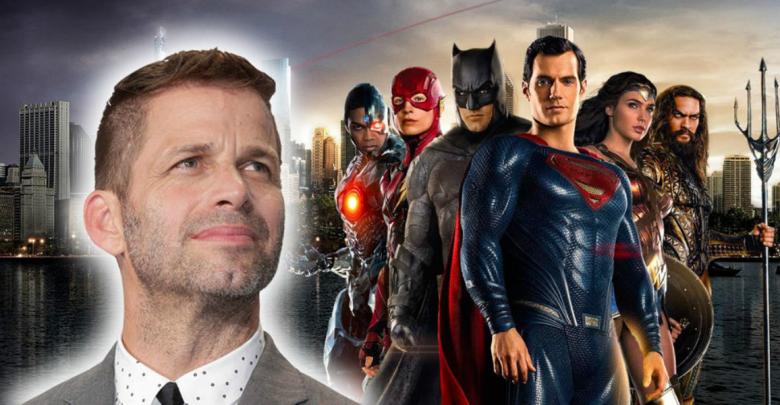 There are chances that Snyder Cut of Justice League may come and just the chances are making fans beam with joy. Every true fan is crazy for this project because of all the interesting reveals we have seen and read on the internet through Zack Snyder and other sources. Well, we all know that Zack Snyder left the movie project before enough footage could have been shot in order to create a cohesive film.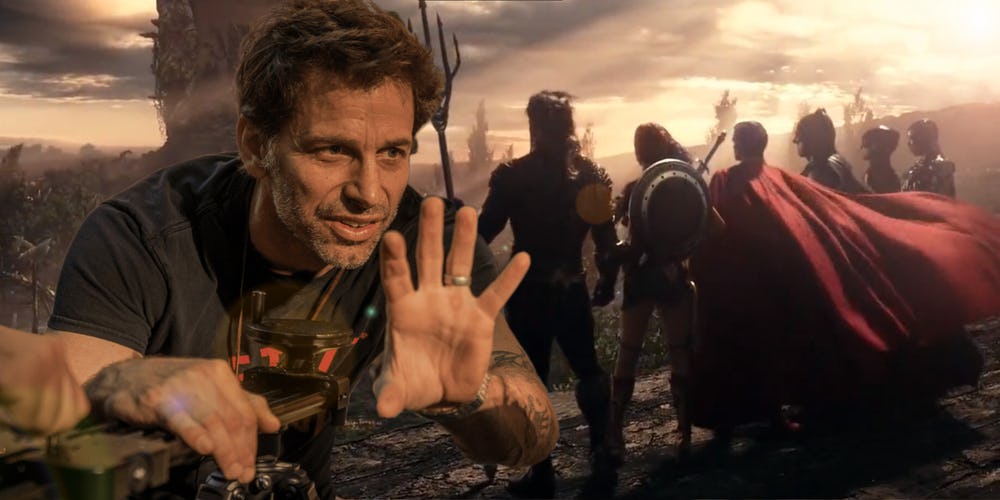 Zack Snyder's son, Eli has recently given a reply which is making all sorts of hype on the internet. Eli has promised that something good is on its way and there are hopes that we will see something related to Snyder Cut in the coming times. The screenshot of the replies is down below, have a look: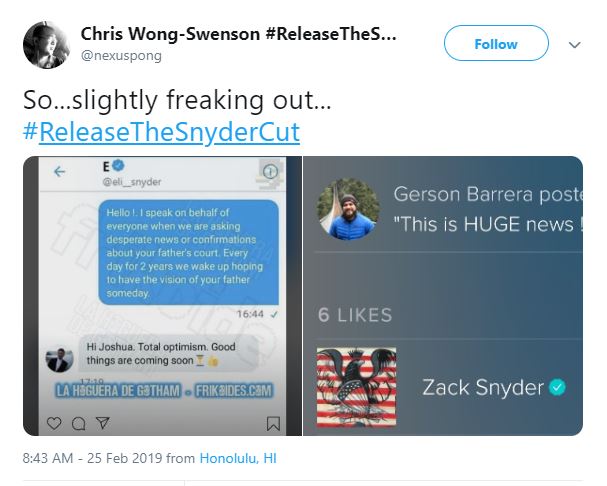 Well, there could be a lot of other things in the context of this reply as well but no wonder all the DC fans are seeing this as a massive update in the status of Snyder Cut. Well, we all have seen a lot of things related to Snyder Cut in recent years and if we will be able to get anything from Zack Snyder then it'll surely be a huge development. But, it's not going to be an easy task and there is no base at this point in time but we're just being positive.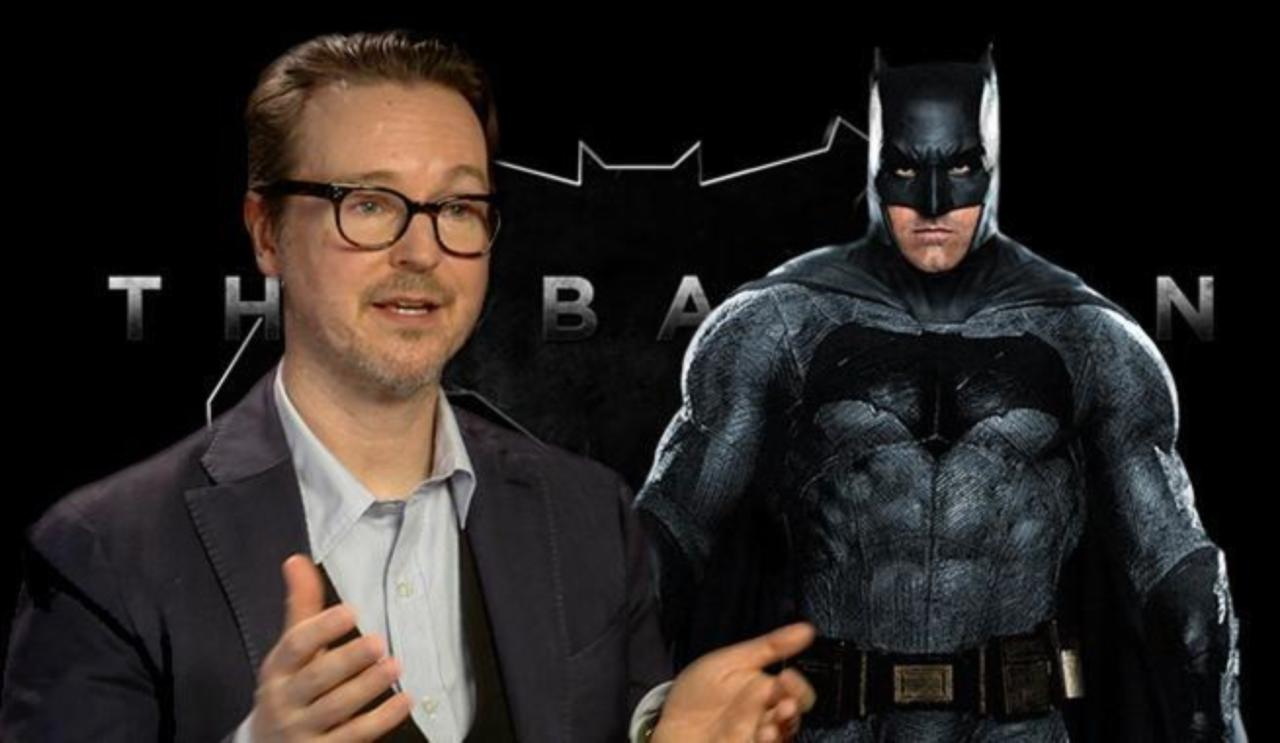 Though we are thinking that something related to Snyder Cut will be out soon, Warner Bros. has turned their focus from Batman and Superman for a while. On one side, where Superman has been sent for a long vacation and all the focus is going to fall on Supergirl, in Batman's case, we are blessed to have Matt Reeves in charge of this Batman movie which is going to focus on the younger phase of his life.
So, for now, we have to wait for official confirmation as nothing concrete can be said about this for now and we can only hope for the best.