Movies
WB Reportedly Shelved 'Superman' to Give 'Supergirl' The Spotlight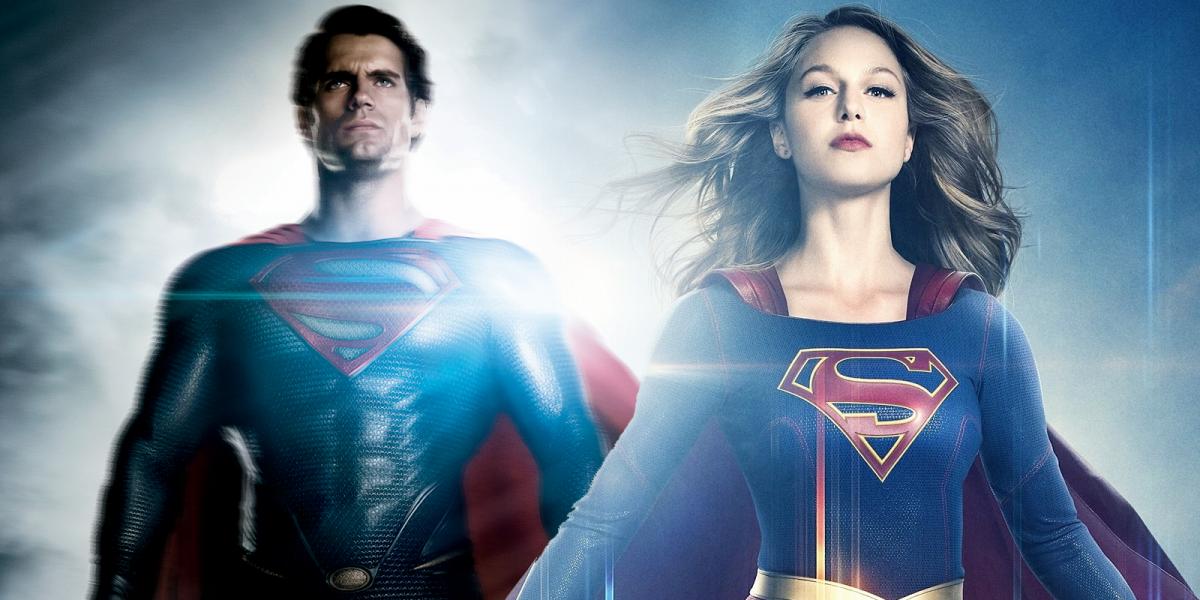 Superman is arguably the biggest and most iconic superhero of all-time that DC has ever created. But, we all know that he has been sent for a long exile from the project list of Warner Bros. and it seems like we know the reason of this decision now as there's something which has been delivered by the Forbes.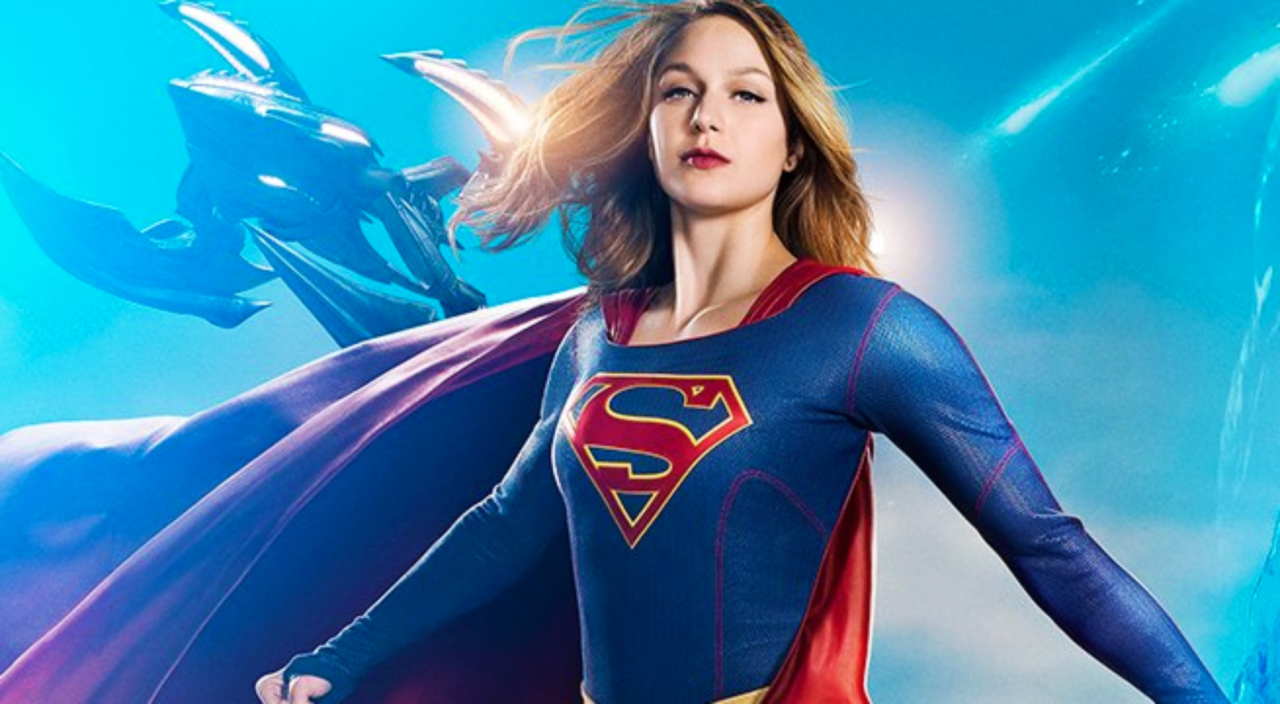 Well, the reports according to Forbes signal towards the emergence of Supergirl as the new face of DC for some time until the makers find something good to offer under the name of Superman. Also, there are chances that a Supergirl movie brought by DC will soon see the light of day and if everything goes as per the plan, then we may have the Supergirl movie in 2021.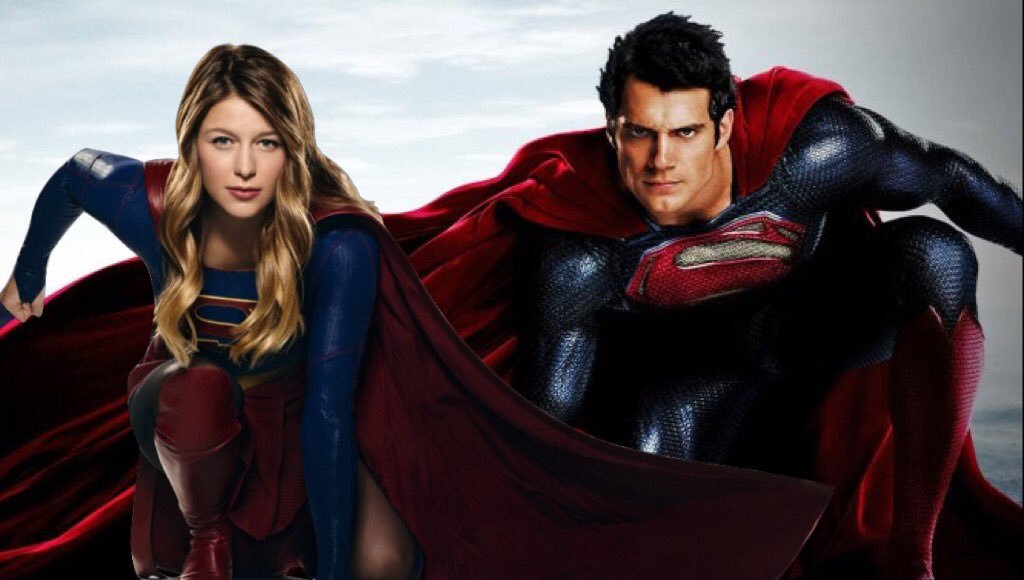 Well, the success of Supergirl at 'The CW' doesn't need any kind of introduction and is the reason why the makers want to bring Supergirl on the big screen. You can say, at this point, Supergirl is quite a bigger and profitable character if compared with Superman. Henry Cavill is no longer the man who is going to play Superman any more and is the reason why the character has been dropped for some time.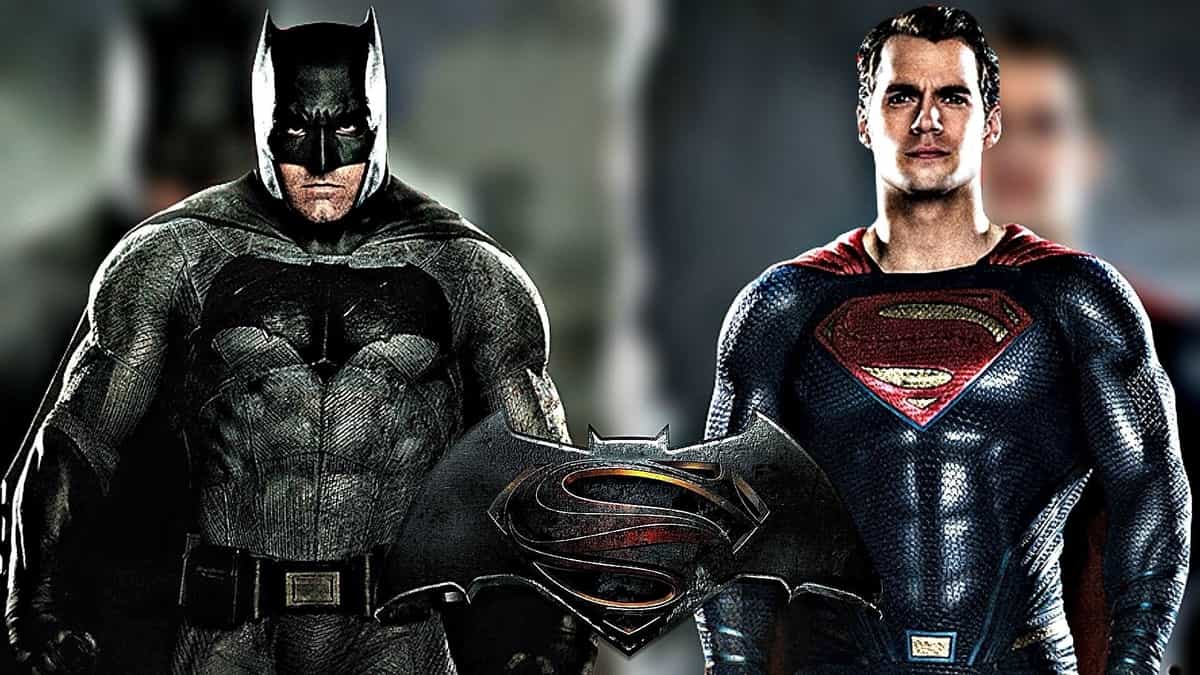 On the other side, we will also have a young Batman coming on the big screen because there's nothing more exciting and good to show about his older version. The departure of Ben Affleck is also a hiccup in the line of DC's two great superheroes. Where, on one end, Batman fans are going to have another movie of their superhero, Superman fans will have to adjust with the movie on Supergirl.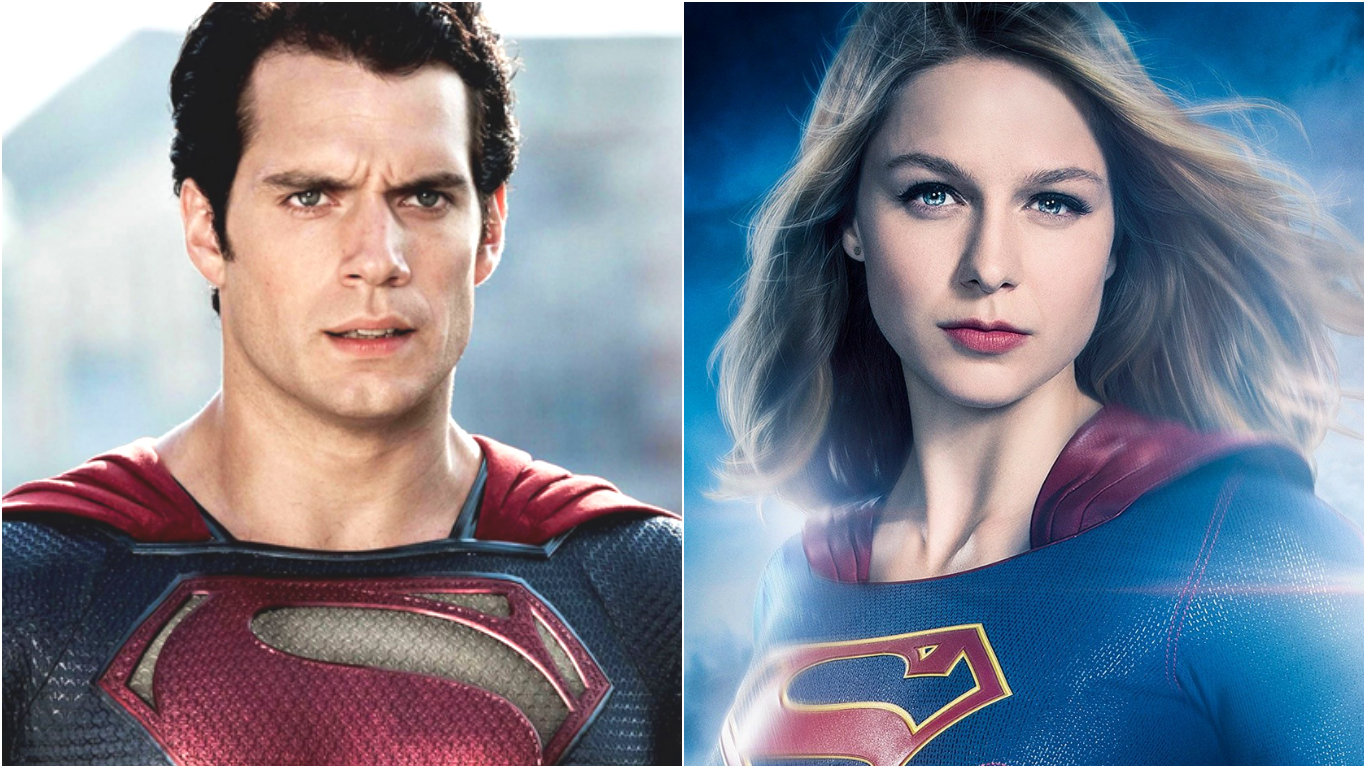 But, we have to accept that there will be references to Superman in the movie because of the relationship these two characters share. Also, we have already seen some references for Superman in the extended footage of the upcoming DC movie, Shazam. So, there are chances that the decision of bringing Supergirl on the big-screen will turn out to be a great option.
The next DC movie is Shazam!, which is going to release on April 5.