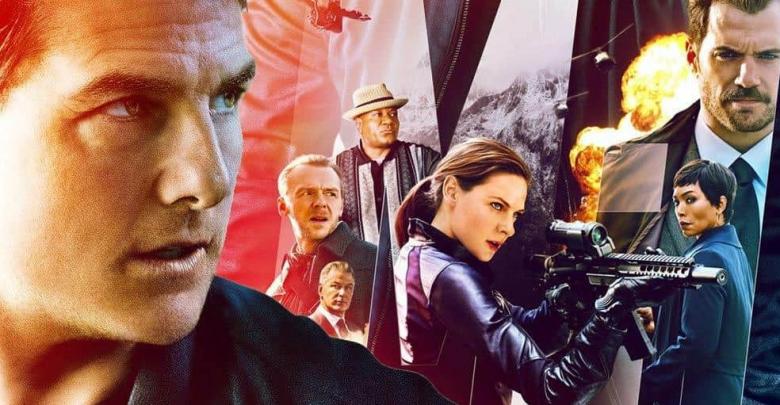 Tom Cruise, the third richest actor in the entire Hollywood has surprisingly not had a movie that opened up at more than a $100 Million for the opening weekend. He is the biggest action movie star currently working in Hollywood and yet we haven't seen a big Billion Dollar movie from him. Still, his fan base is huge and we all love him for whatever he does, especially the Mission: Impossible franchise! We have Mission: Impossible – Fallout coming out today and I am glad to report that this would certainly be his biggest movie of all time!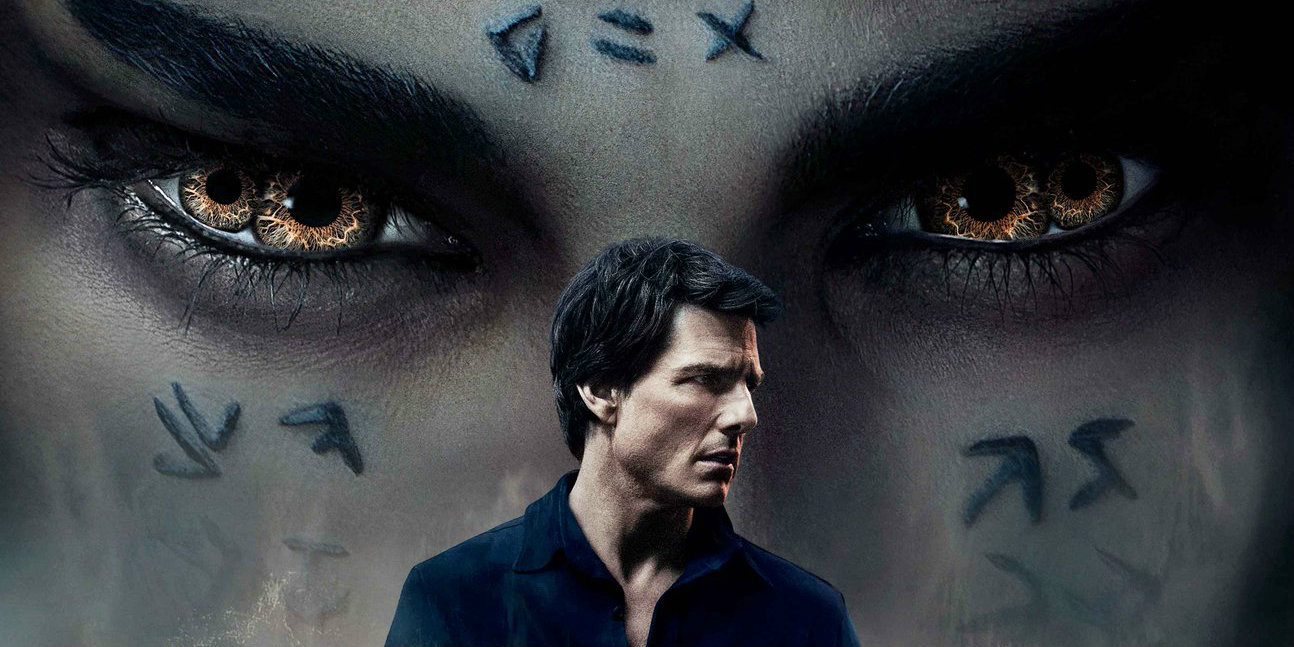 2017 was not a good year for Tom as both his movies (even though were profitable) did not make a huge impact at the Box office. Things started with The Mummy where Tom Cruise began his role in the Monster Universe that Universal Studios are trying to build, but the movie got poor reception from the critics. Still, it managed to make a profit and with the help of the earnings overseas, the movie ended up with $409 Million after having spent a budget of $125 Million on production.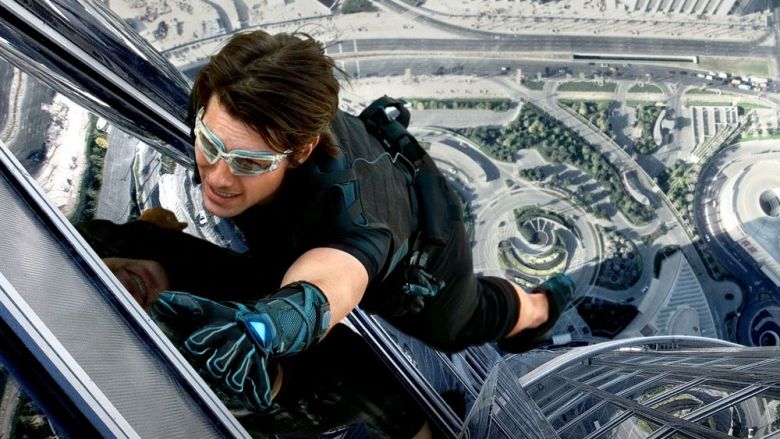 Then came American Made which got a fine review from the critics, but since it was a low scale movie, produced at a budget of just $50 Million, it still managed to bag some profit earning $134 Million worldwide. The last big hits that Tom Cruise had been both the Mission: Impossible movies with Ghost Protocol making the most in the franchise, having earned $694 Million in total, while Rogue Nation was not far behind as it managed to bring in $682 Million. Both the movies were highly acclaimed by the critics as well, getting a 93% score each at the Rotten Tomatoes.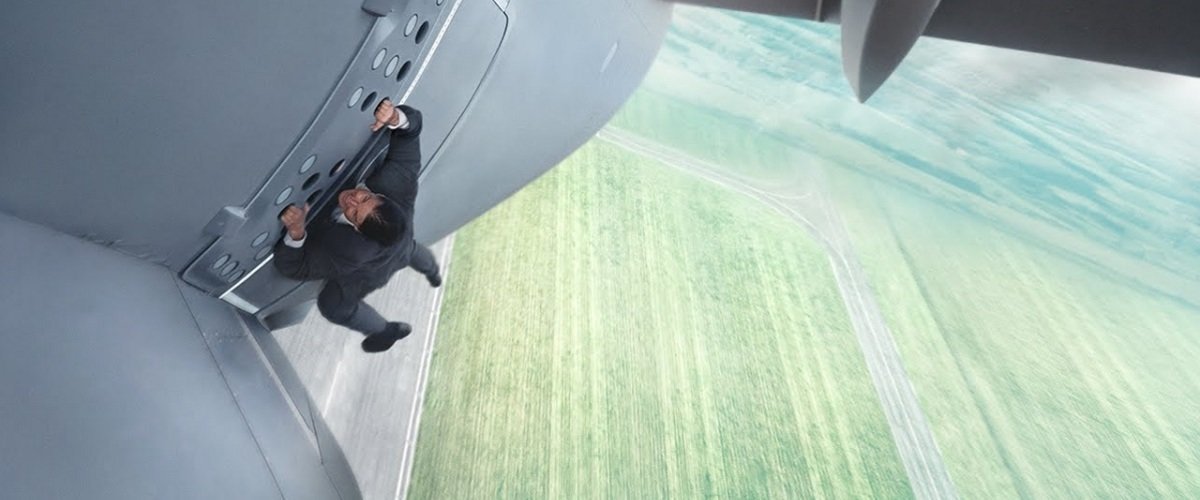 So, the hype for Mission: Impossible Fallout was naturally going to be on an all-time high, with the previous movies making close to $700 Million and having high critical acclaims, while the new one actually having a rating and a Rotten Tomatoes score which is even higher than the previous two! Yes, Mission Impossible: Fallout has a huge rating of 9.2 on IMDb, and it has a score of 98% on Rotten Tomatoes. The excitement is surreal!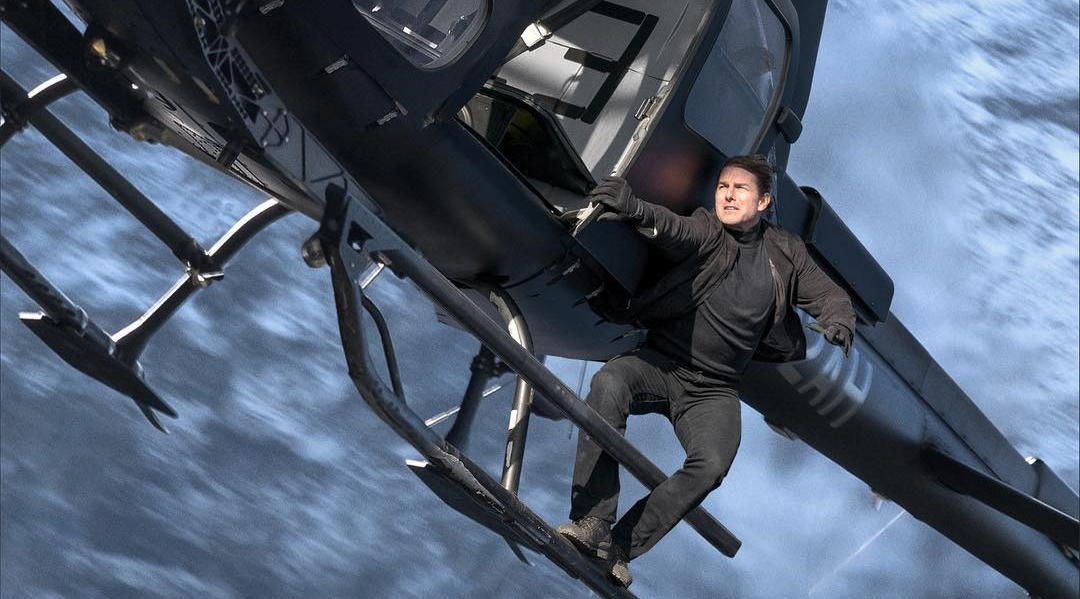 Rogue Nation earned $55 Million at the domestic Box Office, and now analysts are recording Fallout to open at a number which is much higher than that. Predictions according to Box Office Pro state that the movie could go as high as $75 Million for its opening weekend at the Domestic Box Office! Director Christopher McQuarrie seems to have got a helluva movie this time around. Tom Cruise's biggest opening till now has been with Austin Powers in Goldmember which grossed $73 million in its debut back in 2002, and after that War of the Worlds made $64.8 Million in the first three days.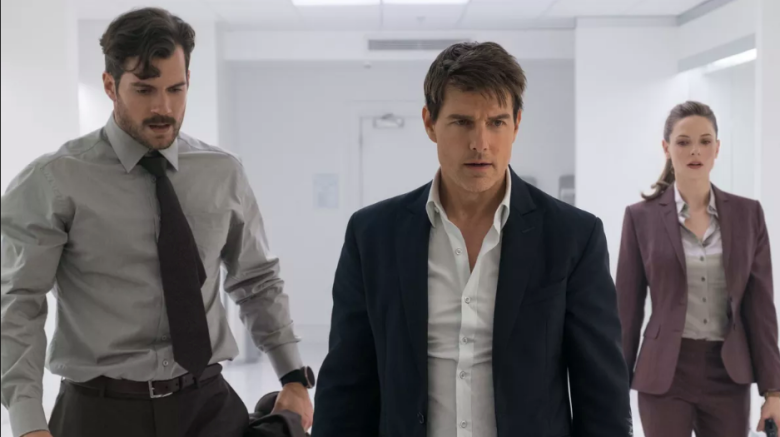 Paramount studios spent $178 Million upon Mission: Impossible – Fallout, and things look to be working real fine with the movie and we could actually have the movie gross over $700 Million this time around. It will become the highest grossing movie for Tom Cruise.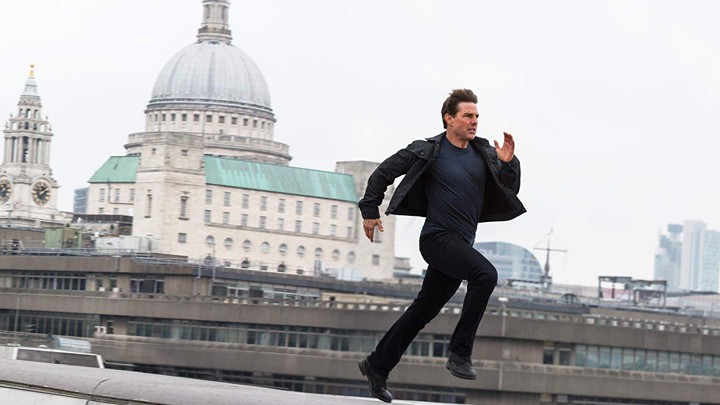 Fallout is surely going to be very special. According to what we have seen in the trailers, Tom Cruise is going to hang out of a Chopper, he will fall off a motorcycle, jump off of rooftops, jump from a plane and do things we cannot even imagine. But this time around, he will not be alone in doing this death defying stunts and fighting bad guys as the Superman from DC Films Universe, Henry Cavill will also be seen as the new daredevil of this franchise.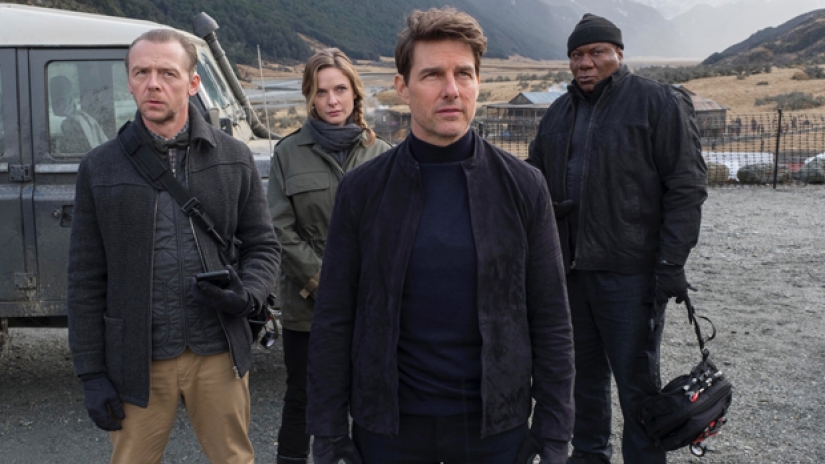 MI 6 is bringing in an all-star cast with many familiar actors returning from the previous Mission: Impossible movies and along with them, we will see the new faces of Henry Cavill, Vanessa Kirby, Angela Bassett and Wes Bentley while the old cast returning in this movie is Ving Rhames as Luthor, Rebecca Ferguson as Ilsa Foust, Sean Harris as Solomon Lane, Simon Pegg as Benji, Alec Baldwin as former CIA Chief Hunley, Michelle Monaghan as Julia Meade and obviously Tom Cruise as Ethan Hunt.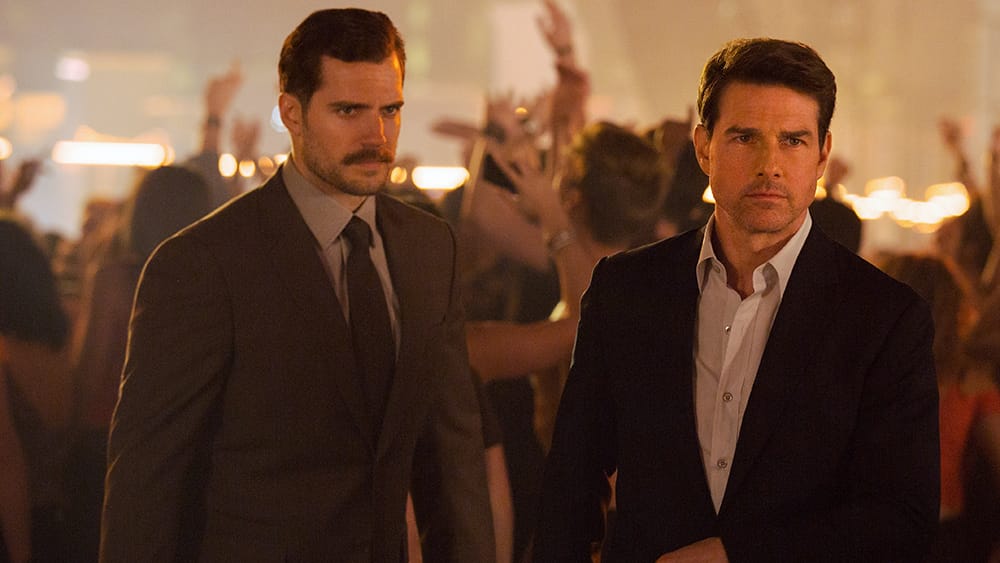 Here's the official Synopsis of the movie:
"Ethan Hunt and the IMF team join forces with CIA assassin August Walker to prevent a disaster of epic proportions. Arms dealer John Lark and a group of terrorists known as the Apostles plan to use three plutonium cores for a simultaneous nuclear attack on the Vatican, Jerusalem and Mecca, Saudi Arabia. When the weapons go missing, Ethan and his crew find themselves in a desperate race against time to prevent them from falling into the wrong hands."
Don't Miss: 10 Best Gadgets from the Mission: Impossible Franchise