News
Television
The CW 4-Night Mega DC Crossover Might Happen Sooner Than Later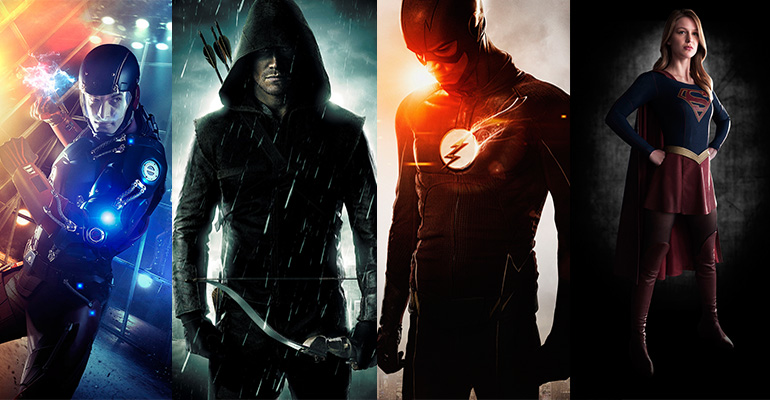 During the CW Upfronts, network president Mark Pedowitz brought up once again that there will be a four-show crossover again this year, mentioning that it will be slated for November i.e a story linking all the four major shows of CW namely Flash, Arrow, Supergirl and Legends of Tomorrow. With Pedowitz specifically saying that it will be November, the next 4-show crossover could be slated earlier in the season of the respective shows. The possibility for the next CW 4-night mega DC crossover certainly exists as it could be as early as episode 5 or 6 for the respective four shows.
Andrew Kreisberg, who is an executive producer on all the four shows, did address the issue that fans had with the way the last crossover was done, where Supergirl's episode barely played into it while still being marketed as a 4-show crossover across three nights.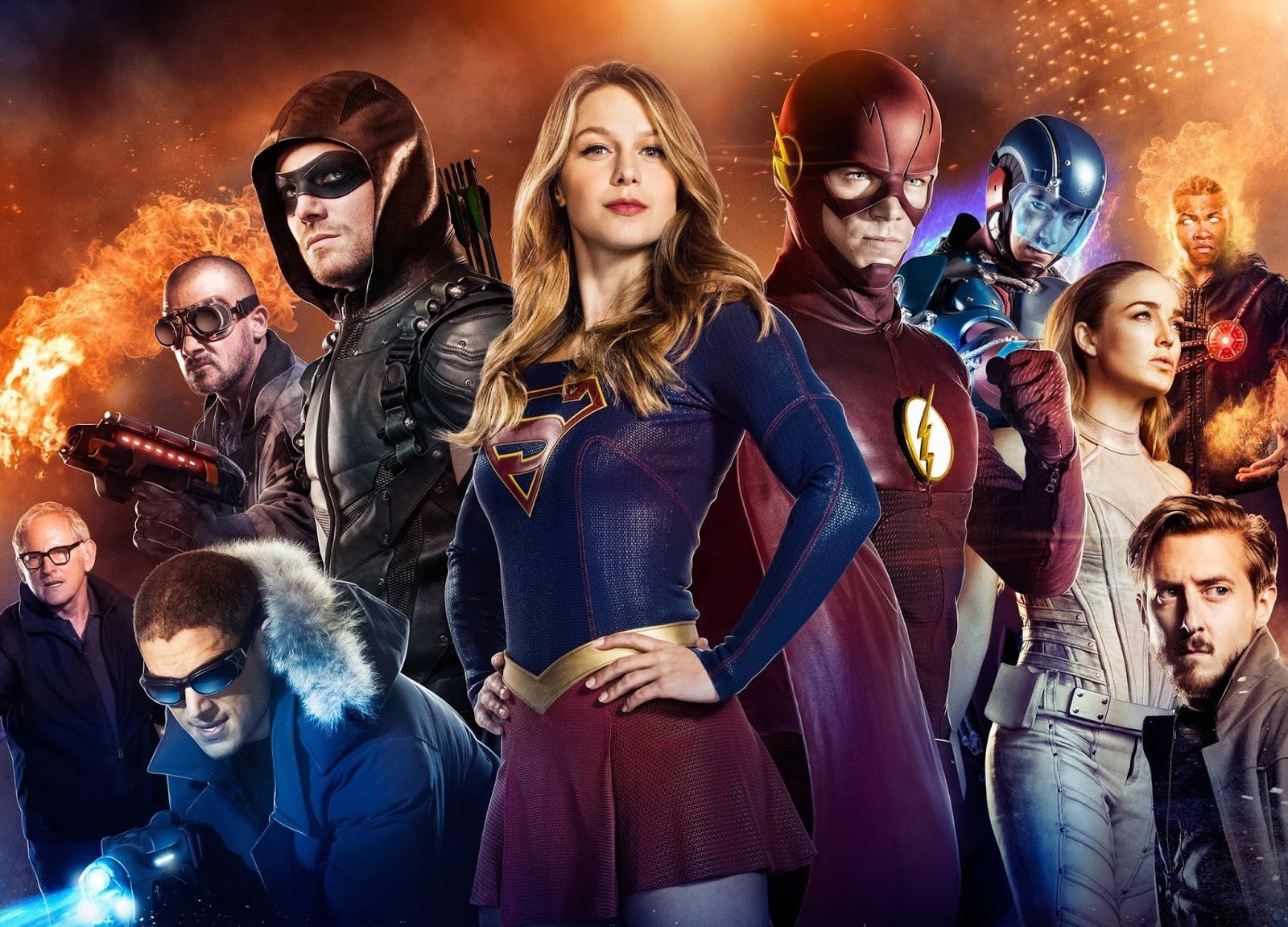 The CW renewed all their DC shows early this year so that the creative teams would have more time to plan out their next seasons, including the crossovers. It remains to be seen though how CW will air the 4-show crossover this year, given that Legend of Tomorrow will continue to air on Tuesday nights after The Flash, while Arrow is moving to a new timeslot on Thursday nights.
There is always the potential that the network might do a special schedule for that week where it will still remain a 4-night event. While the network is adding a fifth DC show in the next TV season with Black Lightning, that show will not be taking part of the crossover as it's slated for mid-season and more importantly, isn't part of the Arrowverse, for the time being.
It would be interesting how 5 DC shows will be handled by the CW this year as fans are excited to see what more is in play for them.
Check out: 5 Crossover Memes Between Iron Man And Batman That Will Make Your Day