Television
Fans Are Convinced That Netflix is Bringing us a Hannibal Season 4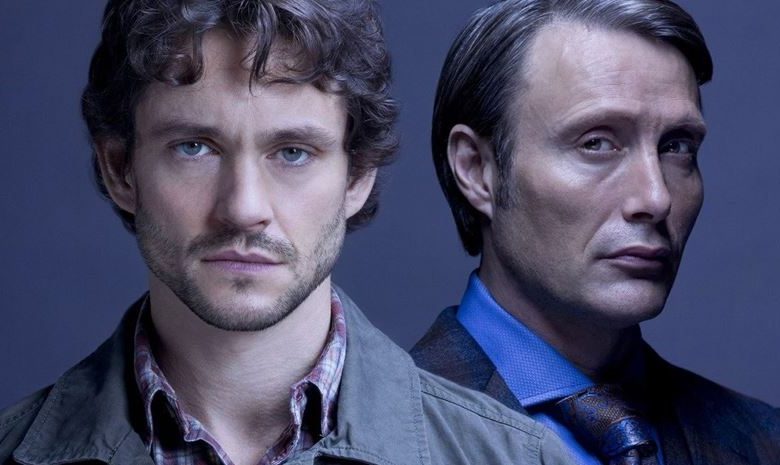 Netflix Bringing Hannibal Season 4:
There are many benefits to Netflix. The main benefit is to the subscribers as they are getting an insane catalog of films and shows all at once, sitting at their home. Then there's the benefit to the bad films and shows which become a major hit with Netflix's marketing and brand name. The third benefit is to certain actors, producers, and directors who are allowed to do whatever they want. Adam Sandler is making Netflix films at an insane pace. Netflix gave Michael Bay full reigns to do whatever he wants with Underground 6. They're doing the same for Zack Snyder. And the fourth major benefit of Netflix is that it picks up previously canceled shows and gives them a great podium. Lucifer came back with Netflix & became a massive hit. Now, the situation seems similar to Hannibal.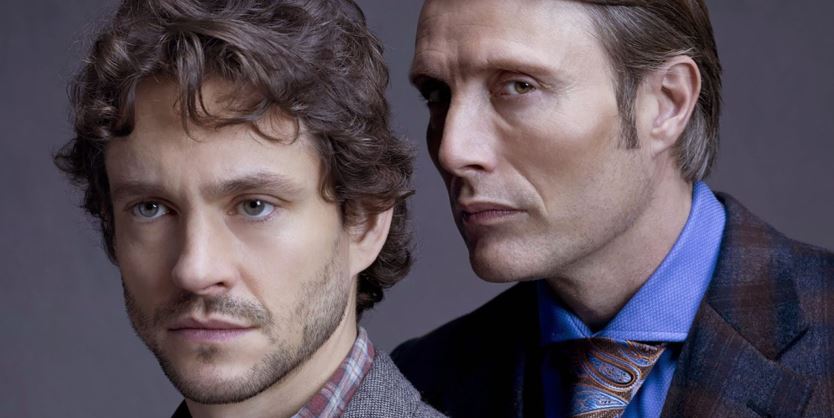 Mads Mikkelsen and Hugh Dancy's Hannibal series ran for 3 consecutive years (2013-2105) and it is surely considered as one of the best-written drama shows ever made. It was a major critical success as it has a Rotten Tomatoes score of 92%. And it has an IMDb score of 8.5. It was canceled after 3 seasons because it wasn't really accessible to the rest of the word, but because of its great quality, it was pirated by many people across the globe. Hence, the viewership ratings dropped and NBC had to pull the plug.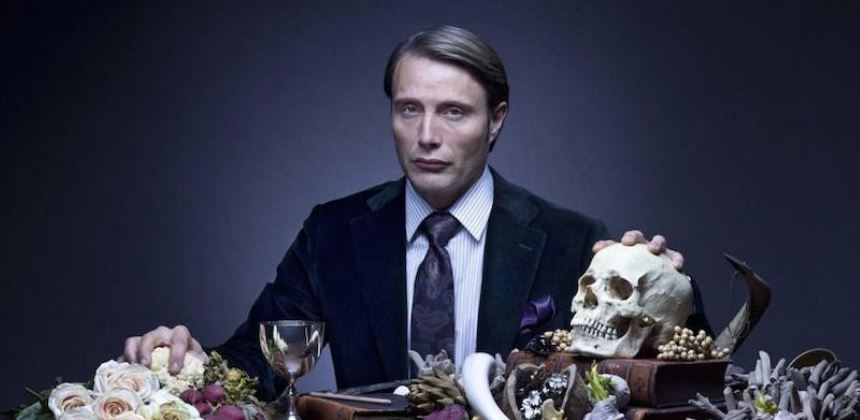 But now that Netflix has added it onto the streaming service, the series has got a massive surge in viewership. In fact, Netflix has been correcting the subtitles, improving the brightness, and making scenes uncensored ever since the show hit the streaming service recently. Since people have been asking for a season 4 ever since it was canceled, viewers are actually taking these new improvements as a sign for a new announcement to becoming.
Netflix didn't have the right to pick up the show for a fourth season, but it surely does have the right now. And as you've already seen, fans are screaming at Netflix for renewing the show as a Netflix original. All we can say is that Hannibal totally belongs to Netflix. It has the right amount of grittiness and darkness to fit the bill of a Netflix original show. So, we should also begin to expect a Hannibal related announcement to be made real soon.