Television
Here's When the Loki Series Release on Disney+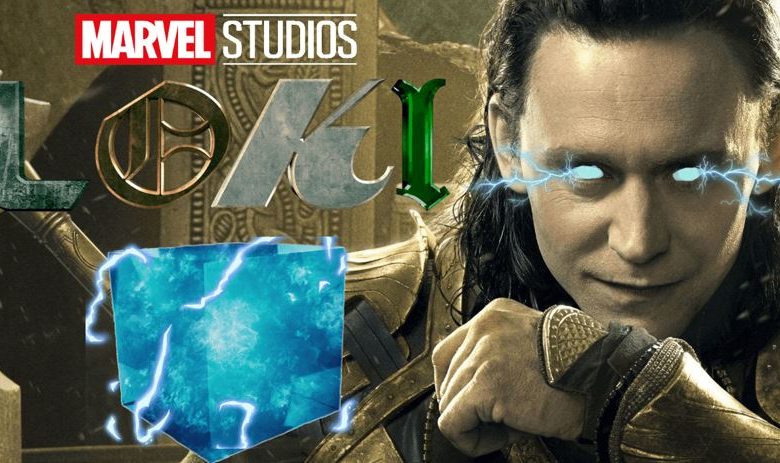 The Loki series is going to be very exciting, and now we know that it will lead us directly into Doctor Strange in the Multiverse of Madness. The Disney+ release window will begin from August. Disney will constantly offer exclusive shows upon their streaming service and Loki will be the third MCU exclusive series coming right after WandaVision. It is currently under production and former Disney CEO Bob Iger has now confirmed when we could expect the Loki series to release on the direct to consumer service that Disney has been running since November 2019.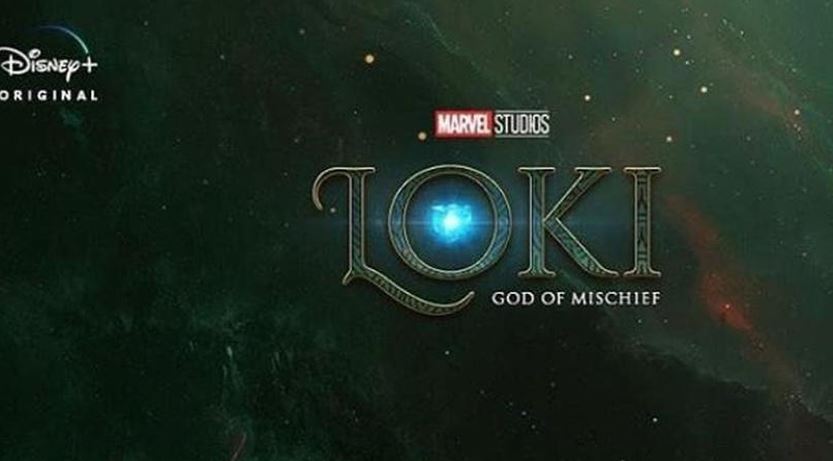 During Disney's shareholders meeting, Iger confirmed that Marvel's Loki series on Disney+ will premiere in "early 2021." This fits right into our assumed timeline for the Disney+ shows. We'd be seeing The Falcon And The Winter Soldier in August. It will run for 6 episodes, so subscribers would pay for 2 months (August & September).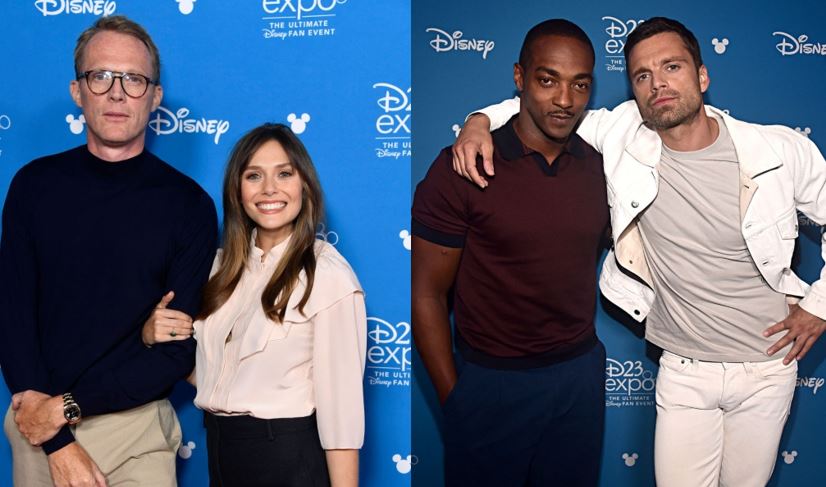 The Falcon And The Winter Soldier would be followed by The Mandalorian Season 2 in October, which would run for 8 episodes. That would ensure continued subscriptions for October and November. WandaVision will arrive in December and it will run for 6 more episodes, ending in January. This is the plan that Disney+ will follow to have continued subscriptions starting from August. And it won't just end with WandaVision because after that, we will get the Loki series.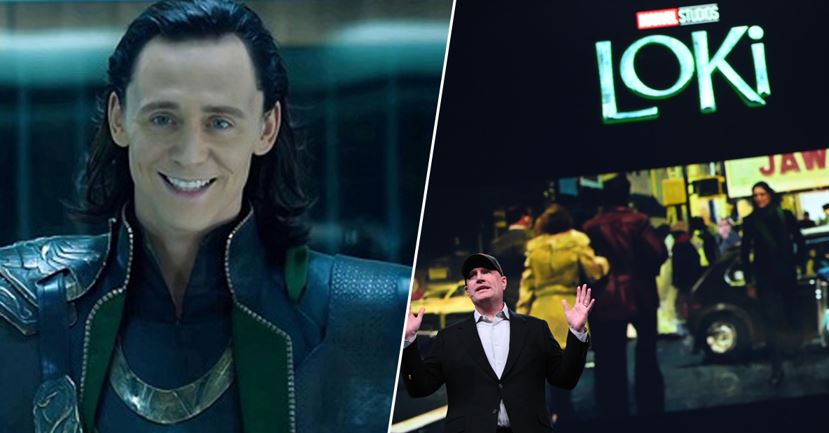 "Early 2021" could mean that the Loki series will arrive in either February or March, and again that will ensure subscriptions for 2 months. After Loki, Disney+ will continue their same plan of exclusive shows with Ms. Marvel arriving in June and running till July, What if…? beginning in August & running till October, The Mandalorian Season 3 taking its rightful October date & so on.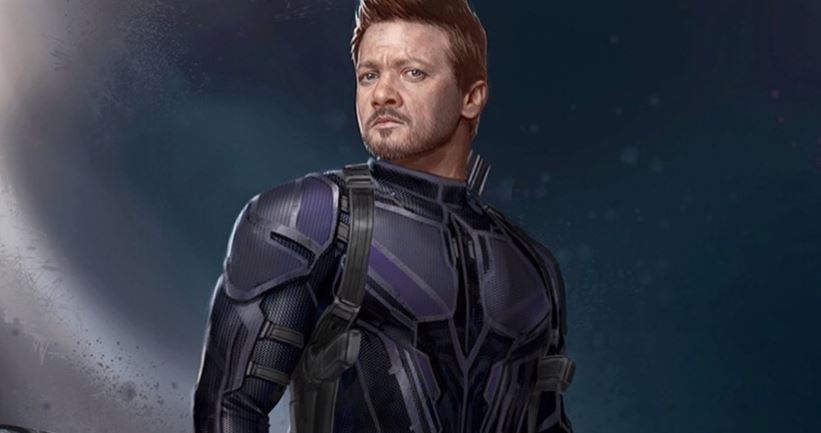 If we follow Disney's same release plan from 2020, then we could assume that like WandaVision, the Hawkeye series will debut in December 2021 and it will be followed by She-Hulk in February or March 2022, Moon Knight in June 2022 and possibly a second season of one of the shows that have already hit Disney+ in either 2020 or 2021.
Bob Iger also confirmed that there are 2 more Marvel Disney+ shows in development. We've presumed that those shows could be among the following, and they will follow Moon Knight in 2022 & continue till 2023 –
#Power Pack
#Young Avengers
#Inhumans
#Secret Invasion
#Valkyrie
#Thunderbolts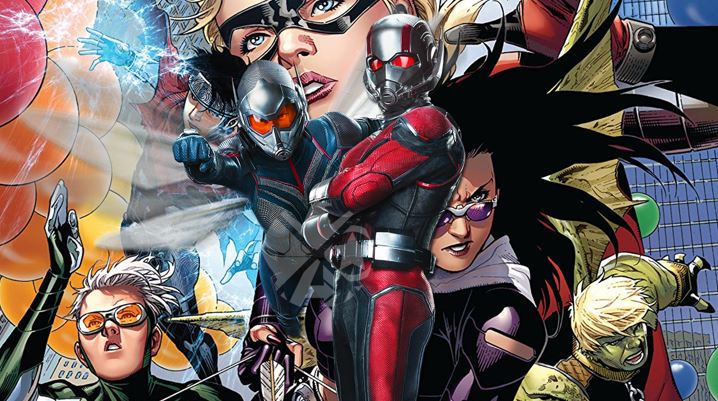 This is Disney's continuous plan to sell us content on a weekly basis throughout the year. It will be more effective than Netflix because those who are deeply invested in Star Wars & the MCU will continue to subscribe for years and years to come. With Disney having owned Fox, they've got an endless supply of content in their catalogue. So, Disney's long game is pretty strong. In the coming years, there will be a rise in Star Wars content, and Disney+ could also become a home for Spin-offs from their popular movies like Avatar, Pirates of the Caribbean, etc.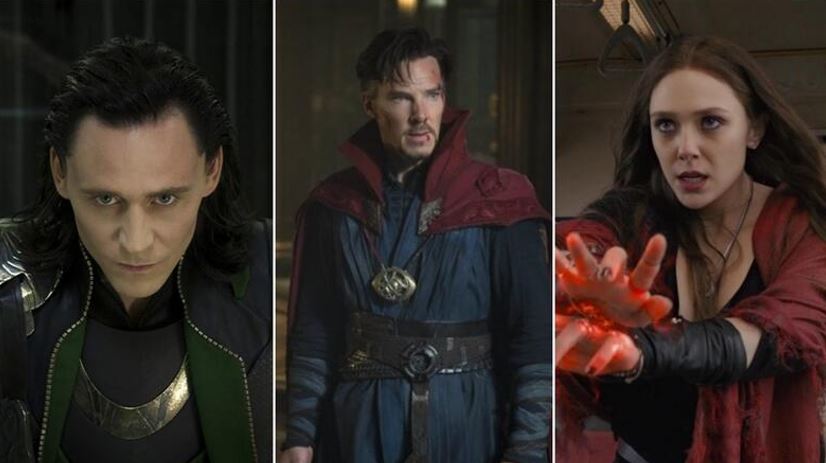 Let's revert back to Loki now. Both WandaVision and Loki will cause Madness in the Multiverse, and Doctor Strange will have to fix all of that in his own movie. Both of these shows will lead into Doctor Strange in the Multiverse of Madness and this will be the first time that we'd get to see Wanda, Strange and Loki on screen together. Last year, Tom talked about playing Loki. He said:
"I feel like I know him, I've been playing him for 10 years now, and that's crazy to me. By the time it's out, I'll be 40. When I was cast I was 29, which is a great chunk of my life. Playing him, and playing him truthfully, but presenting him with new challenges which then have to change him in different ways is the most exciting aspect of it. You have his specific gifts, his intelligence, his treachery, his mischief, his magic, and then seeing him come up against more formidable opponents the like of which he has never seen or known."
Get ready for August because we won't have to wait for longer periods to get more MCU content after August.