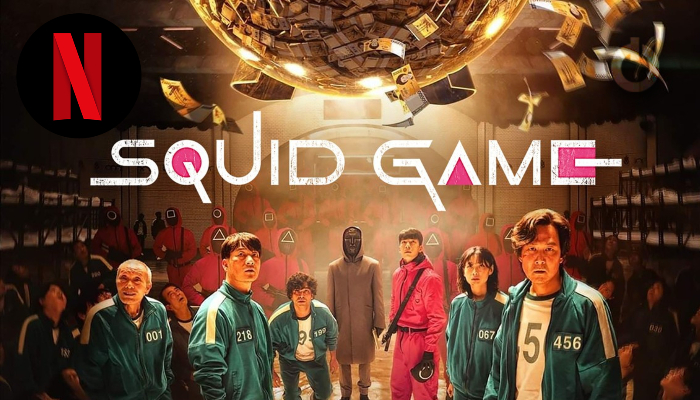 There are some shows that start streaming and almost instantly become cult classics. The reason for this might be their premise or the proficiency of their actors, or the vision of the directors. Whatever the case may be these shows end up being highly profitable for the studios that produce them and streaming services like Netflix. The revenue comes from various modes like subscriptions and merchandise. So it is important to pay the right amount when buying them from the producers. It has been revealed how much Netflix paid for Squid Game. Read on to find out…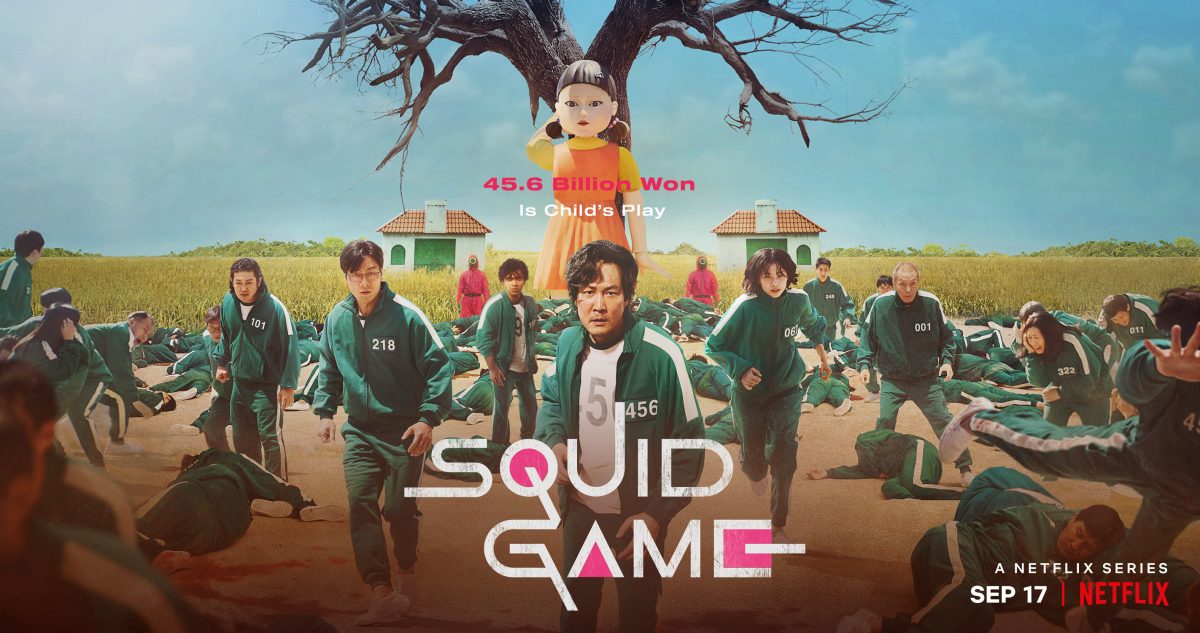 Bloomberg recently reported that the streamer paid $21.4 million for the 9 part show. It is an exorbitant amount but so how fitting for one of the most popular shows of recent times. Squid Game has brought the flair of Netflix back to the market. This is what Netflix does best when picking shows. They have a tendency to pick winners. Squid Game is an in-depth analysis of the human condition. How people's greed lands them in a precarious position and how they end up in places that they thought they would never be in.
How Much Netflix paid for Squid Game
The theme of the show is the Grimm reality of a life of debt and hedonism. There is no lesson at the end of it but to be careful as to what life one lives. This is the thing with the show, it makes you lose all hope and then cling to reality for dear life. Desperate times call for desperate measures and this is a show that truly embodies that ideal in all of its glory. Who would've thought that Children's games with death looming atop their heads would be so interesting to watch?
We don't get a lot of insight into the life of the characters before and after the show but we get a fair bit of idea. The writing, the acting, the direction, the screenplay, all of them are top-notch in this show and that is what makes it excellent. Hence it, makes sense how much Netflix paid for Squid Game. The company must have realized the potential of the show and now it is paying them back.
Let us know if agree with us in the comments below and keep watching this space for everything Netflix, Prime Video, and Disney+.
Follow us on Facebook, Instagram & Twitter for more content.
Also Watch:
https://www.youtube.com/watch?v=h8TUlD5KFRI&t=353s