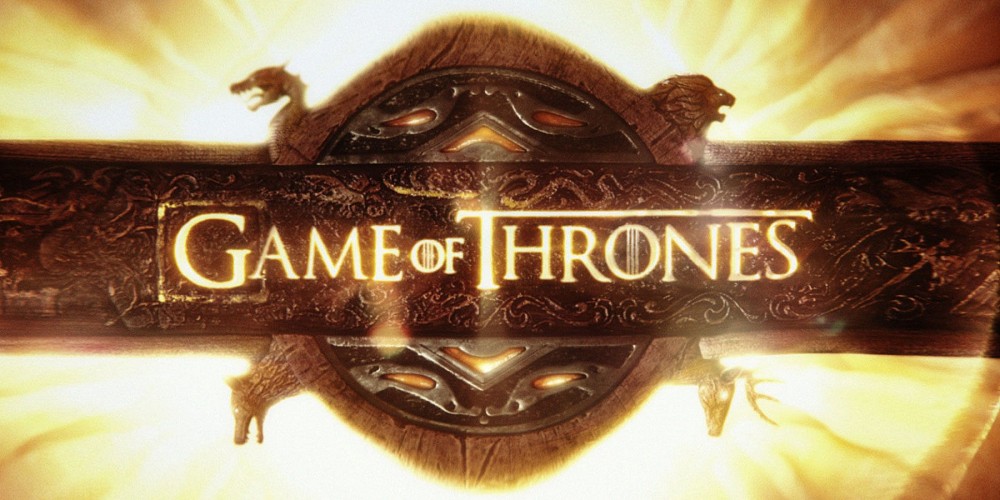 'Game of Thrones' ruled the Emmys Awards 2016 on Sunday creating a new record for the highest number of Emmy Awards won by any fictional series.
Games of Thrones, the HBO fantasy drama based on George R.R. Martin's novels dominated in three categories, including outstanding drama series. They received a total of 12 awards on Sunday, with which they have now total 38 Emmy awards breaking the record of Frasier who has 37 Emmy awards in their name.
Showrunner David Benioff told reporters that, "We love Frasier and he had a long run and we're sure someone will come along and take it from us. We just hope it doesn't happen until we're all dead."

The shows three stars – Lena Headey, Emilia Clarke, and Maisie Williams – were nominated for the category of best supporting actress, but unfortunately, it went to Maggie Smith of Downton Abbey.
The People v. O.J. Simpson: American Crime Story was second after Games of Thrones, who managed to win nine awards this season, including the prize for best-limited series.
Julia Louis-Dreyfus who won her fifth consecutive Emmy for her role in HBO's Veep.
In her acceptance speech, she said, "I would like to dedicate this to my father who passed away on Friday, and I'm so glad that he liked 'Veep' because his opinion was the one that really mattered."
Susanne Bier, the director of the BBC's spy thriller The Night Manager, won for best directing in a limited series.
She was the only female nominee in the category, told BBC Breakfast: "This is such a traditional men's world, and I hope the fact a woman director has won this prestigious prize is going to mean that more non-conventional series and movies are going to be directed by women."
The HBO series has now the highest number of Emmy awards' in the history.