News
Television
Here's Everything You Need to Know About Narcos Season 4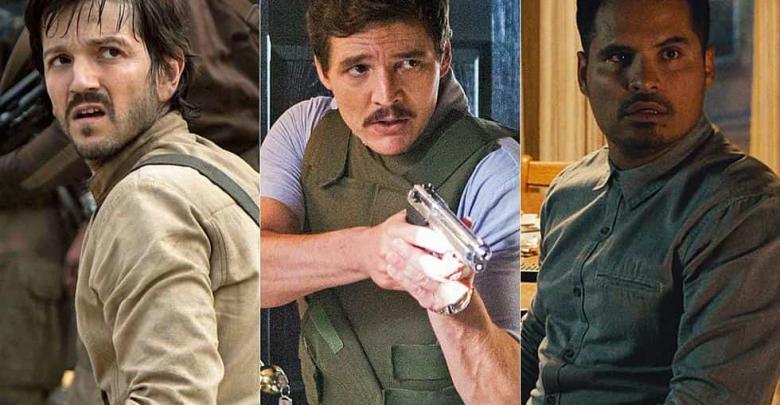 Narcos is certainly one of the greatest shows on Netflix. Throughout the 3 seasons, fans have loved the raw and gritty story based upon the real-life events of the rise of the cocaine trade in Colombia due to the rise of drug kingpins of the late '80s. Narcos Season 4 is going to be focused upon the drug trade in Mexico.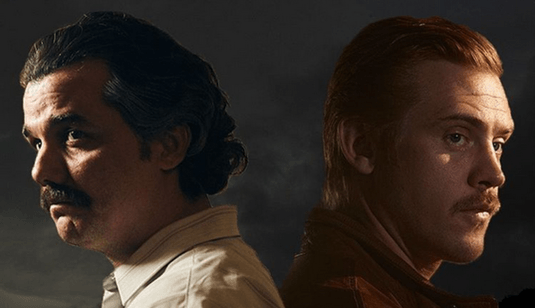 While the first two seasons showed us the rise and fall of the richest man in the world, Pablo Escobar. Boyd Holbrook and Pedro Pascal took the charge behind Pablo. What was different about the third season of Narcos was that Holbrook was not a part of the show anymore. It was completely reset as in the final scene of the second season, Pena is asked,
"How much do you know about the Cali Cartel?"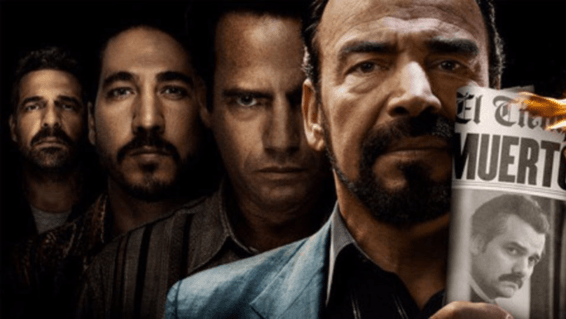 Here's the synopsis of the third season:
"In a post-Pablo Escobar world, those final words spoken in the last season of the Netflix original series Narcos foreshadow the upcoming season's pivot into the corrupt, powerful and wildly profitable world of Colombia's Cali Cartel — the biggest drug lords you've probably never heard of. Now that the bloody hunt for Pablo Escobar has ended, the DEA turns its attention to the richest drug trafficking organization in the world: the Cali Cartel. Led by four powerful godfathers, this cartel operates much differently than Escobar's, preferring to bribe government officials and keep its violent actions out of the headlines."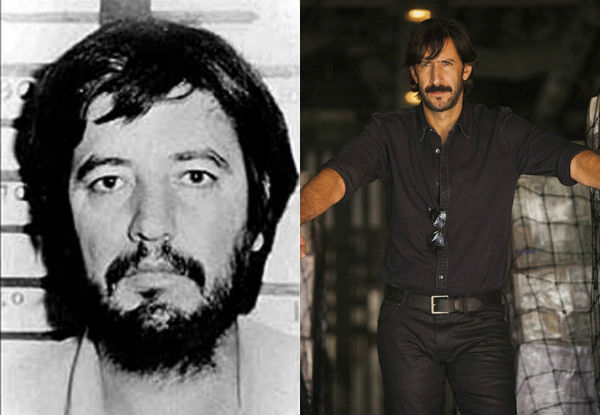 Now that the show is done with the Cali Cartel, it is completely leaving Colombia behind, and from here on, It will follow the rise of the Guadalajara Cartel, and its drug empire, in the 1980s, which was effectively at the roots of the Mexican drug trade.
The fourth season of the show has added Diego Luna and Michael Pena as Felix Gallardo and Kiki Camarena respectively. Diego Luna's Felix Gallardo will actually be one of the biggest Narcos in the history of Mexico, as he is the head of the cartel and the founder of its drugs trade. The synopsis of his character describes him as:
"quiet but bold, inscrutable but sharp-minded. To all appearances he is a benevolent leader, loyal to his friends, associates, and employees…but his ambition comes before all else."
While Michael Pena's Kiki Camarena will be the lead DEA agent on this season who will move from California to Guadalajara to take on a new post, facing off against Felix's drug empire sparking off an ultimately tragic chain of events. Other cast members of the show include Jackie Earle Haley, Mad Men's Aaron Staton, Fear The Walking Dead's Alejandro Edda, The Flash's Matt Letscher and Ray Donovan star Alyssa Diaz.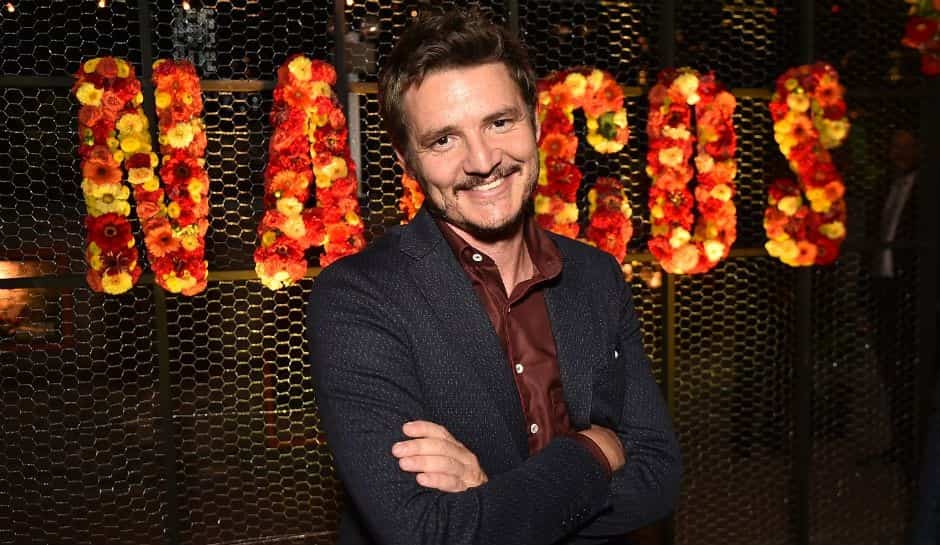 Showrunner Eric Newman explained the reason why the fourth season of the show has moved to Mexico. Here's what he said:
"We always knew that we would get to Mexico eventually. A key team comprised of myself and the guys I really trust and work very closely with have been discussing how to best transition to Mexico as early as season two. We decided on the Guadalajara cartel because it represents the beginning of the modern Mexican drug trade. It makes sense to start there."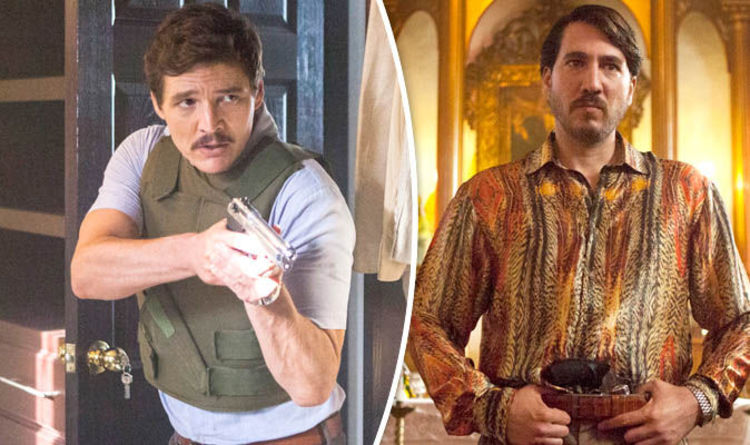 Here's the official Synopsis of Season 4:
"Narcos: Mexico will launch as a new Netflix original series later this year. Shifting away from Colombia, where Narcos spent three seasons, Narcos: Mexico will explore the origins of the modern drug war by going back to its roots, beginning at a time when the Mexican trafficking world was a loose and disorganised confederation of independent growers and dealers. Witness the rise of the Guadalajara Cartel in the 1980s as Félix Gallardo (Diego Luna) takes the helm, unifying traffickers in order to build an empire. When DEA agent Kiki Camarena (Michael Peña) moves his wife and young son from California to Guadalajara to take on a new post, he quickly learns that his assignment will be more challenging than he ever could have imagined. As Kiki garners intelligence on Félix and becomes more entangled in his mission, a tragic chain of events unfold, affecting the drug trade and the war against it for years to come."
Don't Miss: 10 Superhero Movies to Watch on Netflix