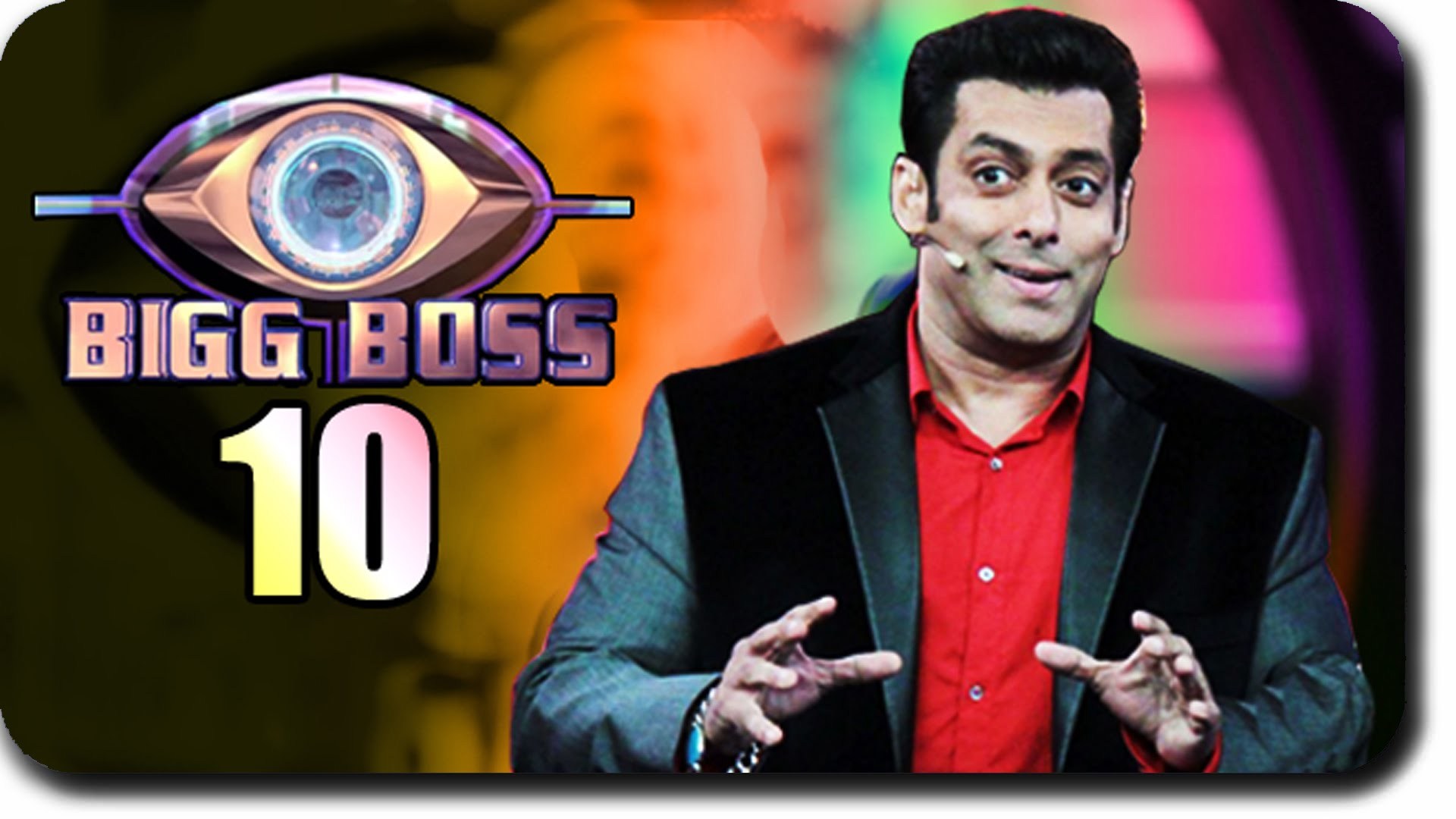 No matter how good a movie is, it requires promotion. And promotion in itself is a very tricky task. You cannot go everywhere to promote your movies. One needs to do a proper check so as to make sure that it reaches the audience. Actors not only go to various shows, but they have to travel across cities to promote their movies.One of the best ways to promote a movie is through Bigg Boss. Everyone knows that the TRPs are amazing and this is one of the best platforms for promotion.
There are actors who have tried their best to visit the show, however, there are many who haven't turned up yet and you might not see them in the near future as well.
 1) Aishwarya Rai Bachchan
We all know the reason why Aishwarya is not expected in the show. These guys who used to share a beautiful bond have now some unsolved business and both of them prefer to stay out of each other's reach. She didn't come last year as well to promote er movie 'Jazbaa' and this year when the most awaited movie 'Ae Dil Hai Mushkil' is about to come, we still believe that Aishwarya will skip this.
2) Ranbir Kapoor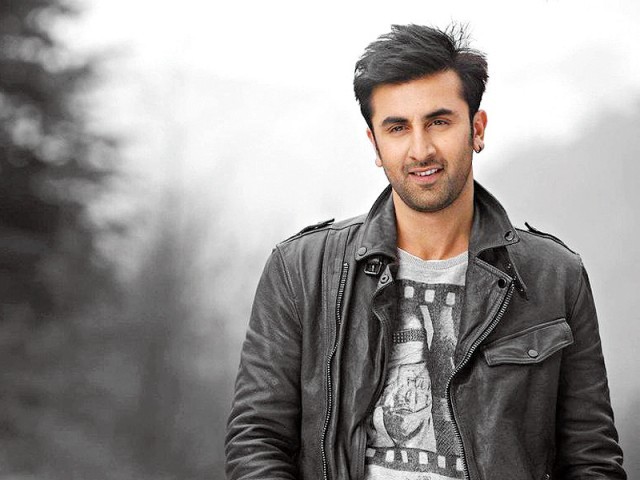 We have heard a lot of rumors about Ranbir Kapoor visiting Bigg Boss 10 to promote his movie, 'Ae Dil Hai Mushkil'. Ranbir Kapoor himself has clearly stated that that is not happening. Ranbir and Salman have always shared a relationship which has a mixture of love and hate.  In fact, Ranbir Kapoor skipped this during the promotion of his movie, Tamasha. However, Deepika Padukone represented the entire team. This time, it is expected that Karan Johar would go for the promotion. These guys share a cute boy and we can't wait to see their lovely conversation.
3) Hrithik Roshan
Hrithik Roshan and Salman Khan's cold war began during 'Guzaarish'.  Remember when Hrithik Roshan came for promoting Bang Bang? Well, he directly went inside the house and met the contestants. He never met Salman Khan.