Television
Interesting New Details About The Character of She-Hulk Revealed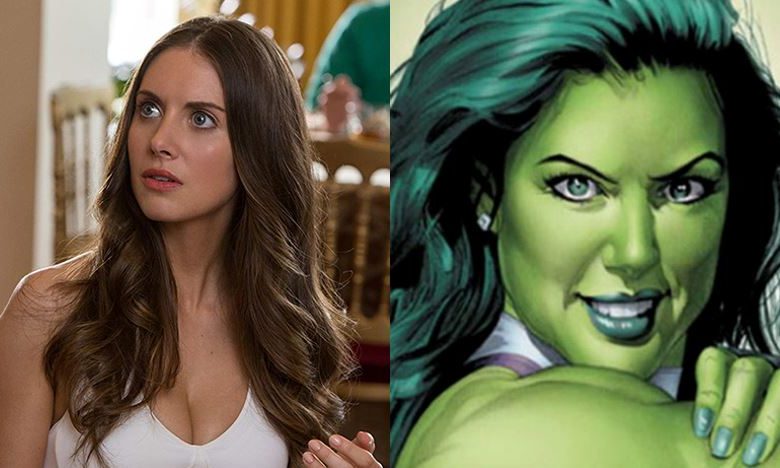 Details About She-Hulk Revealed:
The She-Hulk series will begin shooting in a few months (beginning in August & going through March 2021), which means Marvel has either chosen their Jennifer Walters already, or they're very close to the negotiations coming to a close with a particular actor. There's a high chance that Alison Briek could end up playing Jennifer Walters, but we'll look into that later. For now, let's discuss the new details about She-Hulk that have brought into light by The Illuminerdi.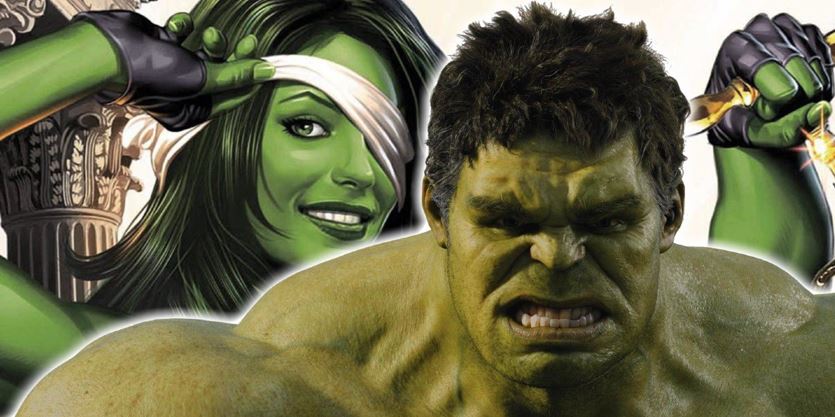 Similar to the other MCU Disney+ shows, She-Hulk will also have 6 episodes which will be somewhere between 30-60 Minutes long. Jennifer Walters will start off just like in the comics, as a successful lawyer. In the logline of the show, she is described "as being successful in her profession and specifically seeking cases in superheroic law." Furthermore, "she occasionally throws down in superhero battles as the She-Hulk."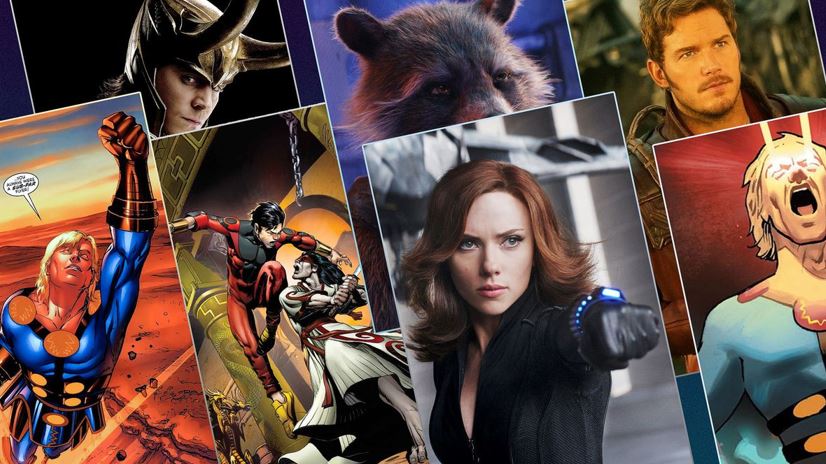 Well, the MCU is already crawling with Superheroes. There were almost 30 Supers in Avengers: Endgame. The Black Widow movie will bring enhanced Widows and maybe even mutants. The Falcon And The Winter Soldier will feature the UCFC (a superhero wrestling league), the Eternals, Inhumans and the Fantastic Four. So, the number of super-powered beings in the world would obviously rise in Phase 4 & 5. It would make sense for Superhero laws, and superhero lawyers to come into the mix as well. Hence, being a superhero herself, Jennifer Walters/She-Hulk will be a lawyer that defends people with abilities.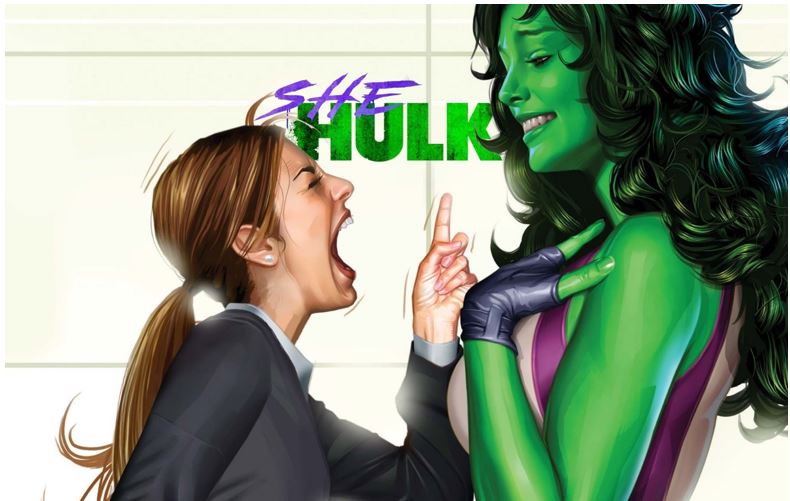 Apart from She-Hulk and Smart Hulk, we will also see two supporting characters coming to the show. The casting details of these two characters reveal that Marvel is looking for "an actress in the 26 to 28-year-old range, which is curiously specific." Comic book fans would recognize this character from the comics as "Jill Stevens". She has been a friend of Jennifer for quite a long time.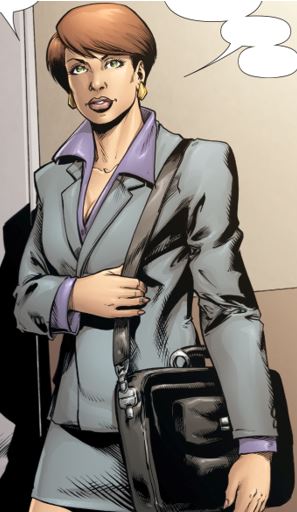 The other character that Marvel is looking for is named "Meg," and she should be in the 29 to 35-year-old age range. Her description – "She is also a lawyer who is described as shrewd while having a biting wit and humor." There seems to be a name change here since a character similar to this description from the comics is Mallory Book. She is almost as smart as Jennifer & acts as both ally & a rival to her. We assume that she might be the lawyer to fight a case against Jennifer Walters.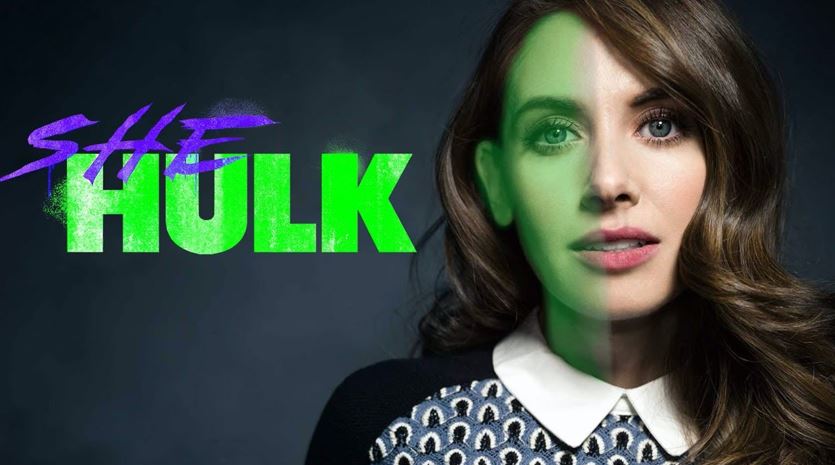 Now let's get back to who will play She-Hulk. Alison Brie could definitely play a potent & tough lawyer, and She-Hulk was always going to be done through CGI, so we'd be fine with Brie taking on the role of Bruce Banner's green cousin. But what does Brie herself think about it? Has she spoken to Marvel yet? She did make a few comments upon playing She-Hulk when she was asked by James Corden at "The Late Late Show with James Corden."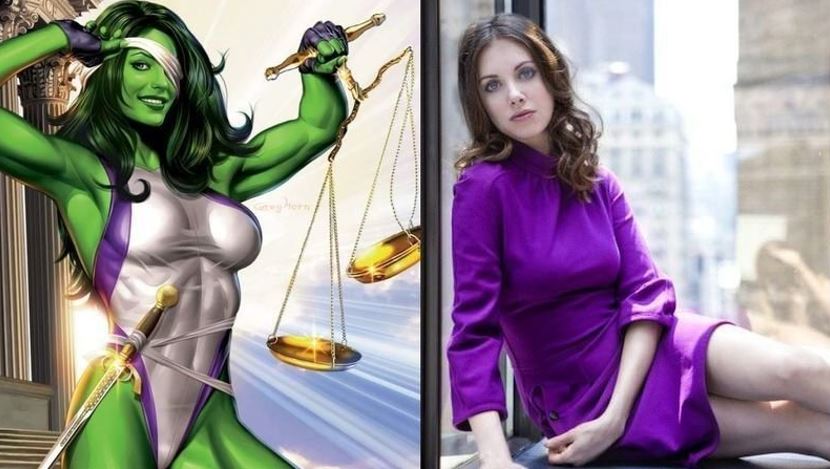 Here's how the conversation between the two went:
Corden – What did you think of this [She-Hulk twitter trend] and when did you find out?

Brie – I don't really go on Twitter anymore. So I didn't really realize it was such a trending thing, but I woke up to a lot of Instagram posts of side-by-side pictures of me and She-Hulk, which I just thought, 'cool.' And then that quote about an 'Alison Brie-type,' which honestly, I found very exciting because for years I've auditioned for the 'Anne Hathaway-type' or the 'Zooey Deschanel-type.' I was like very flattered to be my own type for somebody else.

Corden – But did you go, 'Hang on a minute, I'd like to play the She-Hulk'?

Brie – I made some phone calls and we'll talk about it later.

Corden – Did you really?

Brie – No.

Corden – Did you not want to play She-Hulk?

Brie – I find it interesting.

Corden – I'm now absolutely convinced that you're playing She-Hulk.
So let's see if Alison Brie ends up playing She-Hulk.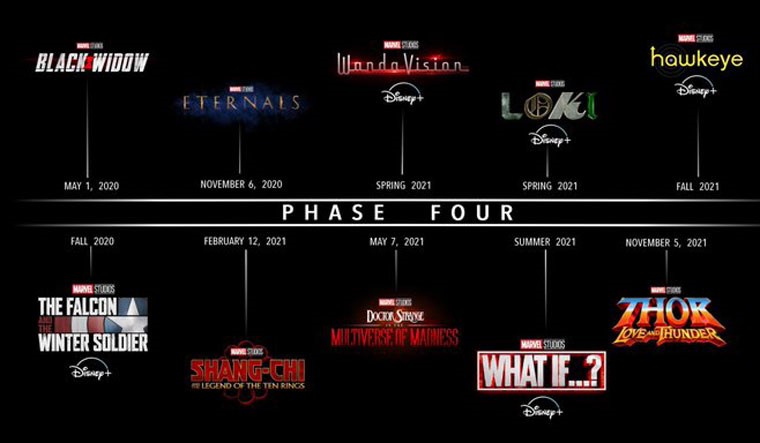 Black Widow is going to kick off the future slate on May 1. Here's how the rest of the Phase 4 slate looks like – The Falcon and The Winter Soldier in August 2020, The Eternals on November 6, 2020, WandaVision in December 2020, Shang-Chi and the Legend of the Ten Rings on February 12, 2021, Doctor Strange in the Multiverse of Madness on May 7, 2021, Loki in Spring 2021, Spider-Man 3 on July 16, 2021, Ms. Marvel in 2021, What If? In Summer 2021, Hawkeye in Fall 2021, and Thor: Love and Thunder on November 5, 2021. Following these are Moon Knight and She-Hulk. Black Panther 2 has been scheduled for May 6, 2022. And 7 other unannounced films have release dates for 2022 & 2023.