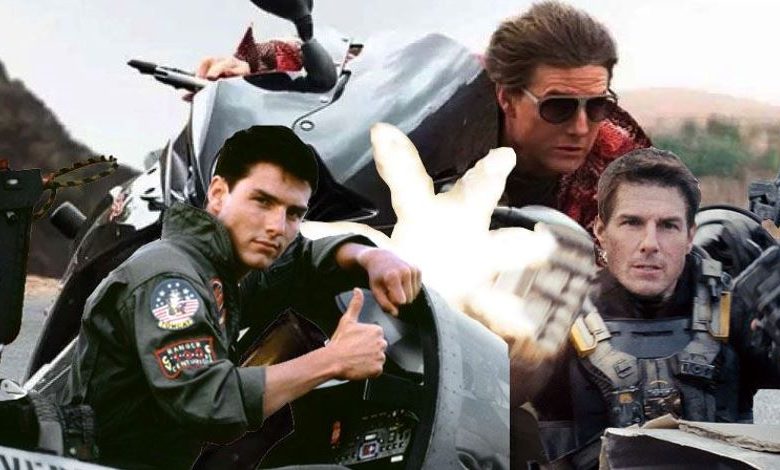 Upcoming Tom Cruise Movies in Trouble:
Tom Cruise is the biggest action movie star. Mission: Impossible – Fallout was the last movie he starred in. Top Gun: Maverick was supposed to be the next movie he was going to star in. The original release date for Top Gun 2 was July 12, 2019. It was delayed by a whole year due to production delays as Tom Cruise had to learn to actually fly a fighter jet. Well, this is news that shouldn't have surprised anyone. But after getting delayed by a whole year, the movie has now been pushed even further due to COVID-19.

After several potential Blockbuster films getting pushed into late 2020 or 2021 theatrical releases, Paramount studios have also pushed their films further. One of their delayed movies is the long-awaited Tom Cruise sequel Top Gun: Maverick, which has been pushed from June 24 and will now release on December 23, 2020. That means Tom Cruise is going to remain absent from the theatres for more than 2 years.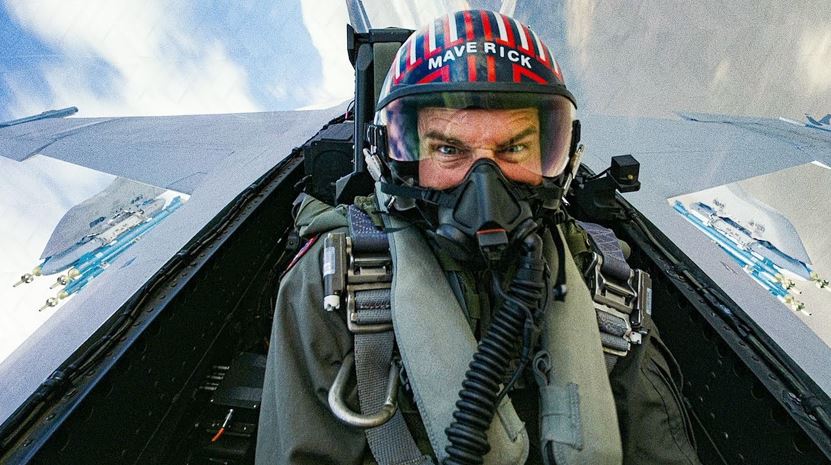 Top Gun 2 could actually succeed with this move considering that the Coronavirus pandemic might get over in the next 3 months, and December may not have a lot of competition just yet. But a lot of films are being pushed around, and one of the other summer movies could also end up in December, and that'd become a problem for Top Gun: Maverick.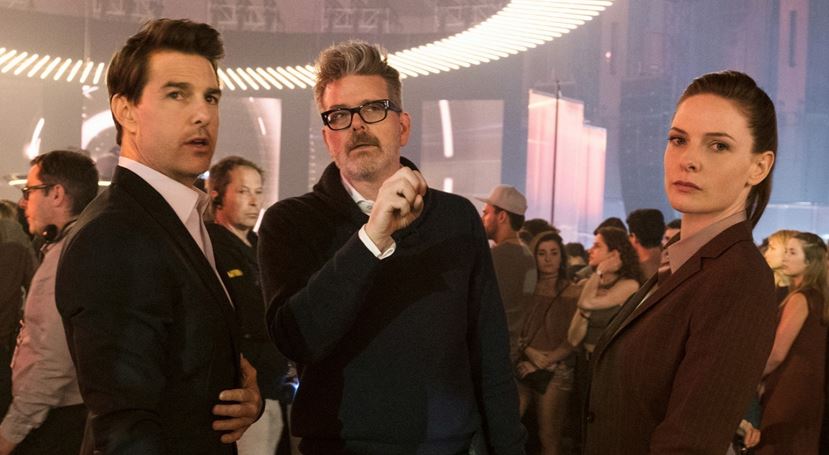 The problem for Tom Cruise doesn't just end here. Mission: Impossible 7 & 8 were the next films to follow. Christopher McQuarrie has completed the script of the 7th film (if not the 8th one yet) and the movie was ready to go under production. But it is possible that the film won't start shooting until the end of this year or perhaps till 2021. That's because the main area where this film was supposed to be shot is in Italy.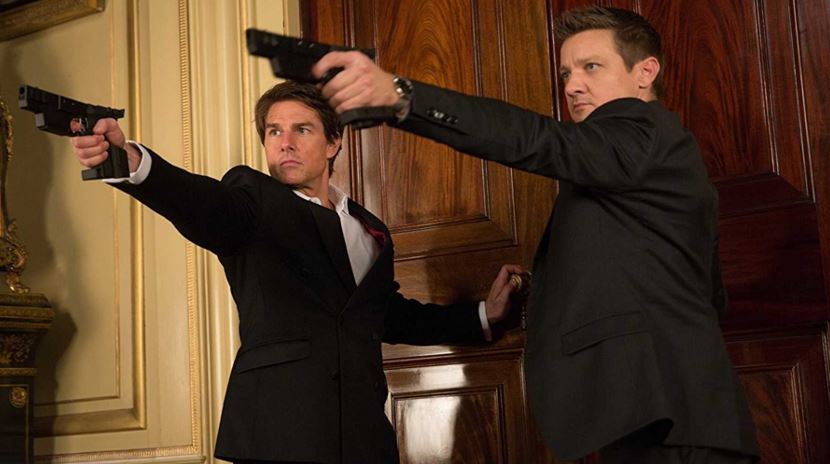 Italy is the country that has suffered the most due to the Coronavirus. The shooting was supposed to happen in Venice, Italy, and the location just cannot be changed because it is a major part of the story Cruise & McQuarrie want to tell in MI 7 & 8. If they cannot shoot the movie, then they cannot release it on time. MI 7 & 8 were being shot almost back to back as their release dates have been scheduled just like Infinity War and Endgame. MI 7 is has been scheduled for a July 23, 2021 release date and MI 8 was supposed to come out on August 5, 2022.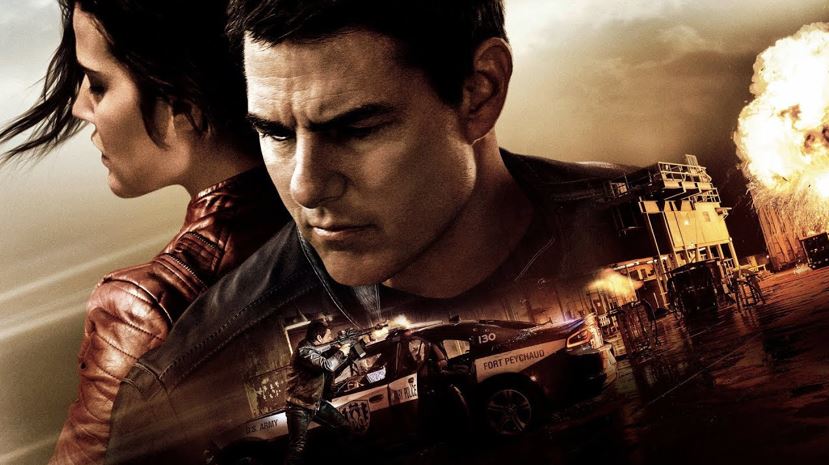 If Mission: Impossible 7 gets delayed, then Mission: Impossible 8 will automatically be delayed, just like it is the case with Fast & Furious 9 & 10. So, after Top Gun 2, Tom Cruise is going to remain absent from the theatres for another year or a little more than that. We don't see Italy recovering from its current state for months. So, shooting cannot begin in Venice till who knows when. To deliver Mission: Impossible 7, director Christopher McQuarrie will either have to wait until COVID-19 concerns are fully vanquished, or he might have to do rewrites, removing Venice completely from the movie.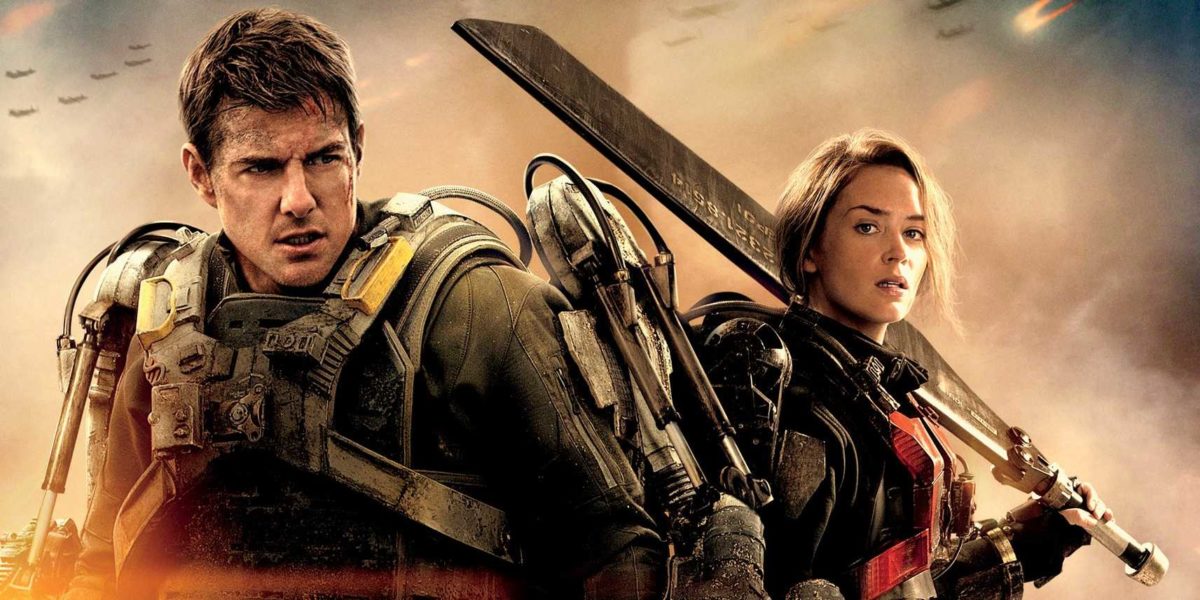 After Mission: Impossible 7 & 8, there's an Edge of Tomorrow sequel that Tom Cruise is supposed to star in. We already don't know what's happening with that, and all of Tom Cruise films getting pushed back is bad news for Edge of Tomorrow 2 as well.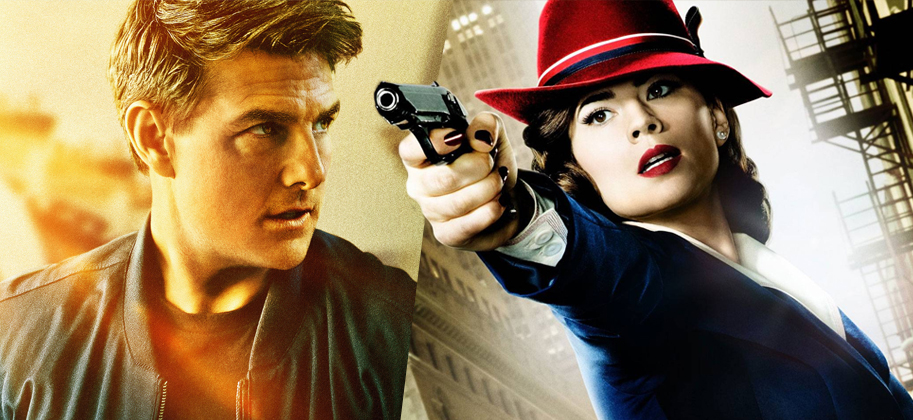 Let's hope that the creatives are able to figure out a faster way to deliver Mission: Impossible 7 because it does sound quite exciting. MCU actors Pom Klementieff and Hayley Atwell are going to be a part of MI 7. Jeremy Renner might return in MI 7 or 8. Along with Tom Cruise & the actors we've just mentioned, we assume that the likes of Angela Bassett, Rebecca Ferguson, Ving Rhames, Simon Pegg and probably Vanessa Kirby will also return.