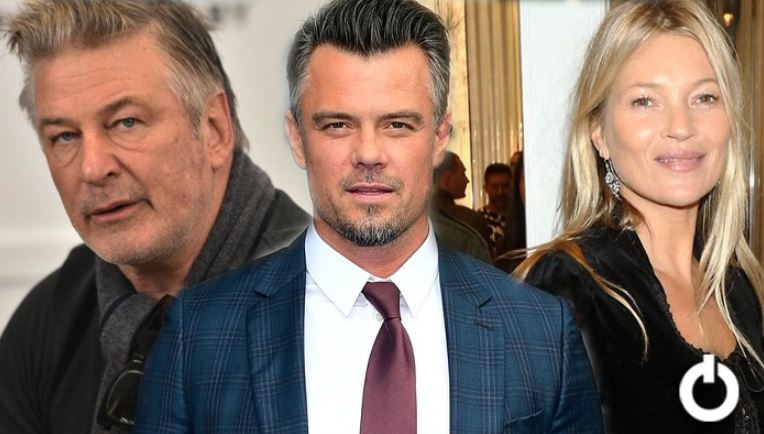 Some celebs get more famous for their scandals and controversies than for their talents on the screens. We are not new to celeb's diva behavior that often crosses all its limits. Having a crew that takes their tantrums on the set allows them to behave the same way in public places. This attitude has got the celebs in trouble on many occasions. They have been banned, blacklisted, and kicked out of elite places including planes. Bad behavior towards co-passengers or flight attendants got these celebs thrown out despite their fame and status. Find out the 10 Hollywood celebs that behaved rudely on the flight and tarnished their own fame.
There are also some extremely good flyers like Ryan Reynolds who was puked on by a co-passenger but didn't say anything. He was offered a napkin but it failed to remove the puke stains. As result, the Deadpool star removed the jumper instead of throwing any diva tantrum.
 1. Snoop Dogg
The rapper and his crew got into a physical brawl with the officers at London's Heathrow Airport. Reportedly, they were denied access to the British Airways first-class airport lounge which was followed by havoc. Dogg was also denied the UK visa once after this incident.
 2. Kate Moss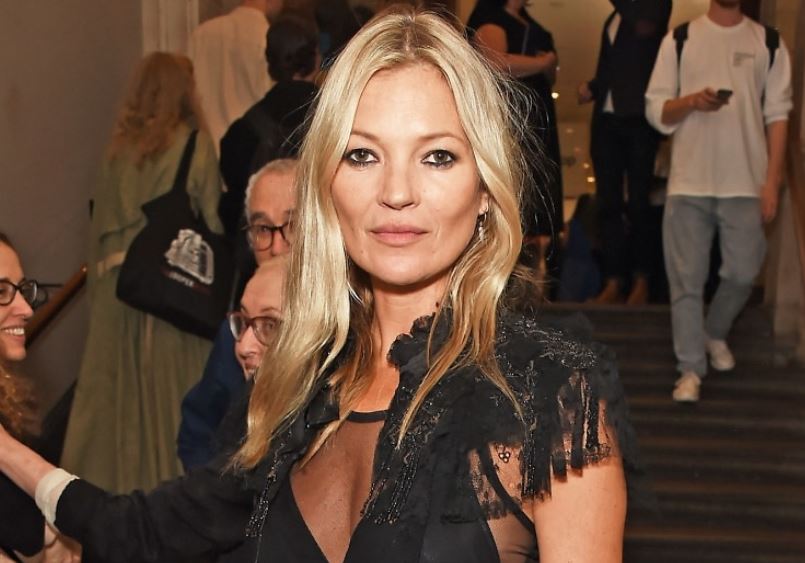 Moss has dragged herself into trouble many times over substance abuse which compelled brands like Chanel to drop her. She was once taken off a flight by the security personnel who claimed that she was a non-compliant passenger.
 3. Josh Duhamel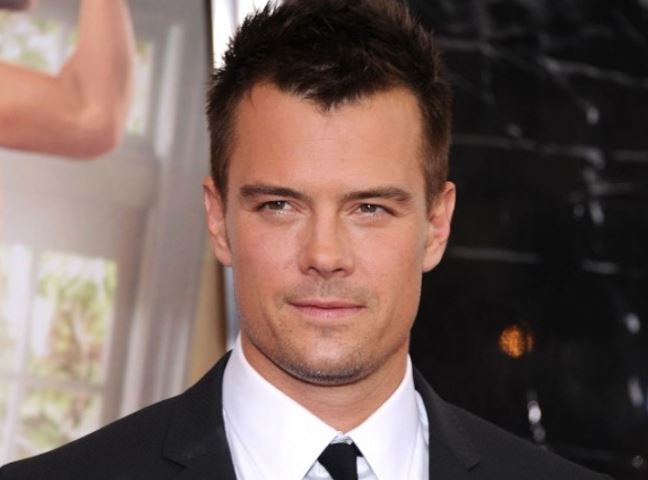 The charismatic actor from romantic movies like Life As We Know it surprised everyone when he was escorted off the flight for inappropriate behavior. According to reports, when the actor was requested the fourth time to turn off his phone, he derided the flight attendant with a laugh.
 4. Naomi Campbell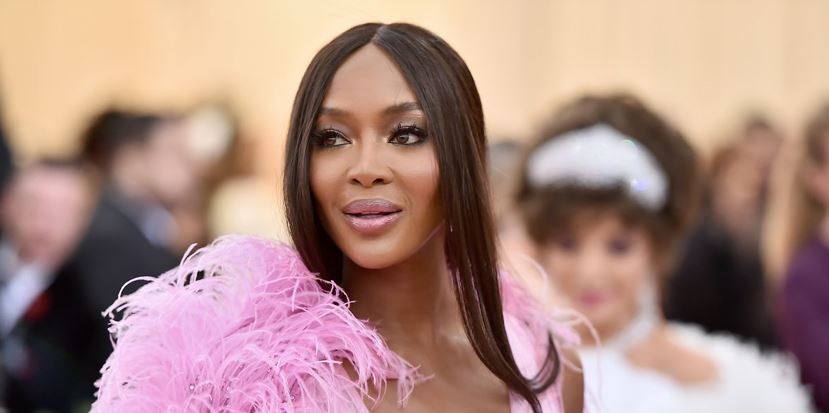 The supermodel was not only kicked out but also banned from British Airways over luggage issues. According to reports, Campbell lost all her cool when the flight captain personally went to apologize and inform her that her luggage wasn't loaded on the flight. It sparked a huge row which ultimately got physical allegedly from Naomi's end. She was later arrested and convicted of assaulting an official.
 5. Selma Blair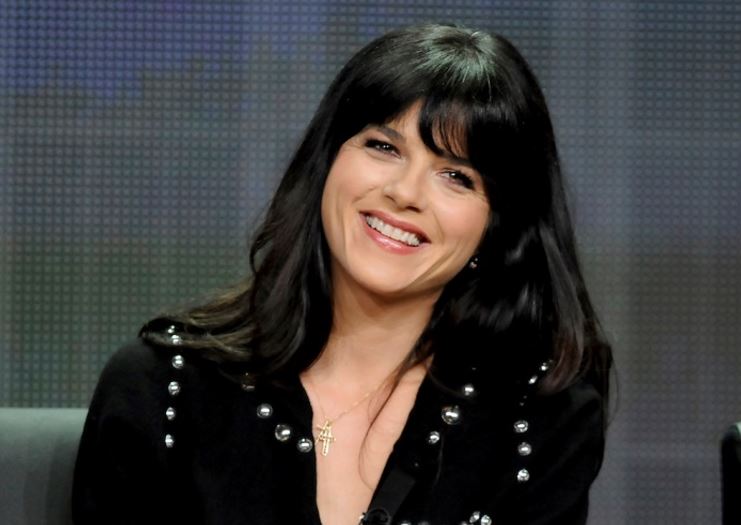 According to reports, the actress had ingested alcohol while she was on medication. The end result was a huge ruckus as she was crying and screaming "He beats me… he burns my privates….", according to witnesses. The plane made an emergency landing and had the paramedics take Blair out on a stretcher.
 6. Alec Baldwin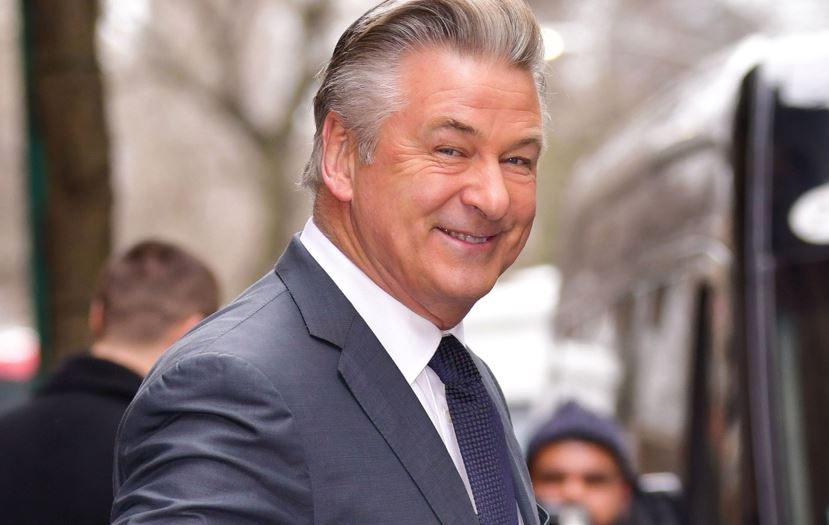 Alec has been on the news repeatedly over the years for all the wrong reasons. He was escorted off the flight for not turning off his phone despite the flight attendant's repeated instructions. The actor was reportedly engrossed in playing a game on his phone and refused to listen to the crew.
 7. Lamar Odom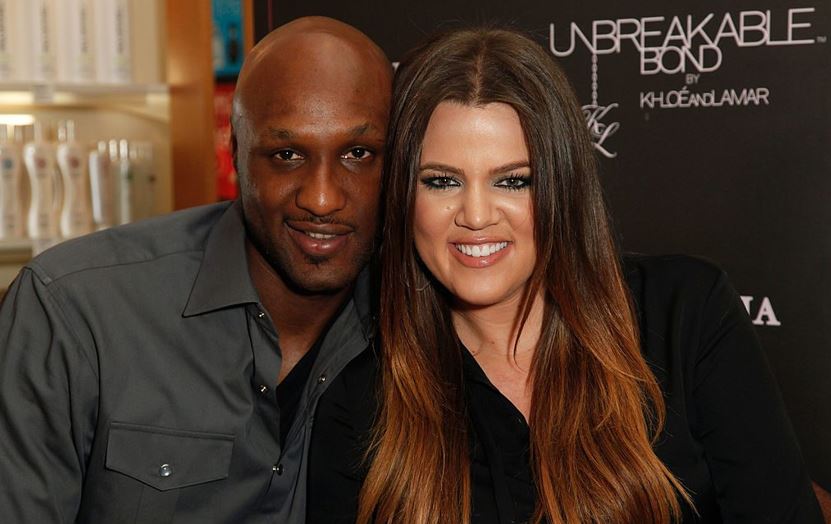 According to reports, the NBA star and Khloe Kardashian's ex-husband had exploited the airline lounge facilities a little too much. He was so drunk by the time he boarded the flight that he ended up throwing up multiple times. He created one heck of an episode and got thrown out of the plane.
 8. Diana Ross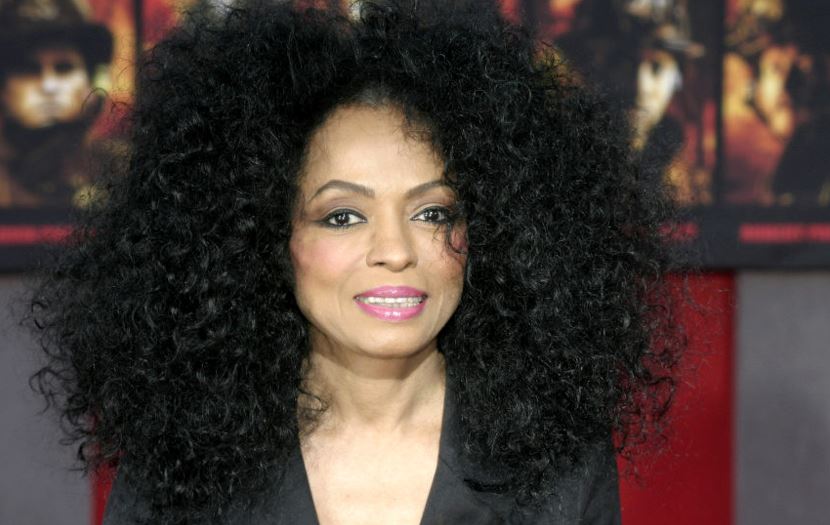 The singer got herself into trouble before even boarding the flight. She assaulted a female security officer at Heathrow Airport who was doing a full-body search following a protocol. Diana was apprehended and later released with a warning.
 9. Courtney Love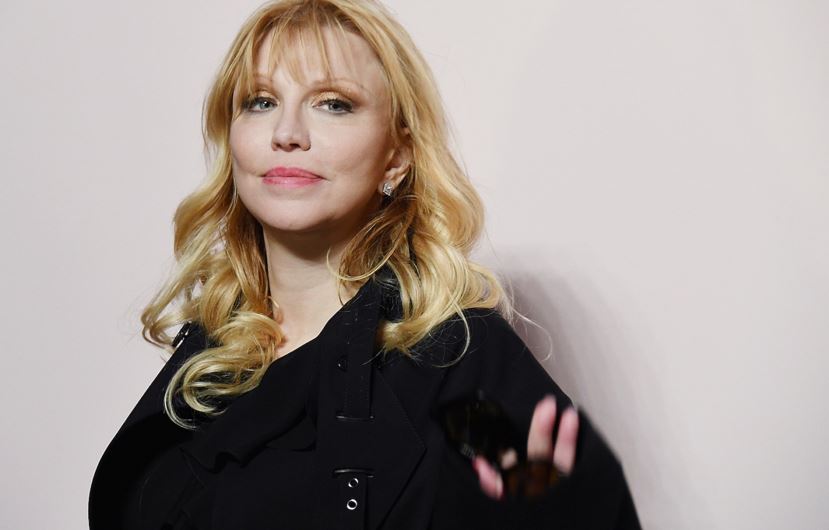 Singer Courtney Love was detained at the airport for her irrational behavior on the flight. She was reportedly miffed at the flight crew for not allowing her friend to join her in the first class. She was traveling from Los Angeles to London and gave the crew a hard time throughout the flight by being "verbally abusive". As a result, the rockstar was welcomed by the British police officers and got arrested.
 10. Ivana Trump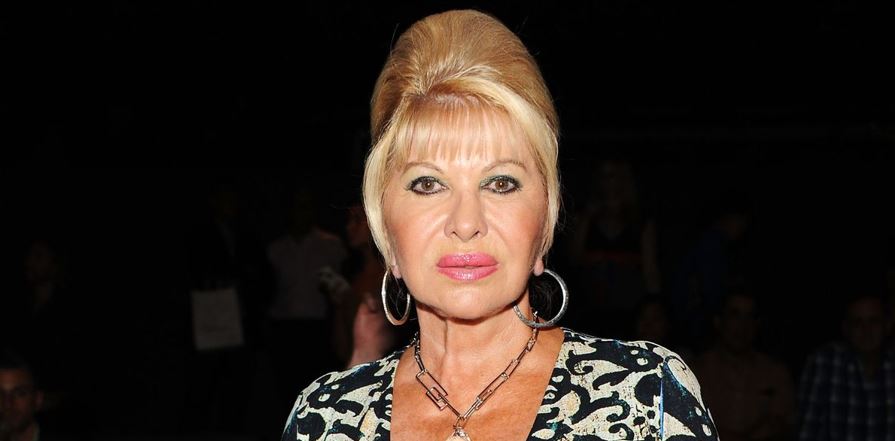 Traveling with disorderly passengers, especially children can get extremely annoying. But the former wife of Donald Trump, President of the USA, couldn't control her temper and began swearing at a group of wild children. Naturally, it forced the captain to halt the plane and get Ivana off it with the security's assistance.