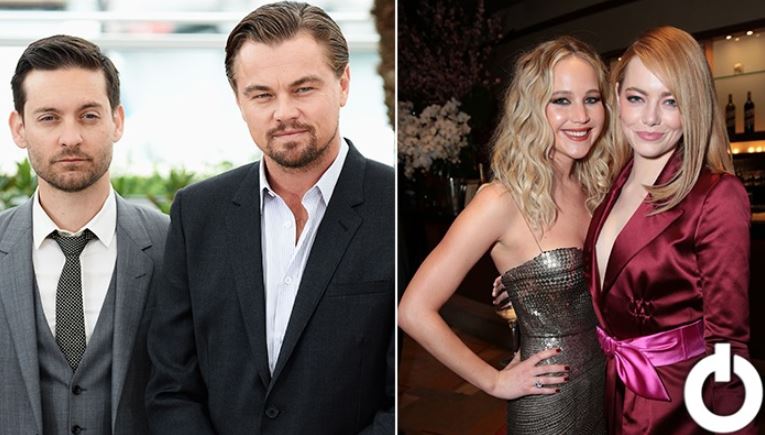 Celebrities Best Friends in Real Life:
It is always exciting when 2 famous celebs date each other. But somehow the excitement is amplified when 2 popular stars are BFFs. That's because the chances of celebs dating are way higher than 2 famous people being best friends. Most of the friendships mentioned below have lasted over a decade and seem to be quite strong and genuine for a world of show business where most of the relations exist just for the publicity. Find out which friendships we are referring to and how old they are.
 1. Blake Lively and Taylor Swift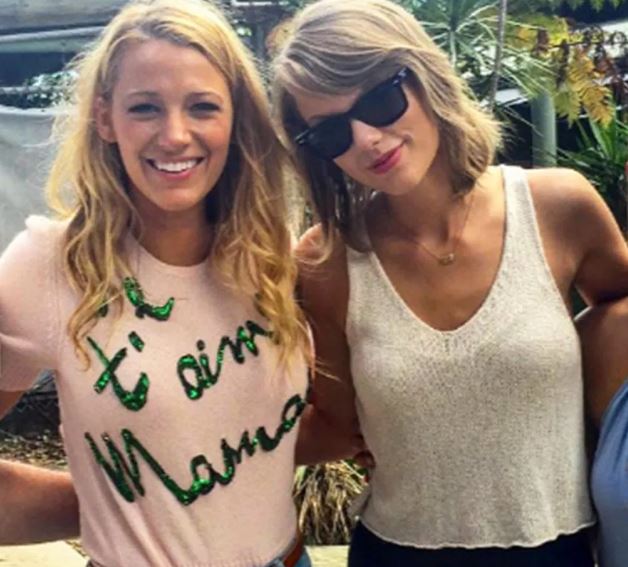 Blake and Taylor are like sisters from different mamas. They never shy from displaying their love for each other in public. They even referred to each other as Blake Swift and Taylor Lively once. Taylor had also included the voice of Blake's eldest daughter in her song "Gorgeous". The 2 divas were also spotted relishing their leisure time together at Warner Bros. Movie World Theme Park.
 2. Matt Damon and Ben Affleck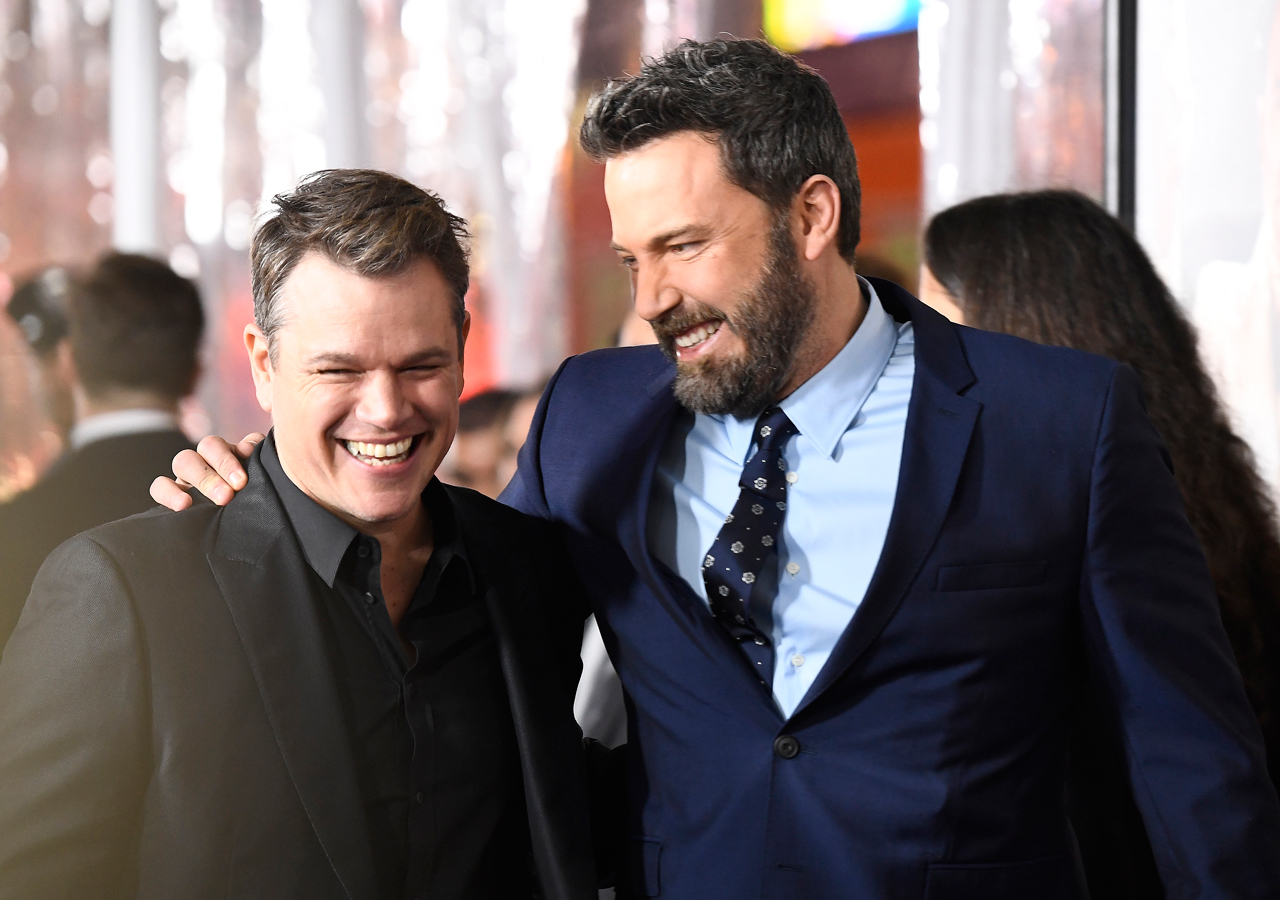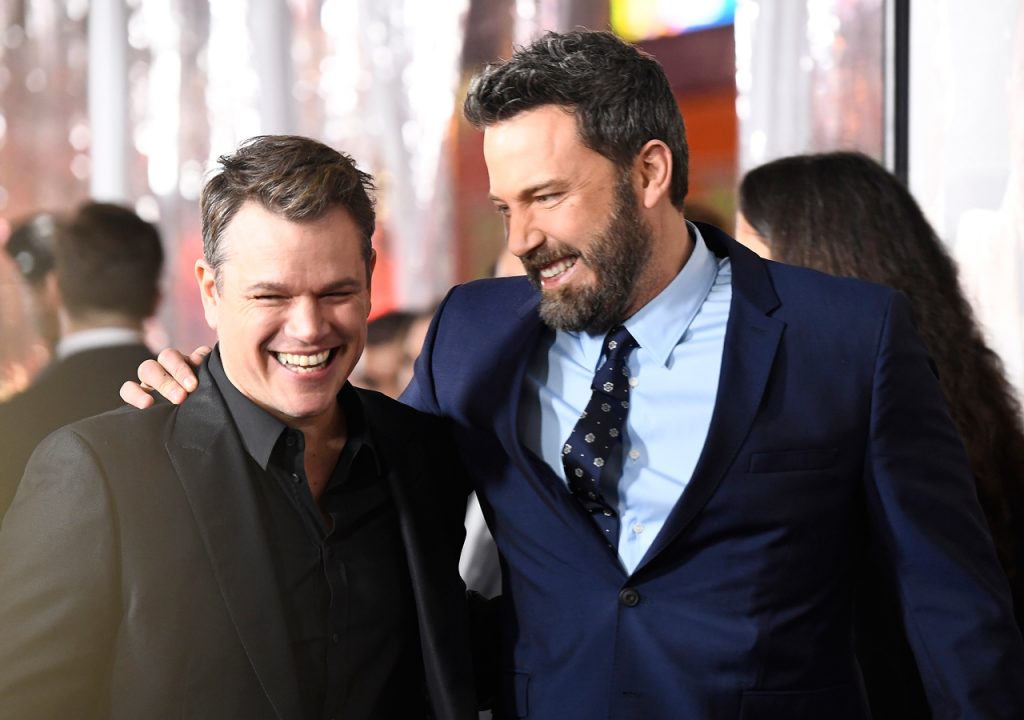 Matt and Ben's friendship is so rare to see that fans have often confused them to be romantic partners. They have been spotted leaving each other's pad plenty of times. They are no less than a family to each other who have celebrated Thanksgiving together. Ben and Matt have worked in many movies together and also wrote the screenplay for Good Will Hunting which earned them an Academy Award. Clearly, they are not only brothers but also make an excellent team.
 3. Emma Stone and Jennifer Lawrence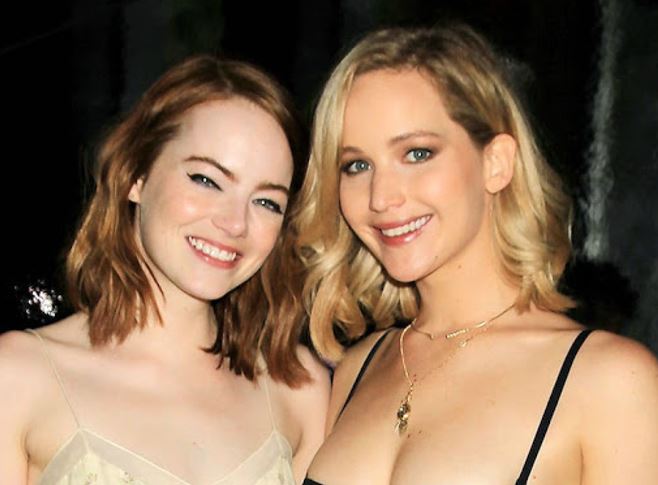 These 2 super-talented and Oscar-winning actresses became friends accidentally. Call it fate or a stalker who brought them together. They both decided to join teams when they thought that they were being contacted by the same stalker who later turned out to be someone from the industry. Even though the mystery was solved, they continued to hang out together.
 4. Kate Winslet and Leonardo Dicaprio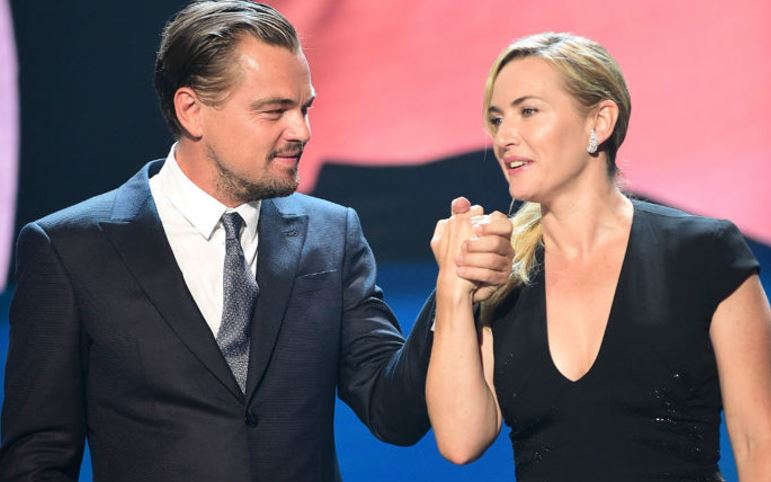 Kate and Leonardo's chemistry in Titanic still echoes in the history of romantic movies. But their real-life friendship is also something to sing about. They have loved and cared for each other as best friends for over 20 years. They have grown up together in the industry and have never shied away to show their love and support on the cameras. In 2016, Kate refused to boycott the Academy Awards as Leonardo was winning the award that year for The Revenant.
 5. Adele and Jennifer Lawrence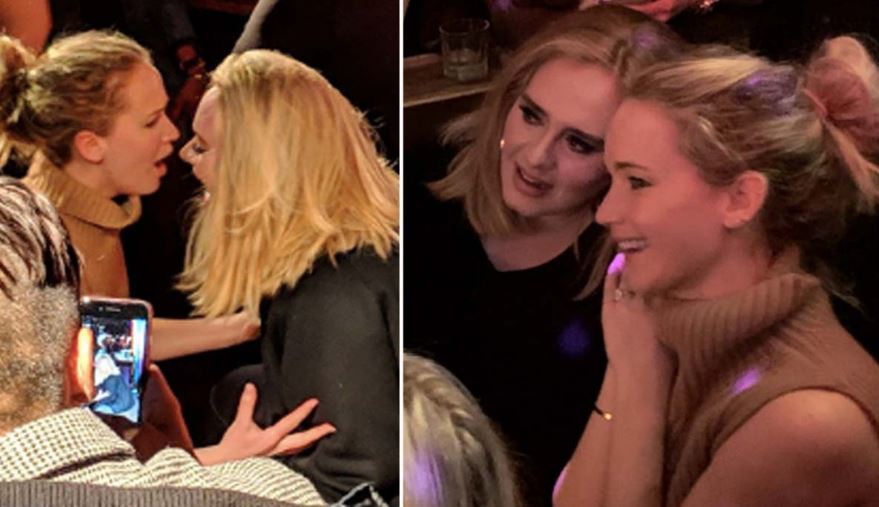 Adele and Jennifer make a notorious pair that always breaks the headlines with their insane mischiefs. Just like true best friends, they bring out the crazy in each other. These troublemakers have taken the ideal girls' night out to the next level. Once, Jennifer had gone so out of control that she peed in a bucket and later visited a gay bar with Adele. In fact, even Emma Stone has accompanied this pair on a girls' night plenty of times.
 6. Leonardo DiCaprio and Tobey Maguire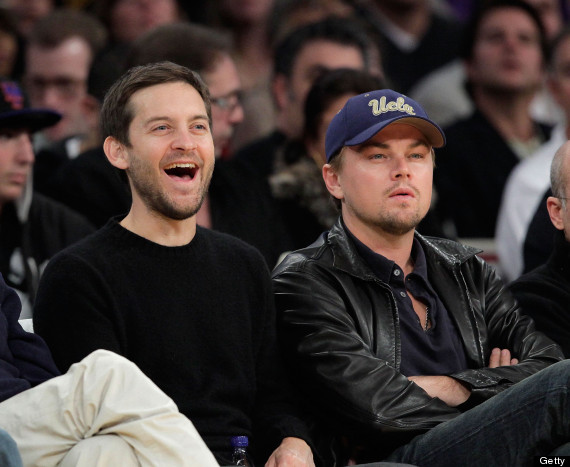 Leonardo and Tobey shared the screen together in The Great Gatsby in 2013 but they go way back. The Titanic and the Spider-Man stars were 12 years old when they met for the first time during an audition and clicked immediately. They realized how much they had in common and have been together ever since. Their friendship is over 30 years old so its safe to say that they are stuck with each other forever.
 7. Ryan Reynolds and Hugh Jackman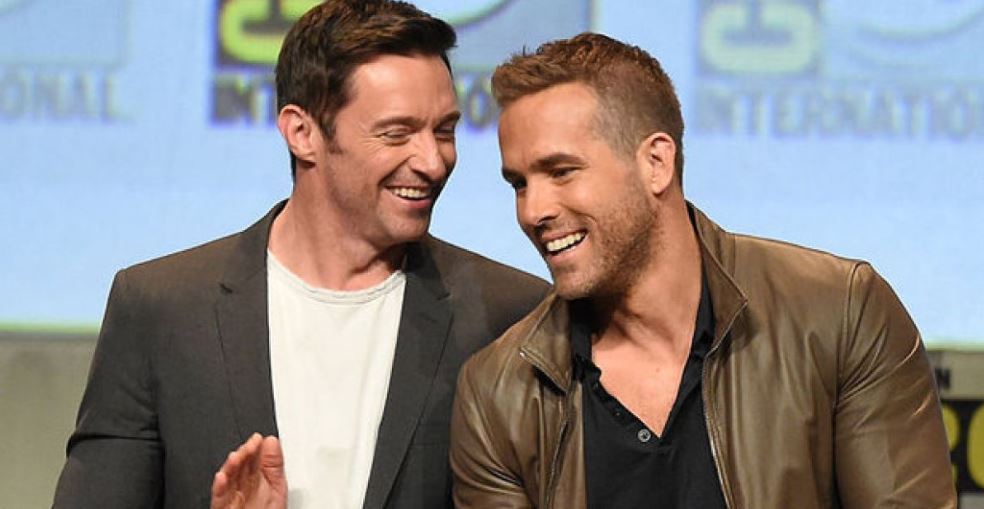 We don't see these 2 stars romancing with their respective partners as much they bromance with each other. They make almost every post, story, and even advertisements about each other. The Wolverine and Deadpool stars simply can't get their minds off each other. Good for us as it makes our Instagram super entertaining.
 8. Courteney Cox and Ed Sheeran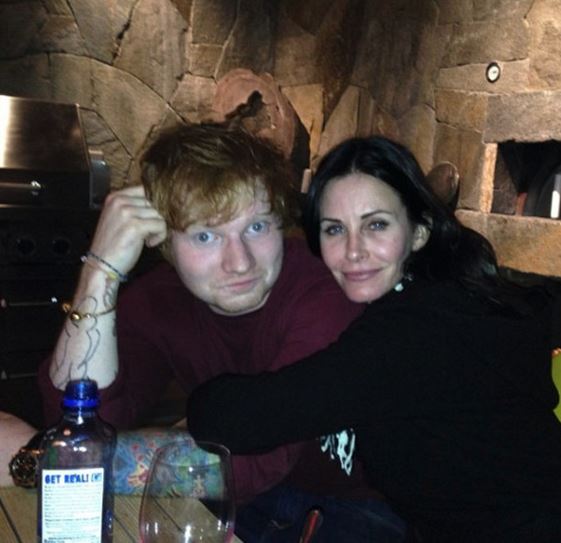 We have already established by now Friends stars, Courteney and Jennifer Anniston are best friends in real life just like their characters, Rachel and Monica. But Courteney is friends with another popular celebrity from the music industry. Her Instagram followers must know how close she is to singer Ed Sheeran whom she also let to stay at her residence when he was recording in LA. It's him who introduced Cox to her current partner, Johnny McDaid.
 9. Vanessa Hudgens and Ashley Tisdale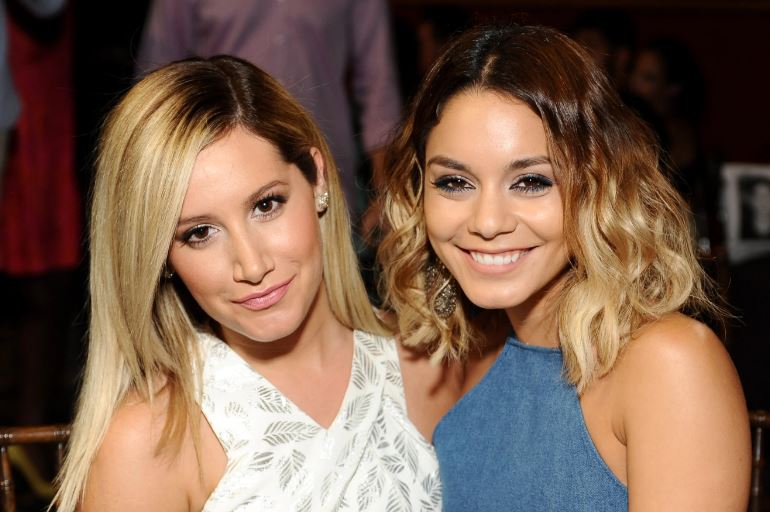 Vanessa and Ashley may have been at loggerheads in High-Musicals but in real life, these girls know how to stick by each other. Unlike their on-screen characters, Vanessa and Ashley shared a lot in common and eventually made them best friends. Despite being caught with life and career, they manage to find time for each other.
 10. Sophie Turner and Maisie Williams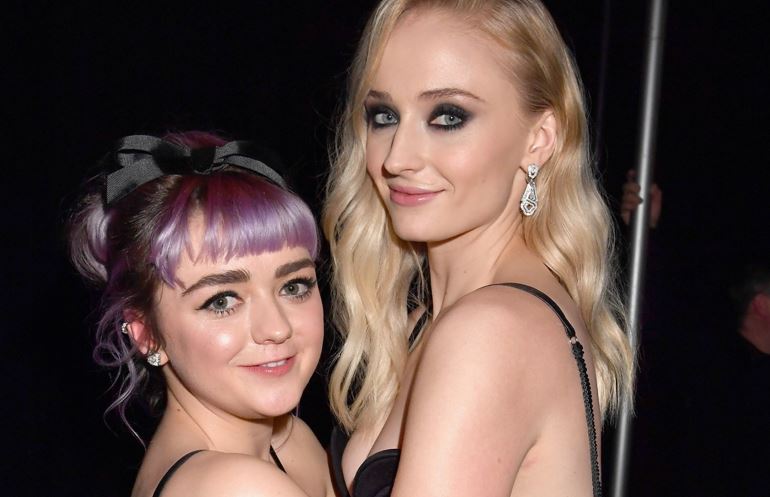 The Stark sisters may not have been so close on Game of Thrones but in real life, they get each other. Their bond manifests on their Instagram feed where they shower each other with love and support via comments and pictures. Their adorable pictures together give us major friendship goals.