News
Television
The Flash: [Spoiler] Returns To The Central City One Last Time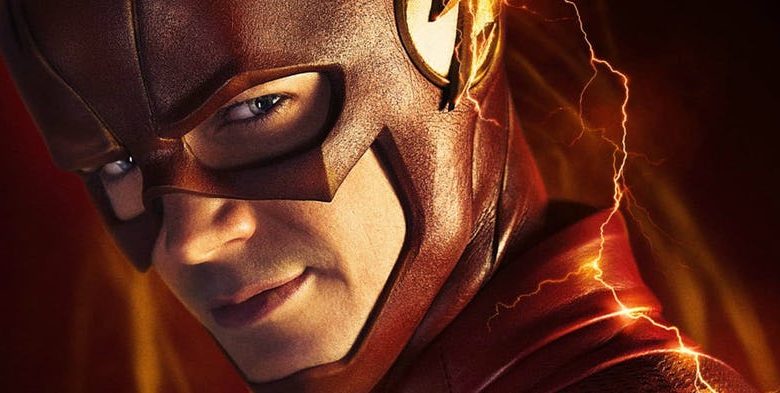 The Arrowverse has expanded a lot now and in this entire Superhero universe that has been set up on the CW network, we have seen a number of Superheroes and Villains from the DC universe make their way into this amazing TV Superhero world.
It has shattered the myth of studios that shows based on popular superhero characters from comics have limited shelf life and they aren't scalable as it caters only to a niche audience. DC's shared TV universe is far ahead of its competitor i.e Marvel in terms of the size of the audience and TRP's.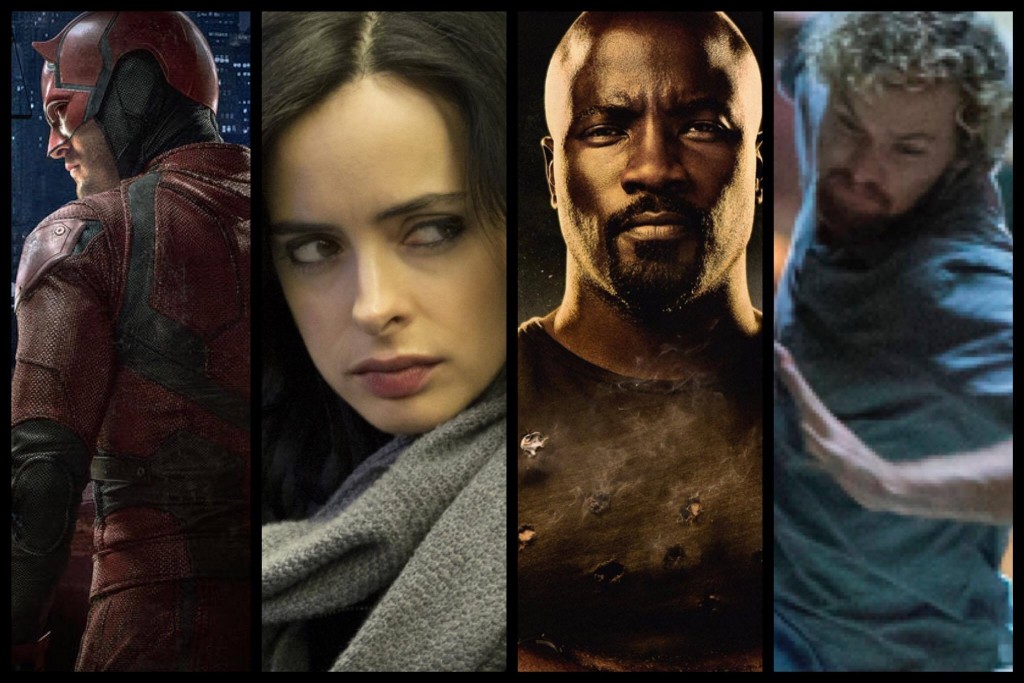 Marvel made a sincere effort to replicate the success of MCU on small screen but its shows like Daredevil, Luke Cage, Iron Fist, Jessica Jones and the ultimate crossover 'The Defenders' failed to set the cash registers ringing or bring the new audience into the fold.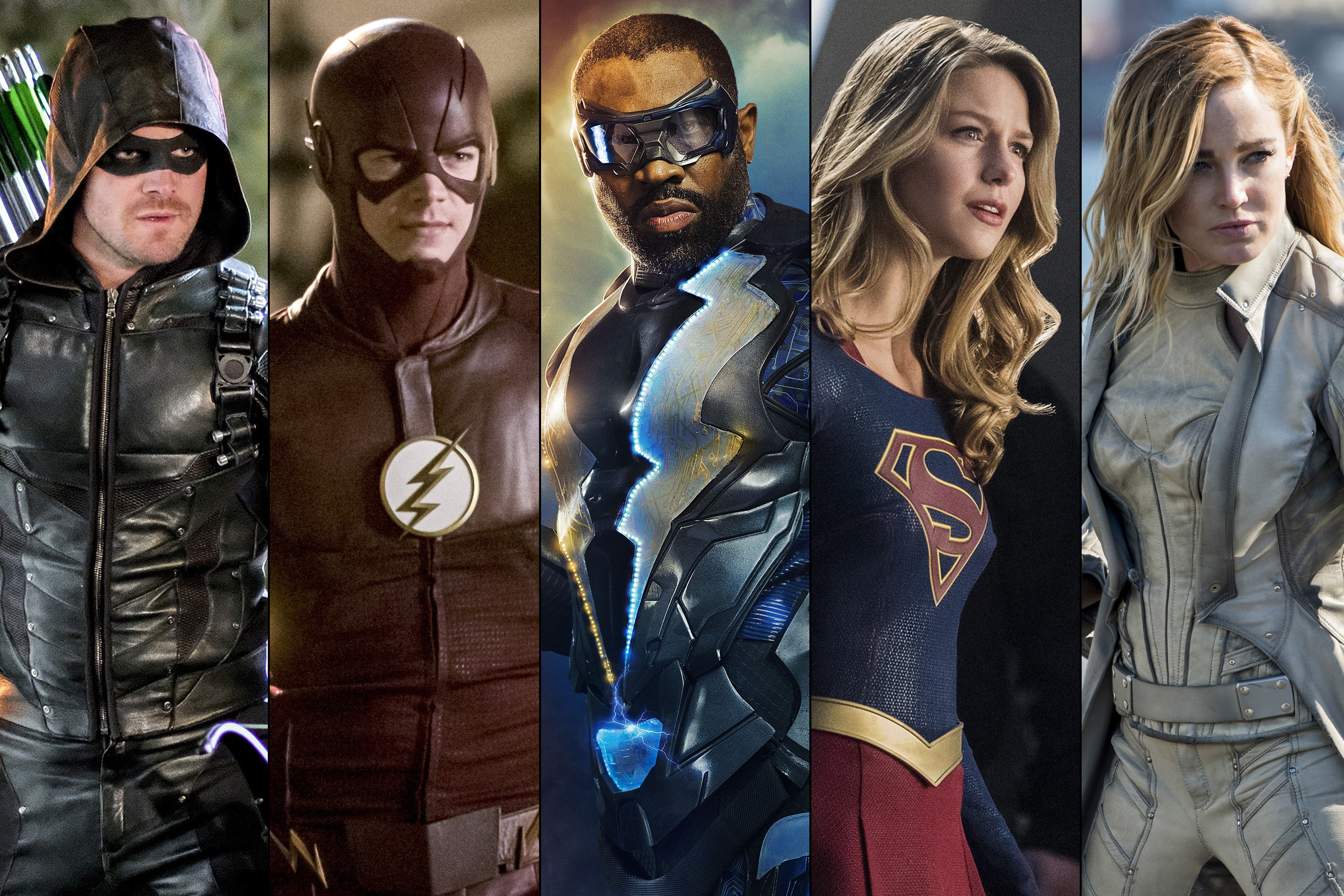 On the other hand, DC's Arrowverse shows like Arrow, The Flash, Legends of Tomorrow, Supergirl and Black Lightning have carved their own niches and fans are hooked onto these shows for years. So many of beloved DC comic-book characters have been introduced into the shows and they have entertained audiences.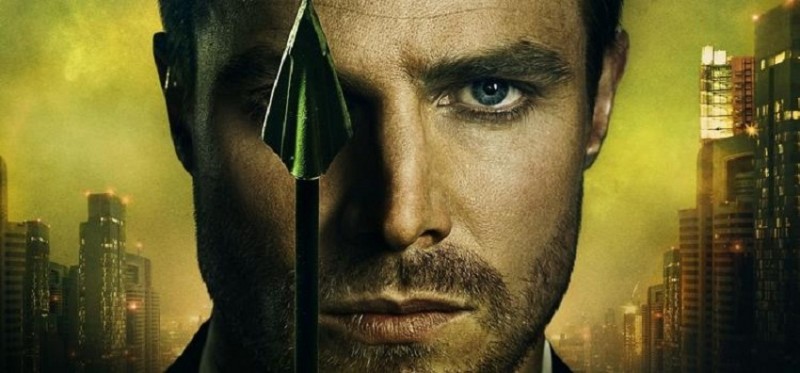 Arrow was the first superhero show on CW and it became a trendsetter for others to follow suit. The show is in its sixth season right now and has been renewed for another one. Soon, it was followed by 'The Flash' whose debut season broke all records for TRP's for a superhero show; it's into the fourth season and renewed for another one as well. After the massive success of Arrow and The Flash, CW launched a spin-off show called 'Legends of Tomorrow' which combined characters from both the shows whose narratives almost came to an end.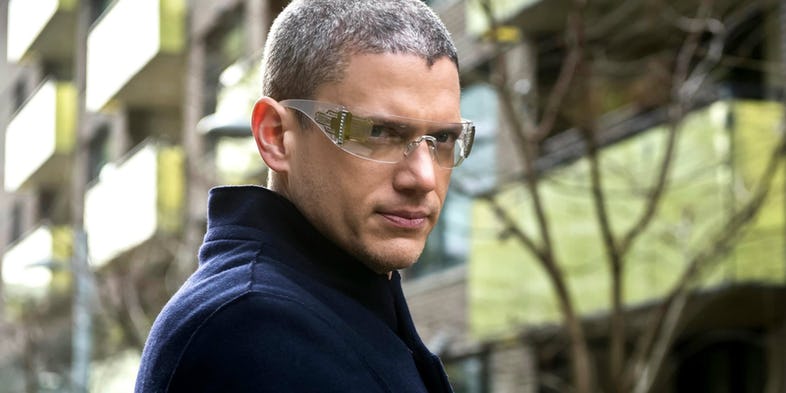 One of these characters became our most favorite during his entire run. Wentworth Miller who played Leonard Snart aka Captain Cold till now has left the Arrowverse for good. He is also known for his performance in a cult TV show "Prison Break". He played Captain Cold/ Snart in The Flash, then he came to Legends of Tomorrow. He enjoys a huge fan following for his tremendous acting chops and dialogue delivery.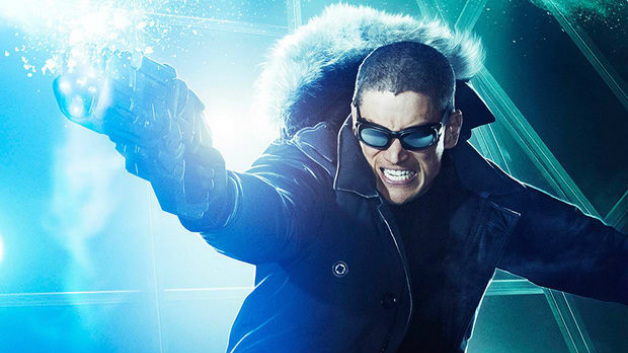 We recently saw him bid farewell, from DC's Legends of Tomorrow. Captain Cold started off as a villain and we loved his portrayal in CW's 'The Flash'. Due to his portrayal, the character has actually become very popular among the fans. This dude is not just famous because he played a part in DC's Legends of Tomorrow and CW's Flash, but even before that he was pretty famous. Be it his cold gun, his cold attitude or his cool nature, all make him a formidable foe for the speedster Flash.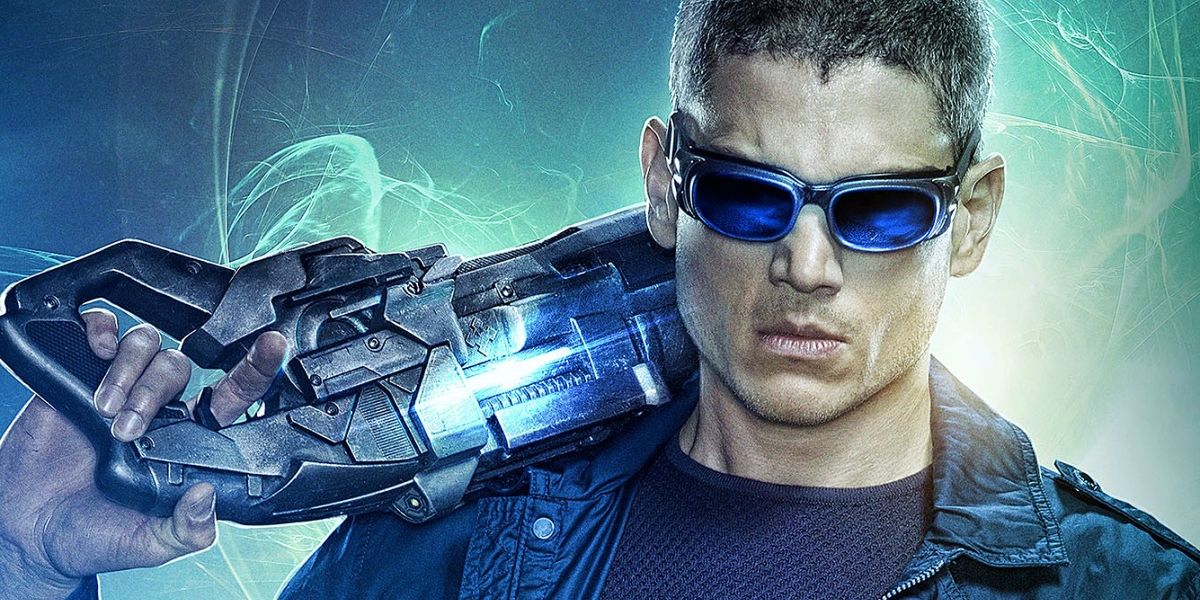 Captain Cold returned to 'The Flash' in season 3 and Todd & Aaron (executive producers) linked it with the origins of Mirror Master. He is a smooth talking criminal with a massive ego, uses specialized mirrors to travel to another dimension and once discovered his powers, he went on a killing spree in comics. But on TV it was different. Here's what Todd and Aaron said:
"We're excited to have Wentworth back because he always brings this amazing presence. It's the origin story of Mirror Master, but it's this struggle between Mirror Master and Captain Cold and you get to see who comes out on top."
Snart was shown in a different light in CW's Crossover event this year. Here is the official synopsis: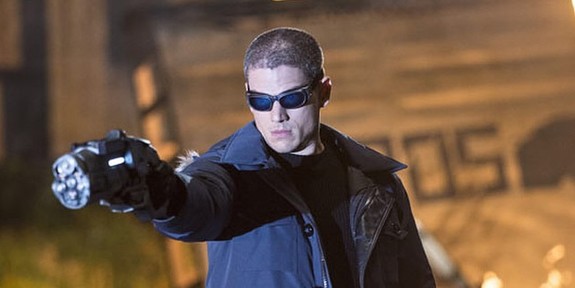 "Barry (guest star Grant Gustin) and Iris's (guest star Candice Patton) wedding brings the gang together, but things go awry when villains from Earth-X attack the ceremony. All of the superheroes band together with help from their super friends like Citizen Cold (guest star Wentworth Miller), The Ray (guest star Russell Tovey), Felicity Smoak (guest star Emily Bett Rickards), and Alex Danvers (Chyler Leigh) to take on their most formidable villains yet. Earth's mightiest heroes – Green Arrow (guest star Stephen Amell), Supergirl (Melissa Benoist), The Flash (guest star Grant Gustin) and White Canary (guest star Caity Lotz) – lead their teams into battle to save the world."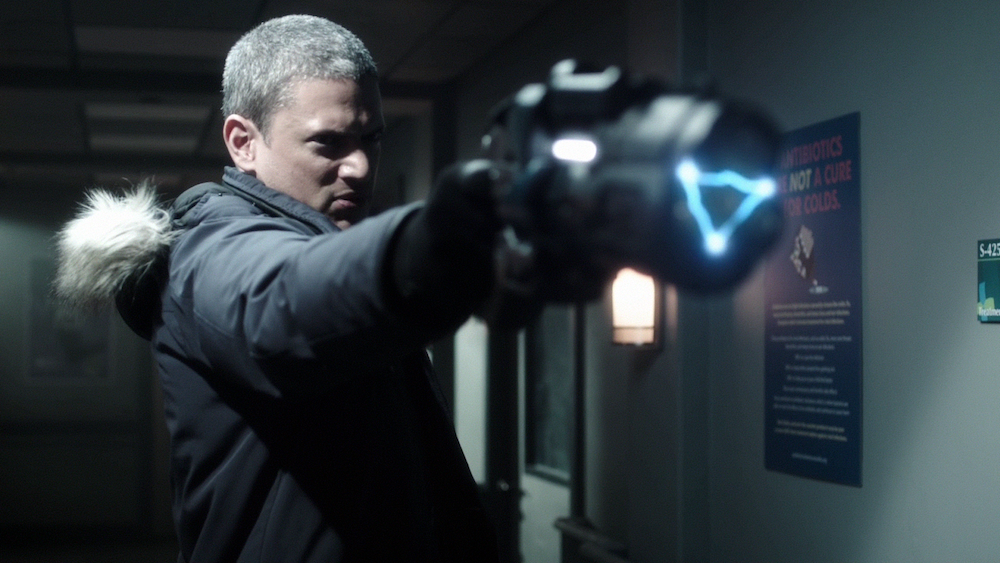 It is clear from the above description that crossover adapted "Citizen Cold" storyline from the comics wherein an alternate timeline Captain Cold becomes an upstanding citizen instead of the street criminal. He is also in a relationship with Iris West.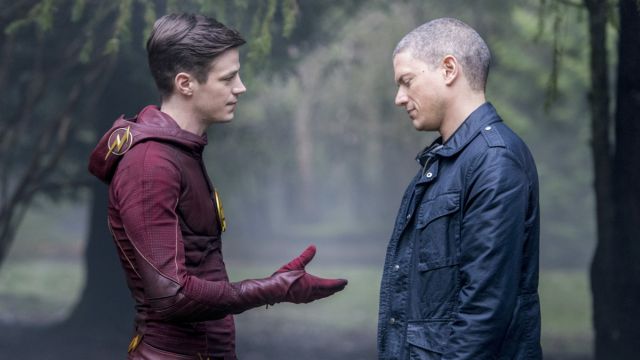 He shot his last Arrowverse episodes around 3 months ago, and we thought it all ended with Legends of Tomorrow, but as it turns out, he is going to appear in the upcoming episode 19 of The Flash which is titled "Fury Rouge". Miller mentioned in an interview that his last episode will probably be on The Flash as this is what he said back in December:
"I have one more episode to shoot which I'll do in January, and I think it's going to be an episode of TheFlash, and then that is it for me contractually,"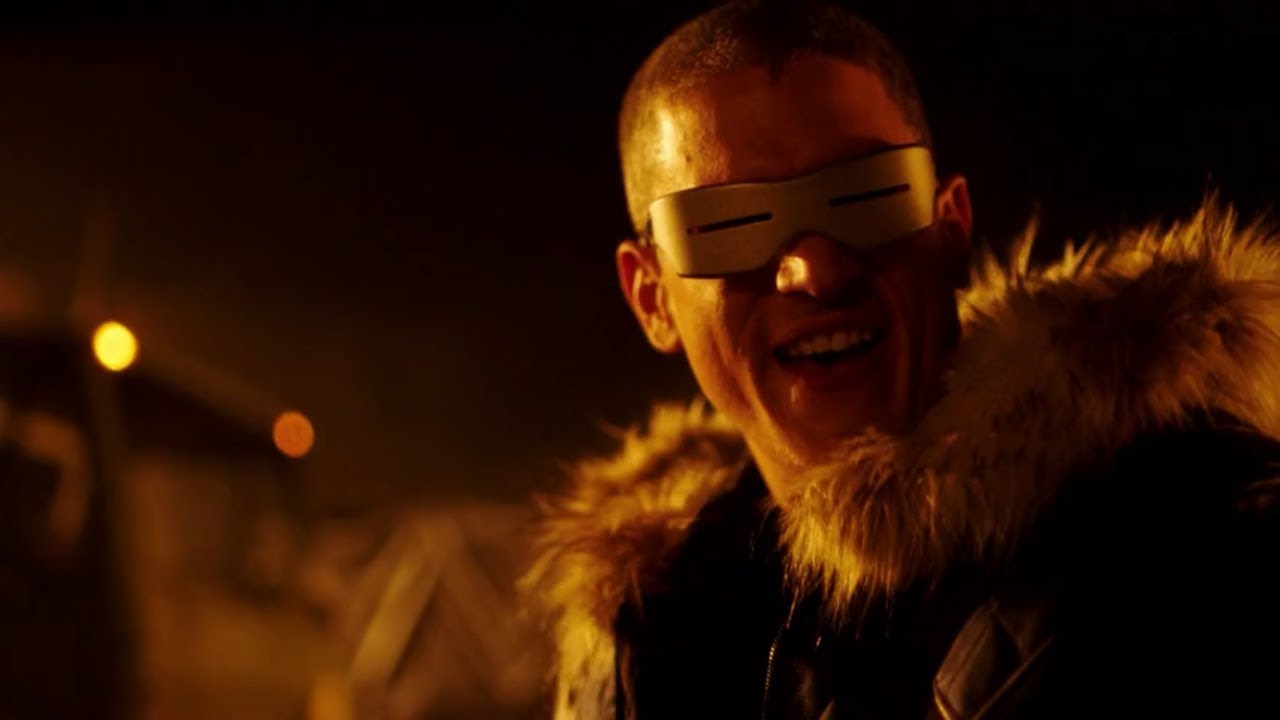 Well, he will not be returning as Captain Cold from Earth 1, but as the Earth X version, who recently exited from the Legends of Tomorrow. The new Synopsis for Episode 19 – Fury Rogue reveals Wentworth Miller's Leonard Snart as a part of the upcoming episode. Here's the Synopsis: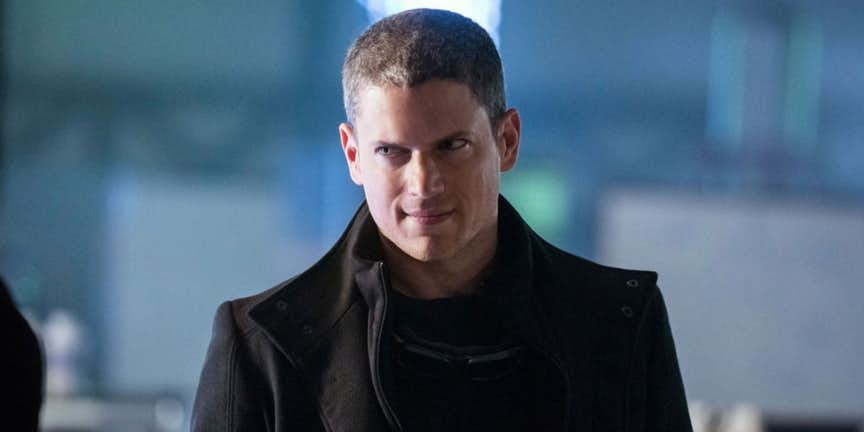 "WENTWORTH MILLER RETURNS AS CITIZEN COLD — When Barry (Grant Gustin) needs help transporting a dangerous meta, he calls on a new friend for help – Leo Snart AKA Citizen Cold (guest star Wentworth Miller). Meanwhile, Cisco (Carlos Valdes) becomes suspicious of Harry (Tom Cavanagh)."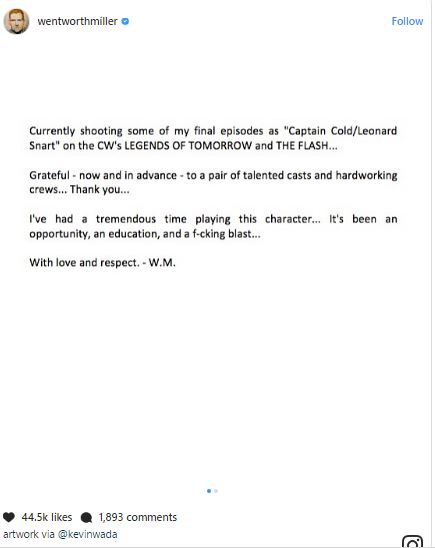 Leo Snart is one of the greatest characters the Arrowverse has ever produced, and his return to this universe is welcome every time! But, since he has shot his last episodes already, we know that we will not see any more of him ever. When Miller, shot the last few leftover episodes of his contract, he took it to Instagram to bid his farewell to the fans expressing his feelings about the amazing experience he had playing this awesome character on The Flash and Legends of Tomorrow. Here's what he said: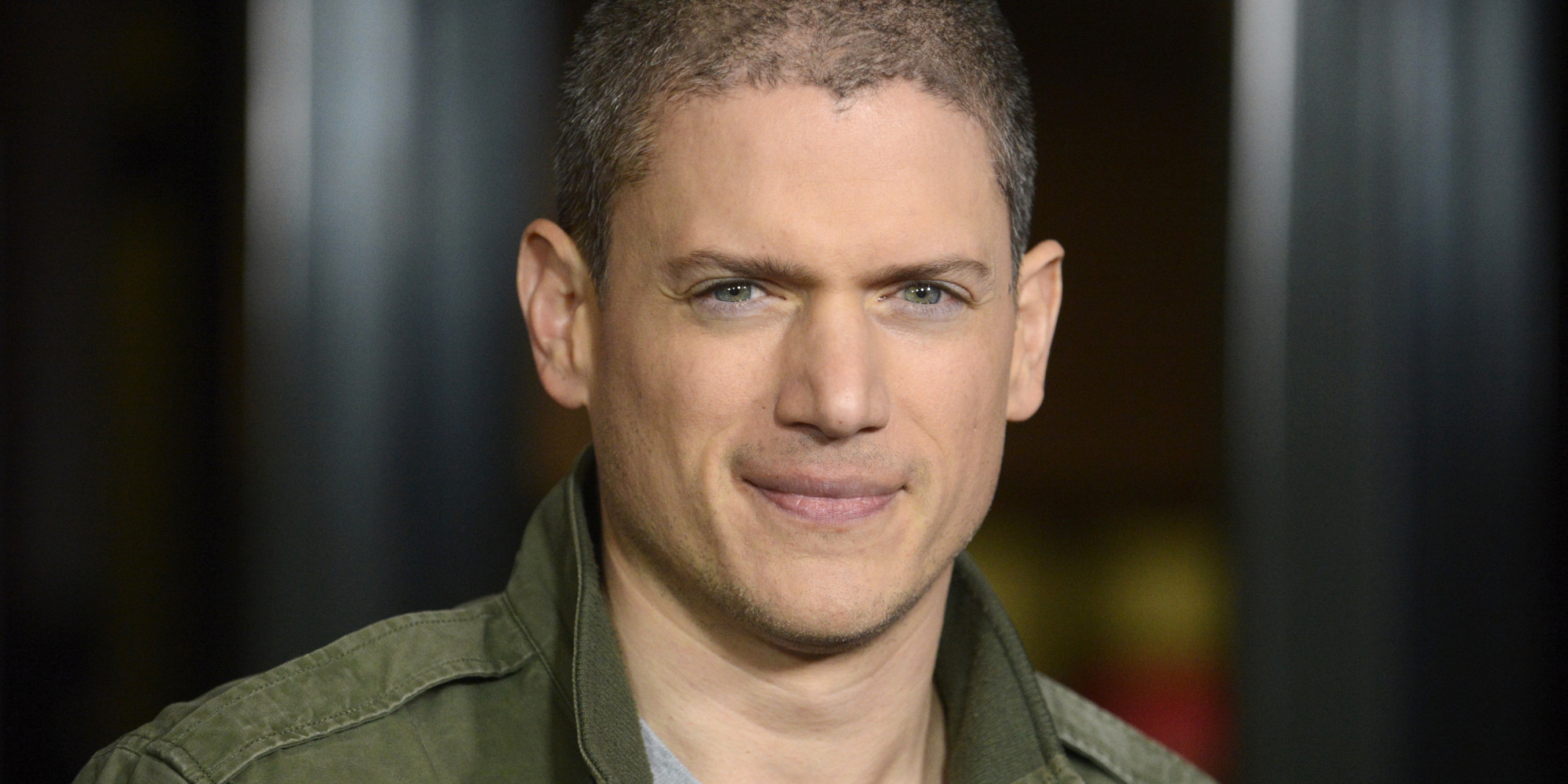 "Currently shooting some of my final episodes as 'Captain Cold/Leonard Snart on the CW's Legends of Tomorrow and The Flash. Grateful – now and in advance – to a pair of talented casts and hardworking crews… Thank you… I've had a tremendous time playing this character. It's been an opportunity, and education, and a f-cking blast.. With love and respect. – W.M."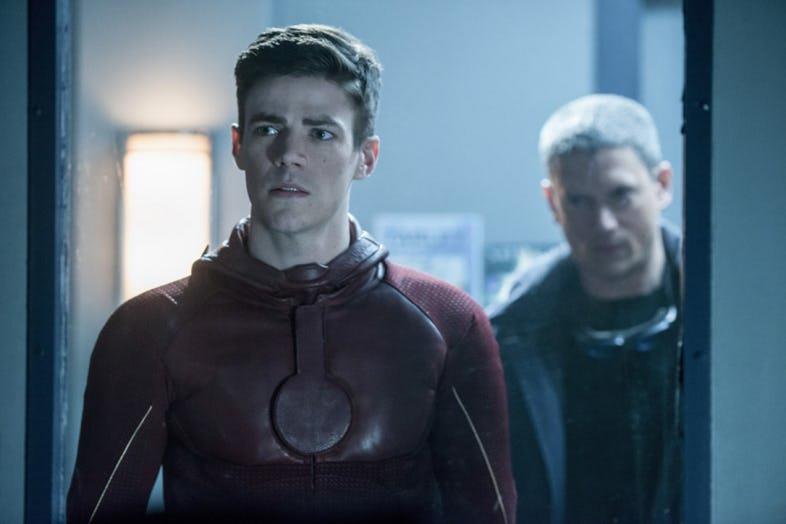 So, there you have it. It will probably be the last time we see Miller appear in the Arrowverse and we all hope it turns out to be a great episode as we all would want him to leave on a high note. Well, while Miller leaves, he earlier revealed that he would love to return to the show if his character gets a great arc to pursue. Here's what he said: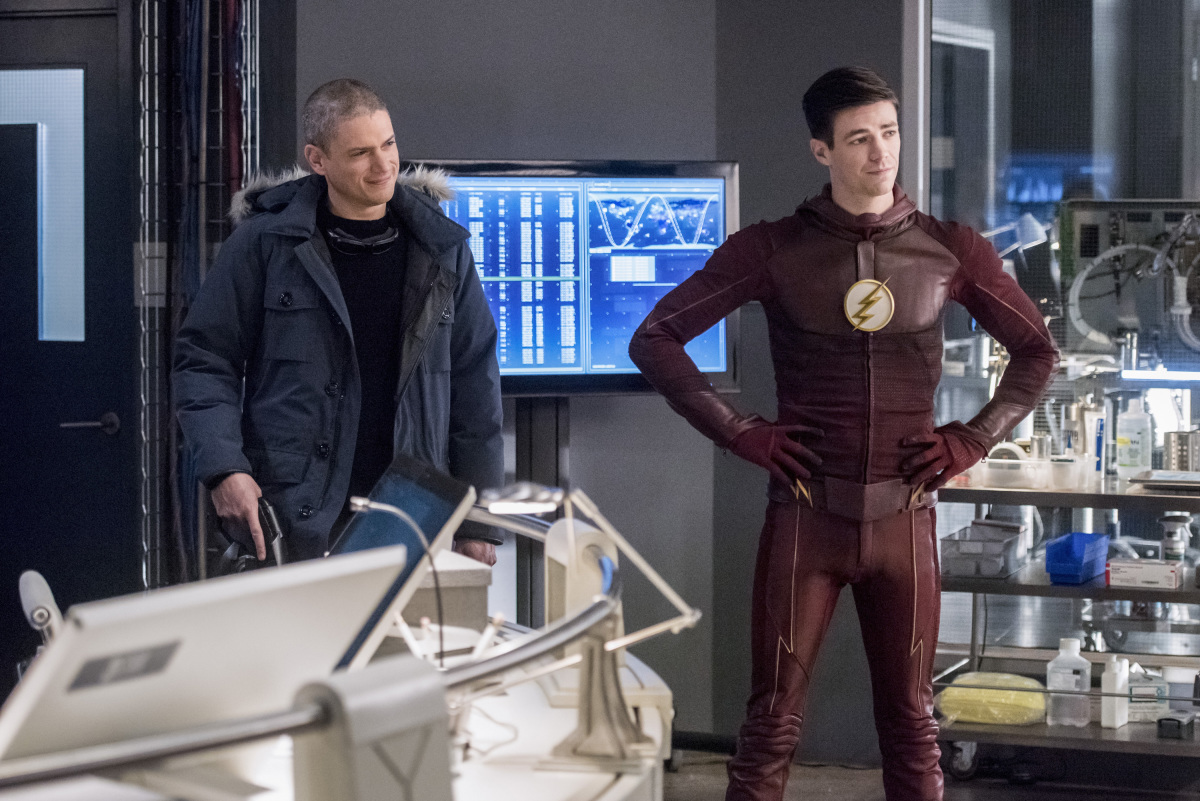 "I will never say never because I do enjoy these characters so much. I have a lot of affection for the cast and it's a really hard-working crew. I enjoy working in Vancouver so there are many reasons to come back, it just has to be the right story. So far, I think we've done a really good job of exploring all of who Leonard Snart is and his various incarnations. If the powers-that-be can prove to me that there's more story there that's worth telling, I'll certainly consider it."
So, do you guys want him to return in the Arrowverse? Tell us in the comments.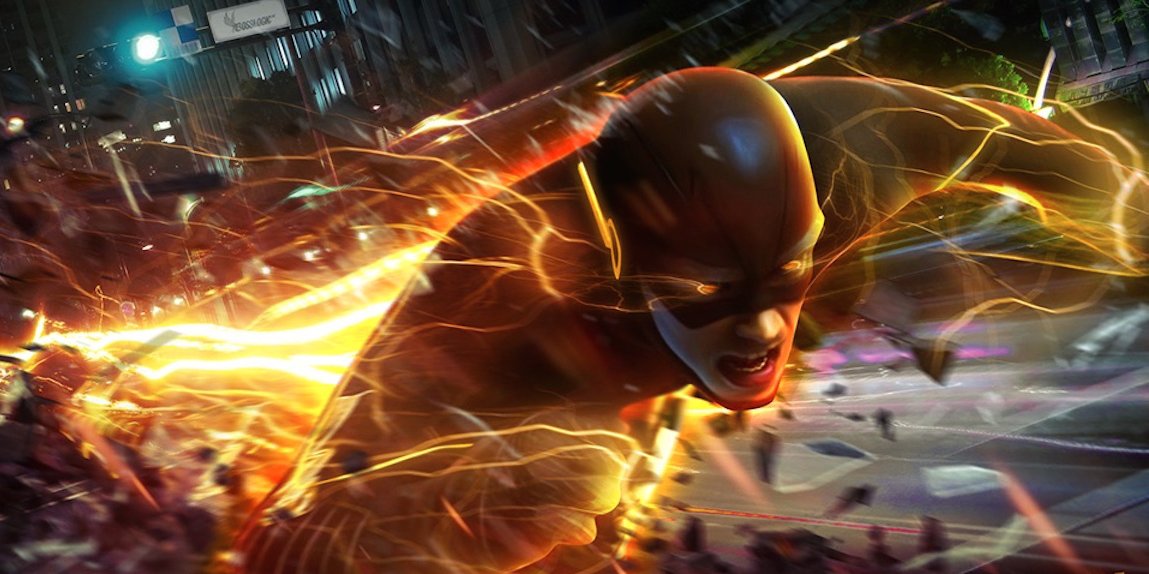 The official synopsis for the Flash season 4, 18th episode is also out, read it below:
"When Barry (Grant Gustin) and Team Flash find a way to enter The Thinker's lair, Ralph (guest star Hartley Sawyer) considers crossing a dangerous line to defeat DeVoe. Meanwhile, Joe (Jesse L. Martin) is concerned by Harry's (Tom Cavanagh) recent behaviour".
Don't Miss: Arrow Season 7: Roy Harper Added As A Series Regular