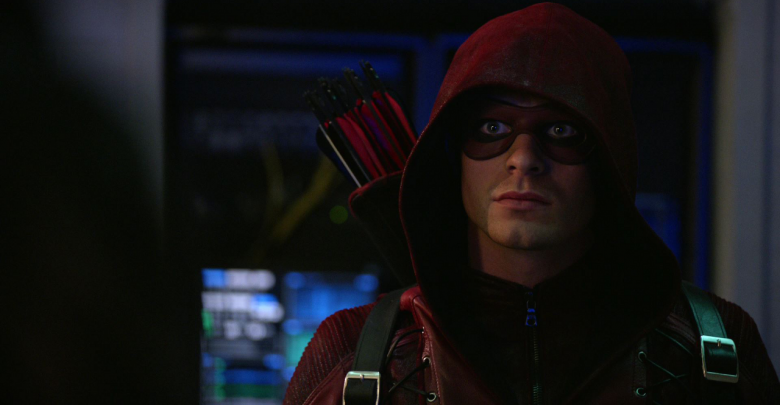 The Arrowverse is now home to so many heroes and villains that we have lost count. It has become the biggest shared comic book universe on TV, something that its counterpart has failed to create. On one hand DC's roster of superheroes like Arrow, Flash, Legends, Supergirl etc. who are extremely popular and attracts lot of eyeballs, on the other hand Marvel's roster of heroes like Jessica Jones, Luke Cage, Iron Fist, Daredevil culminating into 'The Defenders' are not even in 10 mile radius of DC's popularity or TRP's. All this success that DC is enjoying right now is because of what was started by Green Arrow! 6 seasons, and we still haven't gotten bored of it. It has been renewed for season 7 which will be huge!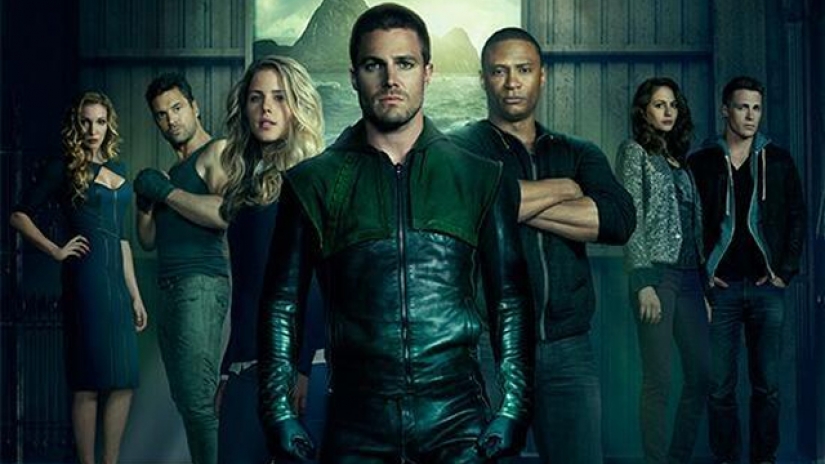 Throughout these 6 seasons, we have seen what happened with Oliver Queen on the island he was stranded to for 5 years. We also saw the 6 years after the return of Oliver Queen from Lian Yu. Well, the 6th year is yet to end and we are yet to see how Arrow's story arc plays till the end of this particular season. Still, we have seen a lot of things happen and we are grateful for it. Hopefully, the next season will also be as big.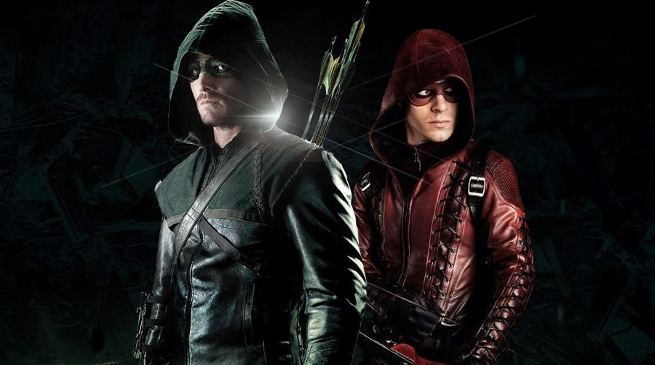 In the first season, it was Arrow all alone, and then he soon started building his team with Diggle and Felicity at his back. Then came in season 2 which brought in a lot more characters as we saw the live action version of Deathstroke for the first time. Also, Arrow's team grew with the addition of Roy Harper aka Arsenal. We saw Black Canary also taking the Center stage as Sara Lance also returned from the League of Shadows.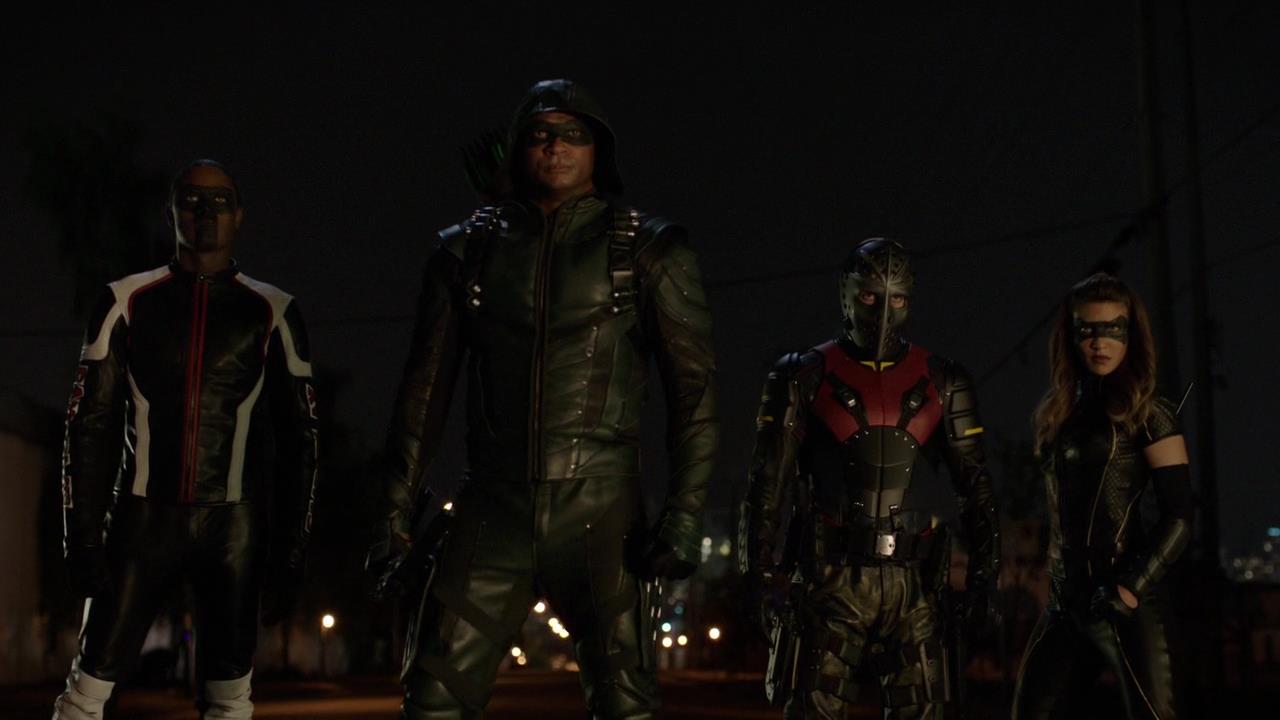 The third season showed us the iconic DC villain Ra's Al Ghul and it focussed upon the League of Shadows. Then, the Team Arrow really started to build from there on as we got to see more and more people being added to the squad. Diggle also took the mantle of Spartan, Thea aka Speedy also joined the team for a while, another Black Canary became a part of the team, and we were introduced to Mr Terrific and Wild Dog. Now, in this particular season, we have seen the return of Roy Harper again. This has been a very welcome return on the part of the fans.
Now, there is some great news as Arrow's series producer had something interesting to say about Roy Harper in this season and he revealed that Roy would be a series regular from the next season. Here's what he said:
"We're very fortunate and excited to welcome back Colton to Arrow. While we've always enjoyed Colton's returns to the show, we couldn't be more thrilled to have him return as a proper series regular and we're very excited about all the creative opportunities Roy Harper's return affords us."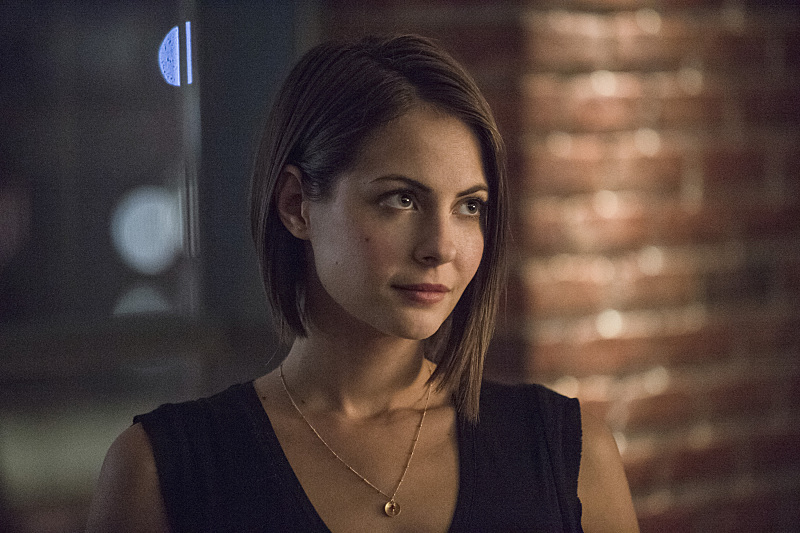 Many characters have come and gone, this season as recently, Roy Harper and Nyssa Al Ghul returned on the show. Sara Lance will also appear in the finale, and Tommy Merlyn will also be a part of the show probably in a flashback sequence. Thea Queen aka Willa Holland left the show for good. Deathstroke actor Manu Bennet also left the show towards the first half of the season. Here's what he show-runner of Arrow, Marc Guggenheim said about planning Thea's exit:
"Willa had expressed a desire to reduce her episodic commitment to the show and that was sort of done in sort of conjunction with an indication that it was likely that she wouldn't want to renew her contract past Season 6. So, we've kind of known for a while that this was in the offing. We revisited it with Willa at the beginning of Season 6, and she indicated that she hadn't changed her mind, that she was still interested in moving on."
Hopefully, the finale of this season turns out to be great and we get to see a great matchup between Ricardo Diaz and Green Arrow. We want to see an even better season when Arrow returns with Season 7 in October.
Don't Miss: Tom Holland Reveals How Spider-Man Has Changed Since Homecoming