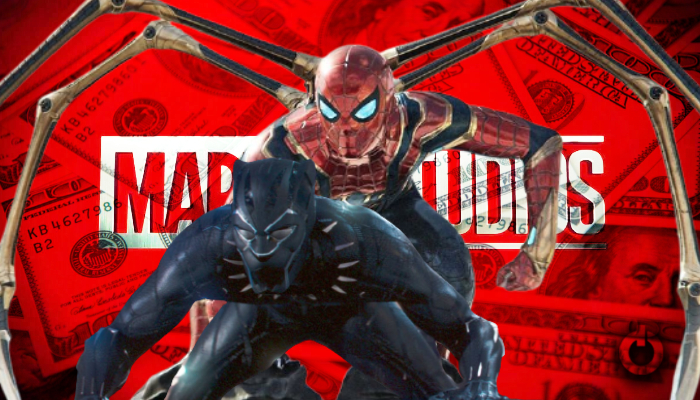 Spider-Man: No Way Home is one of the most awesome projects that we have gotten from the Marvel Cinematic Universe. The movie marked the ending of the Homecoming Trilogy in the MCU with Tom Holland in the lead role. There was a lot that fans got to see in the movie in terms of a Spider-Man project. It even featured the past two renditions of Spider-Man. Even though this movie won't mark the end of Tom Holland's Spider-Man, the movie marked a certain change in the character. The movie is sufficiently successful both critically and at the domestic box office. But it seems that there is no stopping this success. No Way Home beats Black Panther and takes the 4th position among the most successful movies of all time domestically.
No Way Home Becomes #4 Most Successful Movie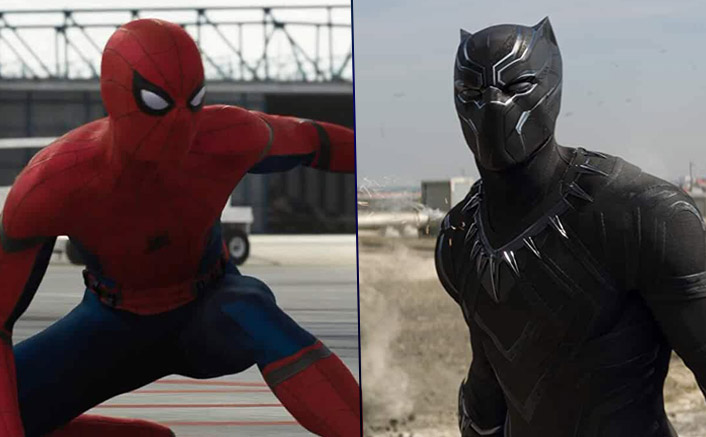 Black Panther was a major cinematic event for MCU back in 2018. It marked the first project in the franchise featuring a black character in the titular role. The Chadwick Boseman-led movie even made it to the Best Picture nominations for the Academy Award. Black Panther made $700 million at the domestic box office and ended up taking the position of the #4 best movie of all time. Until No Way Home arrived and stole this position by earning a sum of $704 million. And it is not stopping any time soon!
In an interview with THR Marvel Studios president, Kevin Feige talked about No Way Home's box office success. He stated,
Making a commercial film that can say something and mean something to a lot of different types of people around the globe is extremely difficult to do and, I think, is dismissed often as easy. 'Well, you have a superhero in it, and that's a cheat-code to success.' It's not. Putting on a costume is not the secret. The secret is having artists and storytellers and craftsmen that can bring an audience on a journey. And when critics recognize that and audiences recognize that, it feels like it's worthy then to talk about the Academy recognizing it. And that, I think, is what we'll continue to talk about over the next few weeks.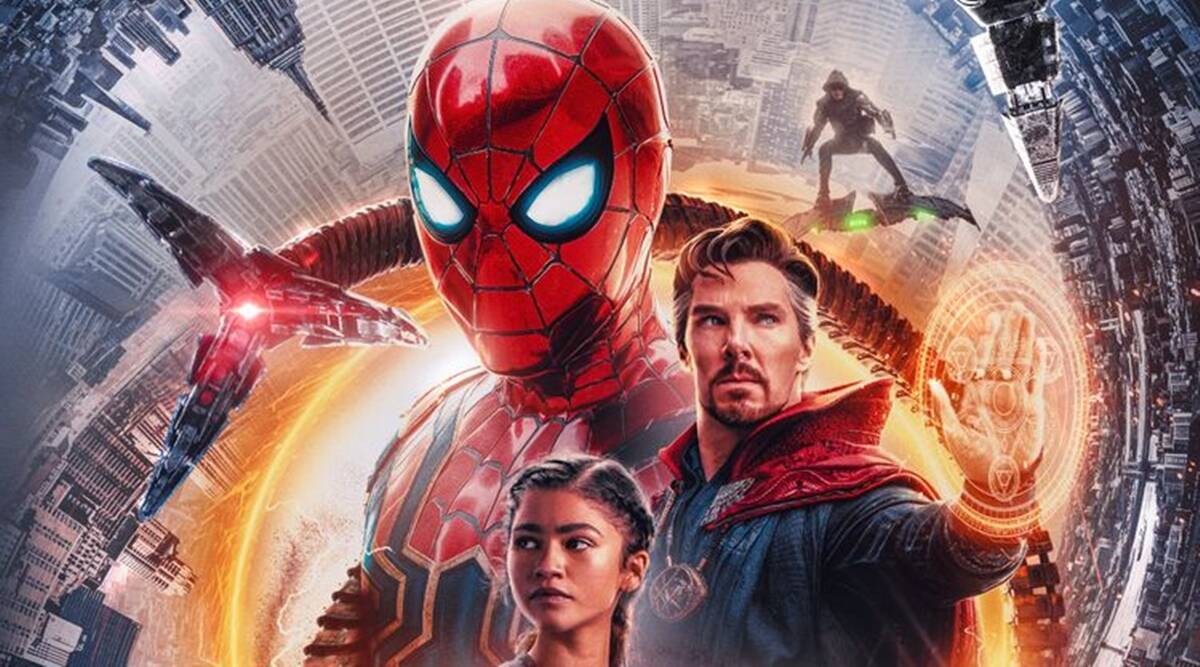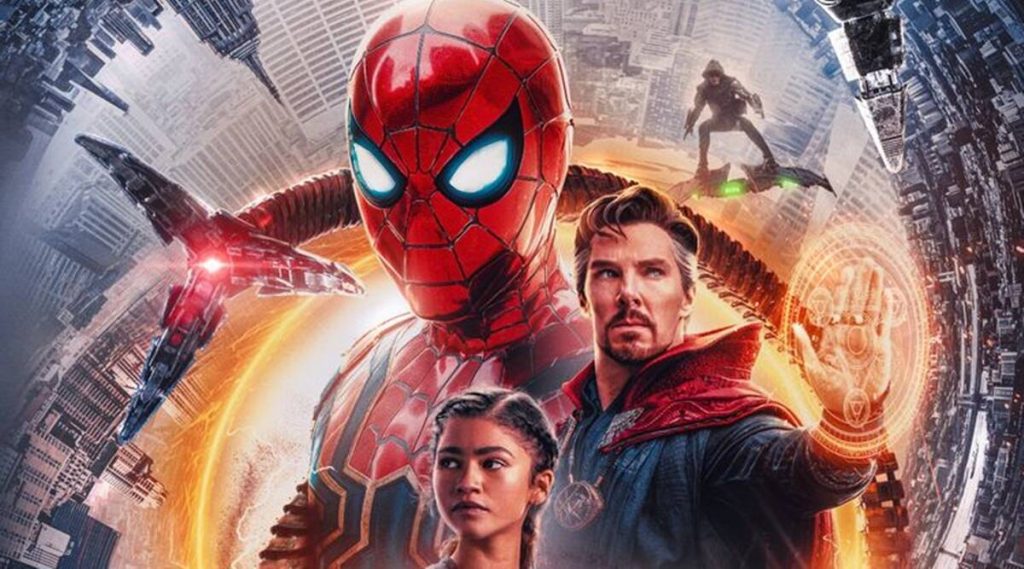 The final movie in the Spider-Man trilogy managed to deliver on the hype regarding the movie. There were many theories regarding the project and these wild theories actually came true with a successful narrative. Scream saw some major success in its first weekend but fans can be sure it will be nowhere near the success of Spider-Man 3.
Spider-Man: No Way Home can be seen in theatres worldwide now.
Follow us on Facebook, Instagram & Twitter for more content.
Also Watch: