News
Television
Get Ready For New Justice League Vs Suicide Squad Series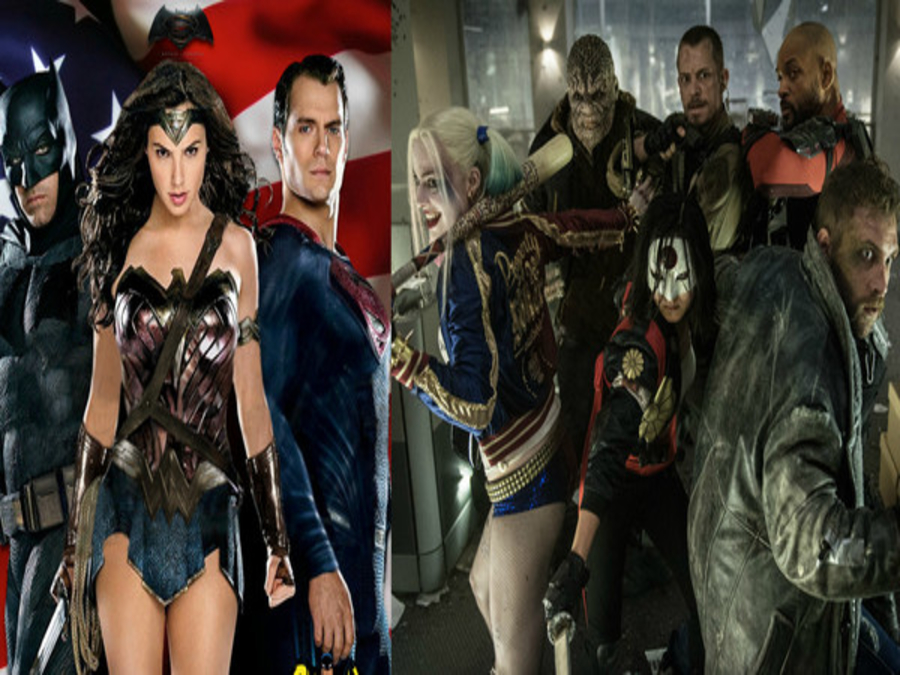 After the success of Rebirth earlier in the year, DC publishers Dan DiDio and Jim Lee announced that they will launch six-issue limited series Justice League vs Suicide Squad this December  from writer Joshua Williamson and artist Jason Fabok. Series writer Joshua Williamson said DC has known this event was coming since before Rebirth. "This is something DC had been talking about for a while," said Williamson, "even before I came on."
Although the comic book has no relation to the recently released Suicide Squad movie, it is notable that the timing was intentional to get fans more aware of what was happening both in the movies and the comic books. The Harley Quinn comics, for instance, found a new audience and sold in excess of 400,000 copies, more than any other DC title. Justice League vs Suicide Squad comes after the August release of the Suicide Squad movie and ahead of next November's Justice League film.
DiDio and Lee sat down for an interview with The Wall Street Journal and also discussed the plans for the exciting new series and about Rebirth as well. Both publishers were surprised by the massive success of Rebirth, even comparing it to Star Wars:
"It has the spirit of Star Wars, it feels like a Star Wars movie. Probably the first Star Wars movie that's felt like a Star Wars movie in a long, long time. That's a perfect example of what I think 'Rebirth' is — a celebration, but it doesn't mean we're just going backwards. It's an echo of the past, but looking to the future. That's what I want to do with this."
The heart or core of this comic book event  pits Batman and Superman's superhero team against the covert team of supervillains working for ruthless government operative Amanda Waller.Or as Didio and Lee elaborate," ..will revolve around Batman questioning the need for Waller's Task Force X in a world where the Justice League already exists."
The six issues are to see release in December ( two) and   January (four). It will also tie into "Suicide Squad" #9 and #10 and issues #12 and #13 of "Justice League" during January.