Movies
Kevin Feige Confirmed That A "Master" Crossover Plan Is Already Underway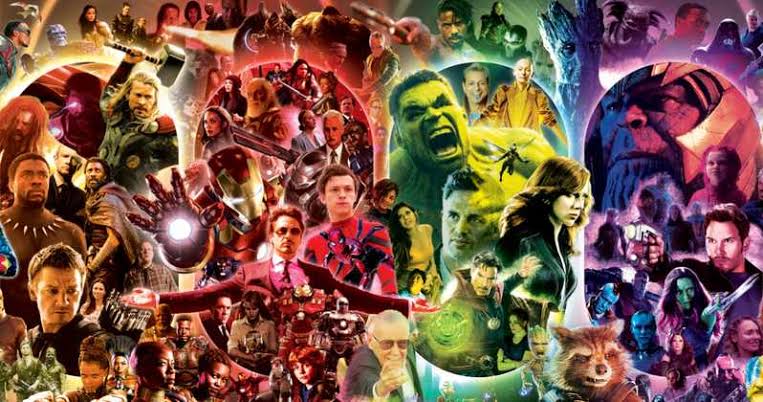 Master Crossover Plan: 
Avengers: Endgame was the biggest crossover event to take place on the big screen. But if Marvel does wish to top that, then they'd have to pull off something even beyond extraordinary. We thought that Avatar could never be beaten, but Avengers: Endgame took it down. Just like that, Avengers: Endgame could also be dethroned from the top spot in a distant future. It'd be hard, but it isn't impossible.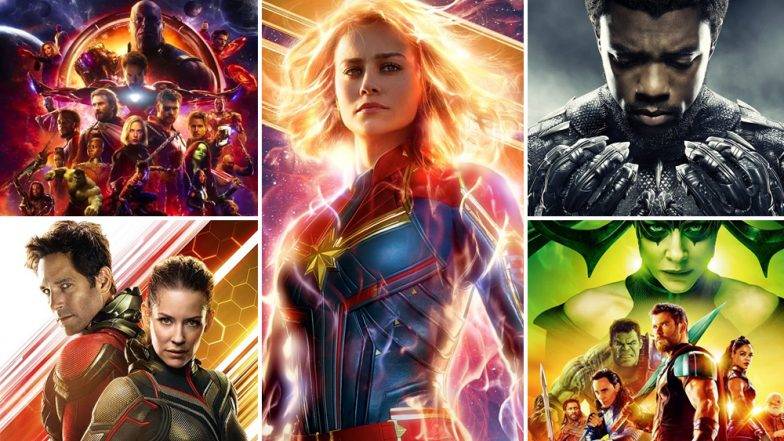 Marvel will have to take a step back and build new characters. That's what Marvel plans to do in the biggest way from now on. Black Widow will bring in new characters, The Falcon And The Winter Soldier, Eternals, Shang-Chi, WandaVision, Doctor Strange 2, Loki, Hawkeye & Thor: Love And Thunder will all embrace the new. Beyond that we've got Ms. Marvel, Blade, Moon Knight, Deadpool, She-Hulk and so many others coming into play. We have to believe that all of these characters will Assemble in a crossover event at some point of time.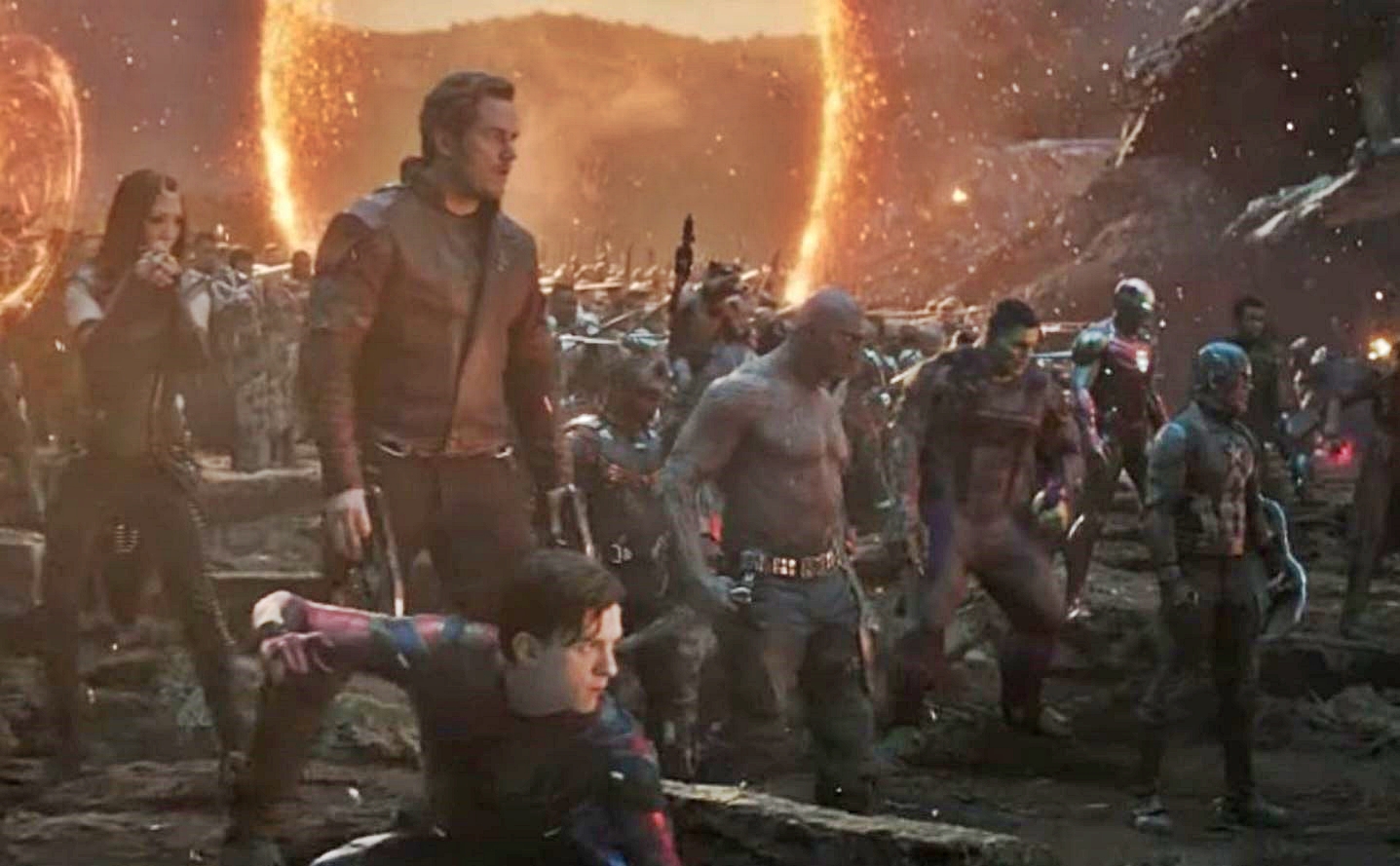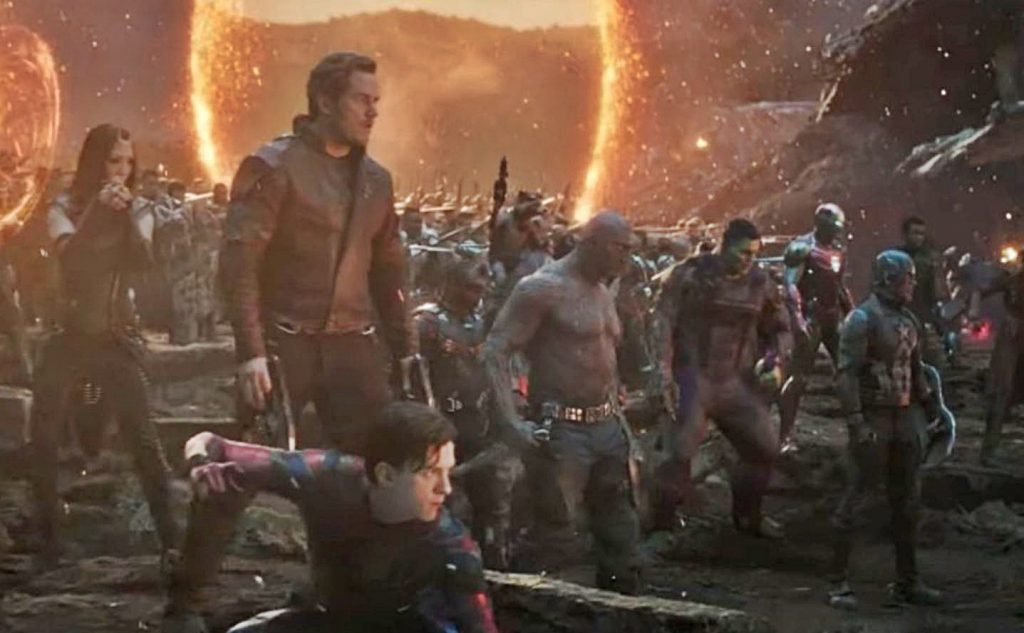 Marvel will soon reach a stage where they wouldn't be able to accumulate all the characters in a single movie, so they'd have to be smart about how they approach crossover events. Heroes will be divided into multiple teams, and then they'd be brought together only during major battles. Crossovers are going to get trickier, but if it's someone who can figure it all out, it's Marvel.

At Brazil Comic Con Experience, here's what Feige said:
"The MCU is all interconnected, but we really focus on one movie at a time. We're going to make the best Black Widow movie we can possibly make, the best Eternals movie we can make, the best Shang-Chi, the best Doctor Strange, Thor, Captain Marvel, Black Panther…and keep evolving their stories. Then, yes, it is always fun to see them come together in a master plan. Which is, I promise you well-underway."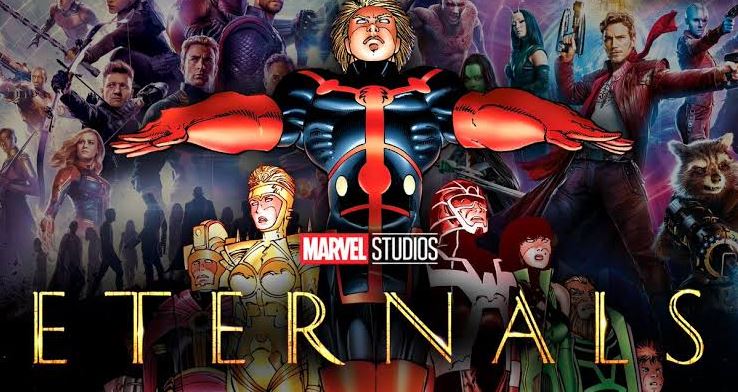 So the next crossover event could feature Falcon, Winter Soldier, Scarlet Witch, Doctor Strange, Spider-Man, Captain Marvel, Black Panther, Thor, Jane, Young Avengers, Blade, Ms. Marvel, Valkyrie, She-Hulk, Hulk, Shang-Chi, Eternals, Guardians, Ant-Man and the Wasp. Why do we say Eternals? Because Kevin Feige did say that the Eternals are aware about Avengers. He said:
"The Eternals know about the existence of The Avengers. The Avengers don't know much about The Eternals…Yet."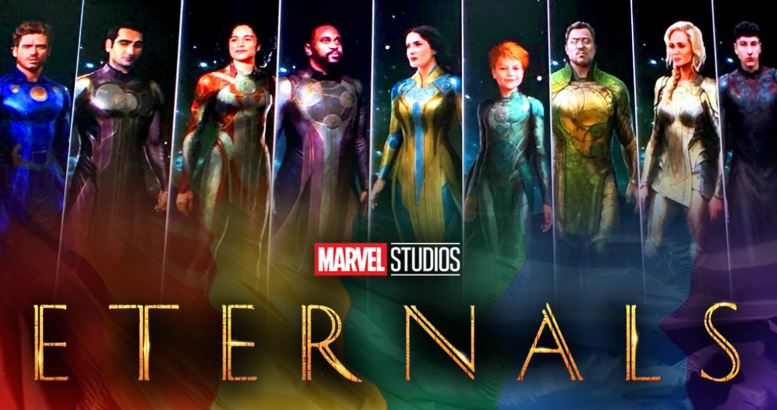 Why don't the Avengers know about Eternals? That's because they haven't established themselves. But they will soon come into play and become the protectors of Earth. So, involving so many characters will certainly need a hellova story. All this could happen through Secret Wars – Battleworld. In this event, all Earths throughout the Multiverse converge into one singularity. So, multiple Spider-Man, and multiple versions of other heroes could also be seen. Moreover, we could actually see the dead characters return through this concept.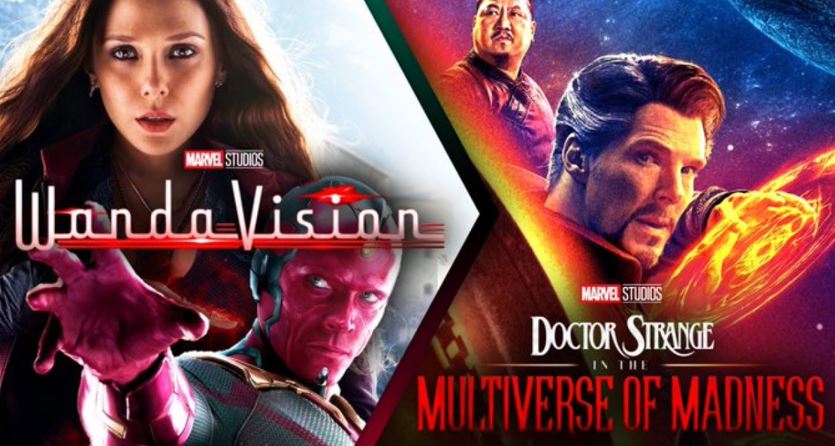 Doctor Strange will turn Multiverse into the major concept of the MCU, and through that, we'd get our next big crossover event. In fact, Doctor Strange in the Multiverse of Madness could turn out to be Marvel's next Civil War level Crossover event. With the Multiverse, we could see so many characters pop into Marvel's first horror movie. But let's not jump ahead of ourselves.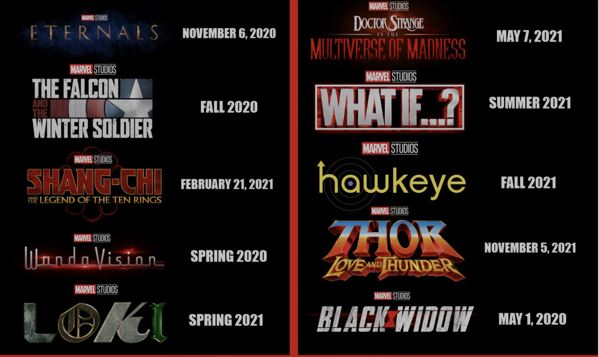 Marvel's future is huge and there's a lot that could happen. Black Widow is going to kick off the future slate on May 1. Here's how the rest of the Phase 4 slate looks like – The Falcon and The Winter Soldier in Fall 2020, The Eternals on November 6, 2020, Shang-Chi and the Legend of the Ten Rings on February 12, 2021, WandaVision in Spring 2021, Loki in Spring 2021, Doctor Strange in the Multiverse of Madness on May 7, 2021, Spider-Man 3 on July 16, 2021, What If? In Summer 2021, Hawkeye in Fall 2021, and Thor: Love and Thunder on November 5, 2021. Following these are Ms. Marvel, Moon Knight and She-Hulk. Black Panther 2 has been scheduled for May 6, 2022.