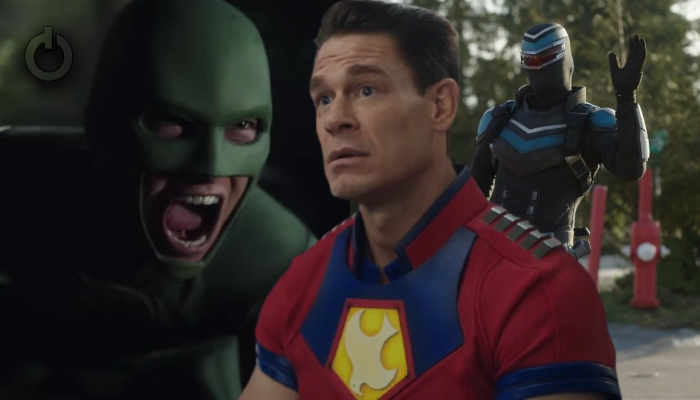 Fans of DC had been waiting for a few prime events that were definitely going to be revealed at FanDome. This included any possible hint or update regarding some of the most important upcoming movie projects. These projects will establish the way DC is paving ahead for the vast worlds it has established in both movies and shows and games. The event hasn't failed at keeping hopes alive by getting every single amount of details about these projects. Half of these projects are still under production yet the creators were able to give us some idea of what to expect. We got the first trailer of Peacemaker along with a lot of details and behind-the-scenes stories.
Peacemaker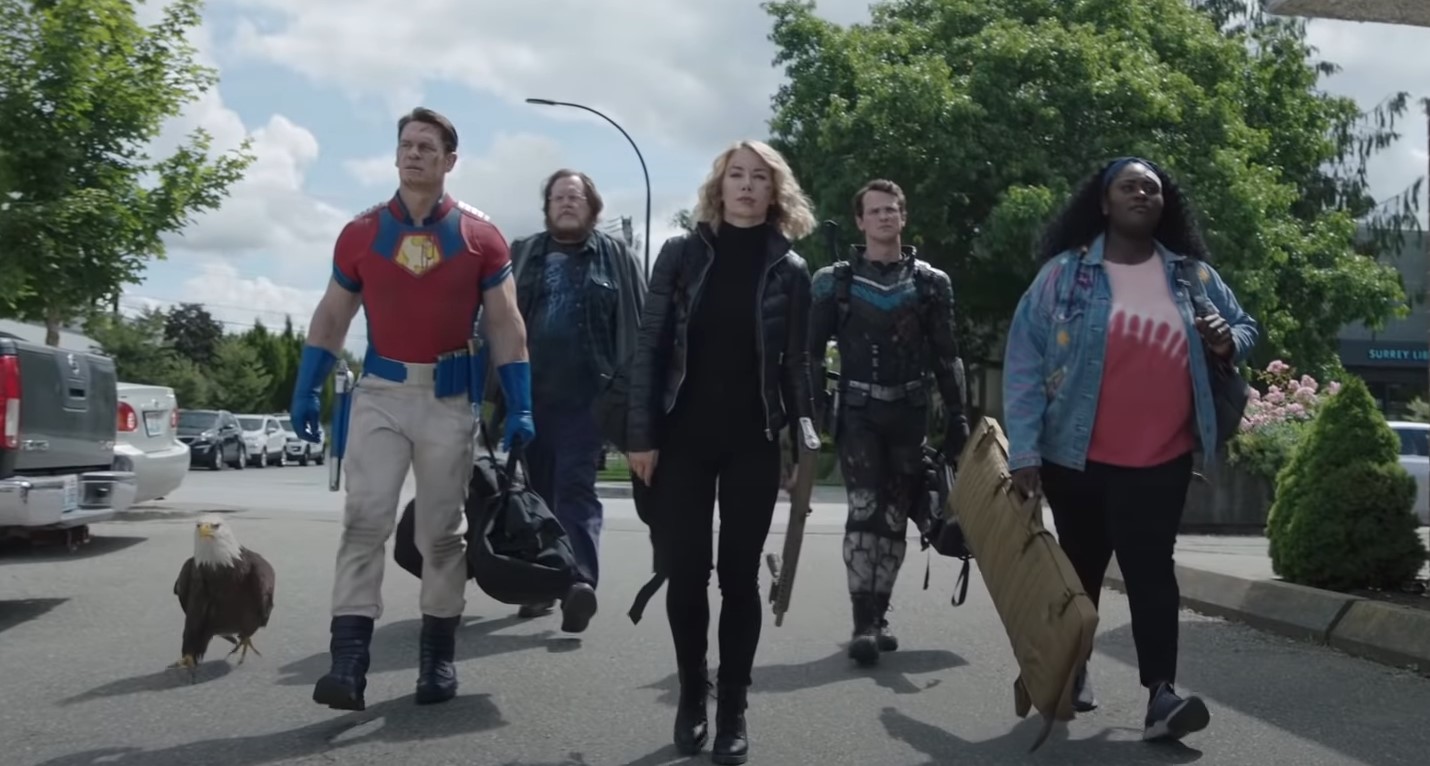 Peacemaker is amongst the first of the upcoming DC spinoffs from the films that we are going to get in the next few years. We first got to see Peacemaker, as played by John Cena, in this year's The Suicide Squad. His character turns out to be working for Amanda Waller directly and is later shot by Bloodsport and the whole lab falls on him. He survives in the end according to the post-credits sequence. The series will be directed by James Gunn and that is one of the most exciting bits about the series. We had already seen what he could do with this material based on the movie we saw The Suicide Squad.
Trailer
The trailer for Peacemaker was revealed at the virtual event and it gave us a hint of everything that we might hope for from the project. The trailer opens at the very place we last Peacemaker, the hospital where he probably thinking of means to escape. We get to see him join teams with Emilia Harcourt, played by Jennifer Holland, John Economos, played by Steve Agee, and Leota Adebayo, played by Danielle Brooks. Freddie Stroma joined in on the team later as Vigilante. Peacemaker also visits his father, as played by Robert Patric, only to realize the guilt his father feels about him.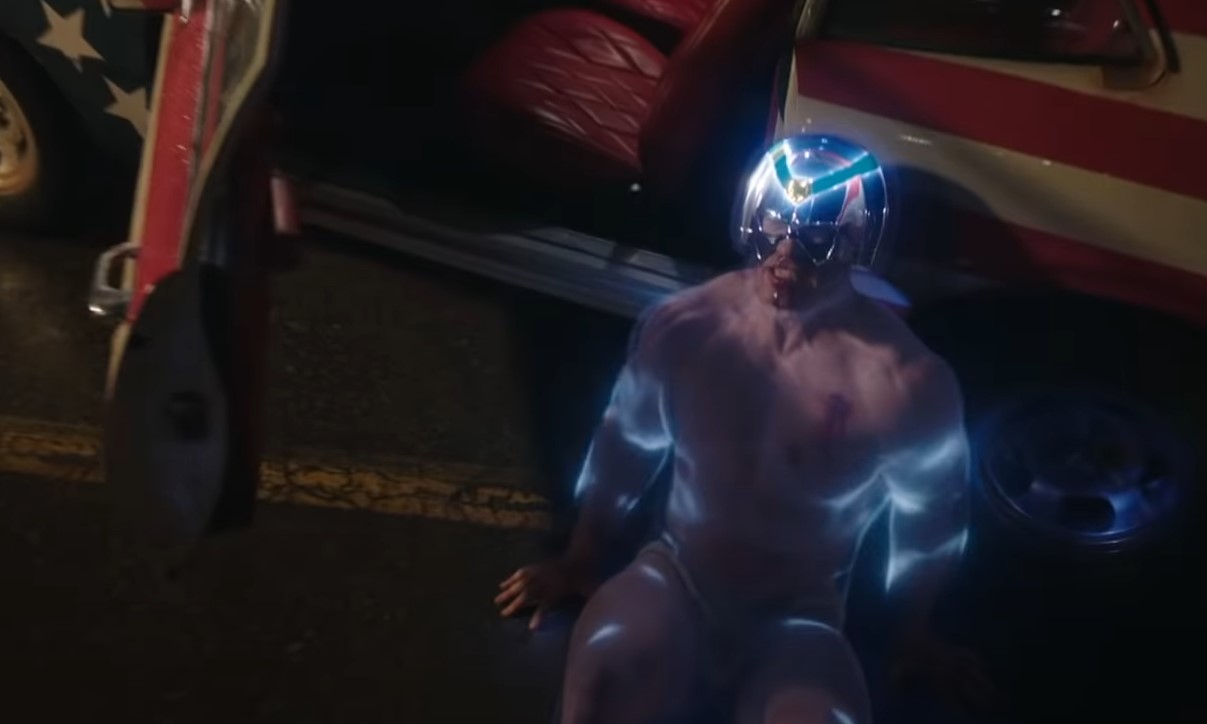 It seems that the series is going to give us a lot about the titular character in terms of how he became what he became. He will try to become likable and use his humor to actually connect with the other characters in the series. There are going to be various funny moments and the trailer is a clear hint that we are going to get a fun ride. He will even bond with the pet eagle Eagly and we might get to see a lot of the latter. Even the helmet might give us rather important details as we might realize it might actually not be stupid and might have powers.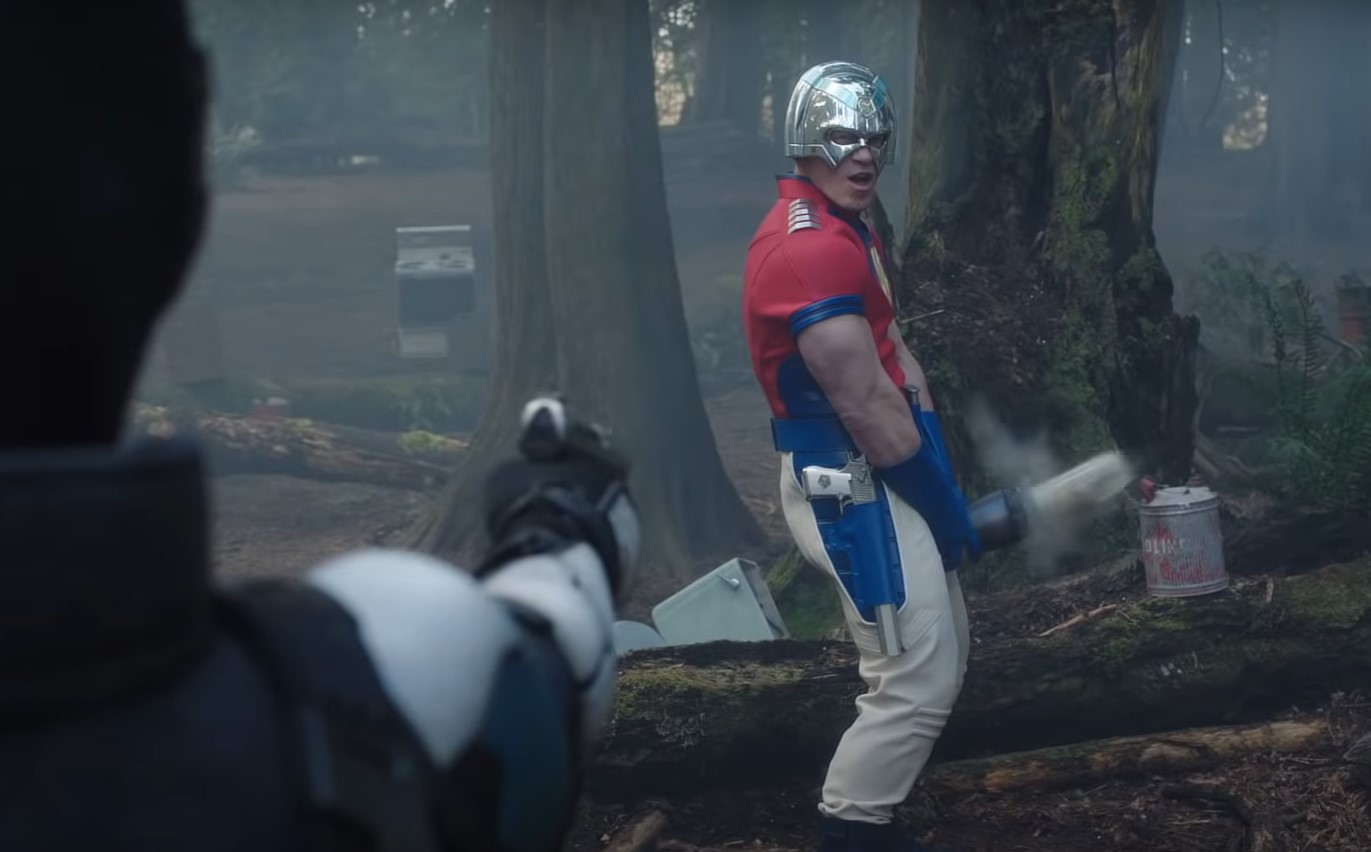 When the series was first announced James Gunn said:
Peacemaker is an opportunity to delve into current world issues through the lens of this superhero/supervillain/and world's biggest douchebag. I'm excited to expand The Suicide Squad and bring this character from the DC film universe to the full breadth of a series. And of course, to be able to work again with John, Peter, and my friends at Warner Bros. is the icing on the cake.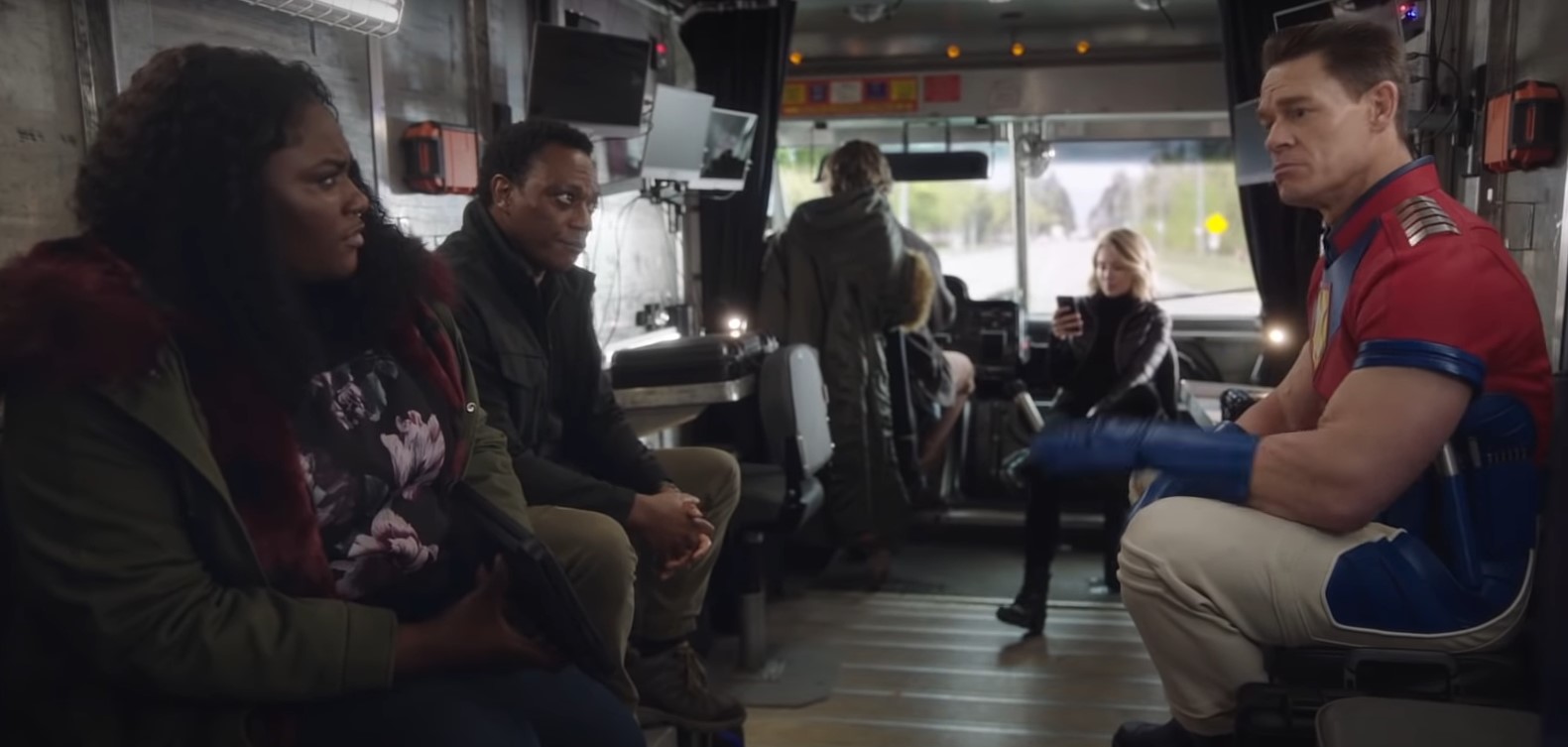 And John Cena agreed to this when by saying:
I have said before that it has been a tremendous honor and an incredible opportunity to be part of The Suicide Squad and to work with James on what is going to be a fantastic movie. I am unbelievably excited to have the chance to team up with him again for Peacemaker. We can't wait for fans to see this.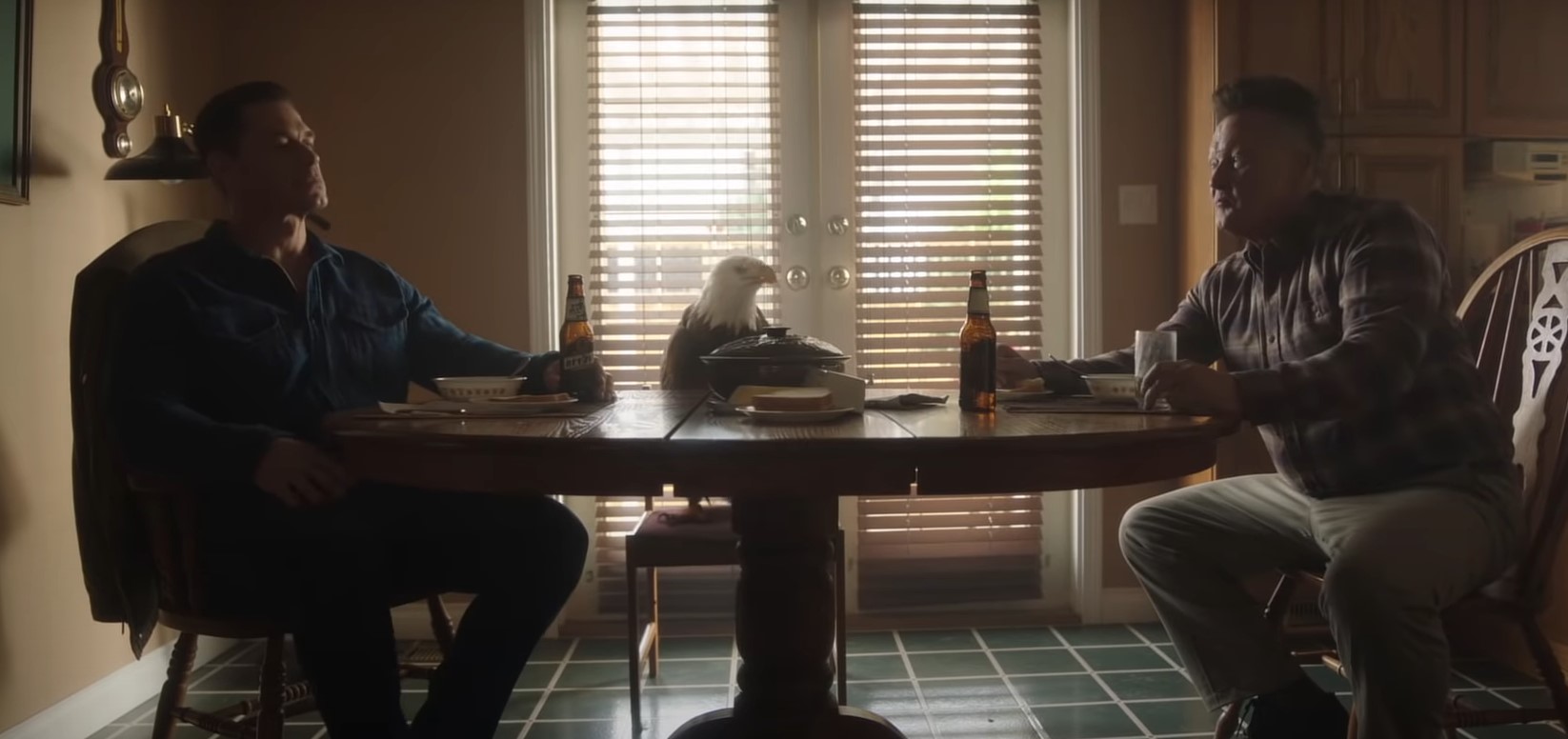 HBO chief Casey Bloys in a recent interview explained:
That's a world, specifically DC, that HBO typically wouldn't have done. And when you've got someone like James Gunn who wants to do that, it's a great way to take advantage. When you think about those shows, they all feel slightly broader than what HBO might typically do.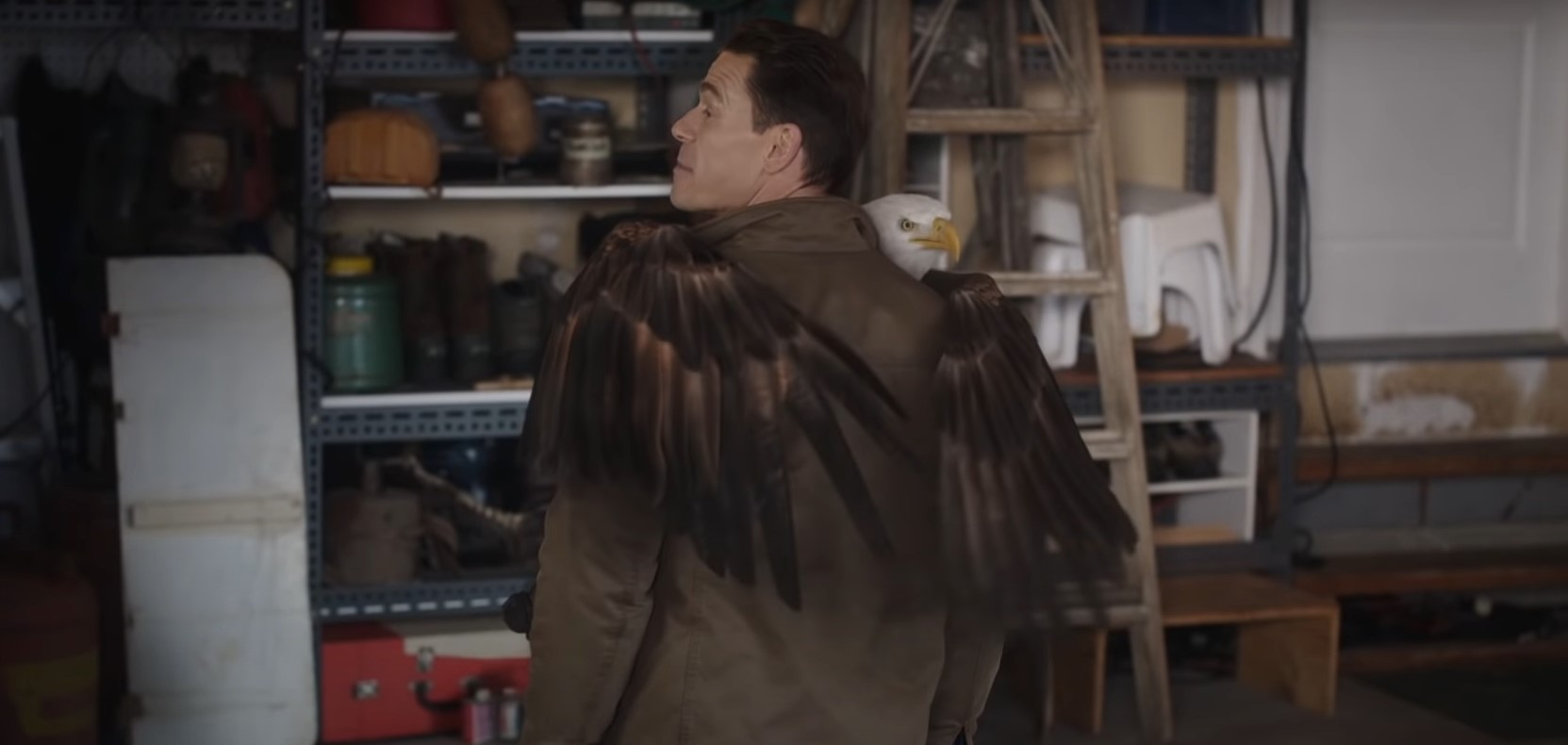 The Peacemaker series will also feature Christopher Heyerdahl as Captain Locke, Chukwudi Iwuji as Clemson Murn, Lochlyn Munro as Larry Fitzgibbon, Annie Chang as Sophie Song, Elizabeth Faith Ludlow as Keeya, and Rizwan Manji as Jamil. Peacemaker will be released on January 13th on HBO Max.
Did you like the first trailer of Peacemaker? Let us know in the comments.
Follow us on Facebook, Instagram & Twitter for more content.
Also Watch: