Movies
What if The Mid Credits Scene of Avengers 4 Signified Just This…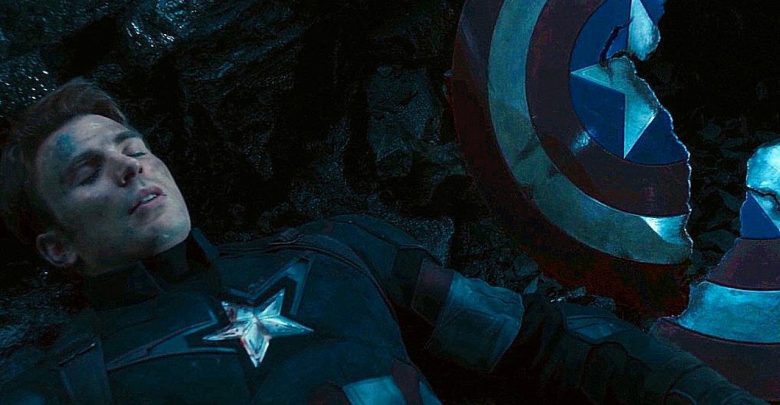 Captain America is going to be out of the picture beyond Avengers 4 as there will be a new Captain to helm the proceedings of the MCU from there on. Evans entered a 9 picture deal with Marvel and Avengers 4 will be that 9th film that will end his tenure at Marvel. Evans will be a free man from there on and he has already planned a life beyond the MCU. Just a little while ago, Evans tweeted a heartfelt goodbye after spending his last day on the reshoots of Avengers 4. Here's what he wrote: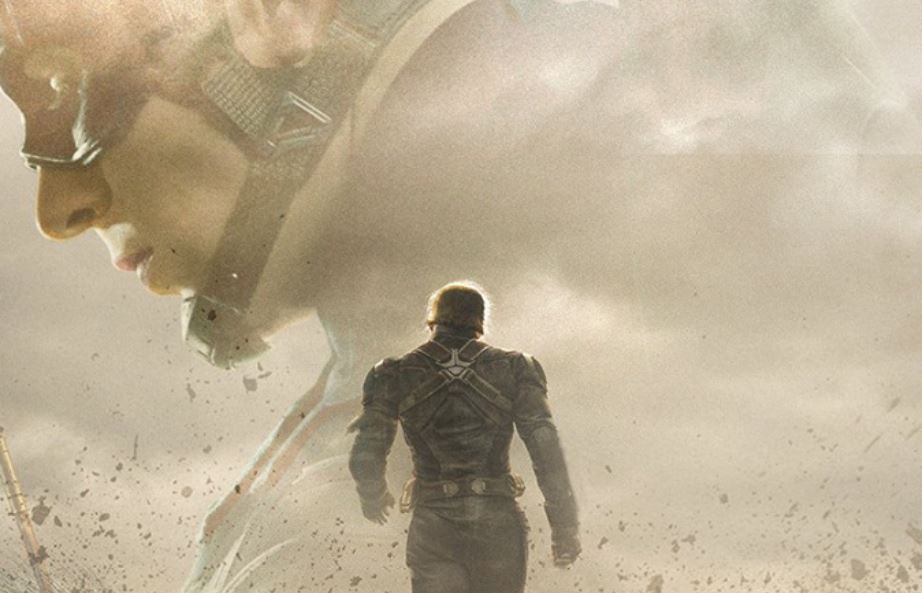 "Playing this role over the last 8 years has been an honor. To everyone in front of the camera, behind the camera, and in the audience, thank you for the memories! Eternally grateful."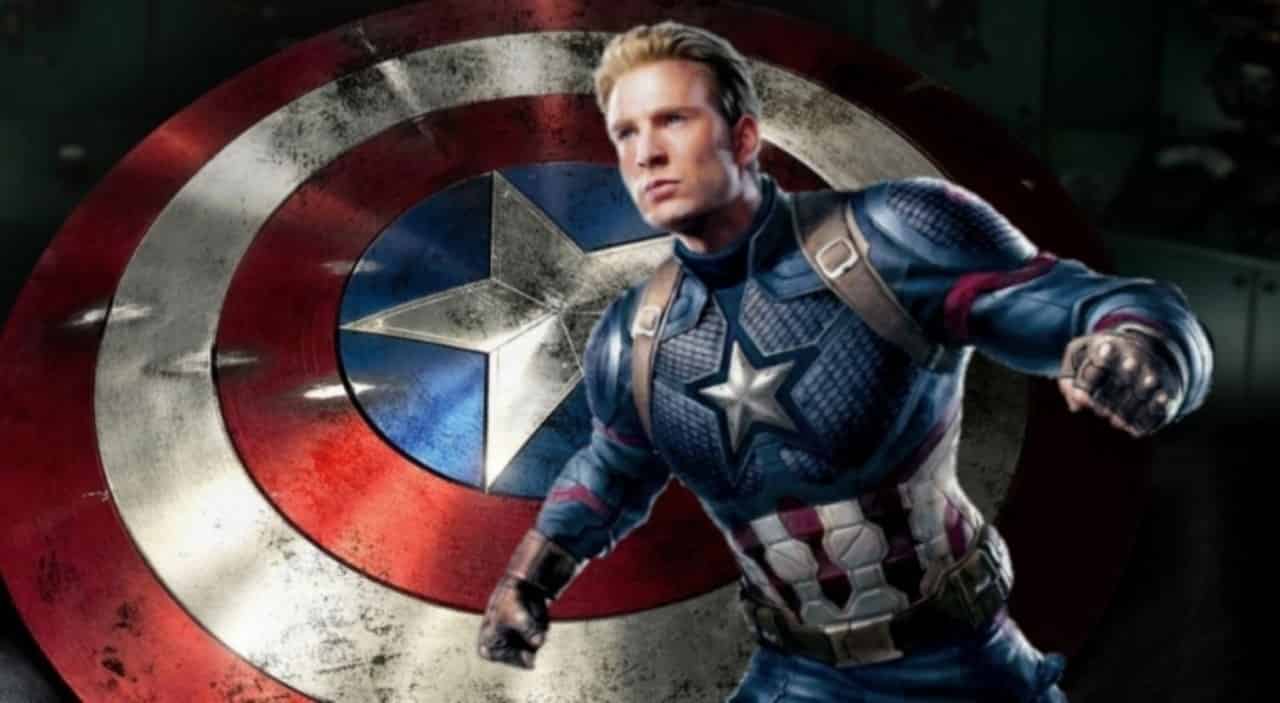 Now that he is done with the big MCU role, he seems to be a free man who can obviously do whatever he wants with his career from here on. It will obviously be sad to see him leave the MCU, but it is the right time and we will always be happy for him. He has revealed in the past that he is interested in directing films post his time with the MCU, and we'd look forward to that as fans.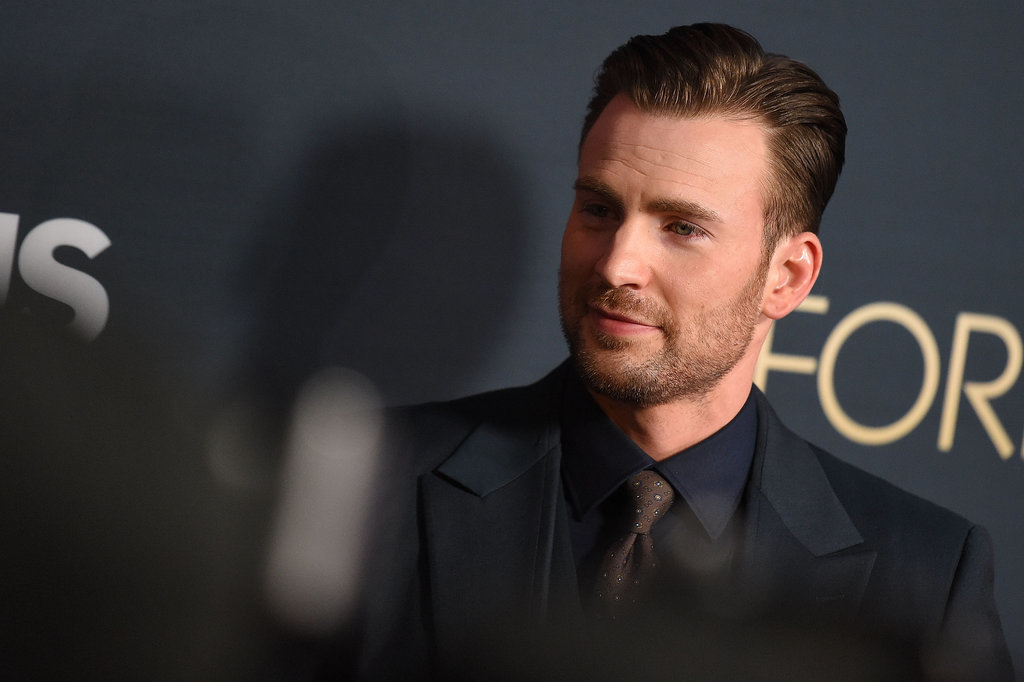 He is not a big spotlight guy. He is the kind of person who mostly wants to stay away from it. Being a big part of Marvel would obviously not allow that, but now that he will be done with the MCU in the coming year, he could actually take a break from being the "big movie star," and actually spend some quality time with his family.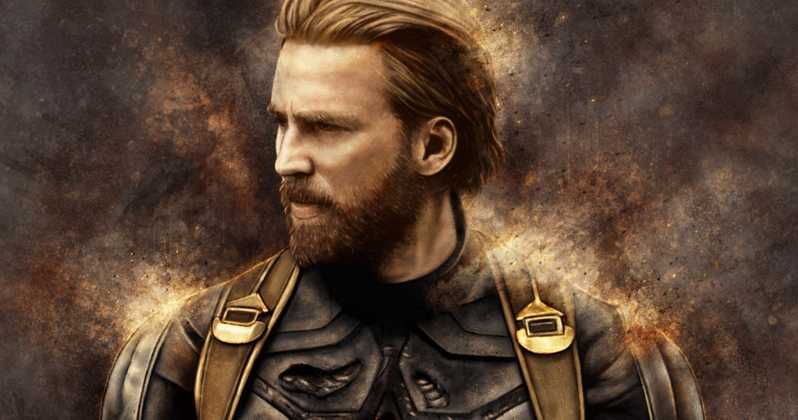 What will probably be the saddest moment in the MCU is the way Marvel decides to exit Cap. He has been the heart and soul of the MCU for a long time. Things began when he won the 2nd World War for America and from there on, Earth became a place for Superheroes and villains. But his time in the MCU is coming to an end now, and he will be passing on the mantle to a new Captain. While we cannot be a 100% sure that Cap will die in Avengers 4, there is a very high possibility that he will. His death is more foreseeable than the death of any other Avenger.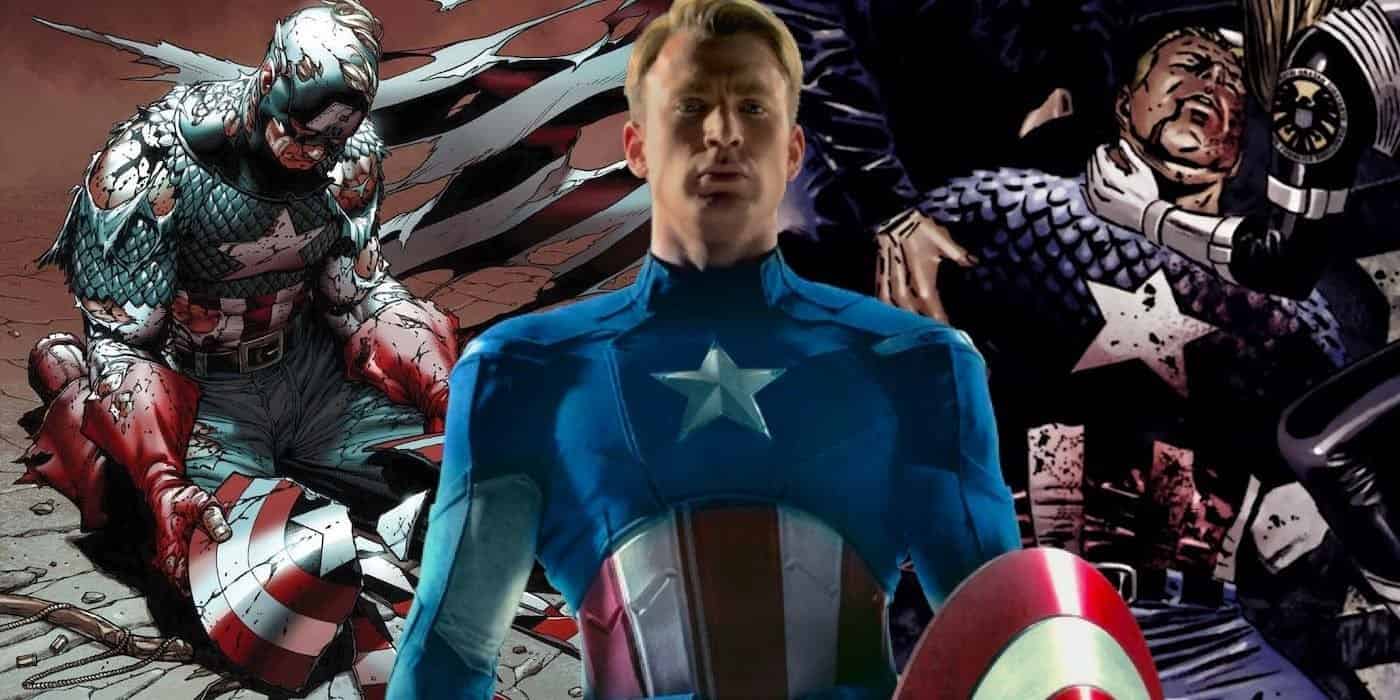 He did not get to do much in Infinity War, but the Russos have promised the fans that he has an extended Story arc in Avengers 4 and we will surely see the best of him in the final Phase 3 movie. Rumour suggests that in the time travel sequences, Cap will actually prove that he is worthy and lift the Mjolnir. That would just be awesome to see.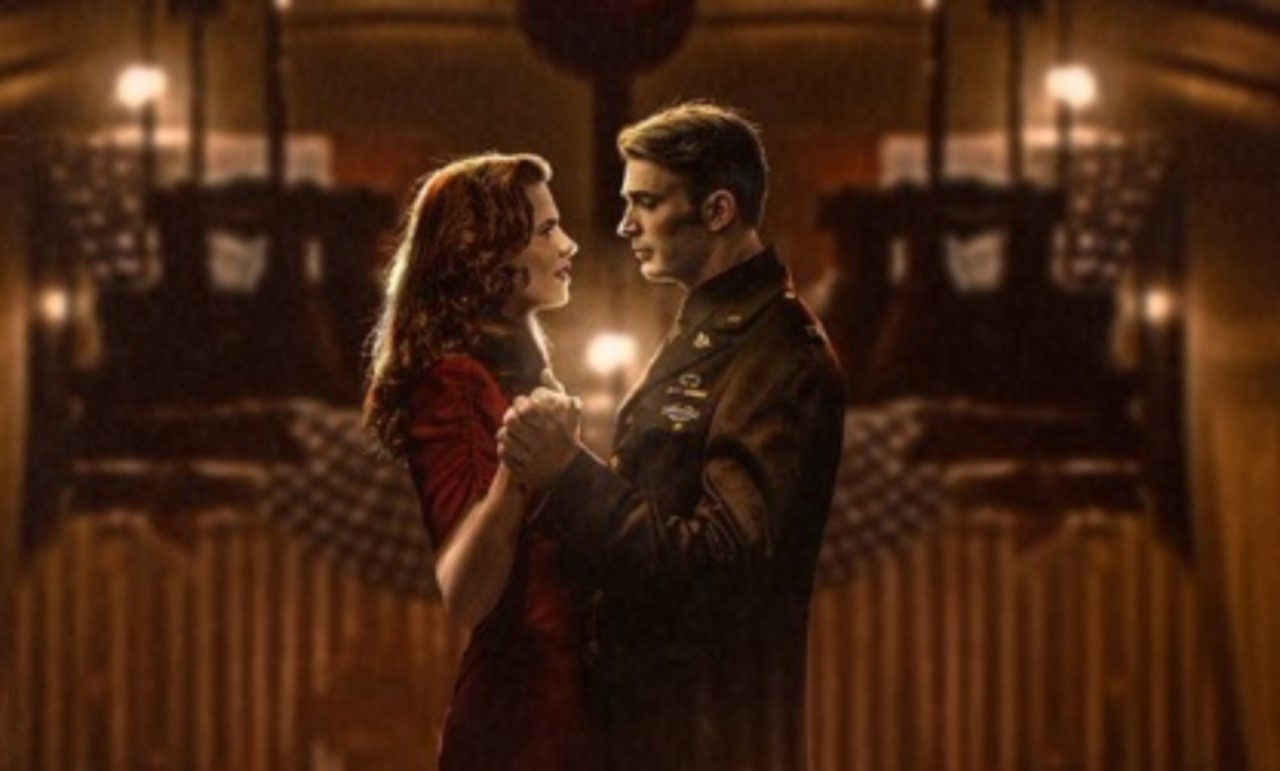 A fan theory suggests that what if Cap dies in Avengers 4 and in the mid-credits scene we see him walking into a dance hall and we hear the voice of Peggy Carter saying "You're late." That would be just the best thing ever. It will be a big remedy after the big wound that we will have gotten at the end. This theory could come through as Scarlet Witch has already shown this vision to Cap, so that vision could actually be the aftermath of Avengers 4. But another fan has imagined an even darker and painful mid-credits scene for us to witness. Here's what it is:
Imagine if instead of Avengers 4 having a mid-credits scene, it just had…this from marvelstudios
This would be disheartening for the fans. A sad homage to the man who has led the MCU from the front. A good thought, but we will surely get something more hopeful.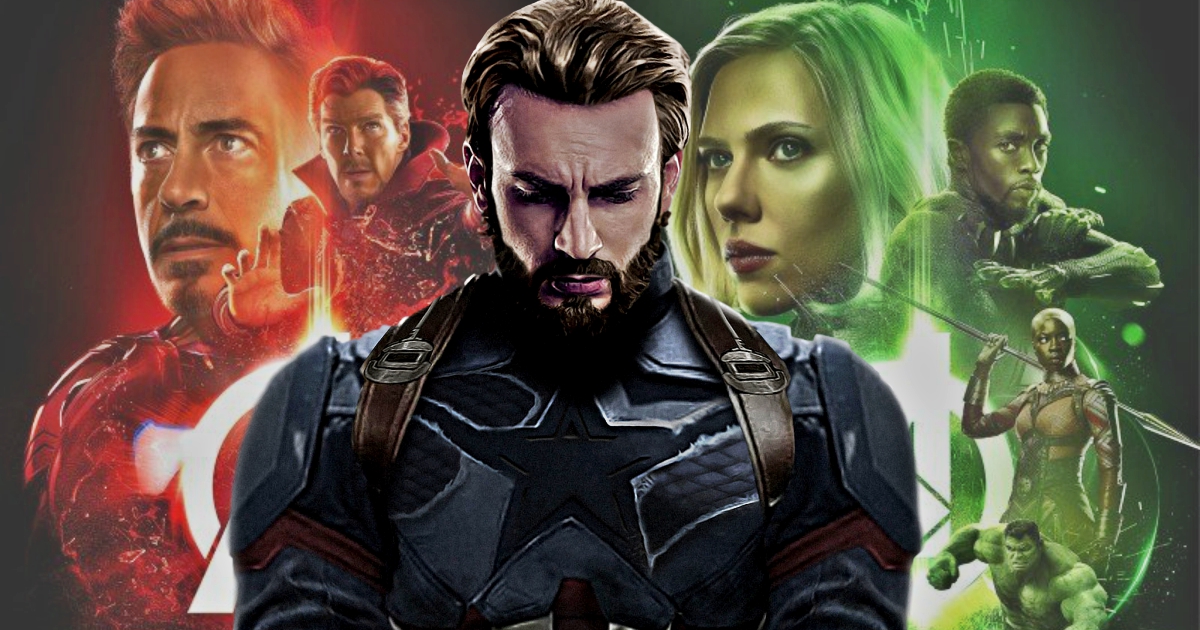 Avengers 4 will supposedly star Robert Downey Jr., Chris Hemsworth, Mark Ruffalo, Chris Evans, Scarlett Johansson, Benedict Cumberbatch, Jeremy Renner Don Cheadle, Tom Holland, Chadwick Boseman, Paul Bettany, Tom Hiddleston, Idris Elba, Danai Gurira, Peter Dinklage, Benedict Wong, Elizabeth Olsen, Anthony Mackie, Sebastian Stan, Gwyneth Paltrow, Benicio del Toro, Josh Brolin, Pom Klementieff, Karen Gillan, Dave Bautista, Zoe Saldana, Vin Diesel, Bradley Cooper, Chris Pratt, Paul Rudd, Samuel L. Jackson, Cobie Smulders, Tessa Thompson, Evangeline Lilly, Aaron Taylor Johnson, Cate Blanchett, Michelle Pfeiffer, Michael Douglas, Tilda Swinton, Jeff Goldblum and Brie Larson.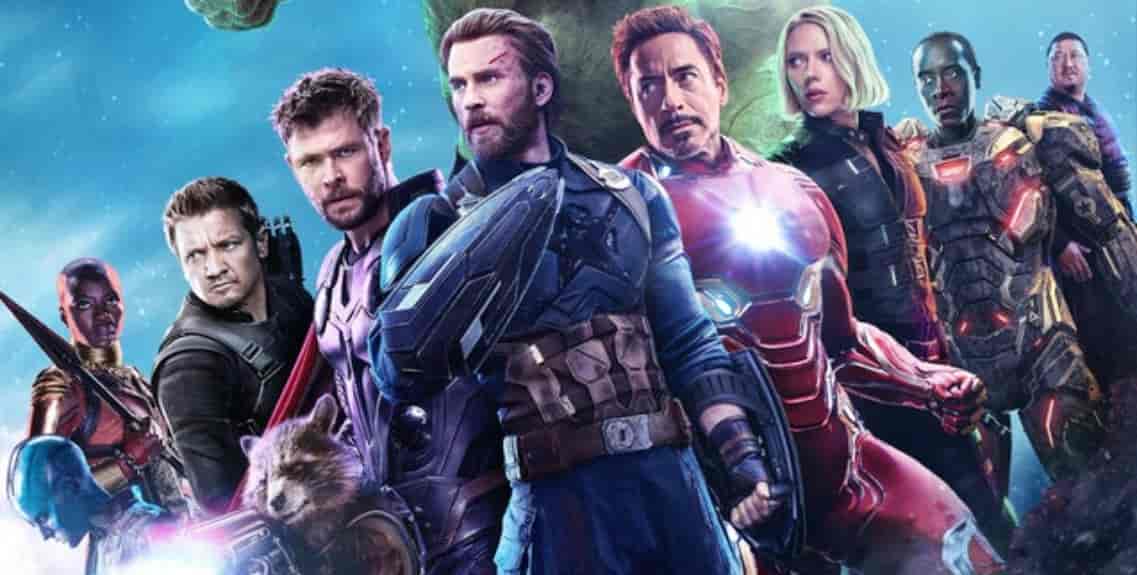 Here's the official Synopsis:
"A culmination of 22 interconnected films the fourth installment of the Avengers saga will draw audiences to witness the turning point of this epic journey. Our beloved heroes will truly understand how fragile this reality is and the sacrifices that must be made to uphold it."