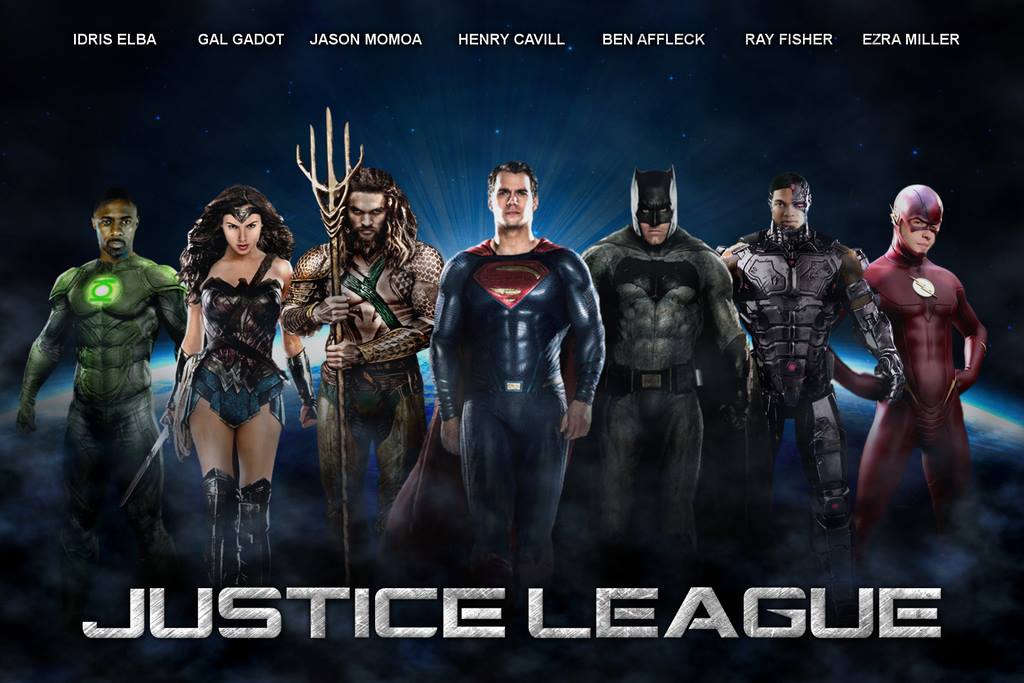 Batman Vs Superman may have been the punching bag for many dissatisfied fans and critics, but that has not stopped movie audiences from spending their hard earned cash to watch the great fight between two of DC's most popular characters. Such is the situation with DC, who has not been given the same break to grow and develop like Marvel Cinematic Universe, but they continue to keeping growing nonetheless. And Justice League will prove that.
After the dire tone of BvS, the studio took the criticism they received and changed their movie direction. DC head Geoff Johns and director Zack Snyder promised fans that Justice League will definitely be a big change, lighter in tone and with more humor. More " fun" as Johns says. The team will also have their hands full as they battle Steppenwolf.And judging from the new synopsis that was leaked, a bigger villain called Darkseid will not be far behind.
Reddit users uploaded the latest issue of a movie magazine (which was not identified) which seemed to reveal the summary of the upcoming film:
 "In the wake of Clark Kent/Superman's (Cavill) death at the hands of Doomsday in BvS, vigilante Bruce Wayne/Batman (Affleck) reevaluates his extreme methods and begins reaching out to extraordinary heroes to assemble a team of crime-fighters to defend earth from all kinds of threats. Together with Diana Prince/Wonder Woman (Gadot), Batman seeks out cybernetically enhanced former college football star Vic Stone/Cyborg (Fisher), speedster Barry Allen/The Flash (Miller) and Atlantean warrior king Arthur Curry/Aquaman (Momoa). They face off against Steppenwolf (Hinds), the herald and second-in-command to alien warlord Darkseid, who is charged by Darkseid with hunting down three artifacts hidden on Earth."
We had previously reported that the three artifacts are the Motherboxes, hidden on Earth with the Atlanteans, the Amazonians and in Justice League member Cyborg. The speculation that Darkseid will be a part of DCEU was something that fans had hoped for. And judging from the summary, the villain will indeed be involved, hopefully in other films as well.