Celebs
10 Powerful Facts About The Action King: Sylvester Stallone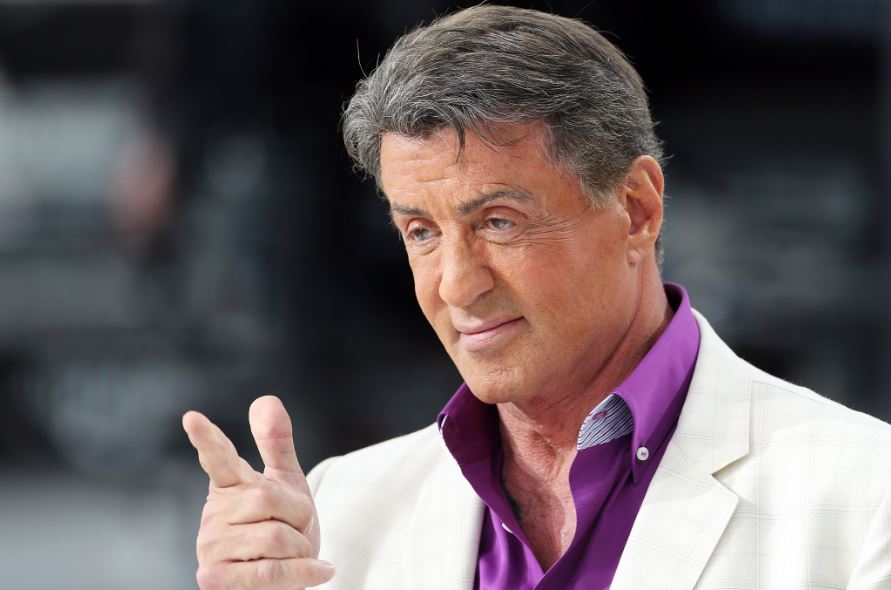 Facts About Sylvester Stallone:
Sylvester Stallone is one of the most inspirational actors of all time as he chose to work hard and never gave up. His life story is a lesson for everyone as he has been through a lot. He also gave us two of the most iconic characters ever, Rocky Balboa and Rambo which set the standard for action movies.
#1: A doctor's mistake gave him his slurred speech
Sylvester Stallone was born with some complications. At the time of his birth, the doctor's forceps accidentally severed a nerve in his cheek, which resulted in paralysis of the lower left side of his face, manifested by a perennial snarl and slurred speech, leaving him with his trademark droopy mouth.
#2: He started his acting career as a Pornstar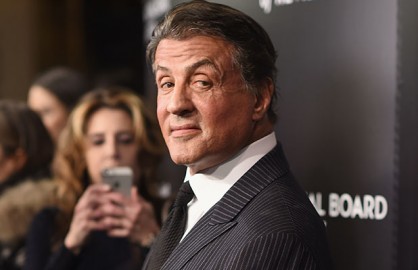 Stallone was 23 when he got his first acting role. He starred in the softcore porno 'The at Kitty and Stud's (1970), in which he played the role of Stud The Italian Stallion. He was paid $200 to play the role and to appear nude. The movie was re-released and renamed The Italian Stallion after he became successful.
#3: He is The All-Time Razzie Award Champion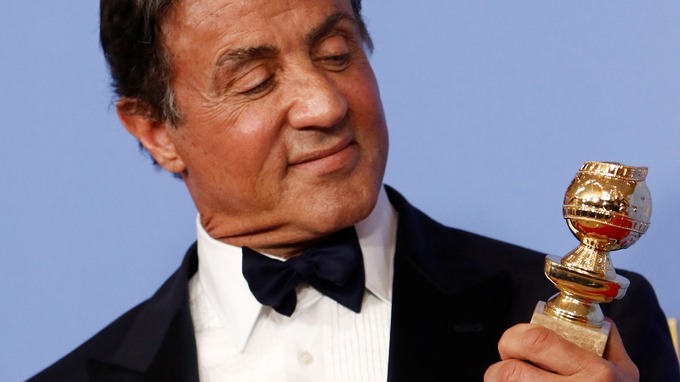 This is a record that no one would be proud of. Sylvester Stallone holds the record of being nominated for Razzie Awards 30 times, out of which he won 10 times, more than any person in history. He also holds the longest streak of nominations at the Razzie Awards – 13 straight years. He received a Razzie Nomination every year, mostly for the Worst Actor category, from 1985 to 1997.
#4: He refused to sell the script of Rocky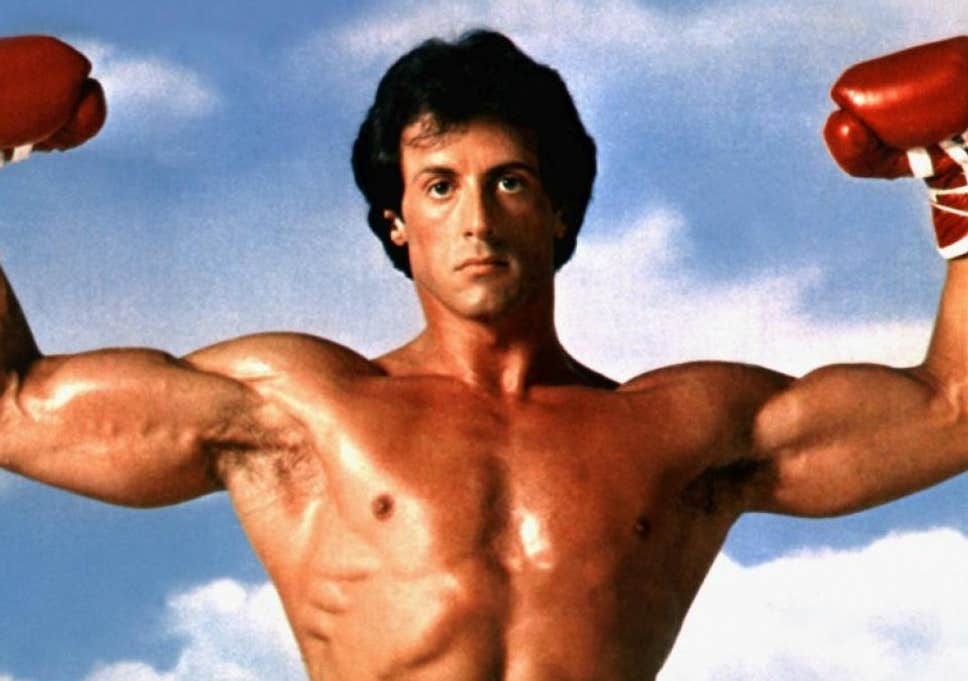 Sylvester Stallone had close to only $110 in his bank account before Rocky (1976) project was given the green light by the producer Irwin Winkler. He struggled for 7 years without getting any results before making it big in the industry. He turned down a $330,000 offer for Rocky screenplay as he wanted to star in the movie himself. He ultimately got the lead role and earned $230 a week.
#5: He sued a Journalist once for defaming him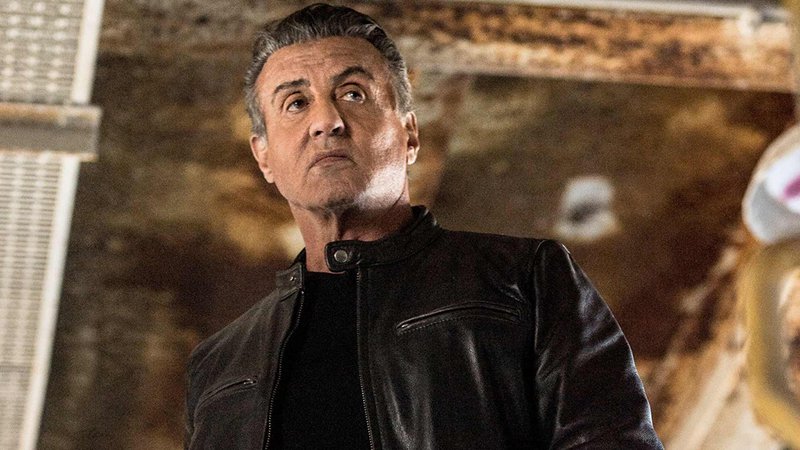 In 1991, Peter "Taki" Theodoracopulos wrote a lot about Sylvester Stallone. He suggested that Stallone was a coward and a Hypocrite for ducking the Vietnam War as he should have served the country no matter what and he tried to defame him. So, Stallone sued the writer and the British Magazine, "The Spectator" for defaming him and ultimately won the case.
#6: He brought Illegal substances in Australia
Sylvester Stallone brought banned substances into Australia and he was caught after a customs search of his luggage on 16th February 2007. They found 48 vials of the human growth hormone product, Jintropin, which is not legal. Stallone pleaded guilty to bringing vials of restricted muscle-building hormones into Australia.
#7: He was Expelled from 14 schools for violent behaviour
Sylvester Stallone was a hot-blooded person from a very young age. He was expelled from 14 schools for antisocial and violent behaviour before the age of 13. He had the "Rocky" in him since birth. It is a good thing that he manifested that rage and disbursed it through his art.
#8: He was a beast in his prime
No one in their right mind would like to mess with Sylvester Stallone now, so just imagine how dangerous he would have been in his prime. In his prime, he was able to bench press 385-400 lbs (175-182 Kg) and squat 500 lbs (227 Kg).
#9: The roles he turned down, made the careers of other actors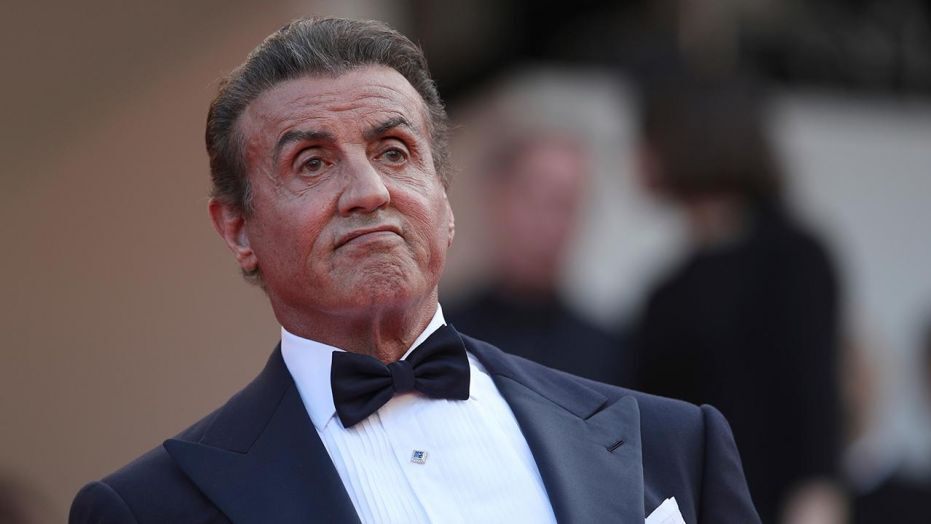 Sylvester Stallone has been a part of so many iconic action movies even after turning down so many big movies. He turned down the lead role in the movies Superman (1978), Die Hard (1988), Terminator (1984) and Pulp Fiction (1994). These movies were ground-breaking and made the careers of Christopher Reeve, Bruce Willis, Arnold Schwarzenegger, and Samuel L. Jackson respectively.
#10: He has an Oscar-related record as well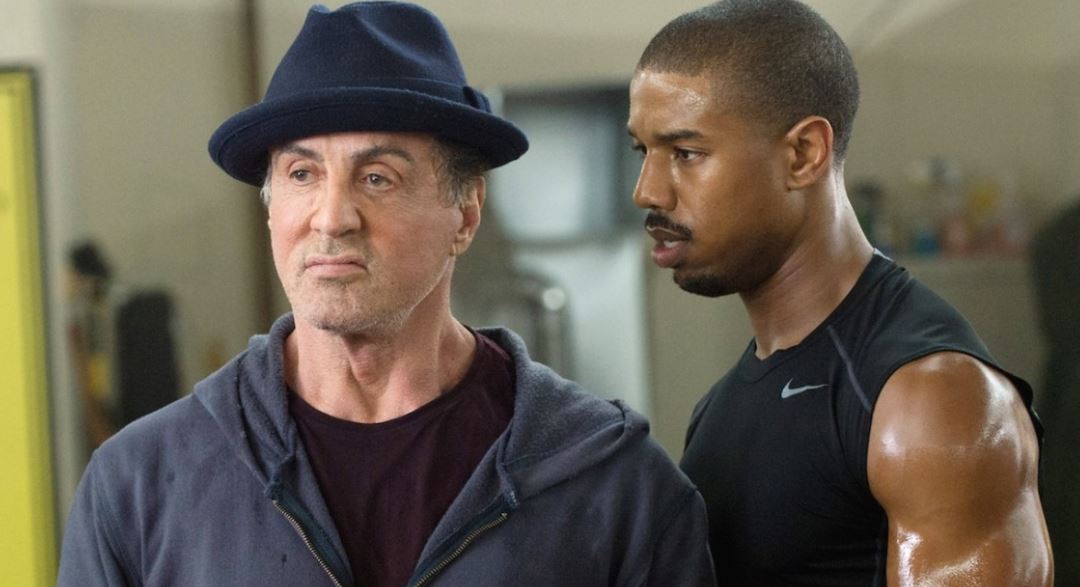 You have already read about his infamous Razzie record, but he also has an Oscar-related record. The 39-year Hiatus between his Academy Award nominations for Rocky (1976) and Creed (1988) is a record and that too for the same role.