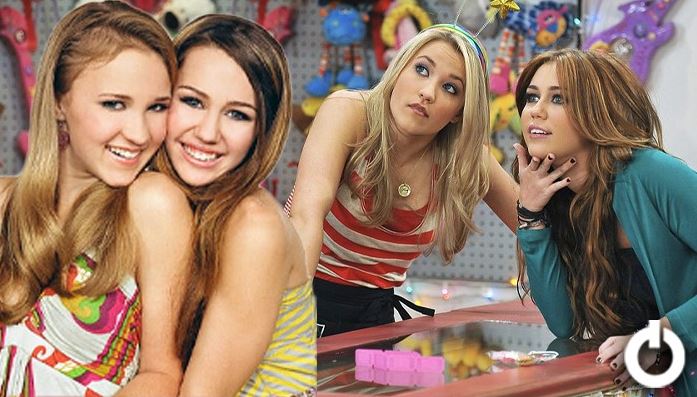 There is always someone we don't like much or cannot stand, due to personal reasons or their certain habits or vibes that don't match with ours and that's okay, as long as it is not affecting us or others for long. We all are different, and we gel with our own kind and feel relaxed around them only. Actors are also people like us and sometimes, even they do not get along with each other, but as long as it's not affecting their professional lives, it's okay to stay apart. Find out Famous co-stars who don't like each other in real life.
Sarah Jessica Parker and Kim Cattrall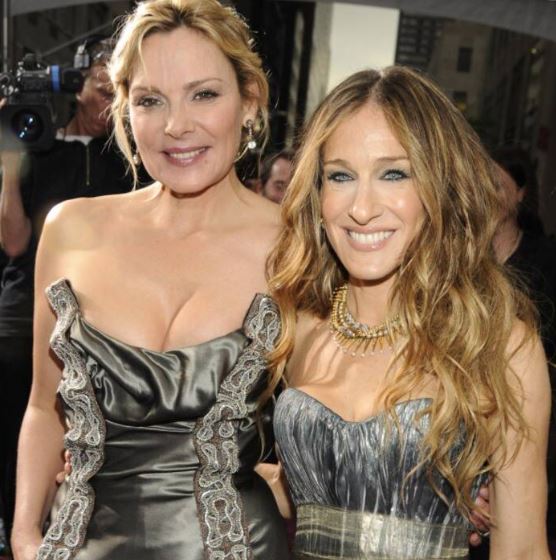 This might come as a shock, but the TV BFFs of the popular show Sex And The City cannot stand each other in real life. The tension between the two started when Cattrall demanded more money and Parker was given an executive producer title back in the 2nd season, which raised her salary up to $300,000, leaving Cattrall high and dry. But they surely are superb actresses, as they played best friends on SATC for 6 seasons.
Lena Headey and Jerome Flynn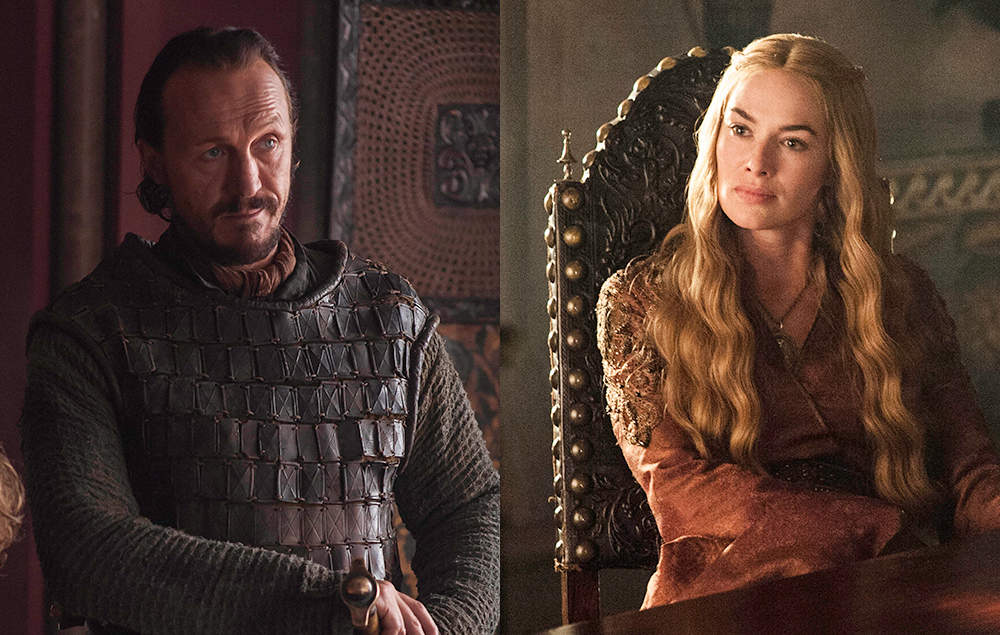 Can you imagine working with your ex on one of the most hyped series of the decade? It surely would have been hard, but Lena and Jerome managed it properly with certain contract restrictions. Apparently, their breakup was messy. Jerome played the cool and cunning Bronn, who was a friend of Tyrion Lannister on the hit HBO fantasy series, Game of Thrones. He, however, never appeared in any scene with one of the show's lead actors, Lena Headey, who played Cersei Lannister, Tyrion's sister.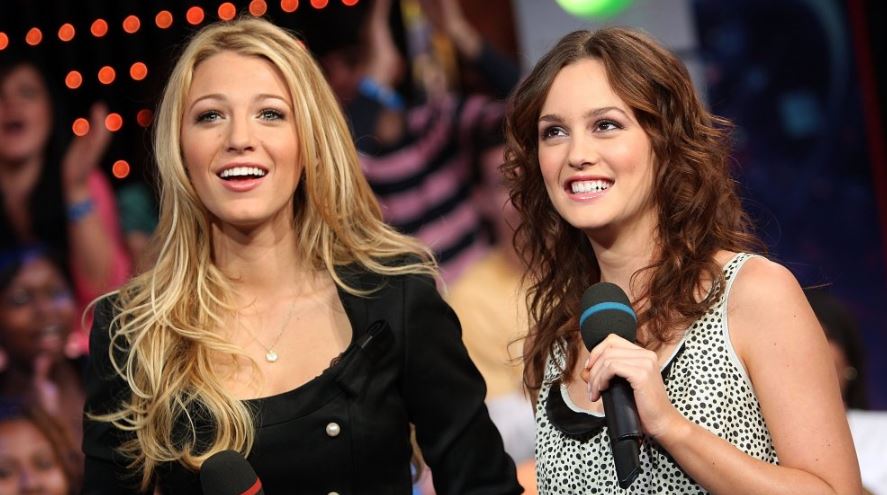 Lively and Meester weren't as close as Serena and Blaire in real life. They just happen to be really good actors, who can play best friends with ease. They both had really different personalities and by the end of the last 2 seasons, weren't speaking to each other, apparently. Also, Blake never wished Meester on her engagement, which ended all the ties.
Shonda Rhimes and Katherine Heigl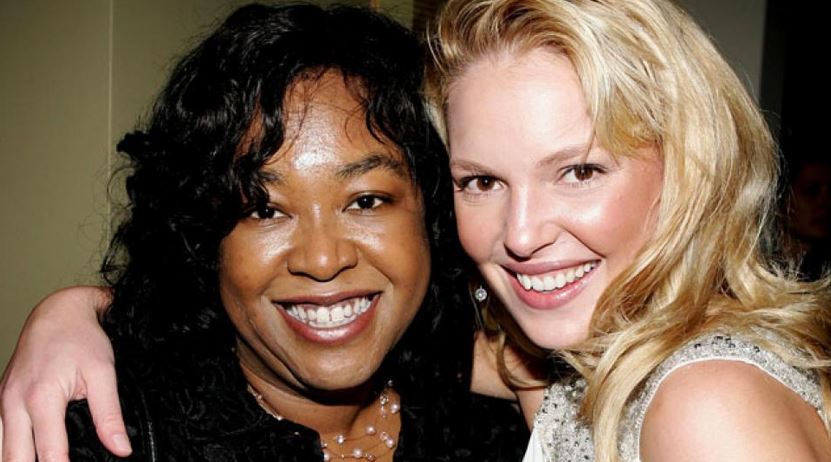 Shonda Rhimes is one of the most powerful women on television. Katherine Heigl, the popular movie star, starred in Grey's Anatomy, the popular TV show which was created by Rhimes. But why do they hate each other? Apparently, Heigl was really hard to work with and would throw tantrums as she was this big movie star at that time, but Rhimes being one of the powerful women on TV didn't take the starry tantrums and that started their feud, which got ugly.
Mariah Carey and Nicki Minaj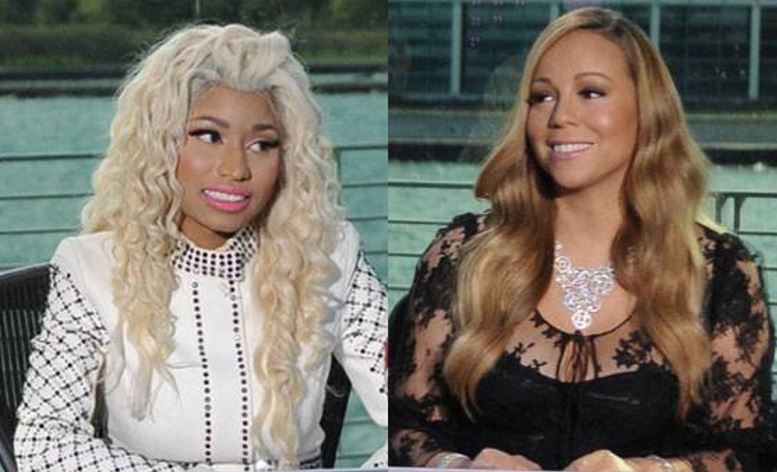 Both great singers have judged just one season of American Idol together and they both couldn't stand each other. The fight sparked when they both had different opinions on the performance of a participant. Minaj fired insults upon Carey and made a song out of it too. Later both left the show, just after one season, and never worked with each other again. Carey explained this experience as "working in hell" in an interview.
Ashley Tisdale and Lucas Grabeel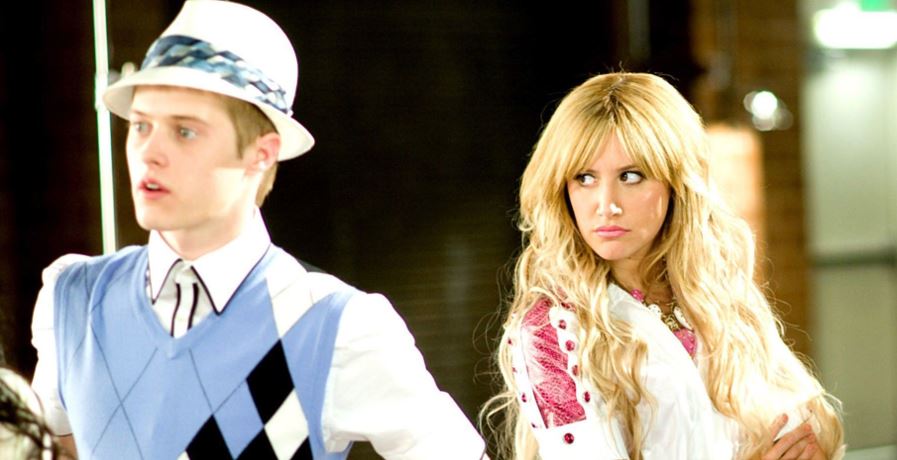 This is probably a shocker, but the cute brother-sister pair weren't on the best of terms while filming the teen hit HSM franchise. Now, after so many years they are on talking terms, but at that time, the actors didn't like hanging out with each other, Tisdale admitted in a 2016 youtube video. Ashley admitted that in real life she was more like her character Sharpay Evans back in 2000, when she was really popular, which Lucas found absurd.
Miley Cyrus and Emily Osment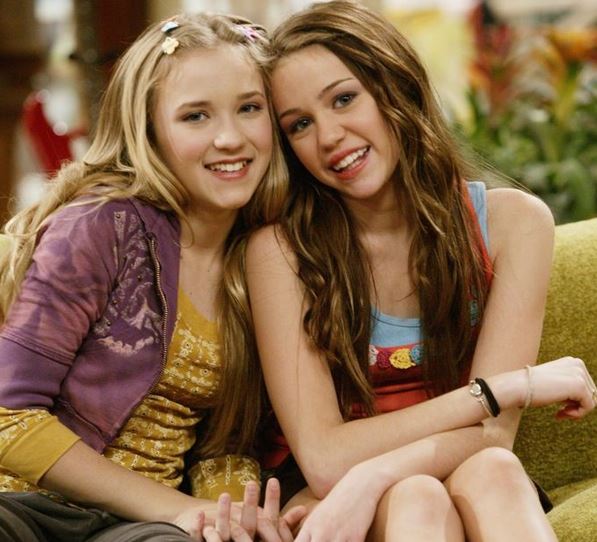 Please don't hate me for ruining Disney shows for you, but it's true. The two besties, who actually gave us BFF goals weren't fond of each other in real life. In Miley's 2009 autobiography, Miles to go, Cyrus said that she thinks she cannot be friends with Emily, as they couldn't figure how to hang out together. But their friendship and love for each other made the show a success and their personal problems never came in way of their professional lives.