News
5 Healthiest Resolutions of 2017 That Will Help You Lead A Happy Life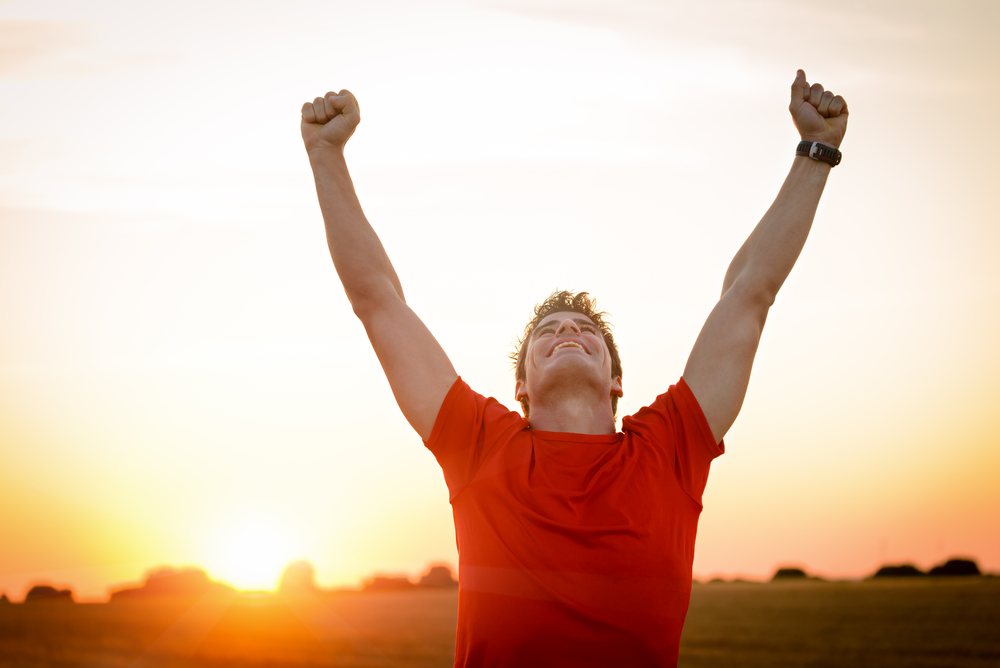 So we are in the year 2017 and a list of resolution is all handy and you are thinking to give a new direction and meaning to your life. Right? Well, before you can hit a gym, start bicycling and other resolutions and to make you through all the obstacles, the difficult part of our lives is to work for a healthy lifestyle. There are several things around us that affect out healthy life apart from eating healthy. Check out five healthiest resolutions that will keep your life easy-going.
 1. Take time to meet your friends
Let this leave your unwashed clothes and make time to meet your friends. We will always bee surrounded and entangled in our daily life commitments but taking out time for your friends and chatting make you more relaxed. Moreover, those who often meet their friends are more capable of handling difficult situations in life.
2. Don't overeat to impress your friends
It barely happens when you meet your friends and eat healthy food them. So its good to be them and listen to their talks, but partaking unnecessary calories and junk food will make you ill. And that's how life remains the same as every year pass by.
3. Use your smartphone judiciously
Whether you have to gain weight or lose weight and you can't afford a trainer or health advisor, smartphone come in rescue through health applications. Apps like MyFitnessPal and Fitbit can help you achieve your fitness goals easily. Get a fitness band and an app, and you are good to go.
4. Read book before you sleep
Reading is just like you are feeding your brain like we eat food. Reading even 10 minutes before your sleep will keep your mind healthy. Reading relaxes your mind and reduces tension, which helps you sleep better.
5. Drink More water
The internet is flooded with several articles on how to keep yourself hydrated. Go through them and understand how you can fix several minor health problems. It is being advised that a person should consume one liter of water on every 20kg weight. Besides, if you can't drink water at times, fulfill your water intake through drinks like green tea, juice, and coffee.