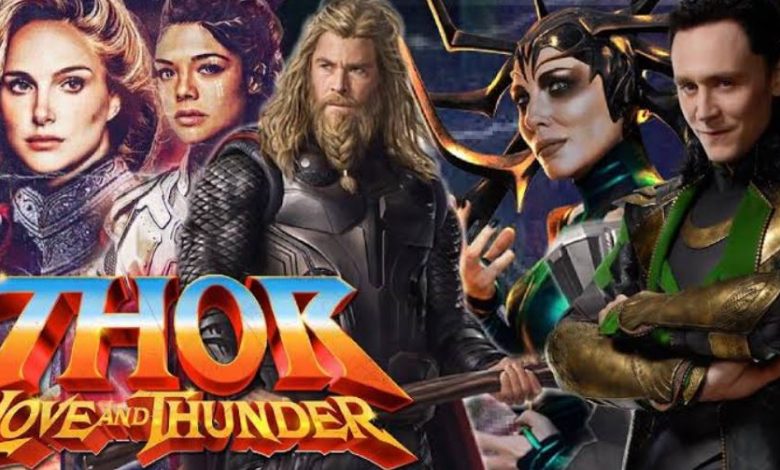 The long-awaited Disney+ series Loki is here. Hiddleston is returning to reprise the role of Loki, and the show seems totally action-packed. There's another version of Loki living unaware of the circumstances after 2021. That is exactly what the Disney+ series Loki will focus on. Moreover, the initial views on the first two episodes are straight-up amazing. In the wake of this development, Hiddleston reveals if Loki will appear in thor 4 or not.
Hiddleston Reveals If Loki Will Appear In Thor 4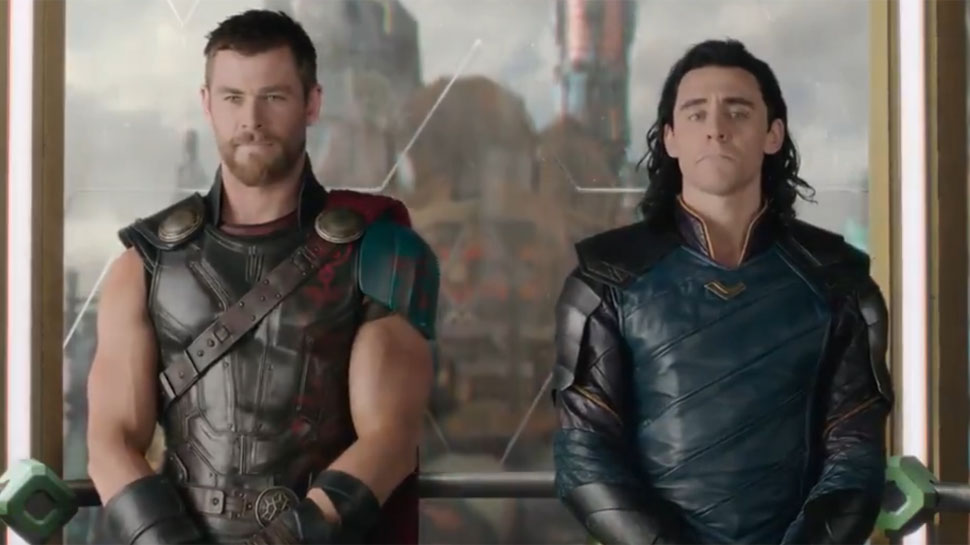 In an interview with Digital Spy to promote the Loki Disney+ series, the God of Mischief himself Tom Hiddleston has shut down rumors that he will make an appearance in next year's Thor: Love and Thunder.  He said:
"We have explored about as much as we can about these two brothers. We talked about the Thor movies as a family saga, and the diametric opposition between Thor and Loki, and duality and antagonism, being a book that perhaps should remain closed for the moment."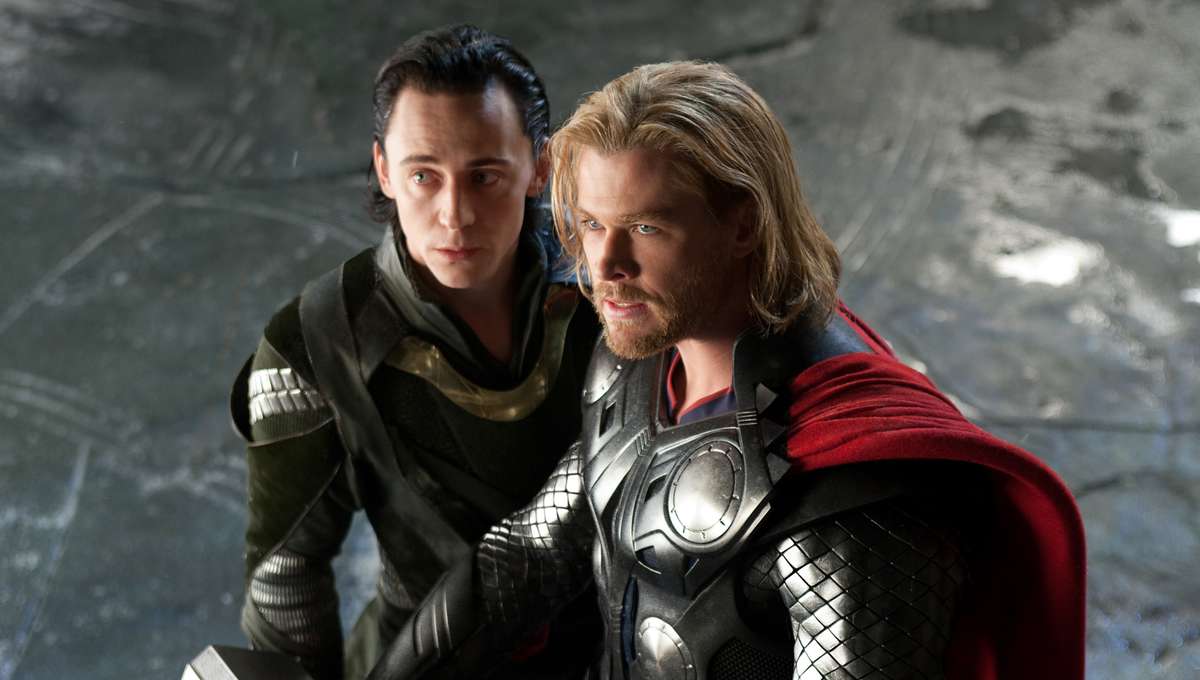 So basically, Hiddleston is telling us that the story for the brothers is over for the moment. But we all know that they have a long way to go. Moreover, Hiddleston has teased a possible on-screen appearance with the brother Thor. We do not know when it is, but it might happen. Currently, Marvel has explored every aspect for the two brothers as a team. So, let's wait and see where Marvel goes from here.
Will Thor & Loki Reunite In Phase 4?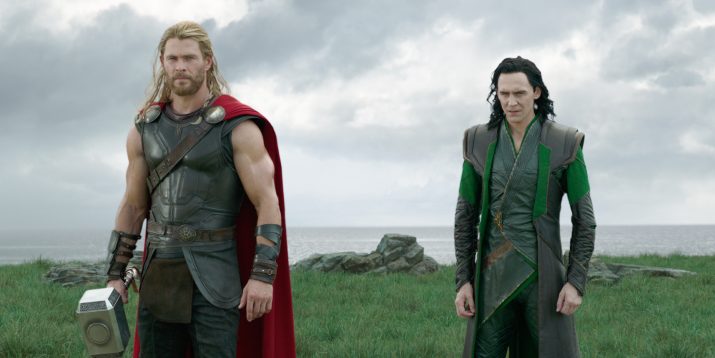 For now, Loki's absence in Thor: Love and Thunder makes sense. The movie has three main aspects to cover in its theatrical run. The movie has Jane Foster's Mighty Thor to introduce, some time to spend with the Guardians of the Galaxy, and a brand-new villain to establish in Christian Bale's Gorr the God Butcher. SO the movie has a lot going on! Including Loki amidst the mess may only tarnish the character's legacy and feel forced.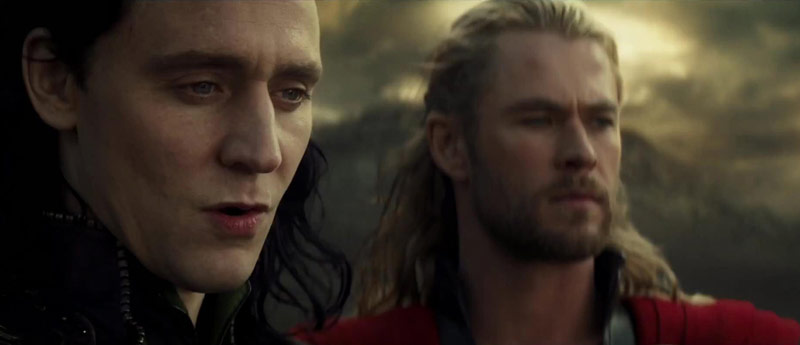 But their reunion is something that will be major. The current variant of Loki will be explored in the Disney+ series Loki. This is not the version that Thor saw getting killed by Thanos. He is not the same Loki that helped him during the events of Ragnarok. But more importantly, Hemsworth's future is also uncertain after Love and Thunder. So, let's wait and see where we go from here. For now, it does seem that the reunion may not happen for a long-long time since Variant Loki has lost his place in the timeline. So, this answers our question of whether Loki Will Appear in Thor 4.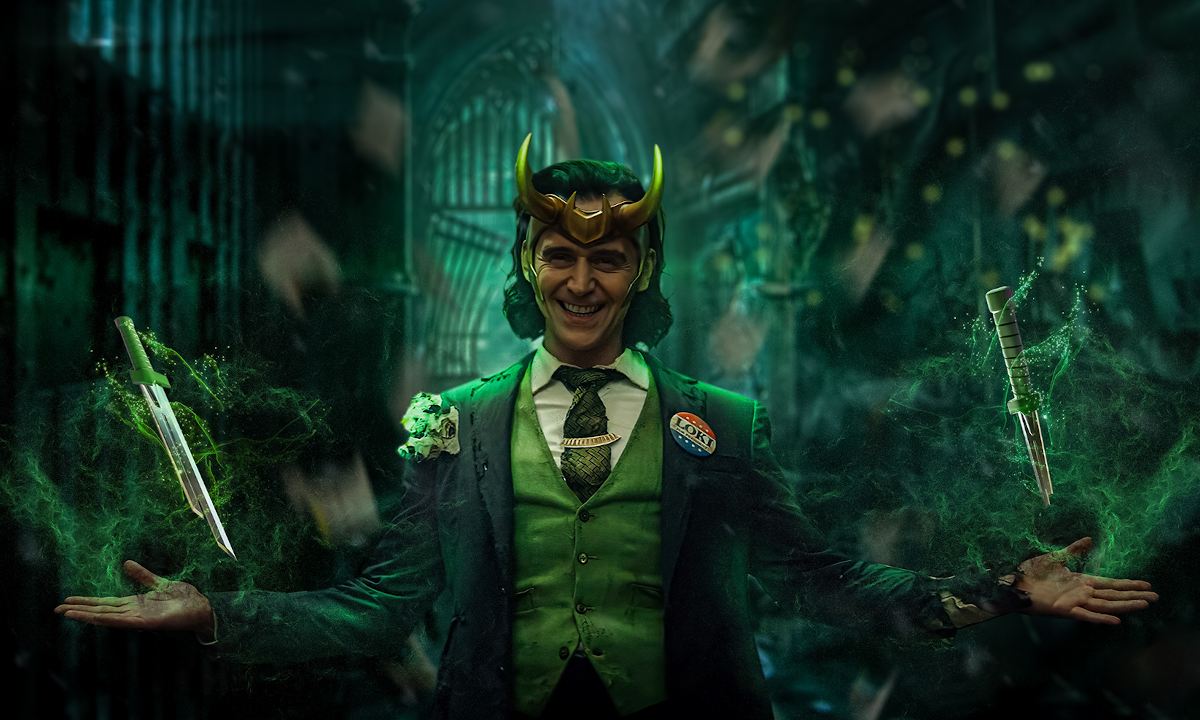 Loki stars Tom Hiddleston as the God of Mischief, Owen Wilson as Mobius M. Mobius, Gugu Mbatha-Raw as Ravonna Lexus Renslayer, Wunmi Mosaku as Hunter B-15, and Sophia Di Martino, Richard E. Grant, Sasha Lane, and Eugene Cordero in undisclosed roles. The series premieres on June 9 on Disney+.