Movies
News
Superheroes
Chris Evan's Rumored Return To MCU Will Not Happen in Captain America 4
2 Captain Americas?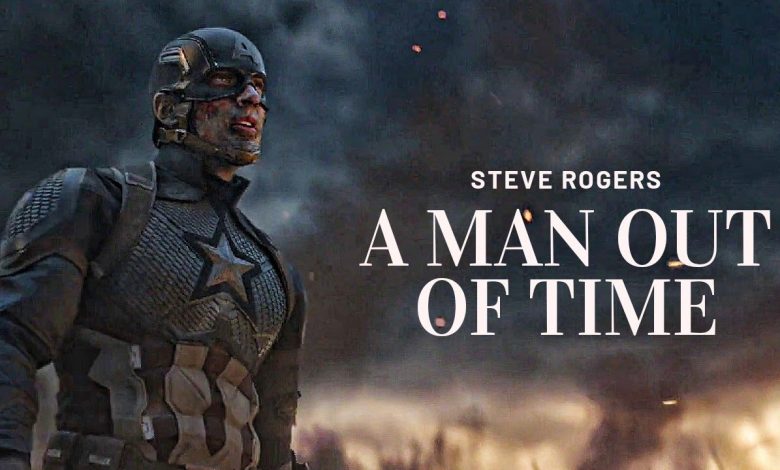 The Falcon and The Winter Soldier has answered the big question of who the next Captain America is. Well, of course, it's Sam Wilson (Anthony Mackie). But it also highlighted Bucky's struggle with his past. Both the titular characters have performed amazingly. The show has definitely focused on the bond between Sam and Bucky as it started all rocky and rough but ended up with them being great friends. This only proves that the Winter Soldier will never leave Captain America's side – be it Steve or Sam. Speaking of Steve, he is going to return to a future MCU project.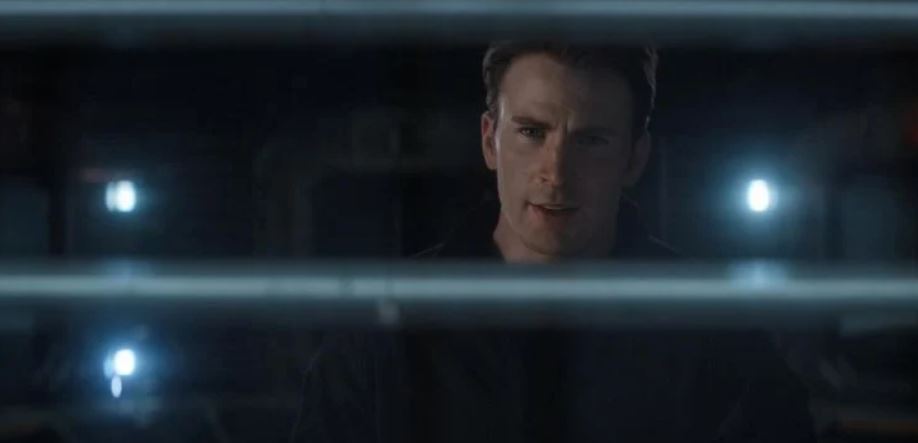 Earlier this year, Deadline reported that Chris Evans is set to return in a new MCU project somewhere down the line. Both Evans and Kevin Feige implied that the news of Steve's return is not true. But, Deadline is sticking to it anyway. More on this in a while!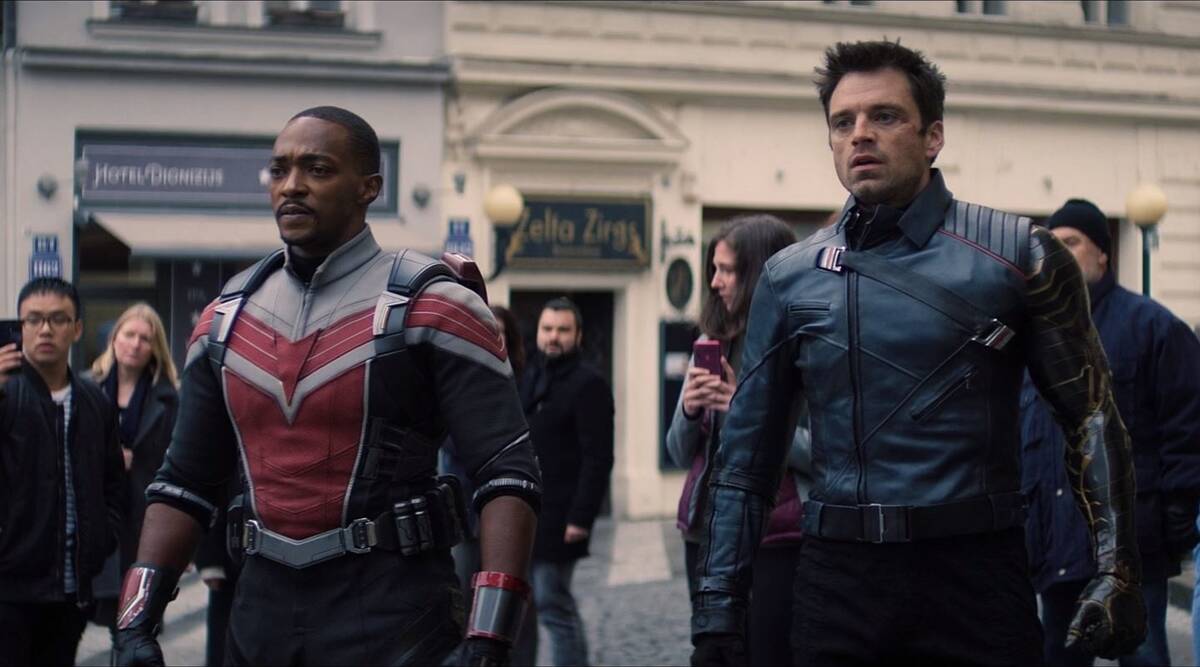 The Falcon and the Winter Soldier has definitely managed to keep up the pace set by WandaVision. This was the second installment of many in Marvel's Phase 4. With new and returning characters, Marvel has a bag of possible plots to follow in the future. This six-episode series is action-packed, drama central, and full of surprises. I mean, even though our theory was right, but seeing Sharon as the Power-Broker really changed gears. Our favorite dancing villain, Zemo, captivates us all over again. But another addition is Valentina, the shadiest of them all. With a heavy history in the comics and ties to Nick Fury, she is ready to bring chaos into the Marvel Cinematic Universe. She could very well be introducing the Leviathan or Thunderbolts with Thaddeus Ross, as both are set to appear in Black Widow (2021) as well.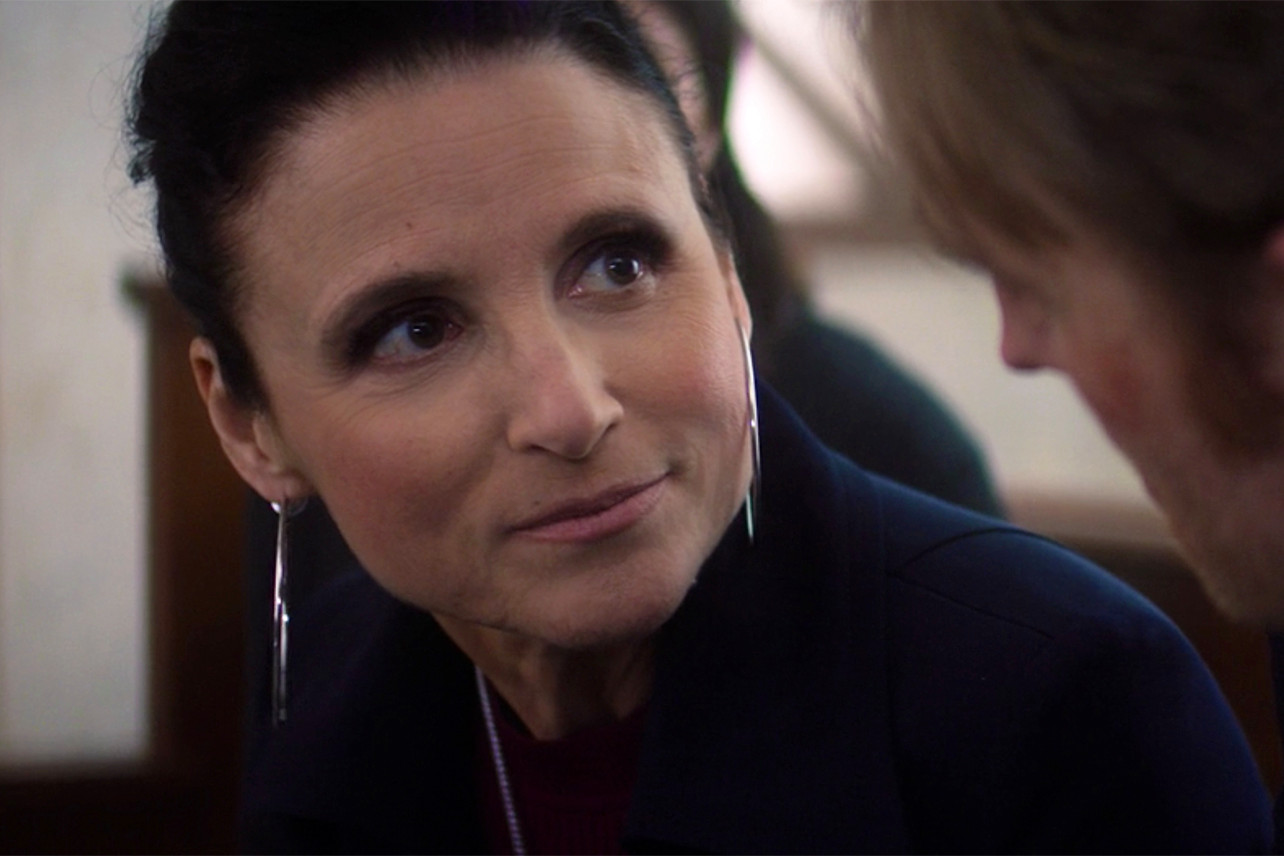 With the recent announcement by The Hollywood Reporter, it is confirmed that Captain America 4 is in development. It will be helmed by The Falcon and the Winter Soldier's head writer and showrunner, Malcolm Spellman. The script will be penned by Danon Musson, alongside Spellman. But for now, there are no plot details. It makes sense to keep things under the wraps for now as it only leads to more curiosity amongst the fans.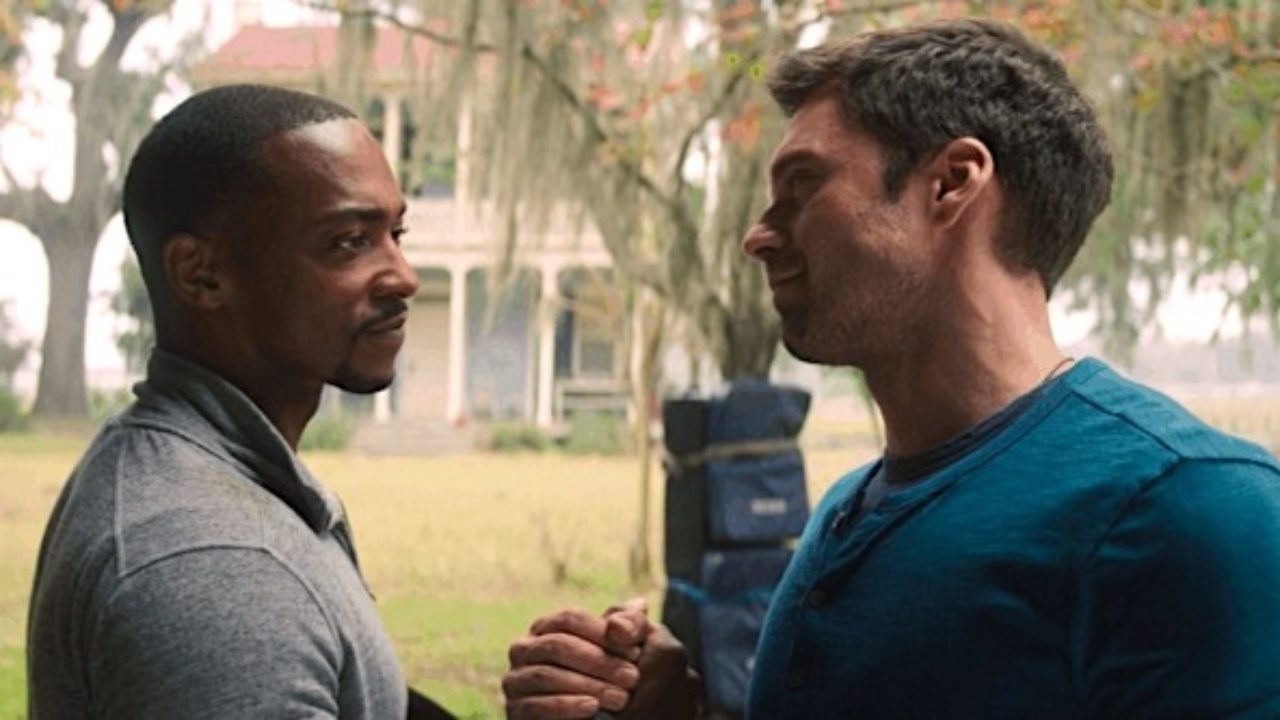 The pot doesn't stop stirring just here. If Chris Evans is returning to the MCU, then where would he fit exactly? Well, one thing is for sure that in whatever capacity he comes in, Spellman will make sure that it doesn't tarnish Sam's glory. There are numerous ways in which we can return. First, he could come back is as old Steve. He could mentor Sam in his adventures considering his experience.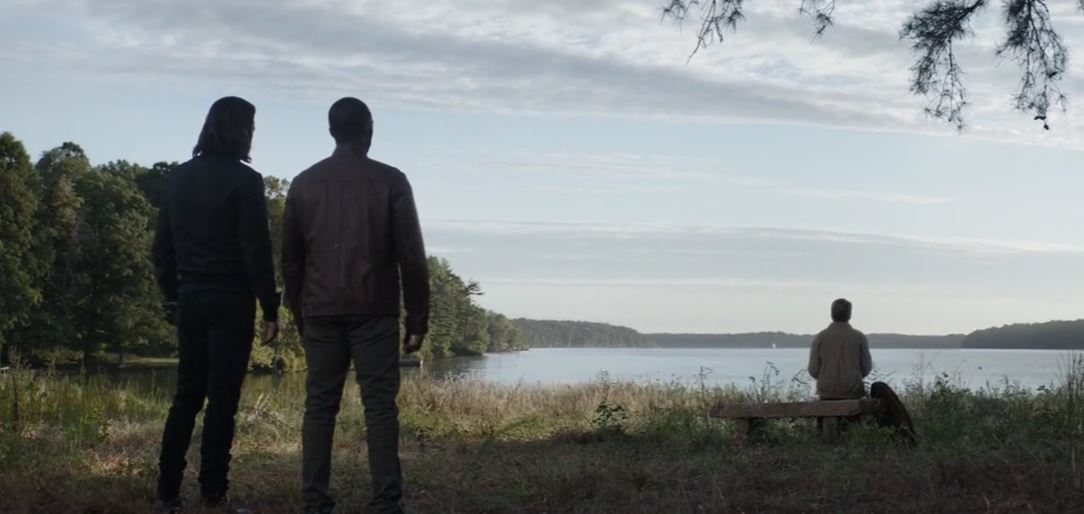 Second, through the Multiverse. The fact that Marvel's Phase 4 is heavily sedated on this concept, it would be no surprise if we get to see two Captain Americas on the same screen. Plus, the mantle has been held by many people in the comics as well so there shouldn't be much questioning about it. But  Deadline has commented that the Marvel Cinematic Universe project that Evans is reported to return in would be "separate" from the recently reported fourth Captain America movie. This claims that Sam will smoothly go on to enjoy his new persona and nothing will overshadow him now.
The new Captain America film will be starring Anthony Mackie with him taking the lead. What villains could come into play is uncertain as Marvel has opened the doors for a lot of bad guys. But if Mackie doesn't get to take the limelight in the new Captain America movie then The Falcon and The Winter Soldier would be rendered useless. All this effort to establish him as the new Cap would be a waste if Evans comes in and steals the moment. Don't get me wrong, I want Steve to come back too. But it would be nice to see him in a supportive capacity rather than hiding Sam in plain sight.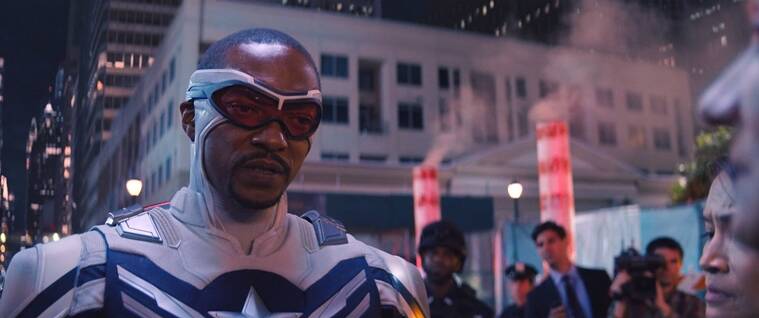 Bringing Evans back after the events of Avengers: Endgame would be wonderful. He has maintained the class of Steve Rogers as Cap for almost a decade. But Sam is the one taking the lead and that should remain. Deadline also reported that Evans will reprise his role of Steve Rogers "in at least one Marvel property with the door open for a second film." The report also claimed that "it's unlikely to be a new Captain America installment and more likely to be like what Robert Downey Jr. did after Iron Man 3."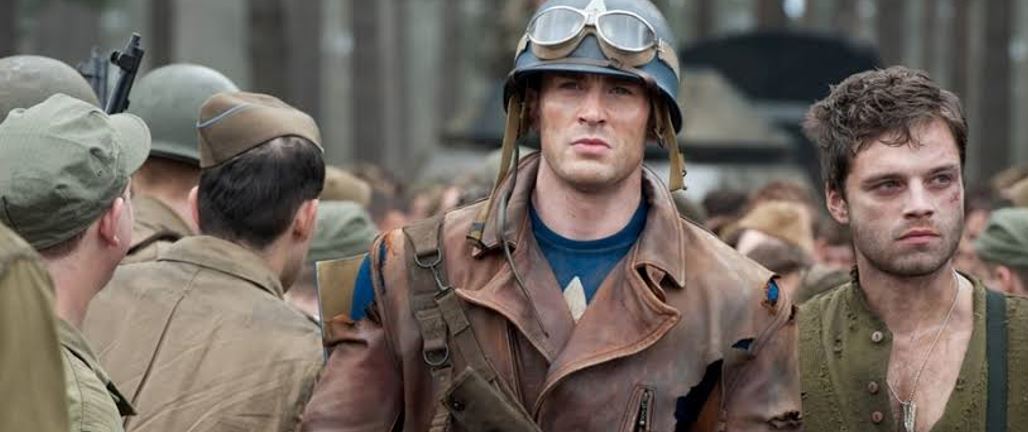 Are you excited about the new Captain America movie? Let us know in the comments below! The Falcon and The Winter Soldier is streaming on Disney+.
Follow us on Facebook, Instagram & Twitter for more exclusive content.