Movies
Avengers: Endgame Weird Trailer Features a Hilariously Dancing Thanos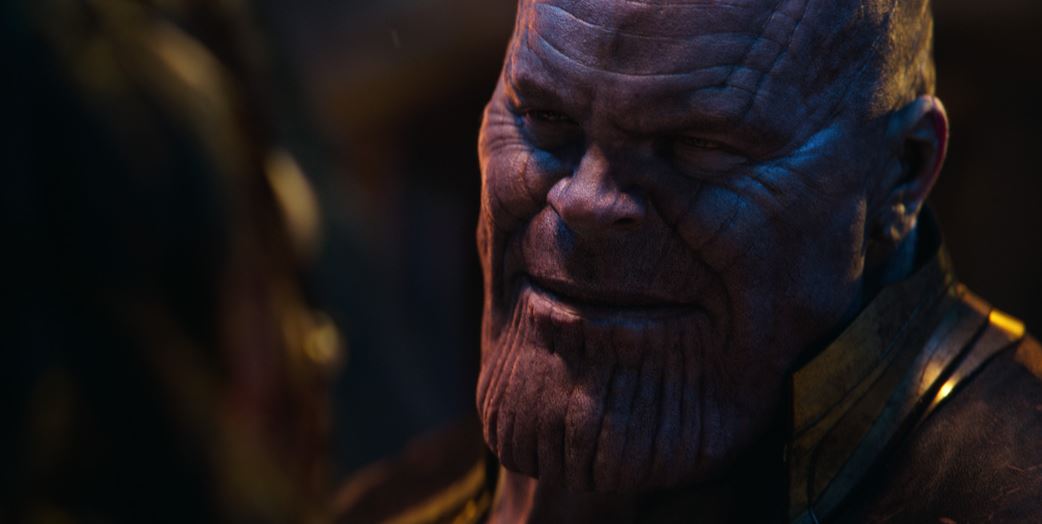 Avengers: Endgame is going to come in a few weeks of time and the whole internet is buzzing with excitement. Along with new footage from the makers, interesting fan arts and videos are making its way onto the internet every day. Among this, we have found a gem. It is one of the funniest things you'll see on the internet and you're going to cherish it all day. The video has been shared by Aldo Jones by the name 'Avengers: Endgame Weird Trailer' on YouTube and it features a sexy dancing Thanos.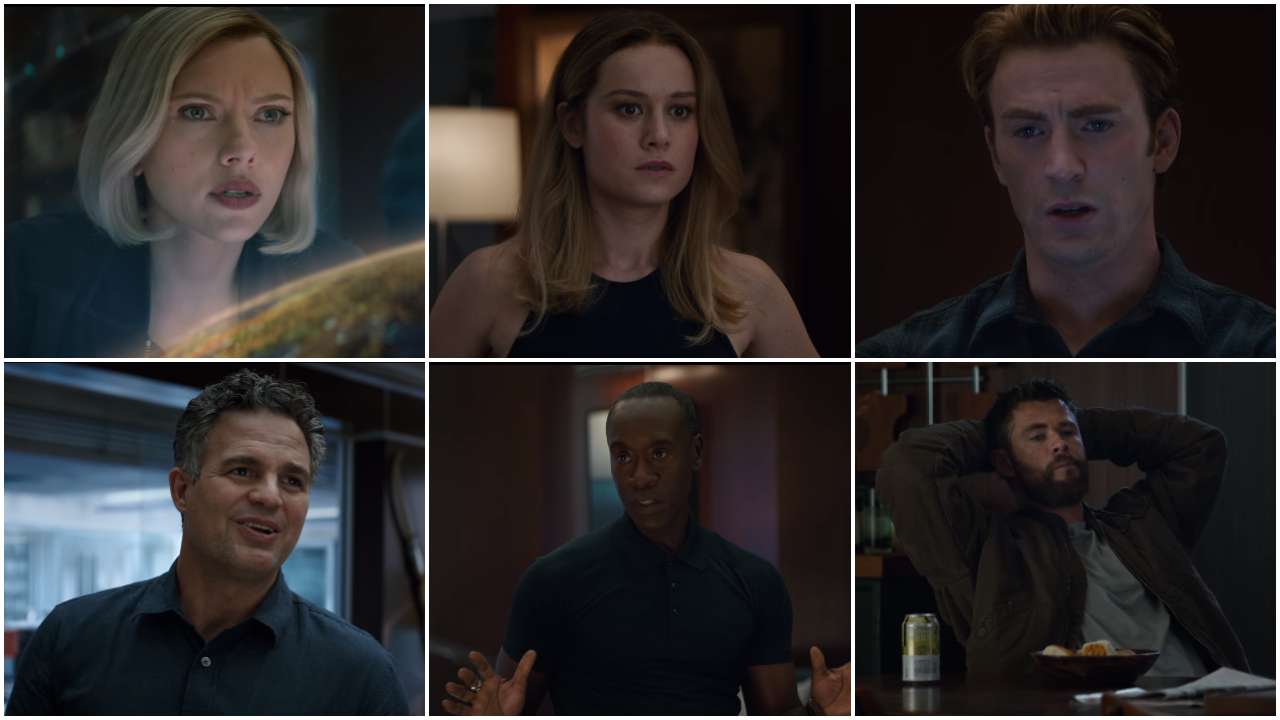 It is an edited, Aldo's version of the Endgame trailer. The video is really funny as it features Gambit, Tony Stark and Steve Rogers, Thor introducing himself to Captain Marvel with a twist of Spider-Verse in it. But what takes the cake is Thanos going light on his feet. Here, have a look:
Talking about the quality of the film and the things on which Russo Brothers have framed their focus, in an interview with ComicBook.com, Anthony Russo had said,
"It was important for us because we wanted, the experience we wanted to have at the end of this story was the sense of emotional completion. In terms of what the narrative was in the film. And hopefully, they'll have that similar feeling…It's a serialized story-telling. The mission was to not make one long movie and get out the scissors and cut it in half. Because that's never been the most fulfilling cinematic expression. So for us, the commitment was to try and put a beginning, middle, and end to this, and a beginning, middle, and end to that."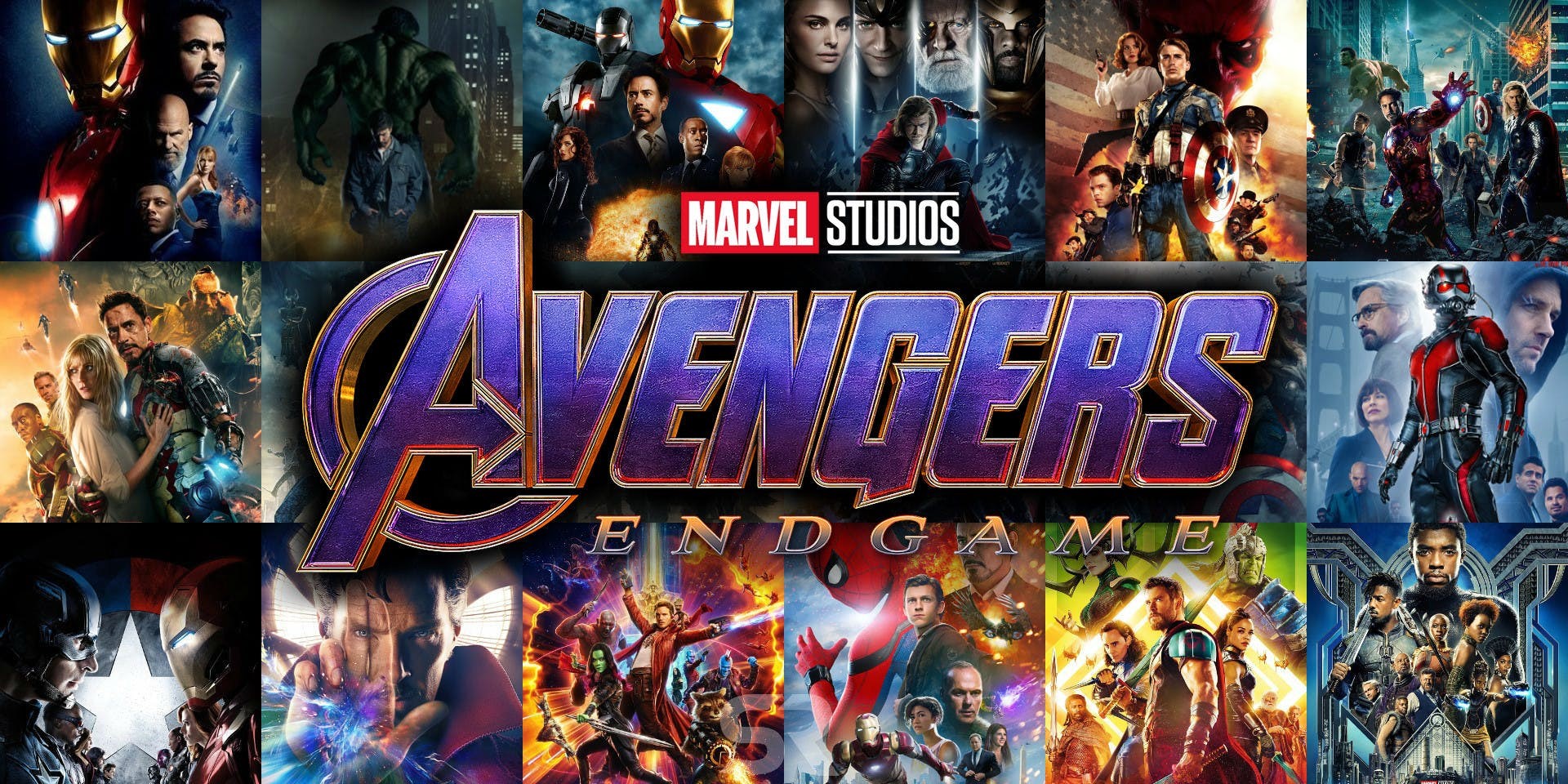 Keeping all the things aside, the only thing I feel like doing is just sit on my couch and binge-watch all the MCU movies without a break. But, this I just can't do. Maybe that's what parallel universes are for. Anyway, the movie of the year, Avengers: Endgame will release on April 26th.