Movies
Captain Marvel Will Fight an Avenger in Avengers: Endgame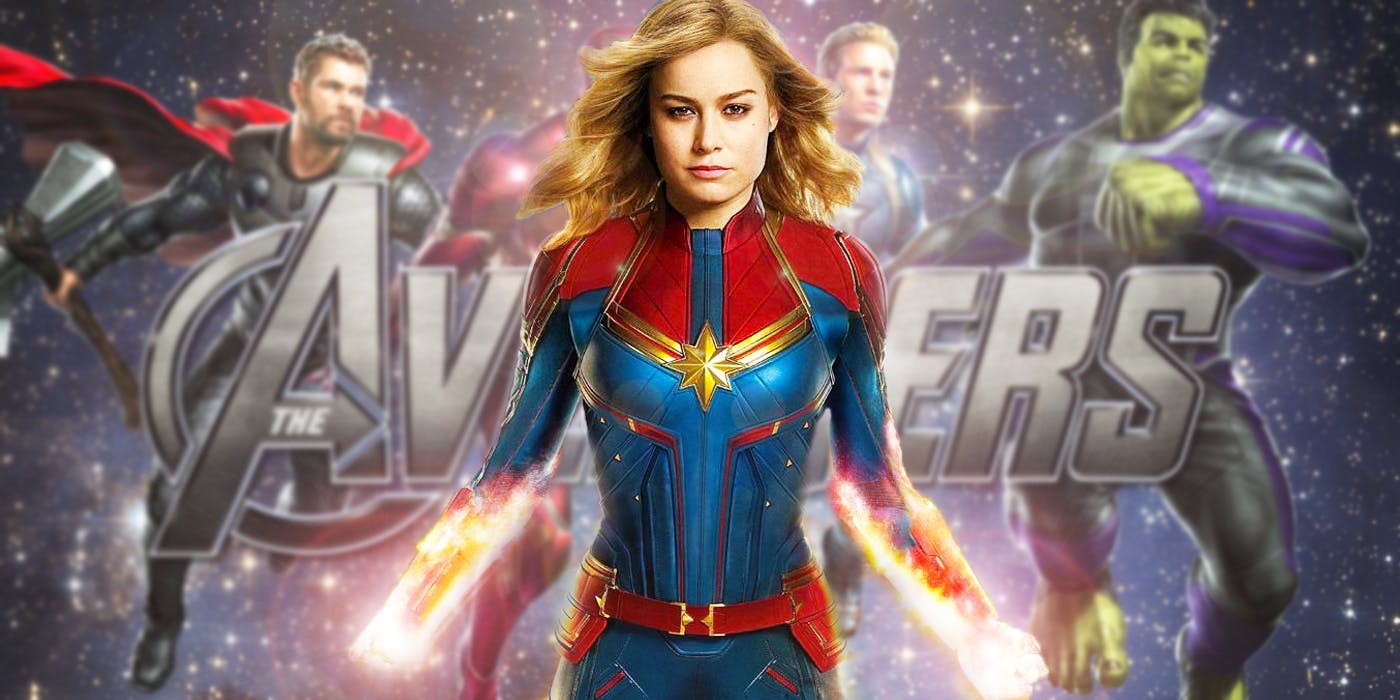 Captain Marvel is just 1 day away from us, and this is the movie that leads us right into Avengers: Endgame. After getting a proper introduction in her solo movie, she will make her grand entrance in the last movie of Phase 3. Kevin Feige has always spoken so highly if the character, claiming that she indeed is going to be the strongest character that we have ever seen in the MCU. Now that is a pretty bold claim to make, and we're surely gonna have to see some proof of that.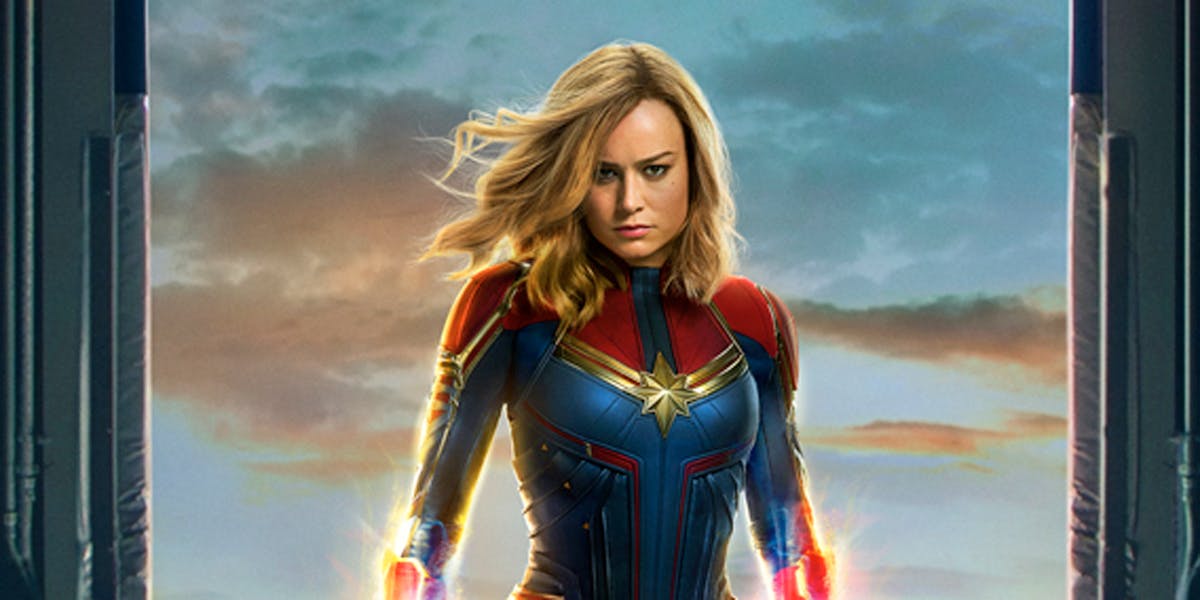 So, what better way is there for the creatives to establish Captain Marvel as the strongest other than to pit her against the current strongest member of the Avengers, if not others as well. To make Captain Marvel this big thing that we are being made to believe, there is a high probability that Captain Marvel will probably go up against an Avenger, or probably some Avengers combined.
To really show her massive strength, the Russos can actually make her take on Thor, and probably beat him in the fight, or at least give her an edge over the King of Asgard. But Thor is really at the peak of his strength right now, and he even has a weapon that has the power to negate the force of the Infinity Gauntlet. So Captain Marvel will have to be insanely strong is she has to beat Thor in a fight.
The reason why we believe that Captain Marvel is going to get a fight against the Avengers in the film is that this has been a pattern in all 3 Avengers movies. Before fighting the big bad, some of the heroes always get to fight each other in the second act of the movie. The first Avengers showed us the fight between Iron Man and Thor, and also gave Captain America a teeny bit of action.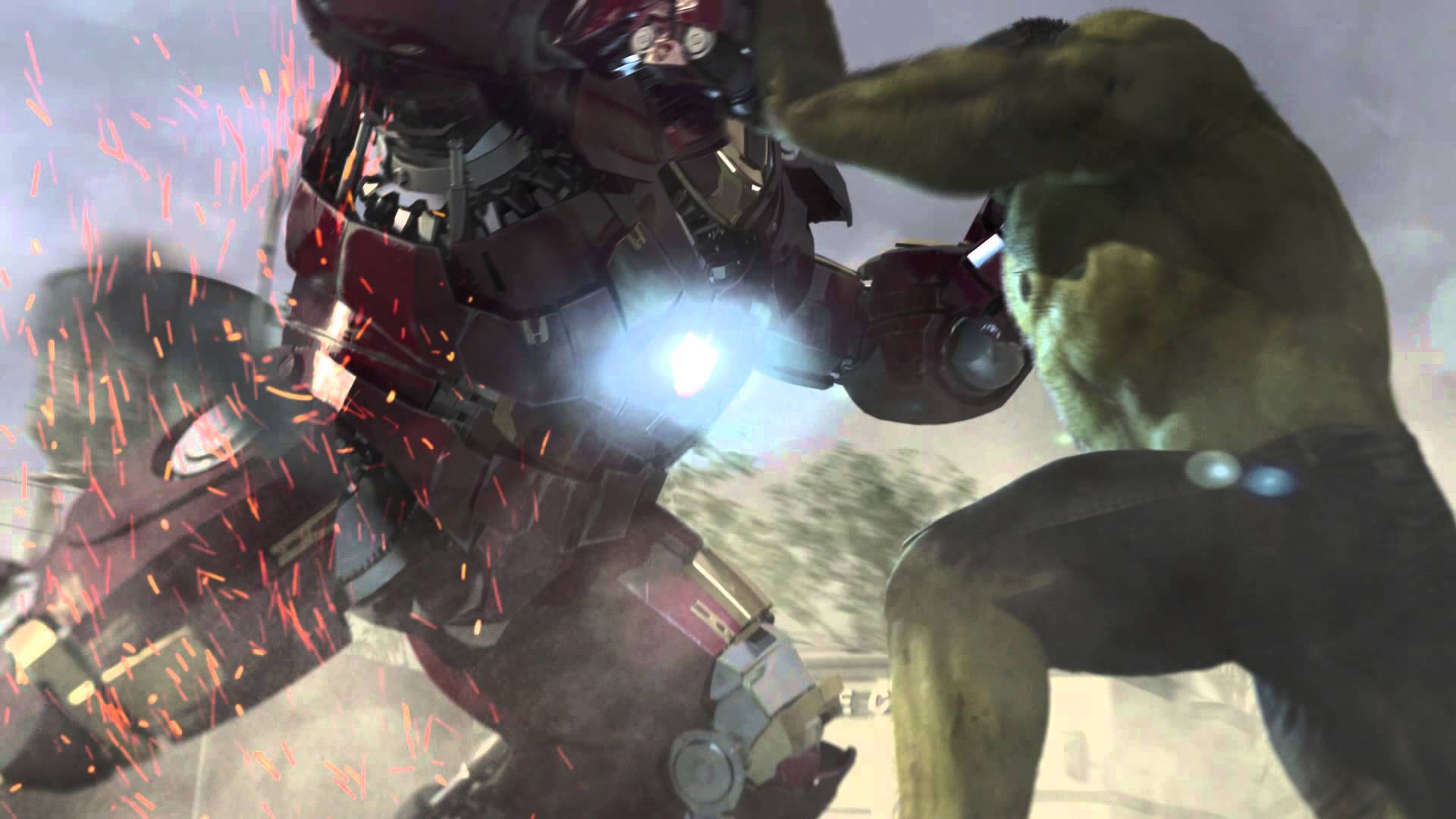 The second movie gave us the Hulk vs the Hulkbuster. In Infinity War, we saw Iron Man, Spider-Man and Doctor Strange go up against 3 of the Guardians, i.e. Star-Lord, Mantis and Drax. Now that we've mentioned this, we can clearly see that Iron Man is a constant in all three fights, and he is a central part of this hero vs. hero fight pattern. So he just has to get a piece of Captain Marvel as well.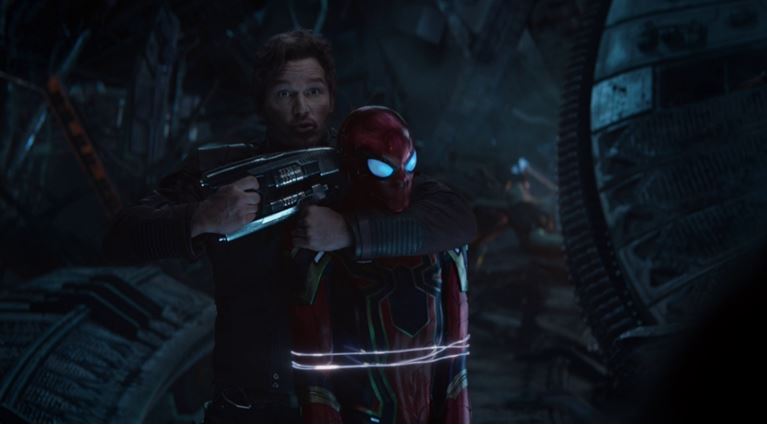 But since Captain Marvel has to be established as the strongest, perhaps just Iron Man cannot be a taking her on. We'd see Thor and Iron Man both going up against Carol. But when these big two are getting the greatest action, the why should Steve miss out either?
Captain Marvel is going to be set up as the new Captain, the new leader and so we might get a few arguments upon the leadership aspect here and there. So, this gives us a reason to pit Captain America and Captain Marvel before they become allies to take on Thanos. So, what this Article has proven till now is that there's a major probability of Captain Marvel to take on Thor, Iron Man and Captain America.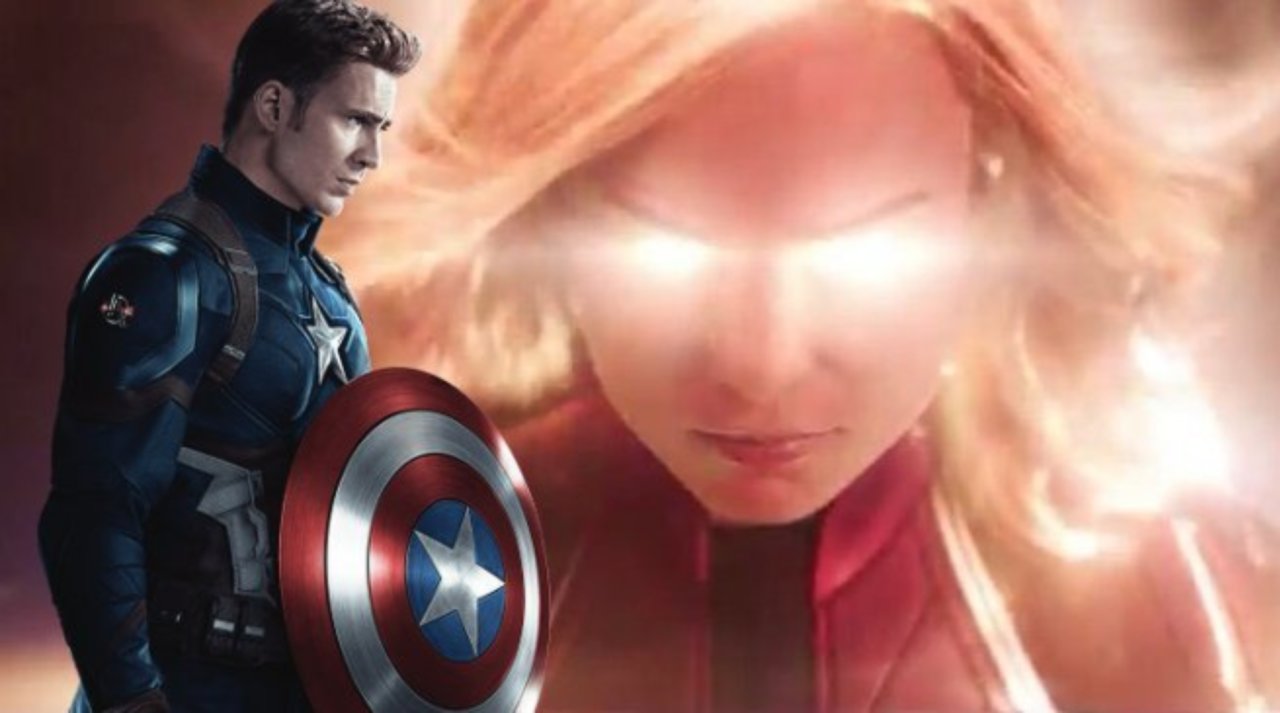 But whatever is mentioned till now is not a strong reason to make them fight each other. This is a movie which is going to be jam packed, and the major part of it has to deal with reversing the snap and taking on the "greater threat." So there can't be a fight just for the sake of it. We won't get an entire fight just to prove who's stronger. That can easily be proven when the Avengers take in Thanos and his armies.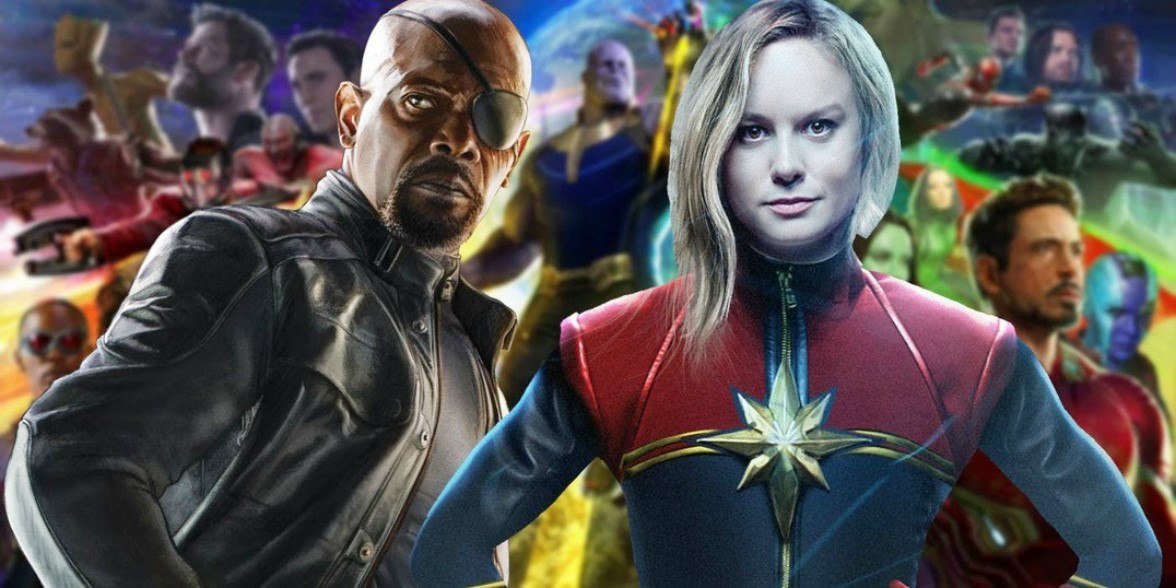 But the reason for this Captain Marvel vs. the Avengers battle is pretty logical. Nick Fury had a way to contact her all this time right in his pockets. He could have called her during the battle of New York, the attack on Sokovia or the War of Wakanda. All three of these events were world ending but Fury trusted his team to pull it off. He didn't call Captain Marvel until the very last second. So this more or less proves that Fury and Carol haven't been on talking terms since 2 decades.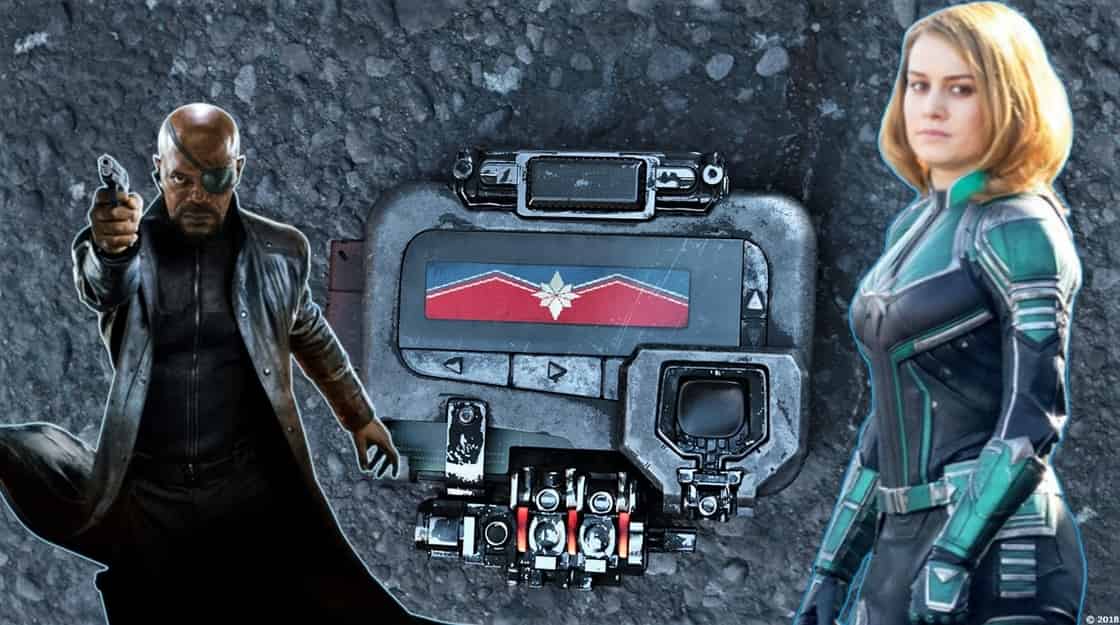 Since Fury called her in his final dying moment, he surely wouldn't have had the time to explain to her, who's good and who's bad. Carol won't know who is a threat to the world and who isn't. As far as she knows she'd try and go to the old SHIELD headquarters.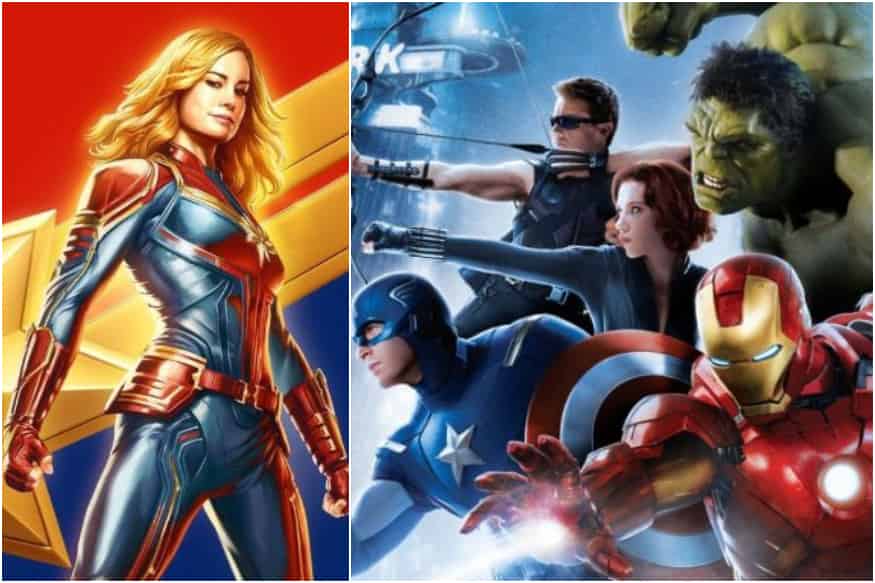 For the Avengers, Captain Marvel is an Alien, and so far the only Aliens the team has had a good experience with are Thor and Rocket. When someone who has the world ending powers makes a grand entrance from outer space and goes through secret files of SHIELD, the Avengers could have a little problem with that.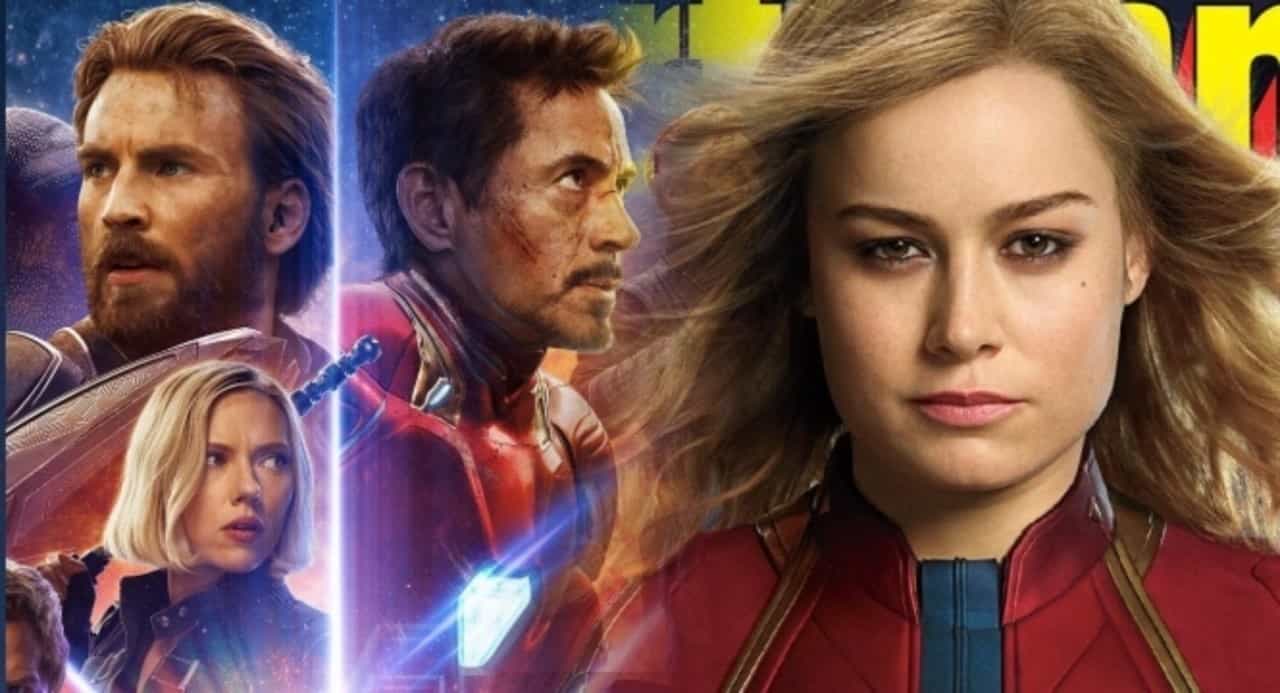 So there's a valid set up for a brief battle between Captain Marvel. Just imagine her making a grand entrance and fighting the Avengers, giving them a run for their money. It is going to be awesome. There won't be a chance for this to happen again, so we can imagine the Russos using this last opportunity really well.
Directed by Joe & Anthony Russo, Avengers: Endgame will open on April 26, and it'll presumably star Robert Downey Jr., Chris Hemsworth, Mark Ruffalo, Chris Evans, Scarlett Johansson, Benedict Cumberbatch, Jeremy Renner Don Cheadle, Tom Holland, Chadwick Boseman, Paul Bettany, Tom Hiddleston, Idris Elba, Danai Gurira, Peter Dinklage, Benedict Wong, Elizabeth Olsen, Anthony Mackie, Sebastian Stan, Gwyneth Paltrow, Benicio del Toro, Josh Brolin, Pom Klementieff, Karen Gillan, Dave Bautista, Zoe Saldana, Vin Diesel, Bradley Cooper, Chris Pratt, Paul Rudd, Samuel L. Jackson, Cobie Smulders, Tessa Thompson, Evangeline Lilly, Aaron Taylor Johnson, Cate Blanchett, Michelle Pfeiffer, Michael Douglas, Tilda Swinton, Jeff Goldblum, Katherine Langford, Stellan Skarsgard and Brie Larson.