We all have been witnessed the Civil War between the Avengers in Captain America: Civil War. There was a deep fissure among Tony Stark and Captain America resulting in a division of Avengers into two camps. So here we bring you some of the funniest Civil War memes that will have you roll on the floor:
Color Civil War Memes!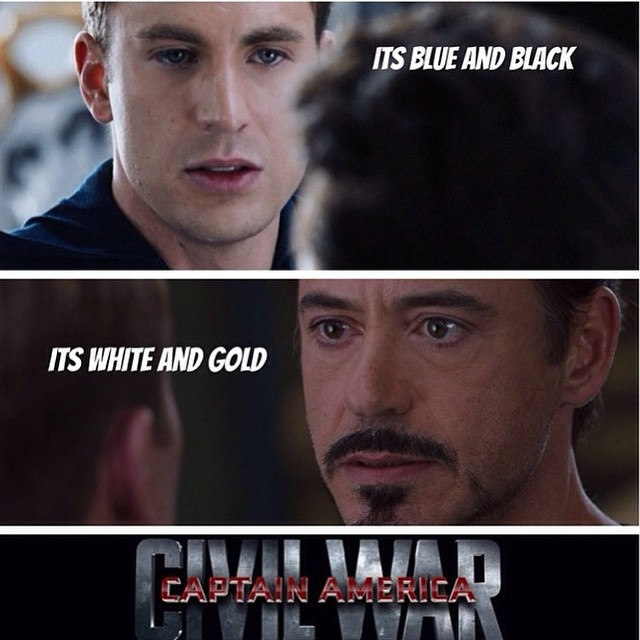 Uh, Oh!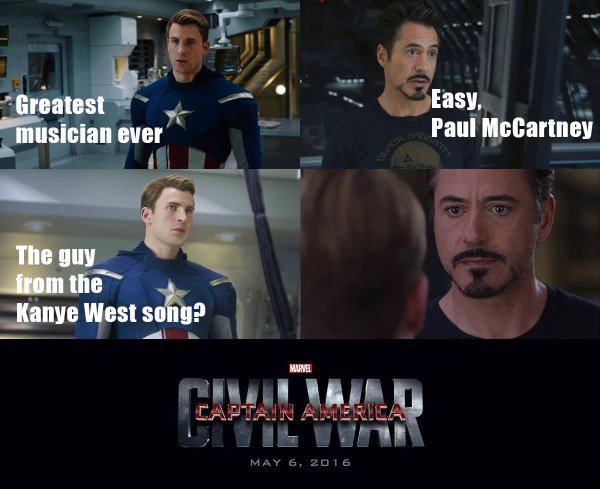 Oops!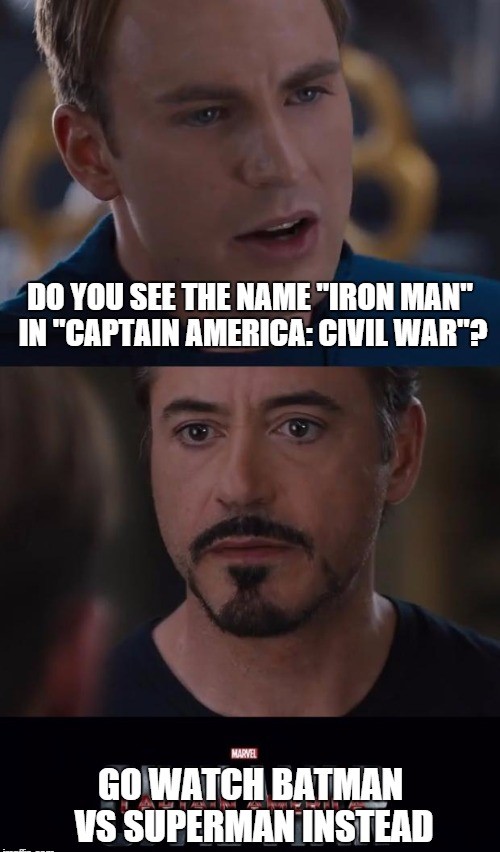 Ready To Serve!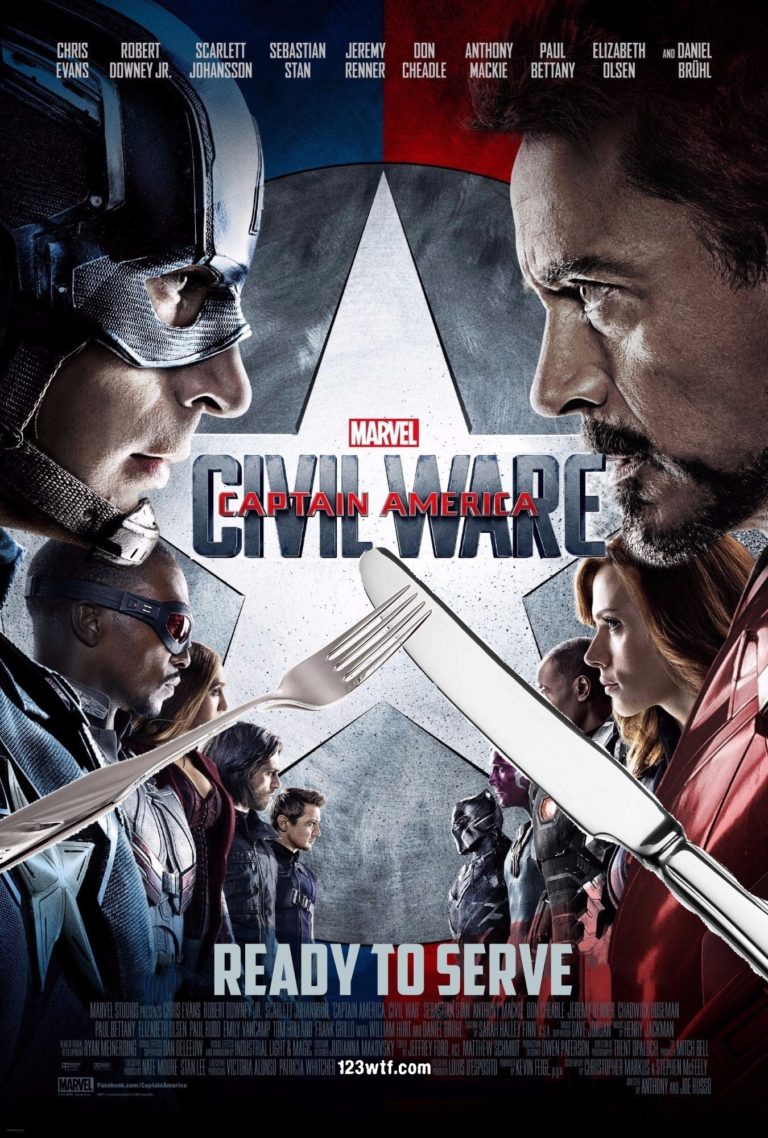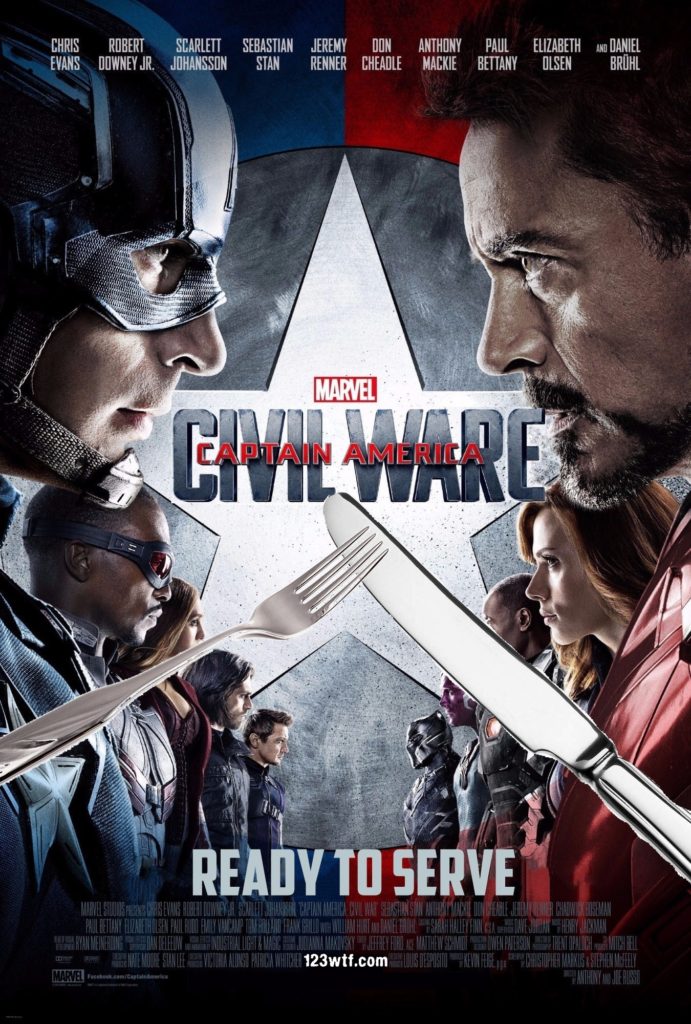 Haha!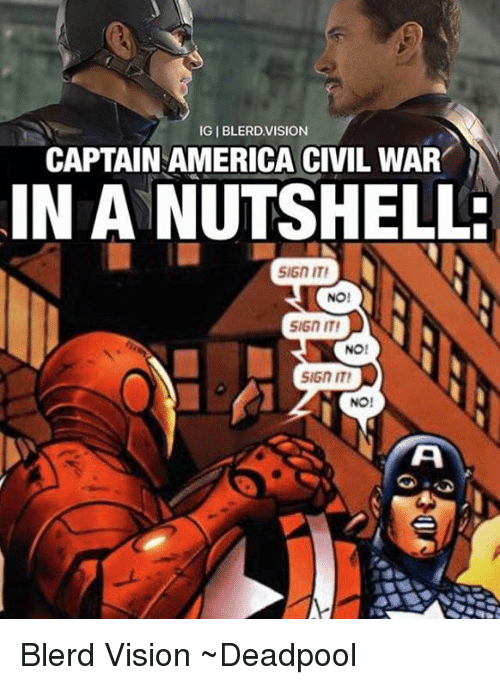 Hell Yeah!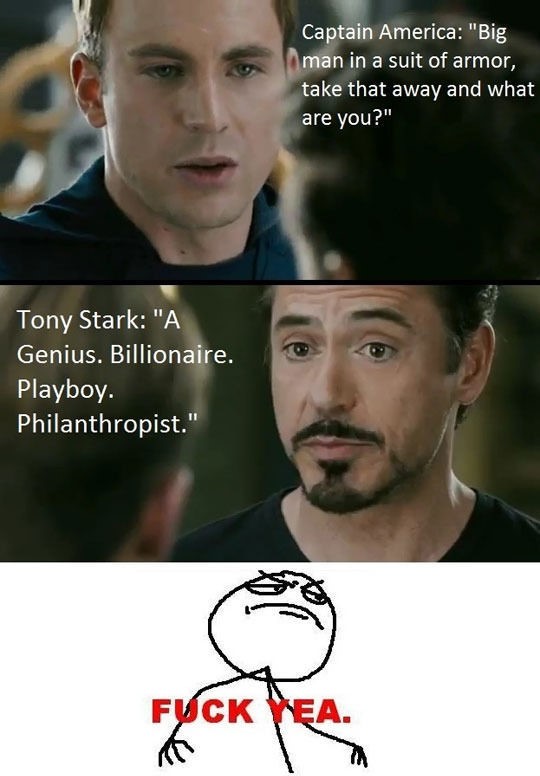 Woah!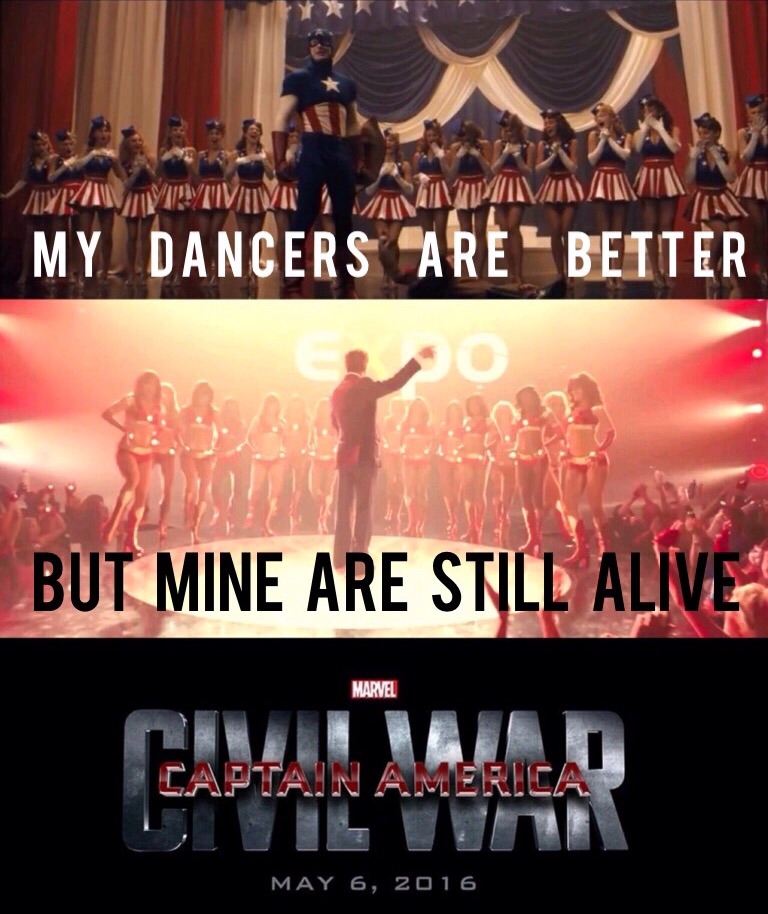 Hehe!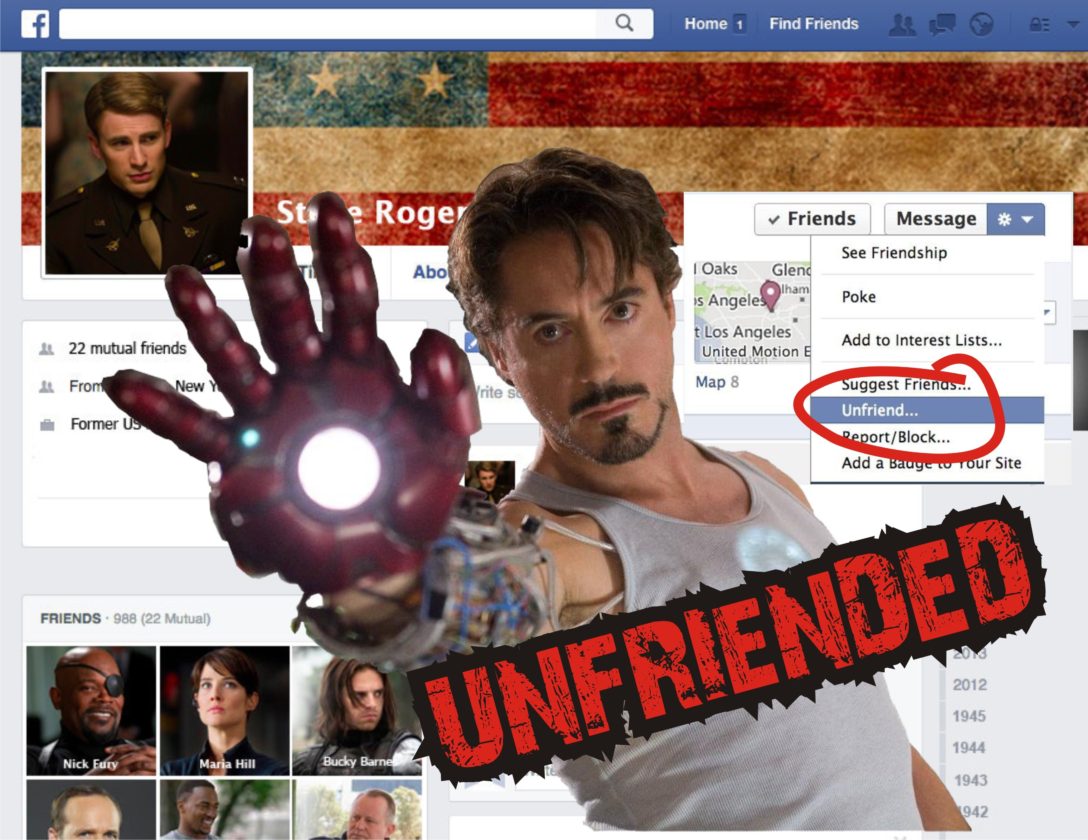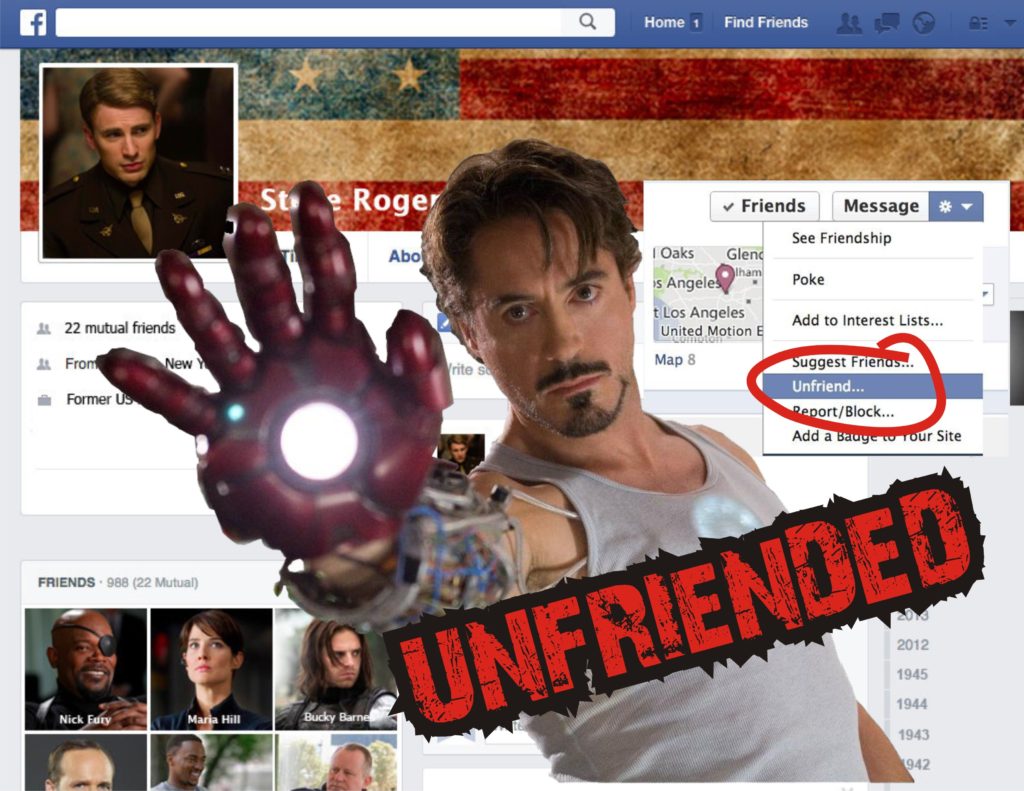 Which Side Are You!
Funny!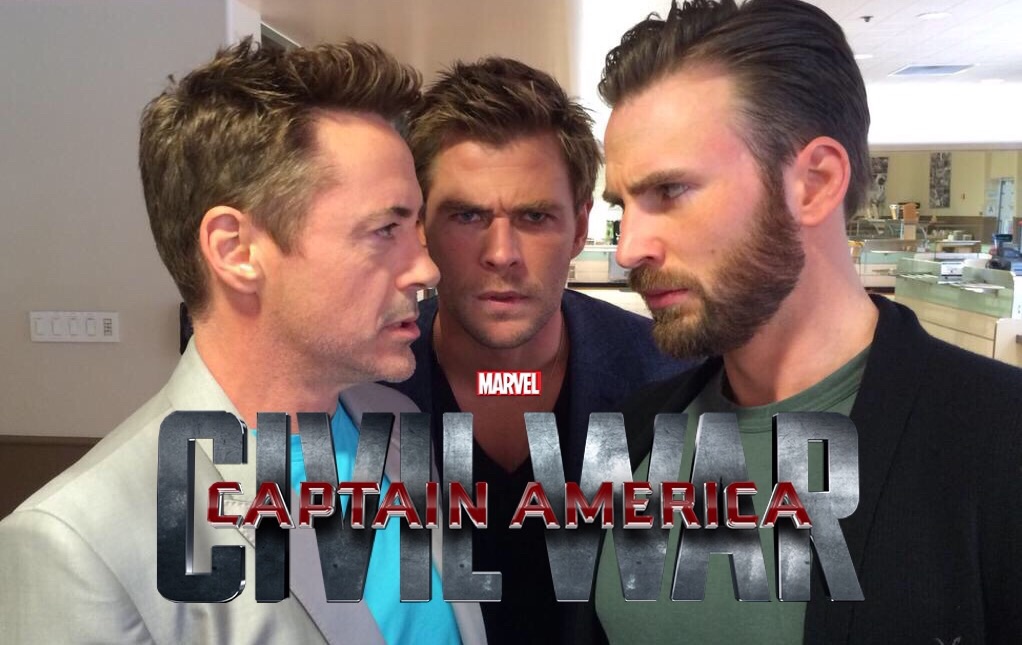 Noooo!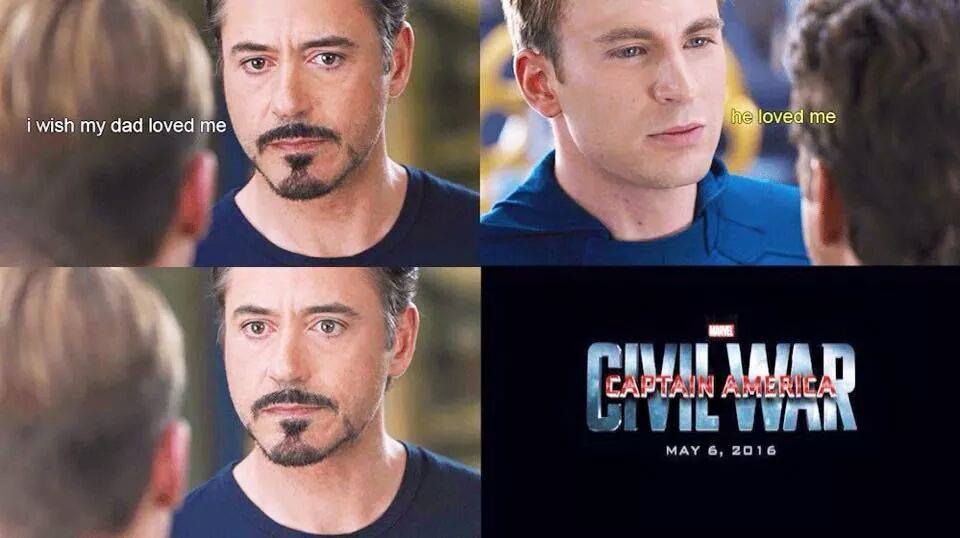 No Pinky Swore!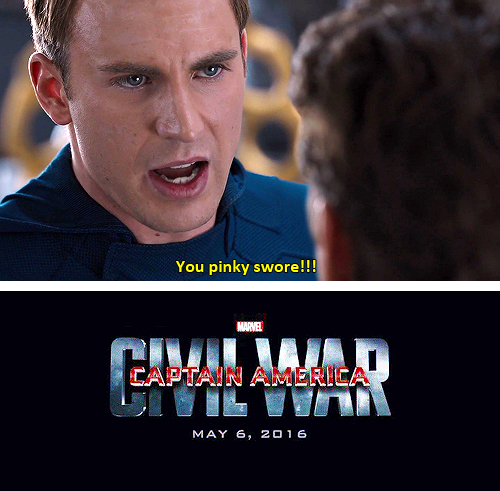 Fabulous!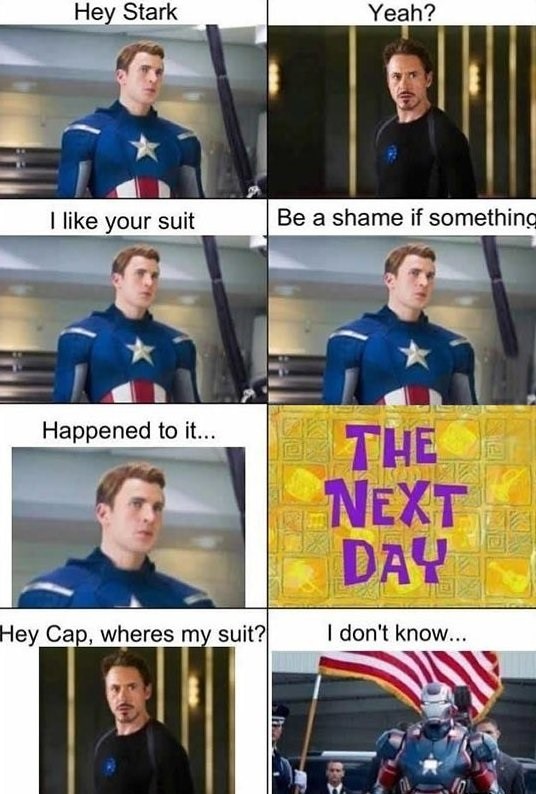 Super Crazy!
So Not Funny!
Yeyee!
Get ready for Civil War 2
Hilarious!
No No!
LMAO!
Lots of It!
The Reaction Though!
Under Under!
Choose Sides!
Aww!
Who's Better Than Whom!
Freaks!