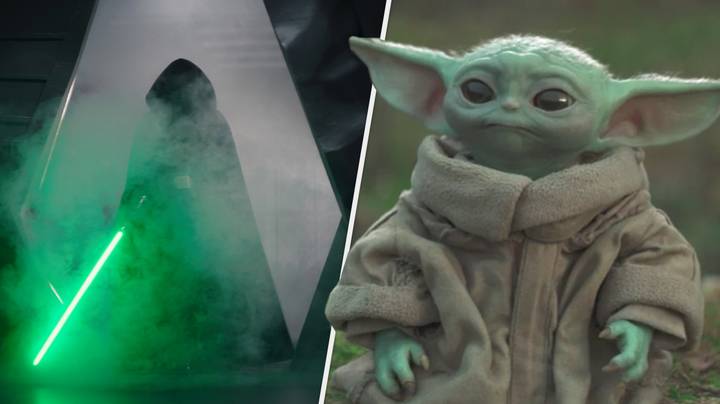 Baby Yoda is actually one of the most exciting new addition to the Star Wars franchise with the Disney+ series The Mandalorian. The series itself is one of the most successful projects that has come out of the Star Wars world. There's always that one thing about any major franchise that brings it to the attention of the audience. For The Mandalorian, Baby Yoda is that item. There's no clarity about what will happen to the characters based on the last entry to the second season of the series. It seems that the next appearance of Baby Yoda might happen in The Book of Boba Fett.
Grogu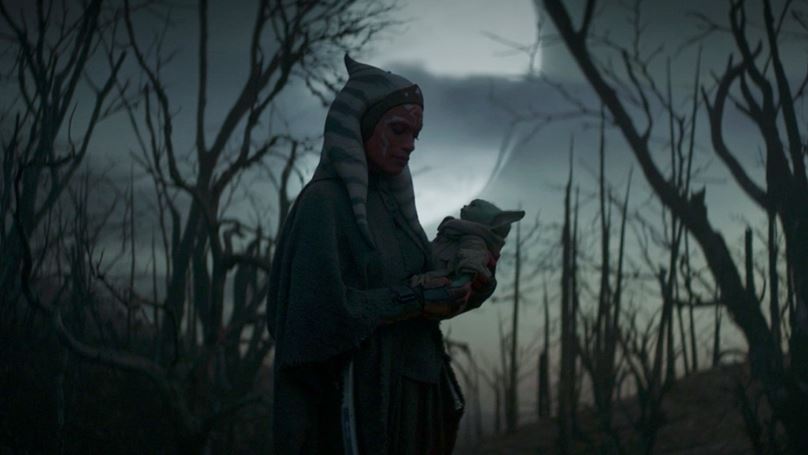 Fans finally got to find out the name of the character that became the center of attention in the first Season of The Mandalorian. It was revealed to be Grogu and we got a chance to experience some real action from the character along with an epic ending with the finale. Grogu gets captured by Moff Gideon and the Mandalorian gathers his team in order to get him back. But they hit a dead end when the Dark Troopers head towards them, and then, Luke Skywalker appears in order to save them. He decides to take Grogu with him so he could train the child.
The Next Appearance of Baby Yoda?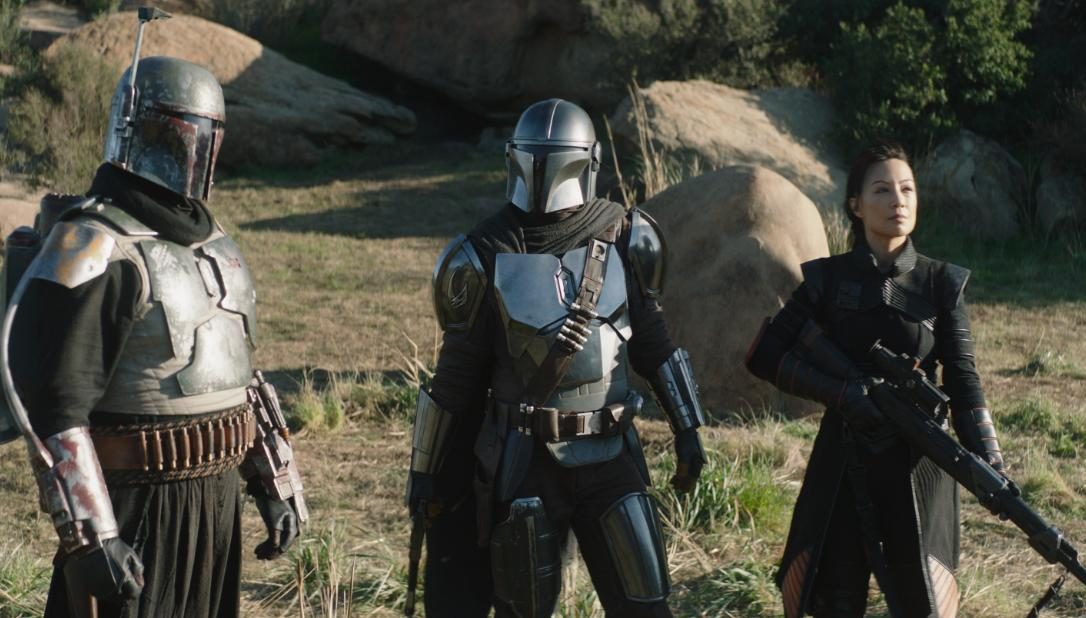 Another interesting addition to the Star Wars franchise is initiated in The Mandalorian as we see Boba Fett make a return along with Fennec Shand. The post-credit scene for the series saw the character taking a seat on the throne after killing Bib Fortuna before it went black. This is followed by the new series that will be a spin-off of The Mandalorian, The Book of Boba Fett. 
Based on a credible source from Star Wars News Net, Grogu has been seen on official merchandise that was worn by one of the crew people working on The Book of Boba Fett. This merchandise is actually produced for "special people", and it seems that Grogu was spotted in this. One can see that is not much different from the last time we had seen Grogu.
An official crew member t-shirt was also found on Reddit earlier in 2021 that featured Grogu on the front.  This might not mean that Grogu will be directly involved in The Book of Boba Fett and instead it might just be a flashback. But there is a chance we might get to see more of Mark Hamill's de-aged Luke Skywalker appearing with Grogu. Or, it's simply the Mandalorian getting back with Grogu because we were loving the Lonewolf and the Cub vibe that they had created.
Follow us on Facebook, Instagram & Twitter for more content.
Also Watch: