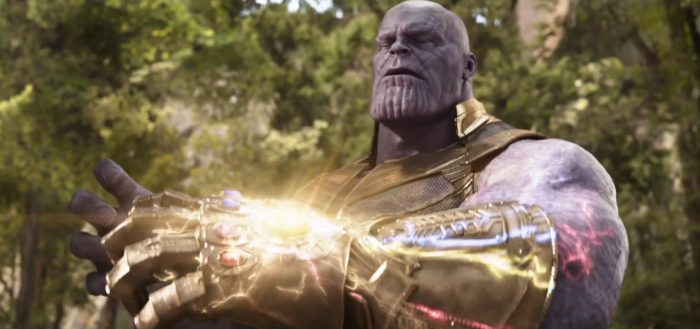 Avengers: Infinity War was the biggest MCU movie ever and it lived up to its massive expectations at the Box office. It reached Billion dollar mark in just 8 days and then went onto become highest grossing superhero movie of all times. The fans wanted to see this epic spectacle for a decade and their wait was totally worth it.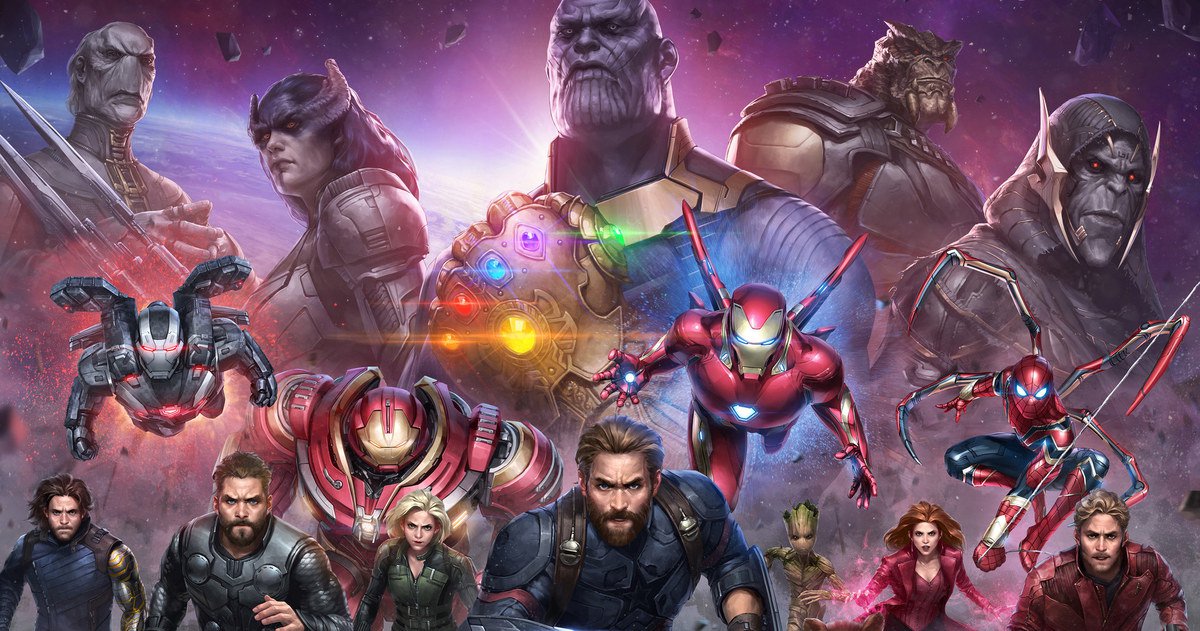 The movie was an ultimate comic-book thriller and featured Marvel's most dreaded cosmic supervillain Thanos who just scared the hell out of everyone. He managed to collect six Infinity stones, overpowered entire Avengers assemble and fulfilled his purpose i.e rebalancing the universe, as he snapped his fingers to destroy half of all life in the galaxy.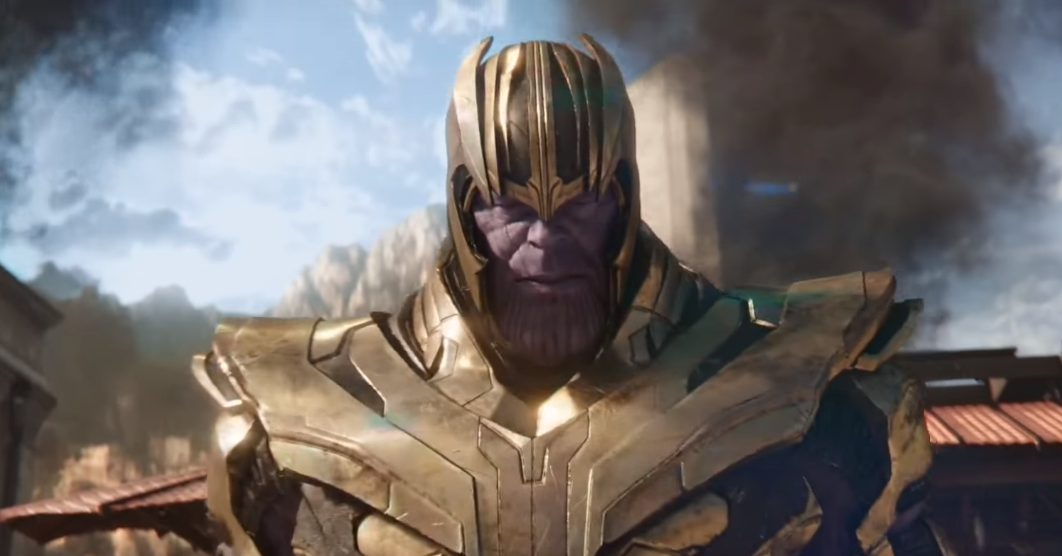 Thanos justified his ends as he believed that resources were scarce and overpopulation on planets must be checked to save the cosmos. But why did he not think of any other approach to achieve his goals. How about focusing on doubling resources to ensure sustainability? Joe Russo has provided answers in the audio commentary that has come with Infinity War's digital edition. He said: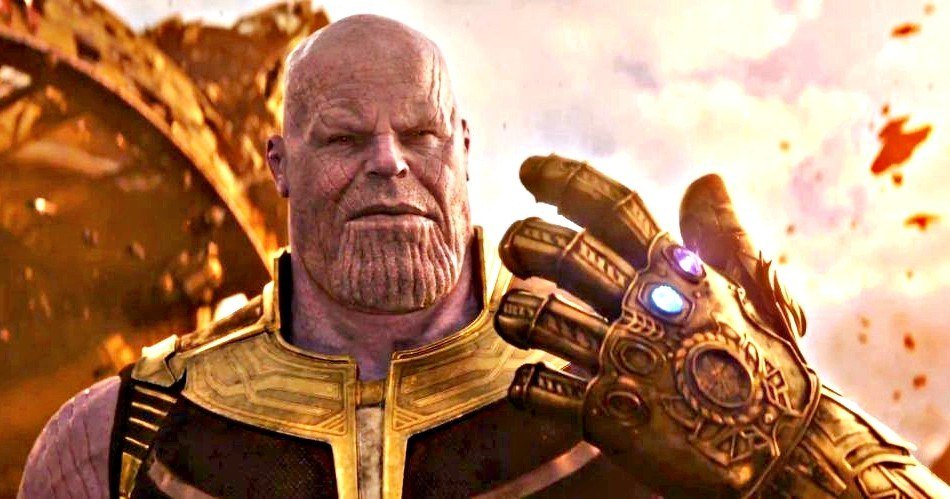 "People have asked us why Thanos didn't just use the Stones to double the resources in the universe, since clearly, he has not. … Well, he was told no to an idea that he had that he felt was the only solution. And then was proved right to himself when that solution was not acted upon. So, his Messianic complex – he is now committed to following through on the idea that he had many, many years ago."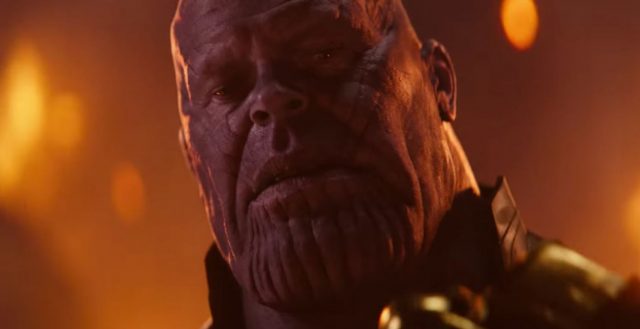 In his evil mind, he has accomplished his life's mission but there is a small problem i.e his plan sucks hard. When he snapped his fingers, he also destroyed half the eco-systems including plants and animals making it impossible for the remaining half to survive let alone thrive. The story will continue in Avengers 4 which ain't a direct sequel but it will pick up the pieces left by Infinity War.
Here's what Russos said:
"I feel like with Avengers 4, because it was made before there was any response to Avengers 3, it's really pure in that regard. The storytelling is very pure. It's without any sort of external noise creeping in at," Joe Russo told Deadline during SDCC 2018.
He added: "We've been in post-production on [Avengers 4] since the release of Infinity War and we've got some additional photography that we're doing in a month or so."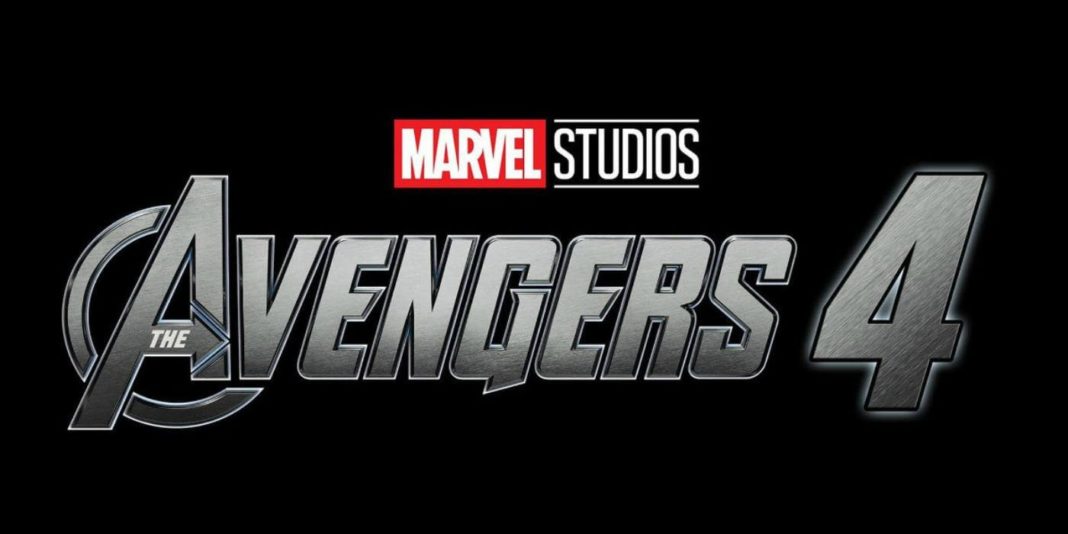 "You know, we're very proud of it. I think ultimately Avengers 4 may be our best work for Marvel. I think we've grown with every movie that we've made there. We've grown with the characters. We've grown with the cast. As filmmakers we're very happy and very excited with the movie."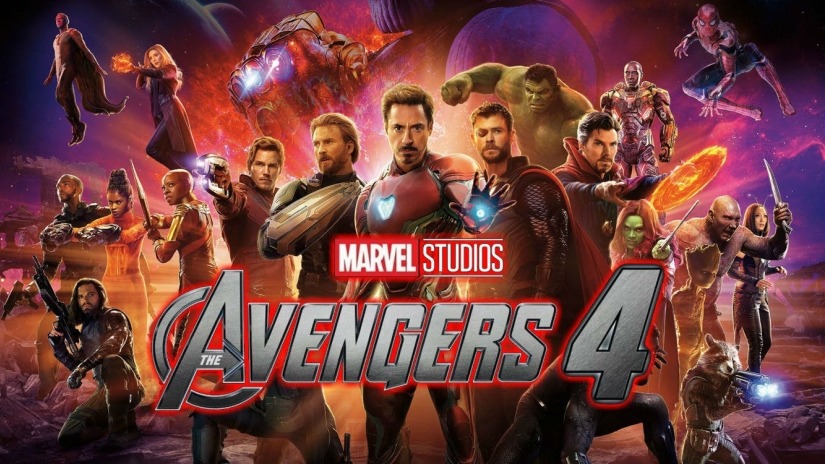 The details of Avengers 4 are under wraps, the brief synopsis released by licensed entertainment magazine reads:
"A culmination of 22 interconnected films, the fourth installment of the Avengers saga will draw audiences to witness the turning point of this epic journey. Our beloved heroes will truly understand how fragile this reality is and the sacrifices that must be made to uphold it."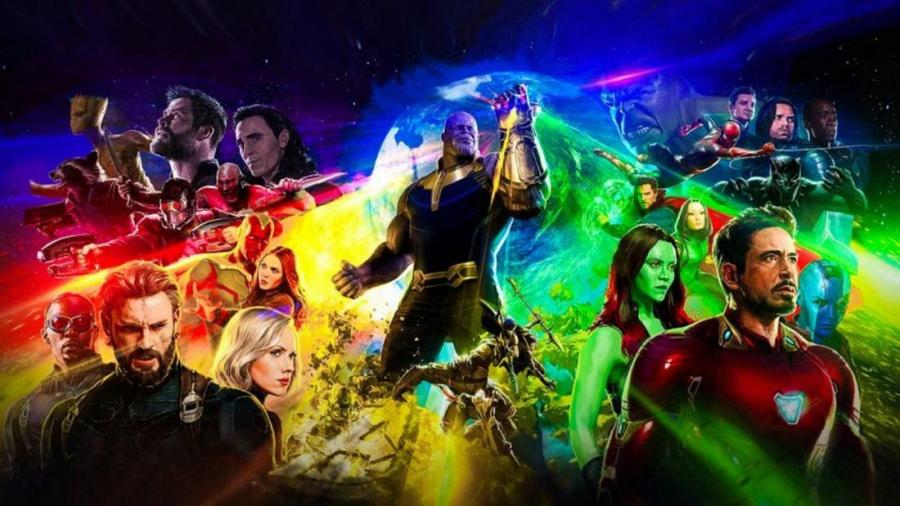 The Infinity War ensemble cast is top notch as some of the biggest stars have been brought by Marvel including Josh Brolin (Thanos), Robert Downey Jr. (Iron Man), Chris Evans (Captain America), Scarlett Johansson (Black Widow), Chris Pratt (Star-Lord), Zoe Saldana (Gamora), Mark Ruffalo (Hulk), Sebastian Stan (Winter soldier), Anthony Mackie (Falcon), Chris Hemsworth (Thor), Tom Hiddleston (Loki), Bradley Cooper (Rocket Raccoon), Vin Diesel (Groot), Jeremy Reiner (Hawkeye), Benedict Cumberbatch (Dr. Strange), Benedict Wong (Wong), Tom Holland (Spiderman), Letitia Wright (Shuri), Chadwick Boseman (Black Panther), Paul Rudd (Ant-Man), Elizabeth Olsen (Scarlett Witch), Karen Gillian (Nebula), Pom Klementieff (Mantis), Dave Bautista (Drax), Paul Bettany (Vision).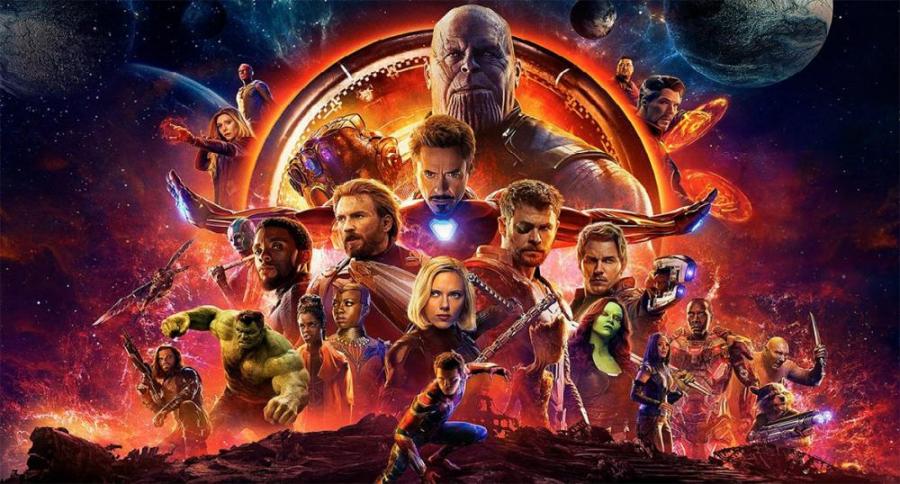 The official movie synopsis of Avengers Infinity War reads:
"Iron Man, Thor, the Hulk and the rest of the Avengers unite to battle their most powerful enemy yet — the evil Thanos. On a mission to collect all six Infinity Stones, Thanos plans to use the artifacts to inflict his twisted will on reality. The fate of the planet and existence itself has never been more uncertain as everything the Avengers have fought for has led up to this moment".
Play Now: The Mad Titan Quiz: (Click on the link below to begin)
The Ultimate Thanos Challenge! Do You Know Everything About The Mad Titan?