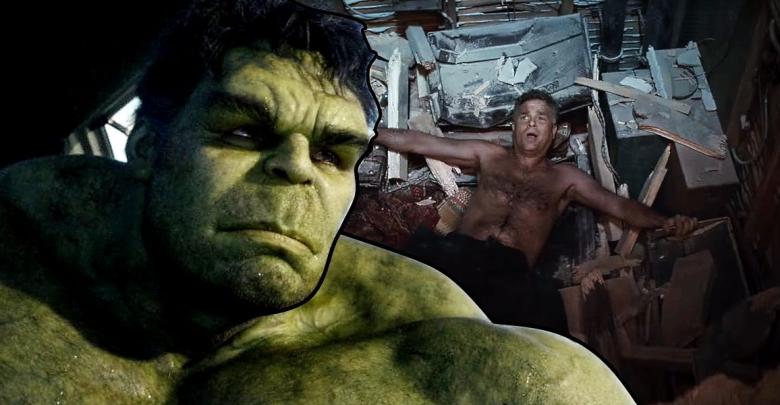 Avengers Infinity War has blown everyone's minds and fans are going nuts over it. It is the ultimate thriller of a movie that we could have asked for. It was a decade in the making and finally, after 18 movies in the MCU, we saw the epic clash between Thanos and Avengers assemble and buoy it was totally worth the wait. There were moments of brilliance all over but the ending of the movie really shocked us to the core. It was so unlike MCU movies where heroes always win and there aren't any real consequences. But not this time.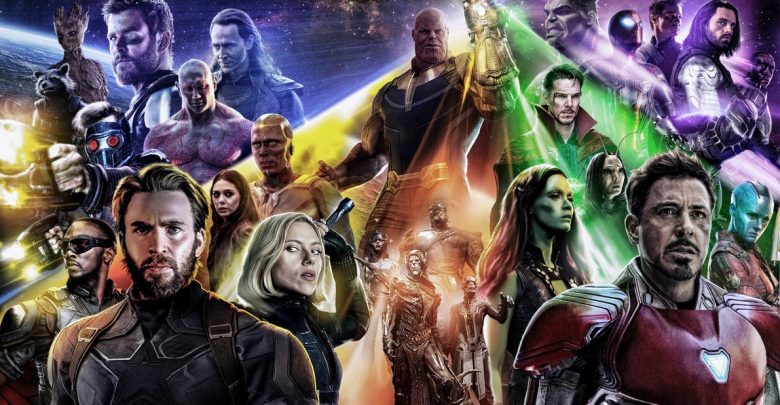 The movie has become the fastest ever title to reach $1 Billion in Box-office collections which is in just 11 days and now it is well poised to be the first ever summer blockbuster to breach $2 Billion. At this point, there are only three movies namely Avatar, Titanic and Star Wars: Force Awakens that are part of this super exclusive club.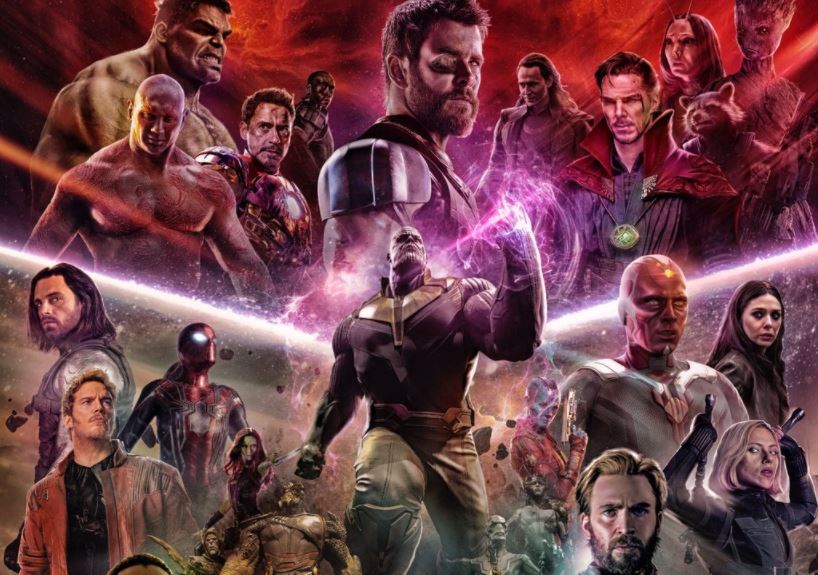 Infinity War saw a whole array of superheroes fighting against the Mad Titan but it could be termed as the turning point for Bruce Banner and the Incredible Hulk in the Marvel Cinematic Universe.  The Hulk has been one of the mainstream superheroes of the MCU, appearing in almost all major events and in all the Avengers movies. But what happened with him in Infinity War was unfortunate on his side. He had what we can only call a 'Hulk Problem'.
Bruce Banner is one of the greatest scientific minds in the MCU but he too couldn't handle himself when Thanos and his minions came looking for the Infinity Stones on Earth. Why is that? Why did the Invincible Hulk act so strangely in the movie? The Infinity War Director Joe Russo has an answer to that question. Finally, the Infinity War Director explains why Bruce Banner had trouble transforming into the Hulk!!!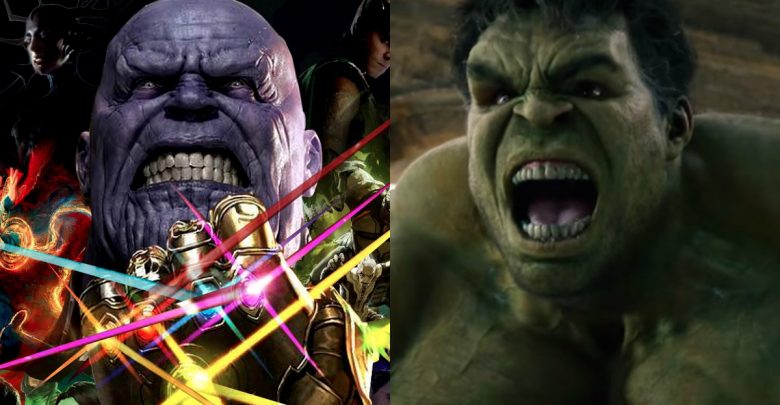 Joe Russo sat down to talk about his views on the Hulk for the Happy Sad Confused Podcast and it was there we came to know the exact reason why the Hulk refused to come out of Banner and fight along with the Avengers. We all know how Hulk chickened out of the fight.
After facing off against Thanos in the Asgardian Refugee ship in the beginning of the movie and being soundly defeated (and humiliated), the Hulk said "NOOOOOOO" when Banner called out to the Green Giant to take charge. Joe Russo believes that the Hulk refused to come out not because he was scared. There is another reason for Hulk's peculiar behavior. He says: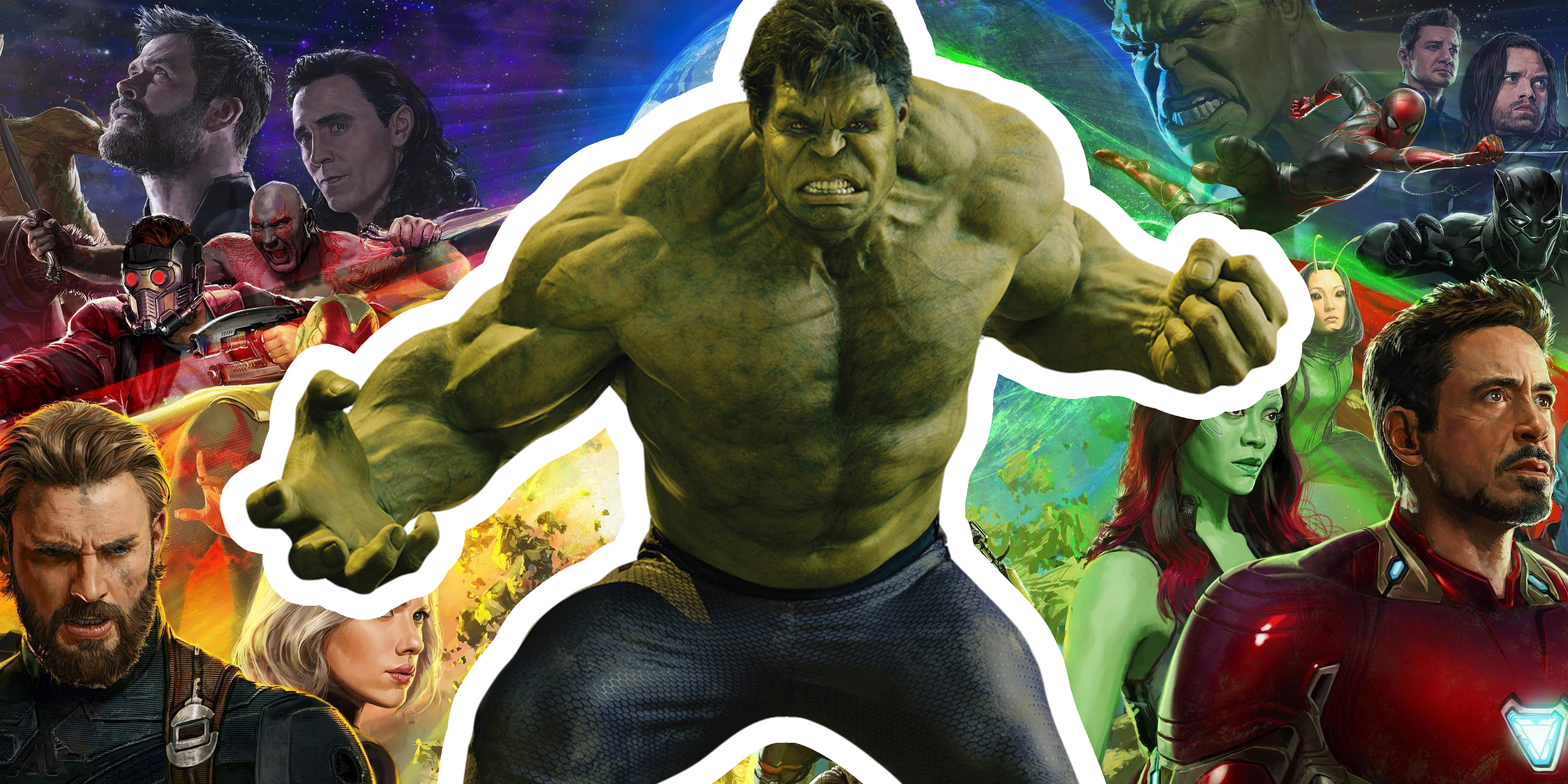 "I think people have interpreted it as Hulk's scared. I mean, certainly, that's not a… I don't know that the Hulk is ever… he's had his ass kicked before, and he loves a good fight. But I think that it's really reflective of the journey from Ragnarok," the director said. "These two characters are constantly in conflict with each other over control. And I think that if the Hulk were to say why, it'd be Banner only wants Hulk for fighting. I think he's had enough of saving Banner's a**."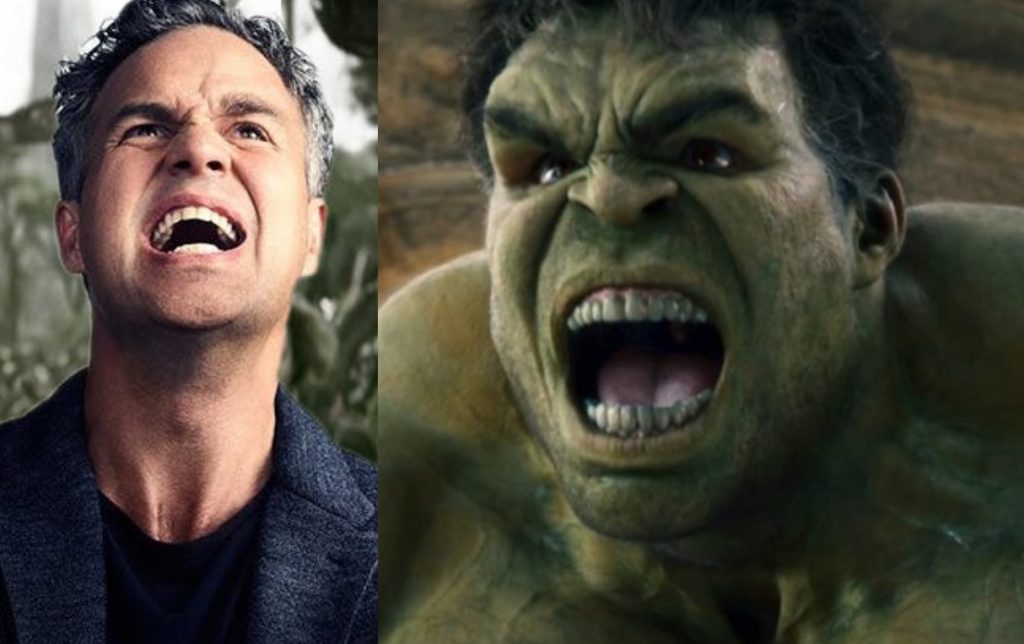 So that is why the Hulk never wanted to come out. After being so many years as the Hulk, the hulk is now tired of being the one pulling the levers in Banner's mind. He just wants to rest for now. The Hulk never let Banner out of his body, refusing to transform back into his human form, while on his time doing gladiator matches in Sakaar.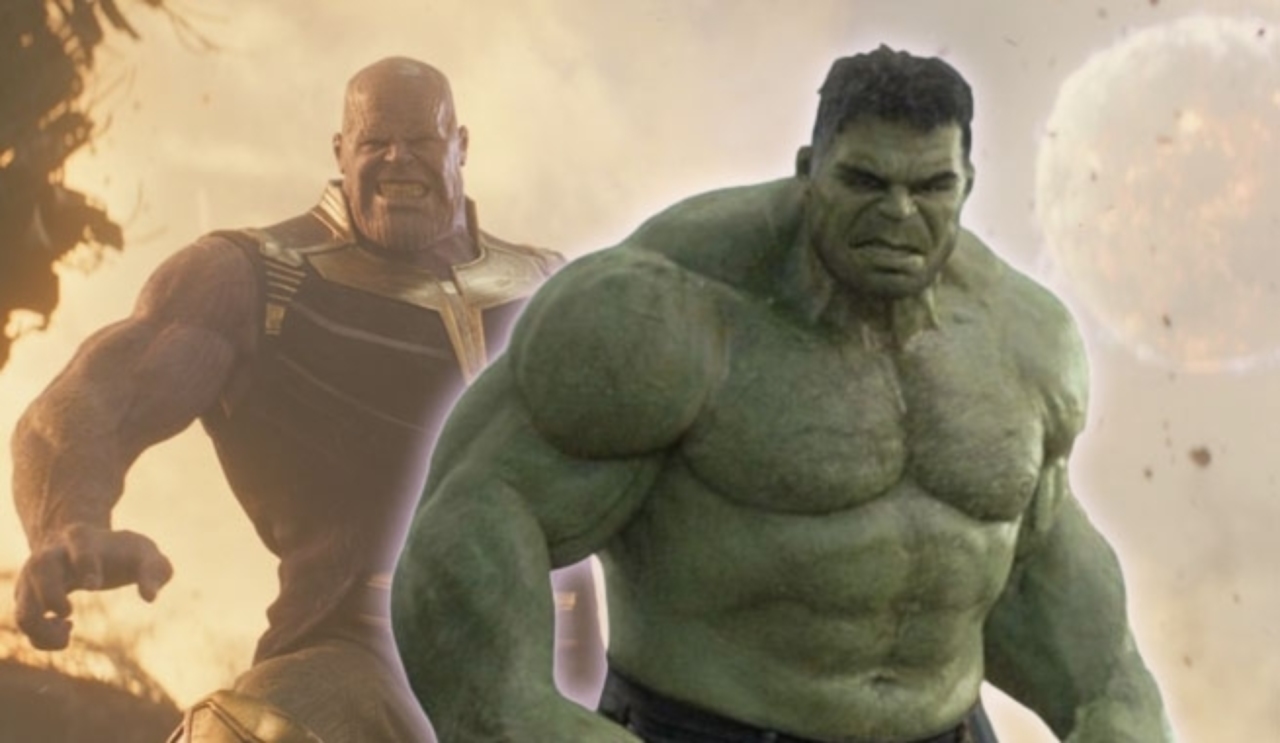 After fighting Thanos and gaining some 'alone time' after the Green Goliath reached the Sanctum Sanctorum in New York, the Hulk is very tired and does not want to fight anymore, not for the time being at least. Bruce Banner will have to take charge until Hulk recuperates. The raging green monster is now trying to lick his wounds now that he finally has time to rest it out. Only after this is when the Hulk's redemption arc begins.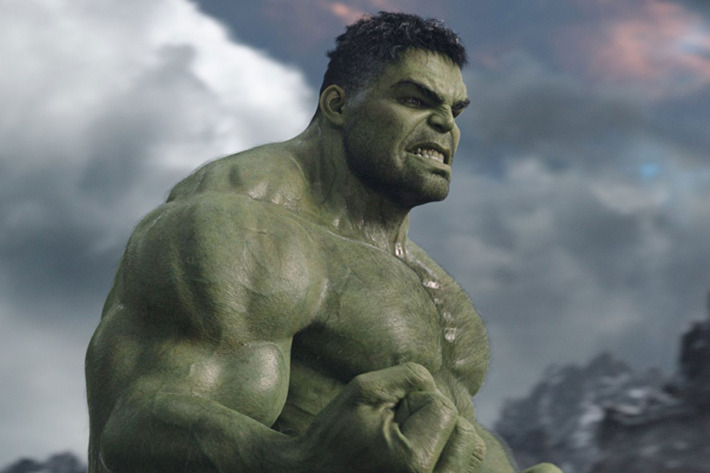 The Hulk has been undergoing a terrific transformation phase recently. The First Avenger movie saw Bruce fearing the Hulk, struggling to stay under control. The second Avengers movie saw the Hulk and Bruce Banner finally trying to understand each other as they fought Ultron.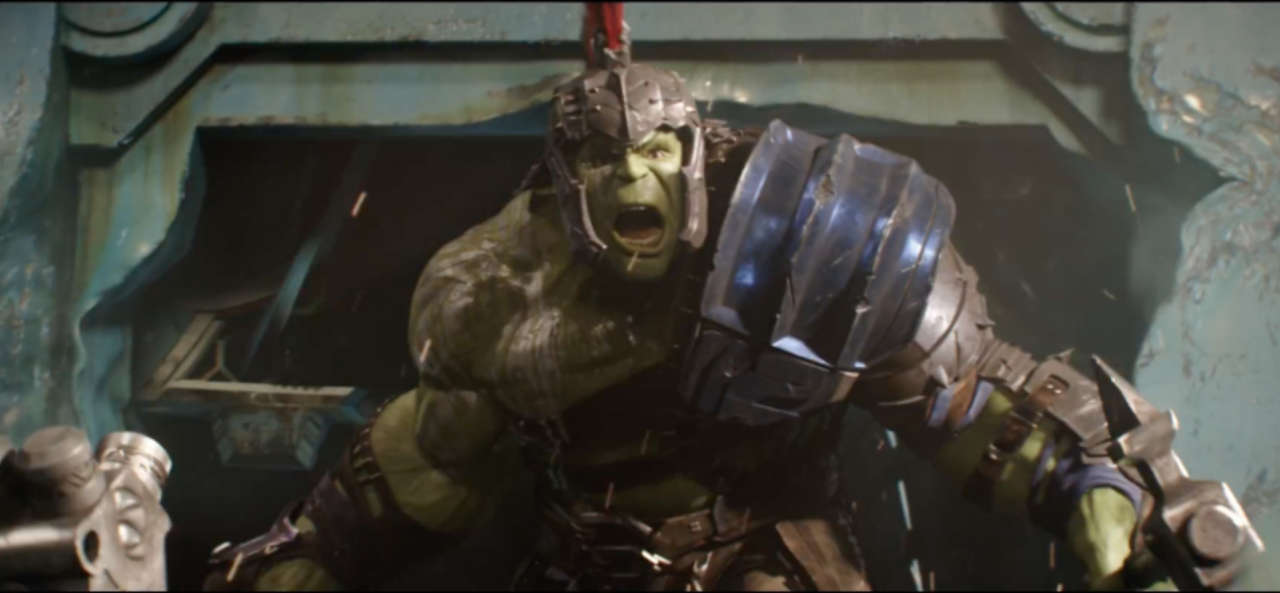 It was in Thor: Ragnarok that the Hulk really took control of Banner's body and stayed in his form for more than 2 years.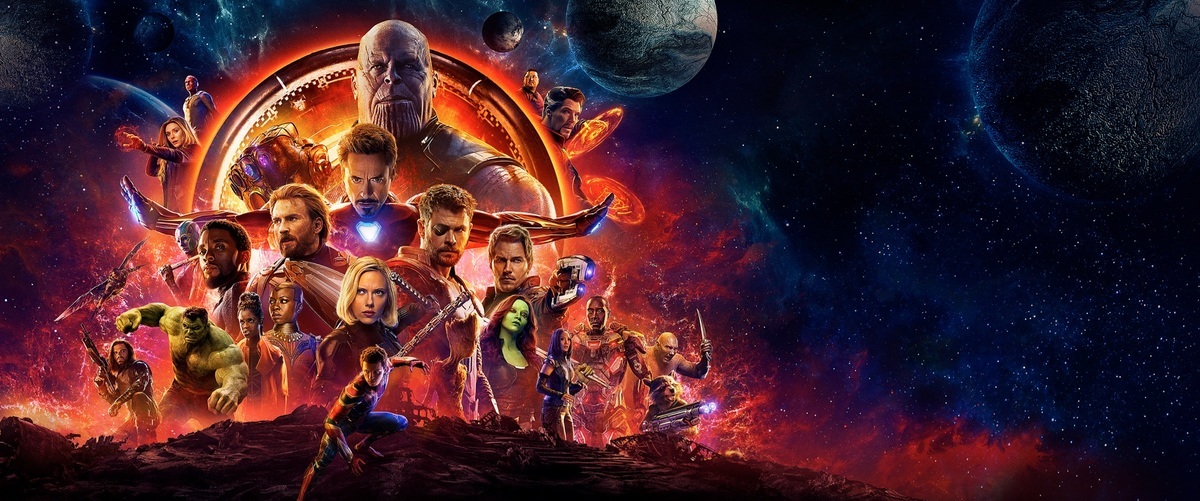 Infinity War saw yet another chapter in the Hulk's character development. The Hulk and Bruce are now in talking terms, with Bruce calling out the Hulk to aid him whenever the situation demands it.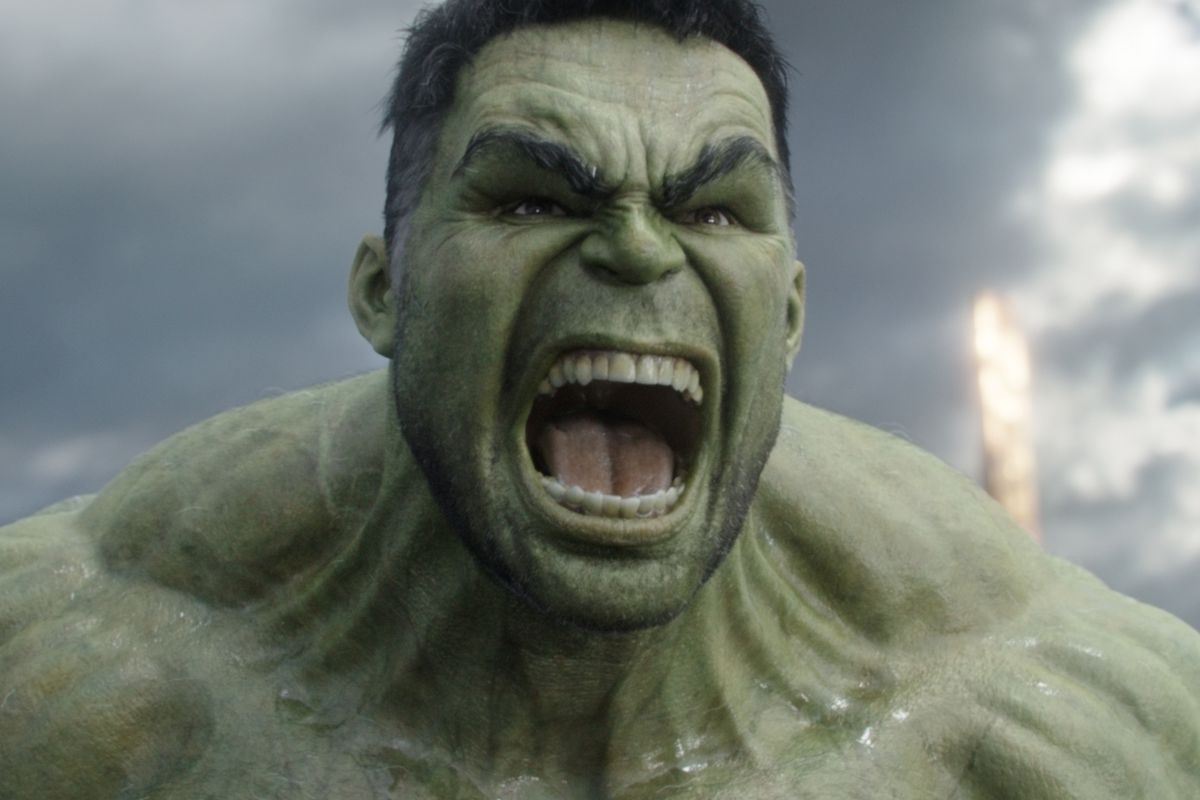 The final chapter in the Hulks' character development will be in Avengers 4, where the Hulk and Bruce Banner realize they are two separate entities that need to help each other in their times of need if they want to get out of this alive. The Hulk's character arc within the MCU is truly awesome.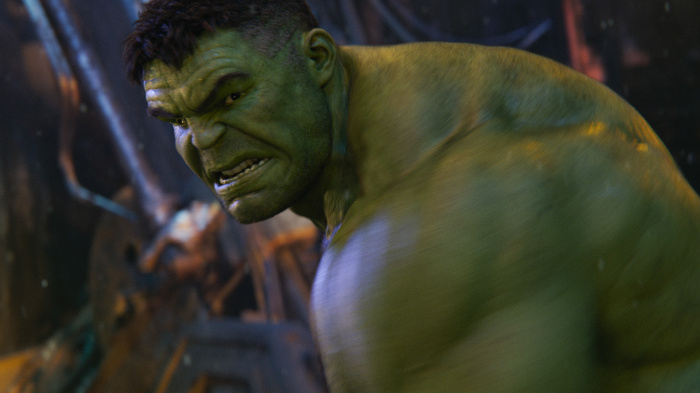 Well, Marvel promised Hulk fans that they will deliver and they haven't disappointed. Mark Ruffalo was upset as the stand-alone Hulk project was a no go but MCU gave him an olive branch by making him a great offer. He even explained once in an interview: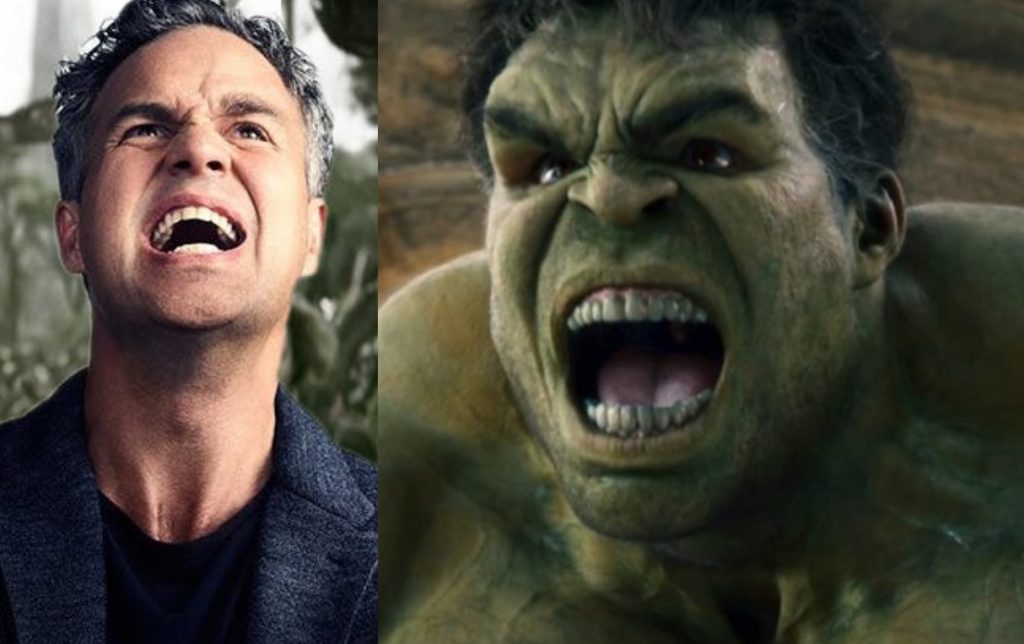 "So basically, Kevin Feige pulled me aside before this, and said, 'If you were gonna do a… if we were going to do a standalone Hulk movie, what would it be?' And I said, 'I think it should be this, this, this, and this and this, and ends up like this.' And he's like, 'I love that. Why don't we do that in the next three movies, starting with Thor 3 and then we go into Avengers 3 and 4.' And I was like, 'That sounds great!'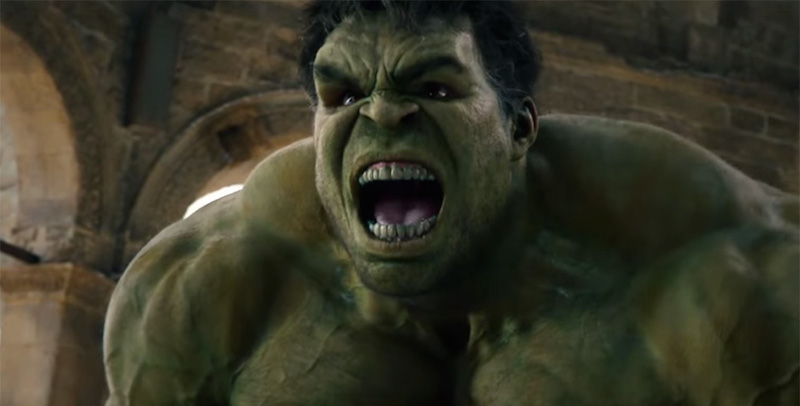 "Hulk speaking is the start to separating of these two individuals, these identities in this split-identity person, and where that's going to end up going. So it was really interesting to me".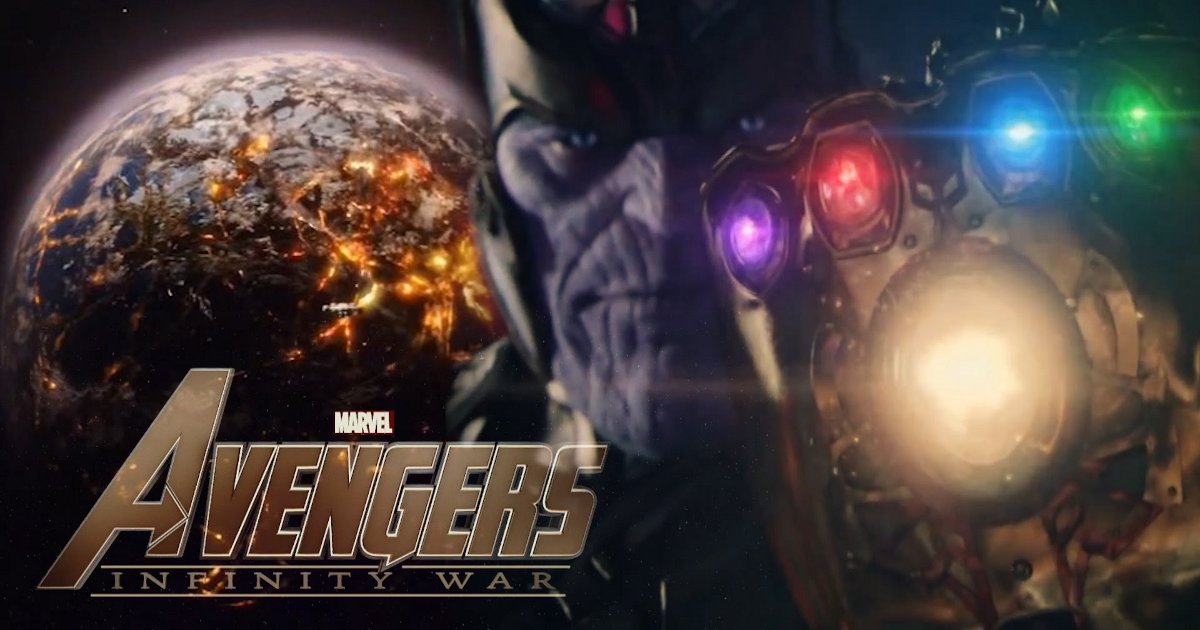 Avengers: Infinity War is already in theaters. Directed by Russo brothers who previously directed two Captain America movies – Winter Soldier and Civil War.
Produced by Marvel Head Kevin Feige with a set of executive producers such as Stan Lee, Louis D'Esposito, Victoria Alonso, Michael Grillo etc. The script is co-written by Christopher Markus and Stephen McFeely.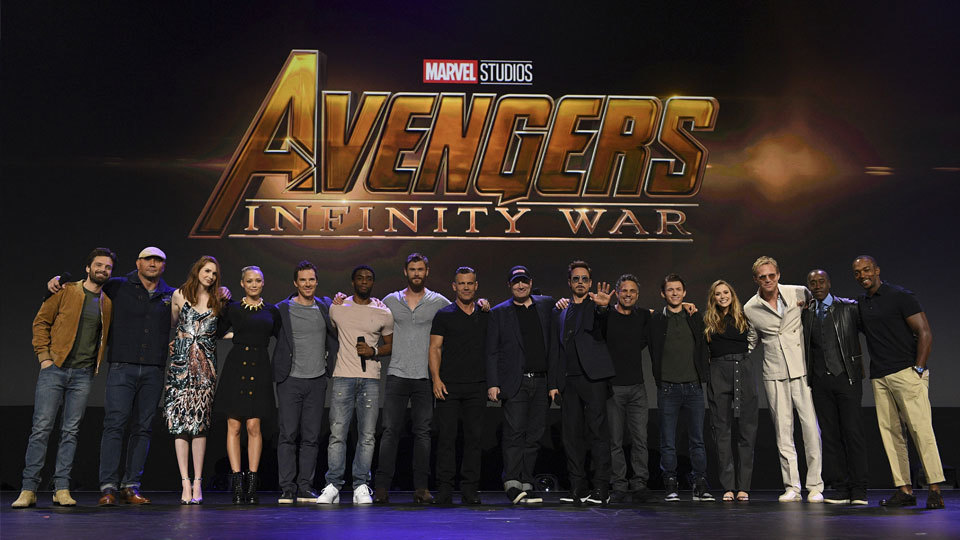 The cast is simply dazzling as it features some of the biggest A-List stars under one roof including Josh Brolin (Thanos), Robert Downey Jr. (Iron Man), Chris Evans (Captain America), Chris Pratt (Star Lord), Zoe Saldana (Gamora), Sebastian Stan (Winter soldier), Anthony Mackie (Falcon), Chris Hemsworth (Thor), Tom Hiddleston (Loki), Mark Ruffalo (Hulk), Bradley Cooper (Rocket Raccoon), Vin Diesel (Groot), Scarlett Johansson (Black Widow), Jeremy Reiner (Hawkeye), Benedict Cumberbatch (Dr. Strange), Benedict Wong (Wong), Tom Holland (Spiderman), Letitia Wright (Shuri), Chadwick Boseman (Black Panther), Paul Rudd (Ant-Man), Elizabeth Olsen (Scarlett Witch), Peter Dinklage (Eitri), Karen Gillian (Nebula), Pom Klementieff (Mantis), Dave Bautista (Drax), Paul Bettany (Vision), Samuel Jackson (Nick Fury), Cobie Smulders (Mariah Hill).
The official film synopsis reads: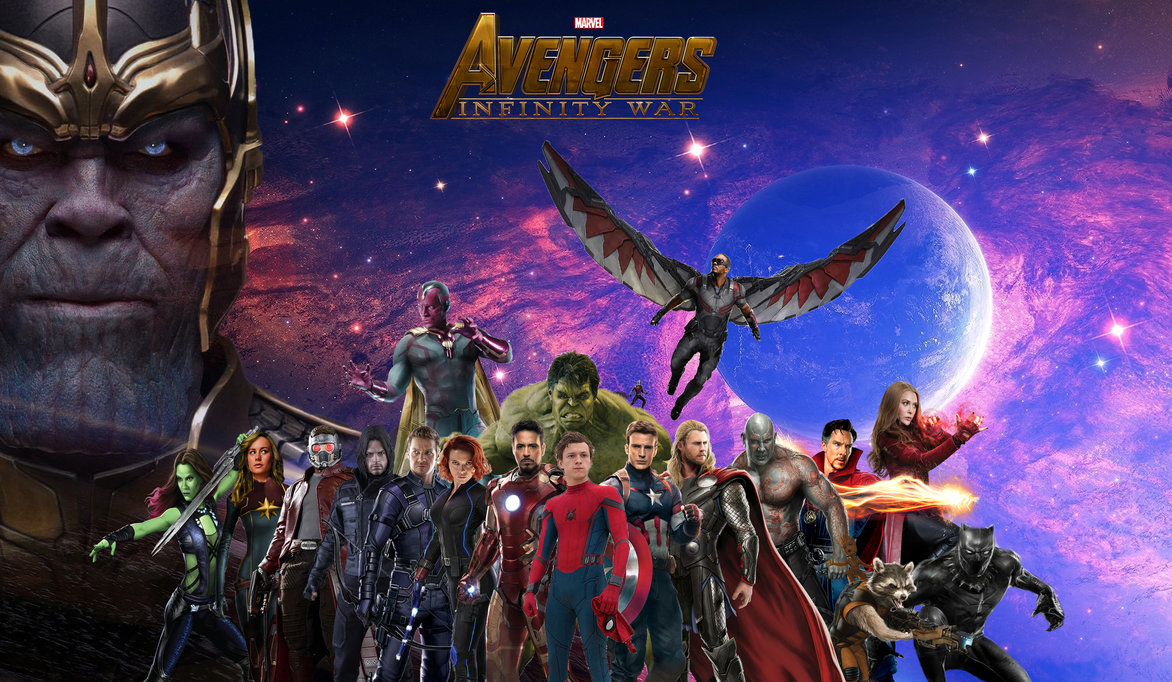 "As the Avengers and their allies have continued to protect the world from threats too large for any one hero to handle, a new danger has emerged from the cosmic shadows: Thanos. A despot of intergalactic infamy, his goal is to collect all six Infinity Stones, artifacts of unimaginable power, and use them to inflict his twisted will on all of reality. Everything the Avengers have fought for has led up to this moment – the fate of Earth and existence itself has never been more uncertain".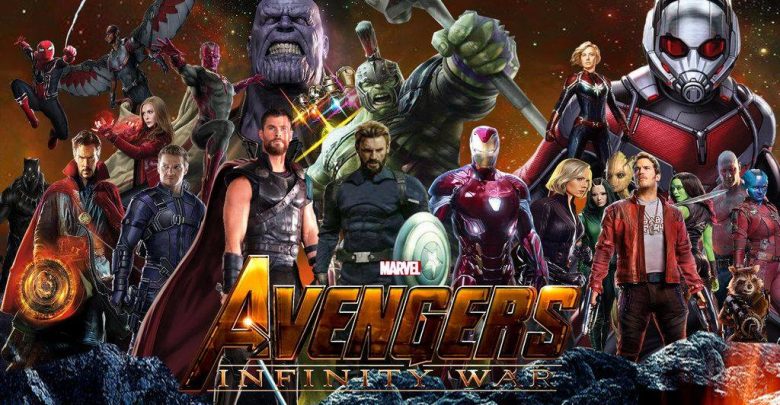 Iron Man, Thor, the Hulk and the rest of the Avengers unite to battle their most powerful enemy yet — the evil Thanos. On a mission to collect all six Infinity Stones, Thanos plans to use the artifacts to inflict his twisted will on reality. The fate of the planet and existence itself has never been more uncertain as everything the Avengers have fought for has led up to this moment.
Don't Miss: Here's What These 20 A-list Hollywood Actors Charge Per Movie