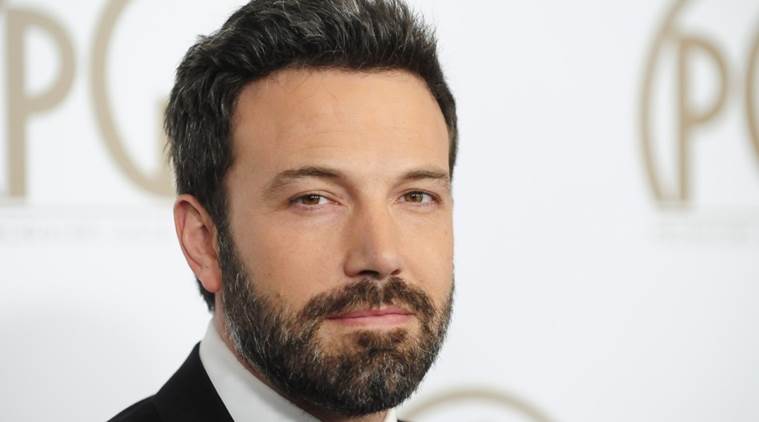 The actor Ben Affleck has been made an executive producer" of the Justice League movie by the studio. He is likely to play a pivotal role in the creative process of the most ambitious project of DC Entertainment. Many believe that Christopher Nolan was given similar position for "Man of Steel", but his creative inputs were very limited and it was Zack Snyder who took major decisions anyways.
Since the supposedly grand DC superhero extravaganza called "Batman v Superman: Dawn of Justice" opened to a mixed response and couldn't rake in serious dollars by industry standards, there were questions raised against choosing Zack Snyder as the man who will take the DC extended Cinematic universe forward and chart out a strategy to compete against Marvel studios which seemingly is already way ahead of DC in the superhero game. As a result of creative differences, the Flash standalone movie director Seth Grahame Smith who was working on the script for months left the project. Also, there were rumors that James Wan (of Saw fame) who is at the helm of Aquaman movie starring Jason Mamoa may soon be leaving as well, but he is sticking with it for now.
But, bringing Ben Affleck into the fold could be a potential game changer for DC's ship which is off-late slowly sinking in the backdrop of an exodus of creative professionals and overall lack of coordination. Ben Affleck seems very excited and upbeat about being given creative autonomy in the standalone movies of the Batman franchise and now Justice League. He has been revered by both critics and fans for his masterful performances in The Town and Argo. He has been talking about the films for a long time, lobbying for an executive position with Warner Bros, and finally, his efforts paid off.
At this juncture, it's almost unimaginable to even think of any other person besides Ben Affleck who can inject life into the DC extended universe. Can he deliver?