News
Here's What These 20 A-list Hollywood Actors Charge Per Movie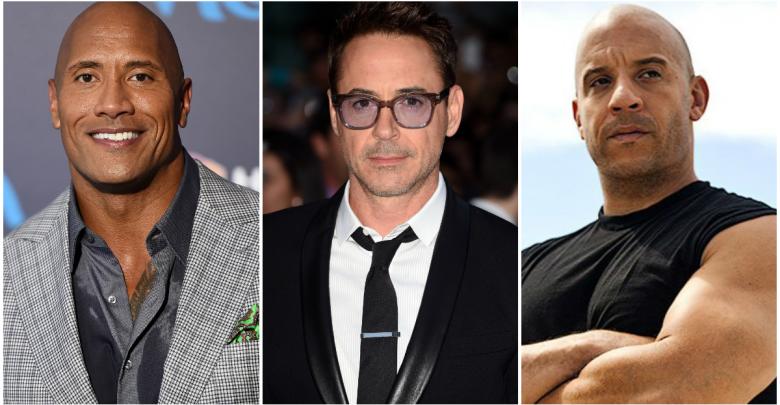 Some Hollywood actors have got a huge brand image now, and these A-List actors take a significant cut from the budget of the movie they star in. A new report from Variety has revealed the salaries the following actors will get paid or have been paid for the movies they are attached with.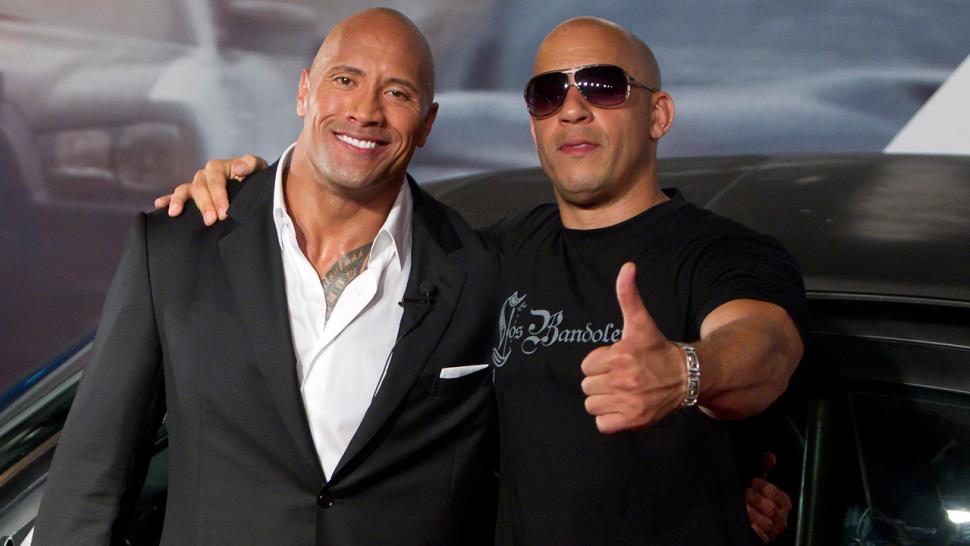 It is no surprise that big names like Robert Downey Jr., Dwayne Johnson, and Vin Diesel have been able to draw around $20-25 Million per movie that they star in. That is actually an entire budget for some movies or at least the half of it. Here's the list of the actors' earnings going from low to high:
Ethan Hawke (The Purge – 2013)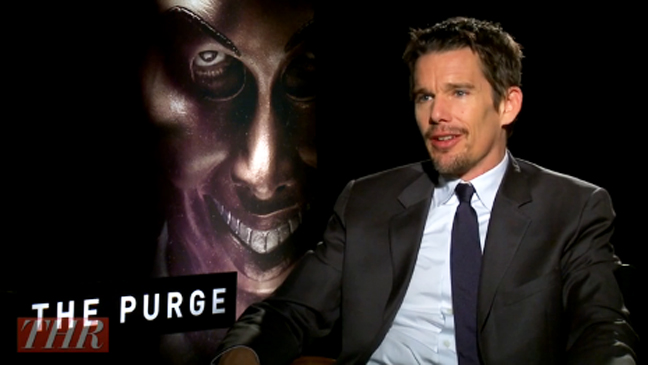 The first Purge movie of the franchise was the reason why 4 more unnecessary sequels were brought to life. But what is even more surprising is that Ethan Hawke was paid $2 Million in total to star in this movie!
Michael B. Jordan (Creed 2 – 2018)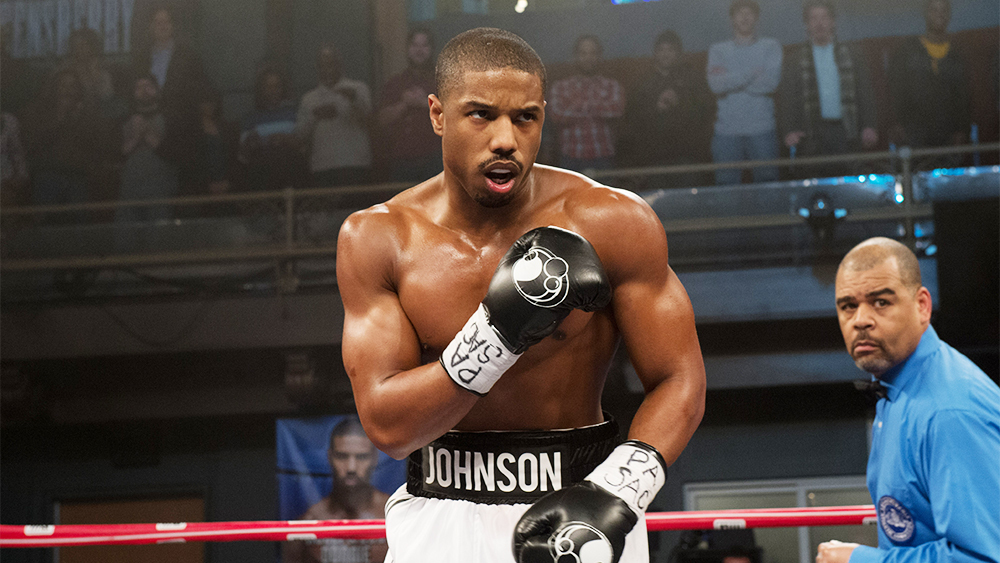 Michael B Jordan created history by giving us the revolutionary Killmonger in Black Panther. But being contractually attached to the Creed franchise, he will be paid just $2 Million for the upcoming sequel of Creed.
Jack Black (Jumanji: Welcome to the Jungle – 2017)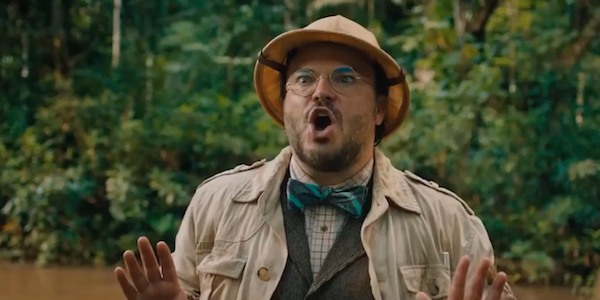 The Jumanji Reboot managed to pull insane numbers on the Box Office as it became the highest grossing movie for Sony in US. What's great to know is that the actors cast in the movie were also handsomely paid as Jack Black drew $5 Million.
Ryan Gosling (First Man – 2018)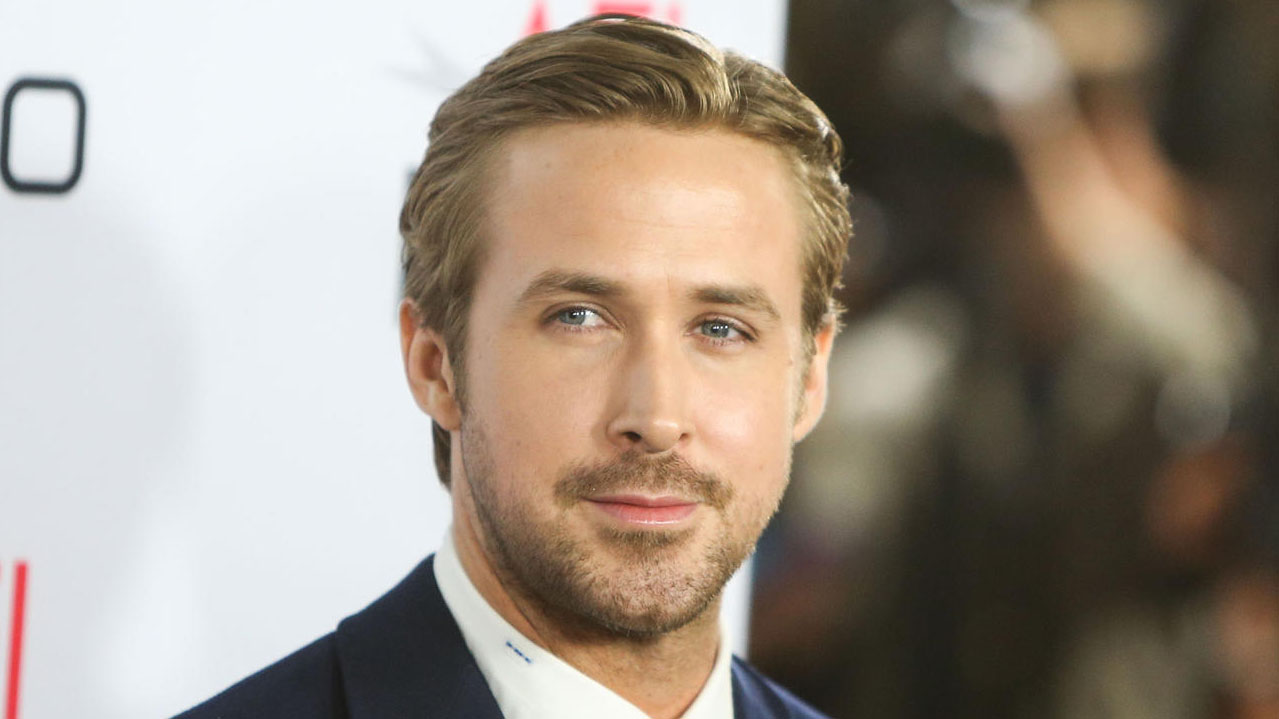 Gosling's next big release in 2018 will actually bring him $6.5 Million in total. He has been making some really great movies in the last 2-3 years with La La Land, The Nice Guys and Blade Runner 2049. Now First Man will be the first movie that he stars in 2018.
Tom Hardy (Venom – 2018)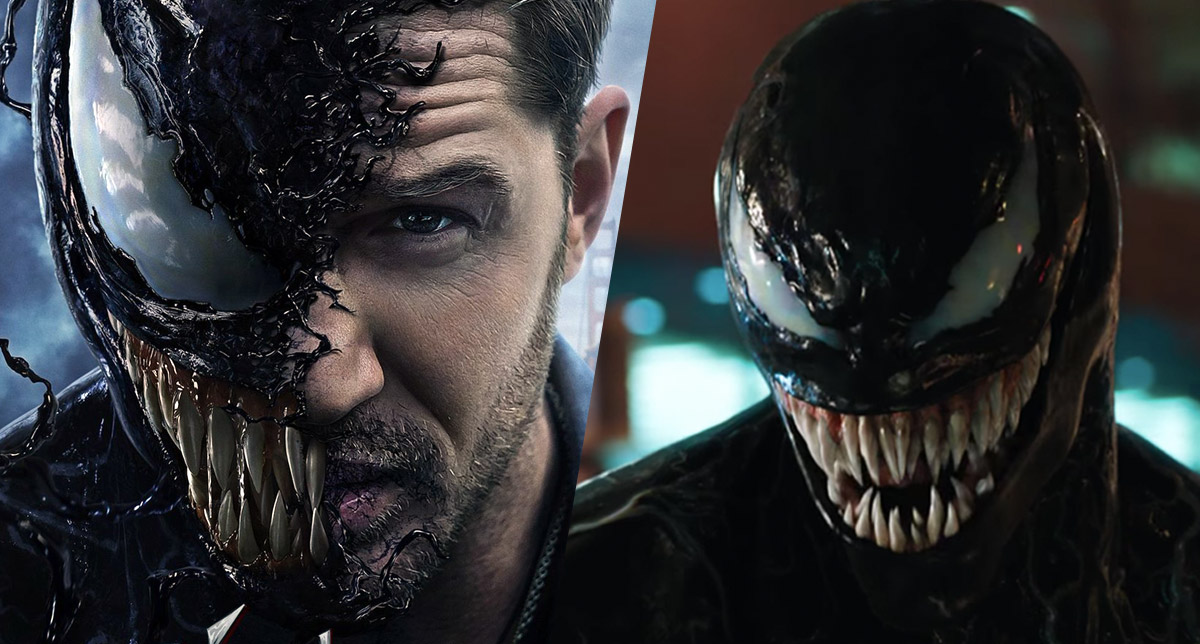 Hardy's next big break is coming in with Sony's new franchise builder Venom. People don't really have big hopes with this franchise as Sony is building a Spider-verse without Spidey actually being in it, so it could go wrong in so many ways. But, by the looks of the trailers, it does seem that Venom could go on to become a really great franchise builder, and Hardy who is at the centre of it is getting paid a hefty $7 million for it.
Bryce Dallas Howard (Jurassic World: Fallen Kingdom – 2018)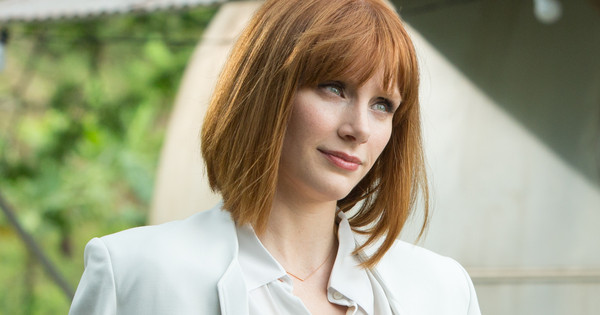 The first Jurassic World movie drew insane Box Office numbers as it became the highest grossing movie for the opening weekend, taking the reins from the Avengers back then, and it went on to bring in $1.6 Billion worldwide. So that meant a huge hike for the actors appearing in the sequel. Bryce Dallas Howard, the female lead in the franchise has been paid $8 Million for the sequel.
Emily Blunt (Jungle Cruise – 2019)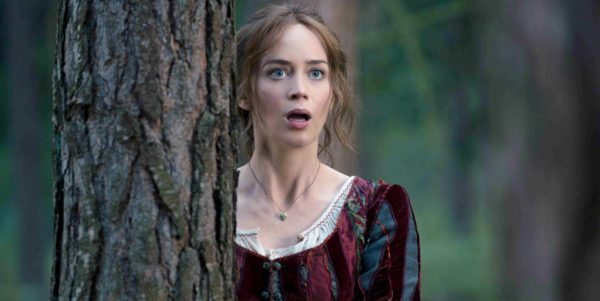 This British actress has a huge fan following throughout the world. Her name being attached to a movie mostly means that the movie is going to be a blockbuster without a doubt! Her appearance in the adaptation of the Disneyland ride, Jungle Cruise alongside Dwayne 'The Rock' Johnson will bag her a decent $8-10 Million in 2019.
Chris Pratt (Jurassic World: Fallen Kingdom – 2018)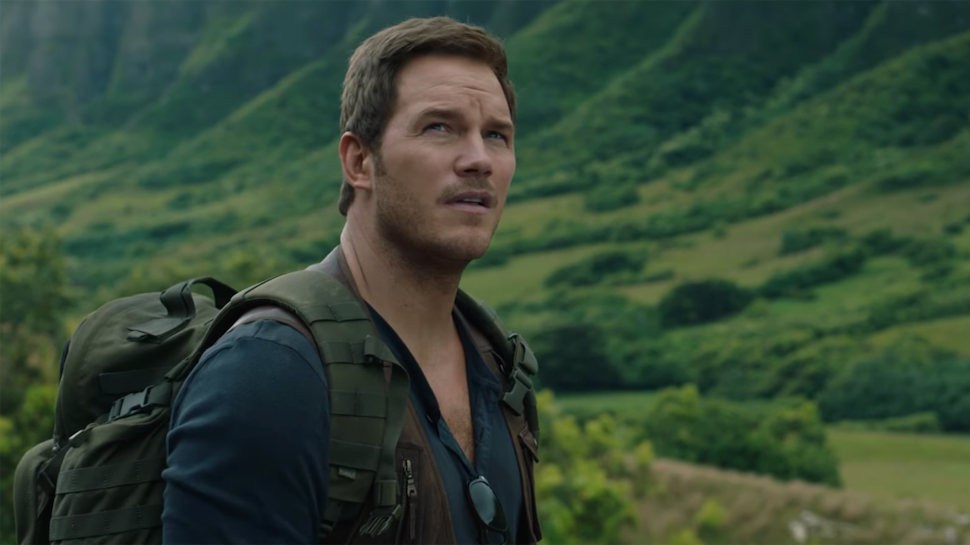 Chris Pratt became huge with Guardians of the Galaxy, and then Jurassic World's insanity made him a mega movie star. He recently appeared in Avengers: Infinity War which will probably become the biggest movie of all time. So, all this goodwill has made him huge, which is why he has been paid $10 Million for the Fallen Kingdom.
Kevin Hart (Jumanji: Welcome to the Jungle – 2017)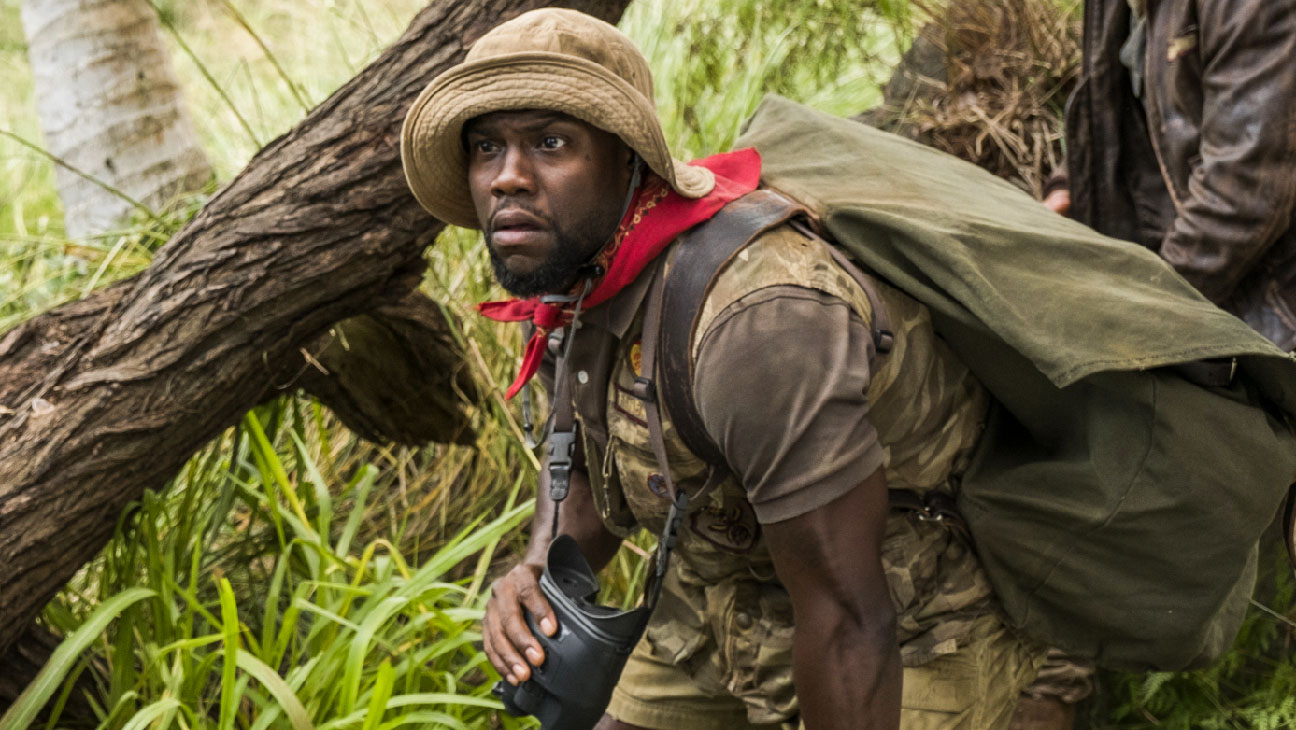 As talked above, The Jumanji Reboot spent quite a significant amount on the actors that starred in the movie. Jack Black's earnings were revealed above, while Kevin Hart actually bagged double by bringing in $10 Million for the movie. Just imagine the amount Johnson might have been paid!
Robert Downey Jr. (Spider-Man: Homecoming – 2017)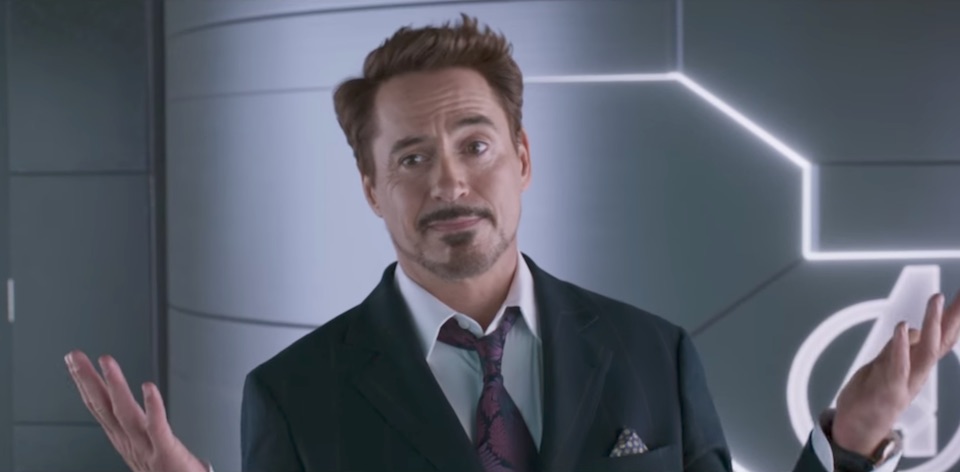 Downey is probably the most expensive actor currently working in Hollywood. He got $75 Million alone in 2013, $80 Million in total for Avengers: Age of Ultron and Captain America: Civil War along with a share in profits. Now, just imagine how a studio would feel if they want him to appear just for 5 minutes of total screen time and pay $10 Million for that. Well, Sony was pretty obliged to pay him $10 Million for a merely extended cameo in Spider-Man: Homecoming.
Leonardo Dicaprio (Once Upon a Time in Hollywood – 2019)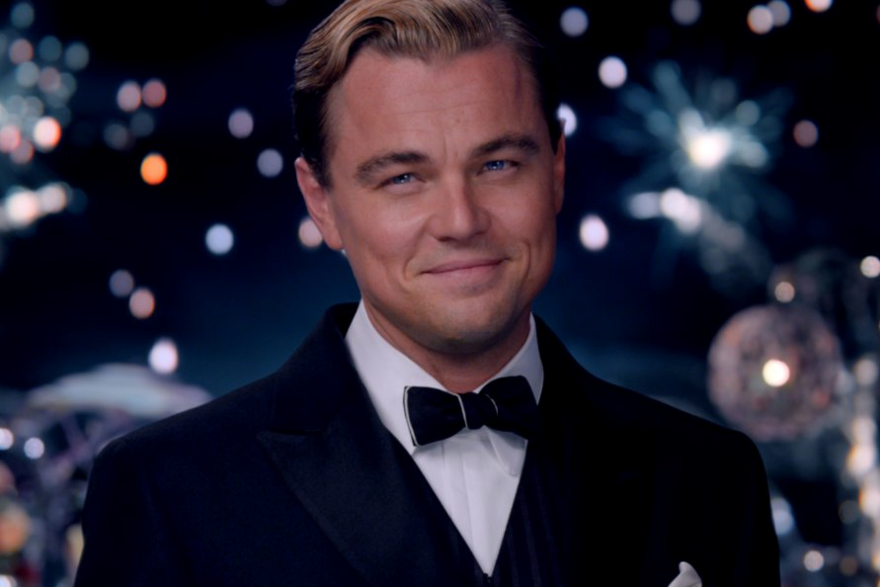 This is another huge name that gives surety of a blockbuster being attached to a certain movie. He will be starring in Quentin Tarantino's next film, Once Upon a Time in Hollywood and bag a cheque for $10 Million.
Sandra Bullock (Minions – 2015)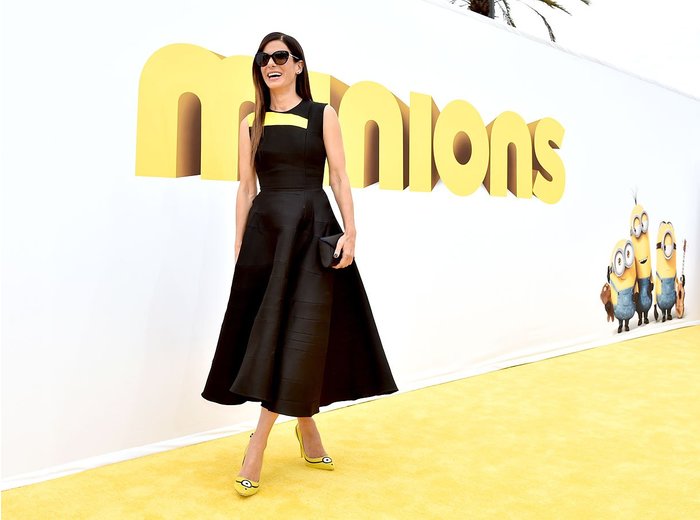 2015's hit prequel animated adventure was huge at the Box Office as it grossed $1.15 Billion. But what is really astonishing is the salary of Sandra Bullock for voice-starring in the movie. She got paid $10 Million for voicing the evil overlord Scarlet Overkill.
Harrison Ford (Indiana Jones 5 – 2020)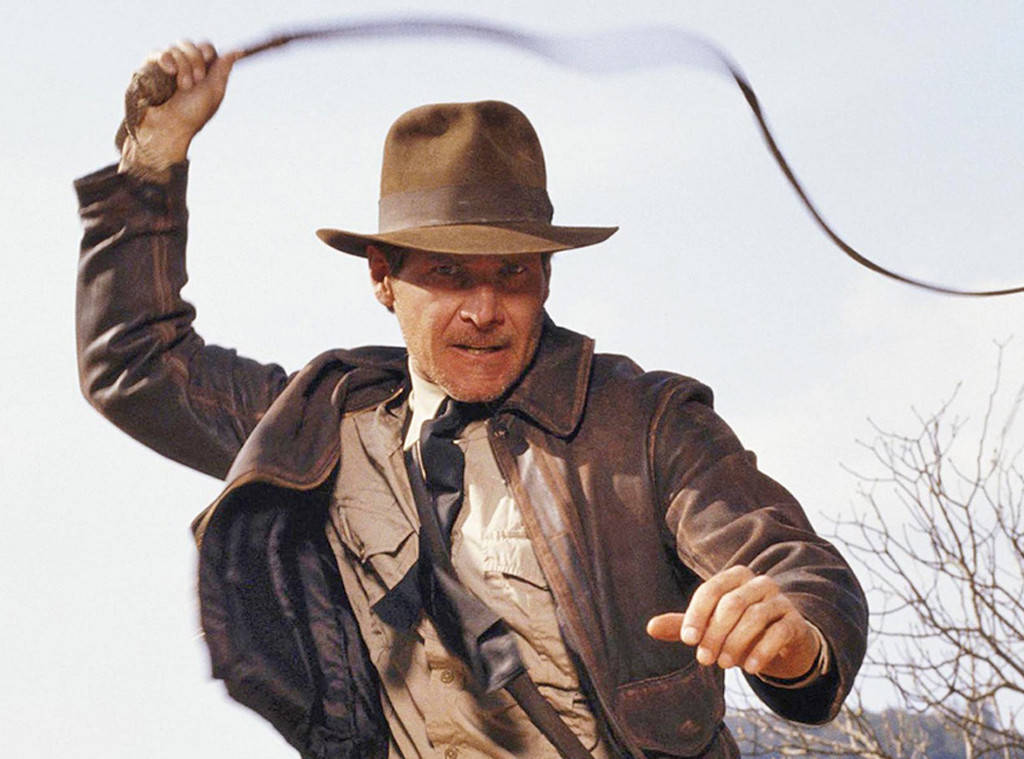 This will probably be the last big adventure movie the old actor is going to be in! For a lifetime of epic movies, Harrison Ford has earned every bit of respect from the audiences, and seeing him in the blockbuster franchise for one last time would actually be a dream come true for everyone. But it will be an even better feeling for him as he will be paid $10-12 Million for this final appearance.
Tom Cruise (The Mummy – 2017)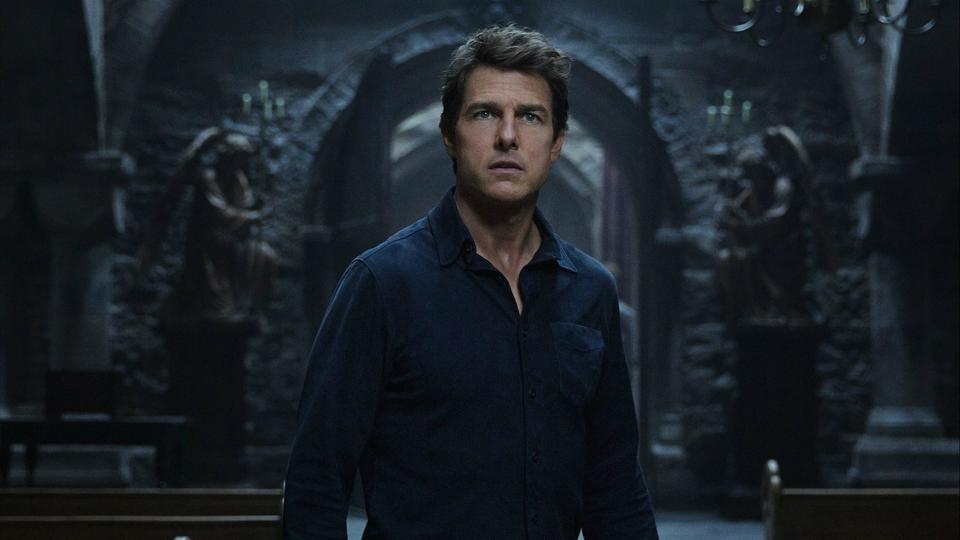 Tom Cruise is the biggest action star having very rare failures in the movies he stars in. The Mummy reboot got harsh reviews from the critics and the Dark Universe which Universal was trying to bring out went on a bit of a halt. But Tom Cruise got paid a handsome cheque of around $11-13 Million for starring in the movie.
Seth Rogen (Flarsky – 2019)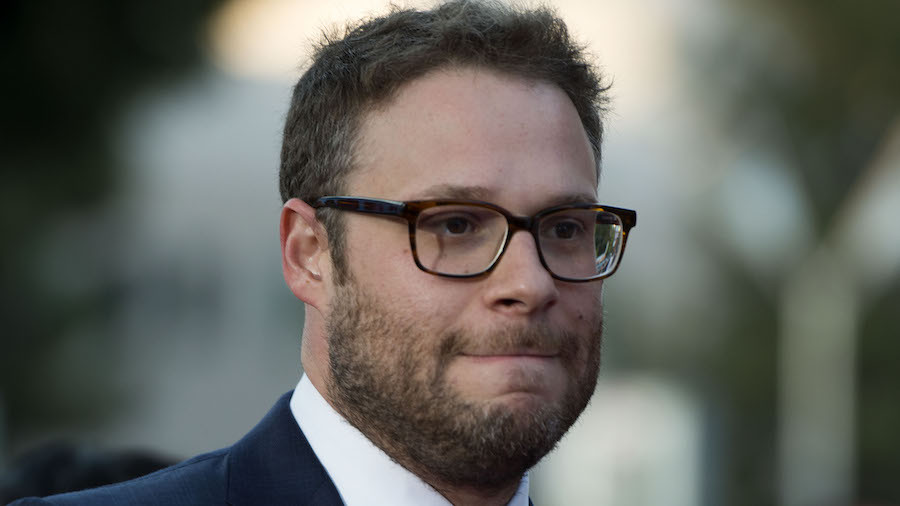 This is probably the only name that really surprises us all big time. Rogen will be paid a total of $15 Million to star alongside Charlize Theron in the upcoming John Levine comedy Flarsky. He will play an unemployed journalist, Fred Flarsky who decides to try to court his childhood crush and babysitter (Theron), who is now one of the most powerful and unattainable women on the planet.
Jennifer Lawrence (Red Sparrow – 2018)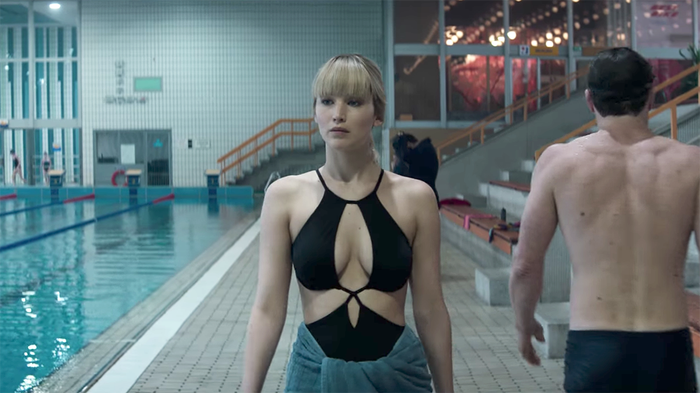 This R-rated Spy thriller that came out in March 2018 was actually a big surprise story wise and Francis Lawrence brought forward remarkable performances from Jennifer Lawrence, Joel Edgerton, Matthias Schoenaerts, Charlotte Rampling, Mary-Louise Parker, and Jeremy Irons. Lawrence was paid $15 Million for this particular movie.
Anne Hathaway (Barbie – 2020)
Disney is really investing big in all the fairy tale live action movies as each of these actually manages to bring in close to a Billion Dollars every time. Since these movies make huge money, Sony is also moving forward with their own adventure of making a live-action Barbie movie, and for these mega blockbuster films, the studios don't find any problem when it comes to paying the actors a good sum of money. Starring in Mattel's iconic Barbie doll live-action flick, Anne Hathaway will receive a $15 Million paycheque.
Vin Diesel (The Fate of the Furious – 2017)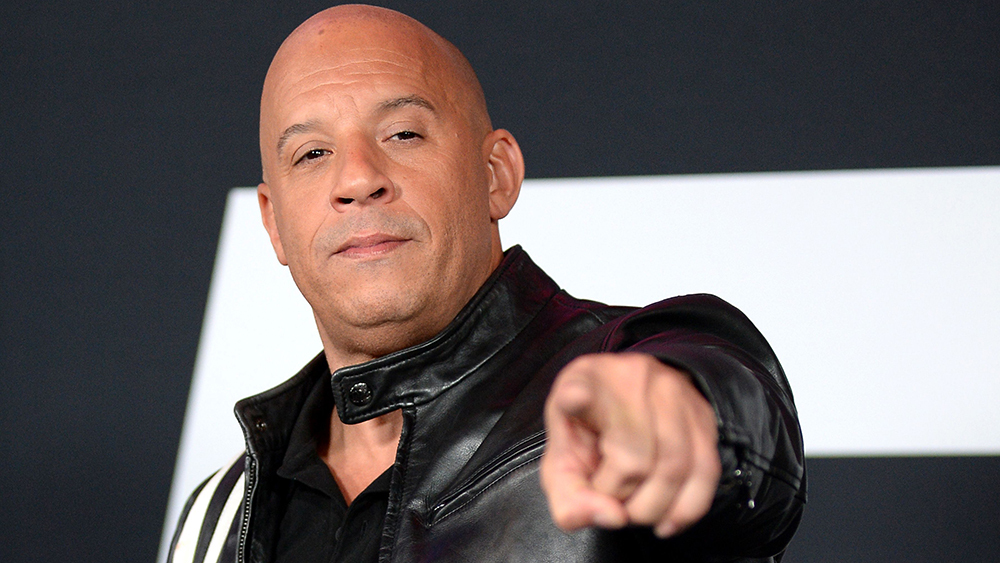 Vin Diesel has become really big starring in the Fast Franchise and leading from the front. In doing so, it has been really beneficial for him as these movies have made more than a $Billion twice now in the last two outings. So, Universal studios happily pay Vin Diesel any amount he wants. For Fast 8 itself, he got paid with a huge payday of $20 Million.
Dwayne Johnson (Red Notice – 2020)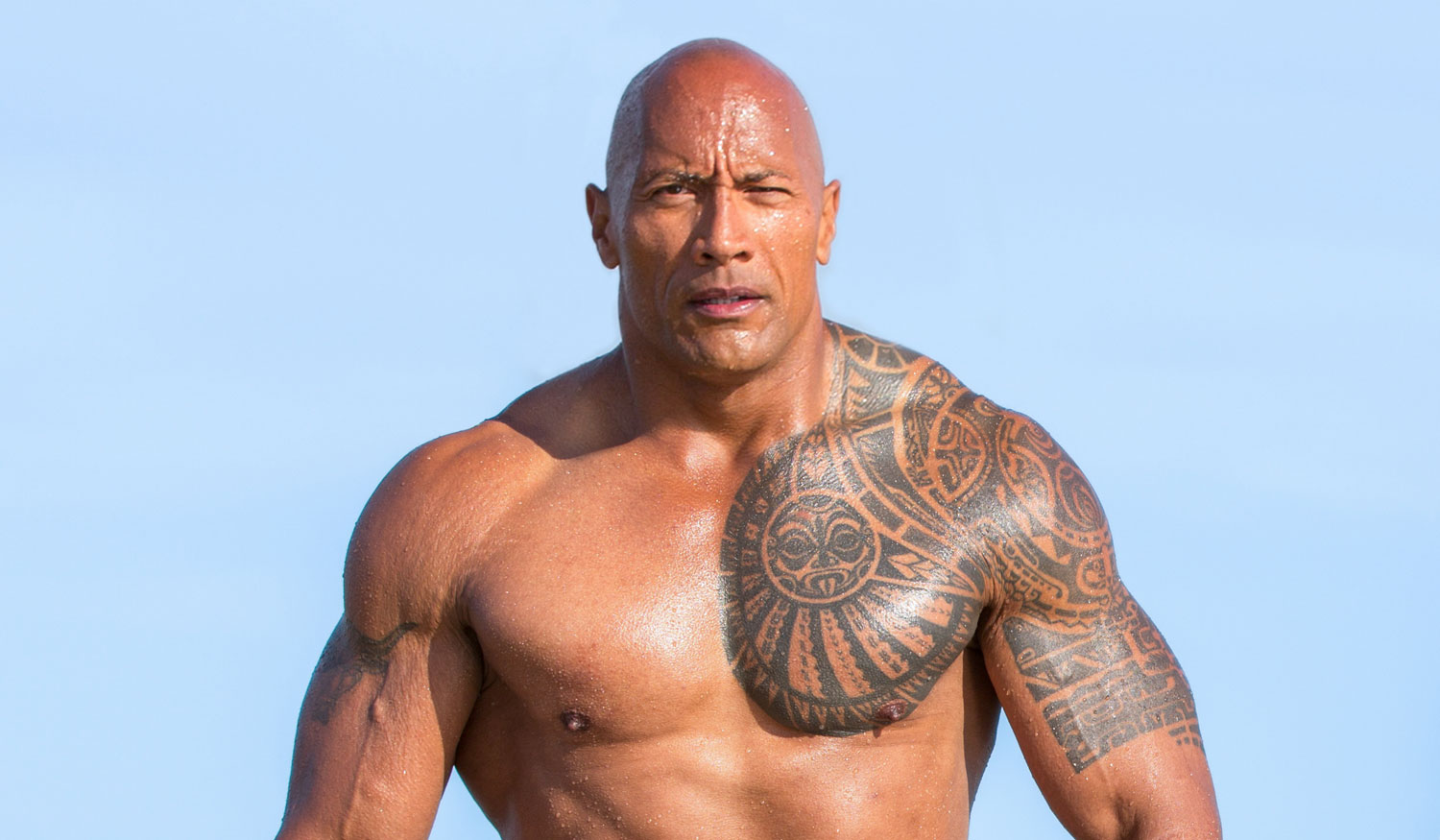 He is the actor who is currently bringing out 3 blockbuster movies every year with very rare failures because of his brand image. So this brand image does bring him a huge number in terms of salaries per movie. His upcoming movie list is the biggest than any other actor. In 2020 DJ will appear in Legendary and Universal Pictures' tentpole action-thriller Red Notice and will be handsomely paid with a $22 Million paycheque.
Daniel Craig (Jame Bond 25 – 2019)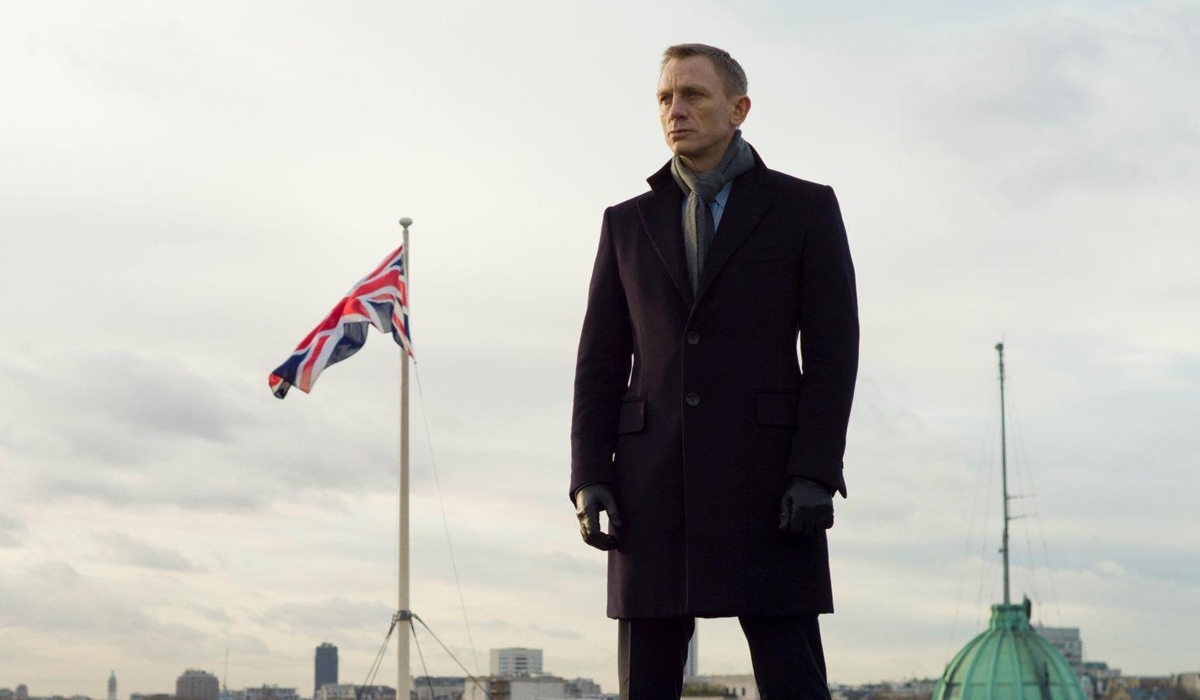 Craig is going to star in one last 007 movies and James Bond 25 will mark his 5th appearance in the infamous spy franchise. For getting him back one last time, Sony signed a deal to pay him $25 Million. So, 2019 is going to be huge for Craig.
Don't Miss: 15 Adult TV Series That You Should Always Watch Alone!!!