News
Television
15 Adult TV Series That You Should Always Watch Alone!!!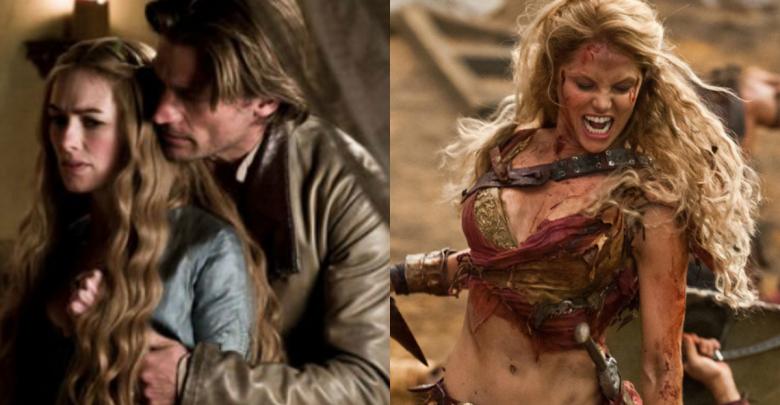 The TV Show business has suddenly blossomed to rival their big-screen counterparts in terms of investment, profit and general fan following. The TV universe has reciprocated by including concepts that were only exclusive to the Theaters not long ago like Profanity and Violence. Show Business has certainly evolved beyond expectations. Presenting 15 Adult TV Series that you should always watch alone.
Sex and the City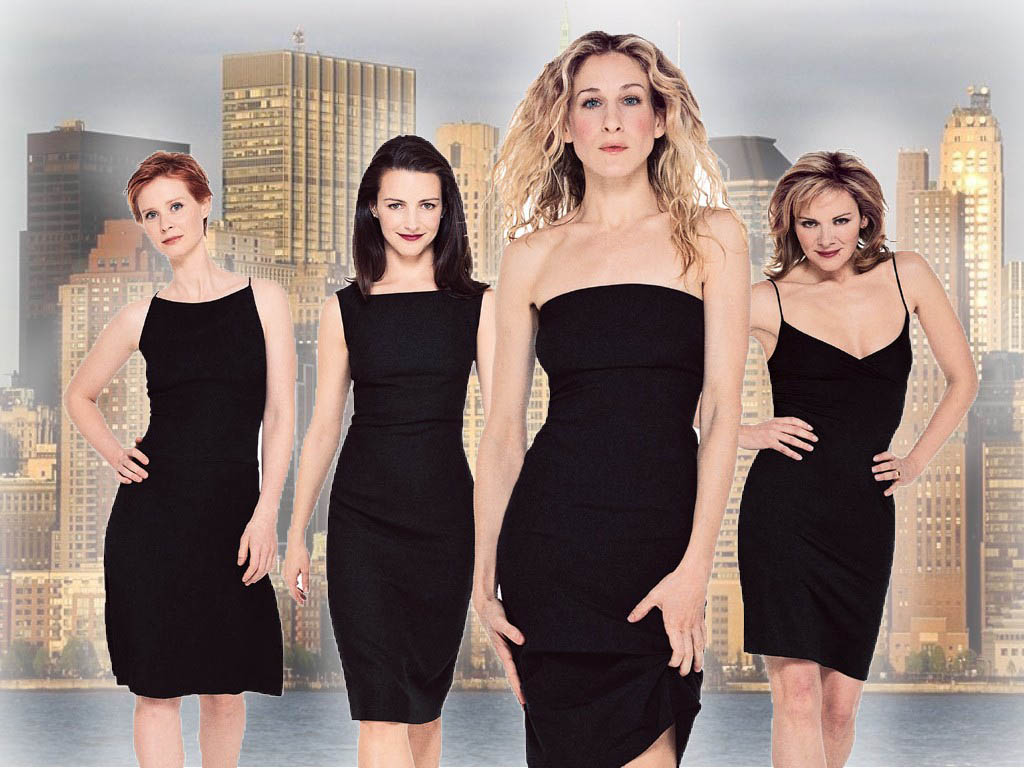 Sex and the City is based on a critically acclaimed book of the same name written by Candace Bushnell. The story revolves around four 30 something women and their take on female sexuality. Sushi covered genitalia, Bare Bottoms and Girl on Girl – this show has it all.
Entourage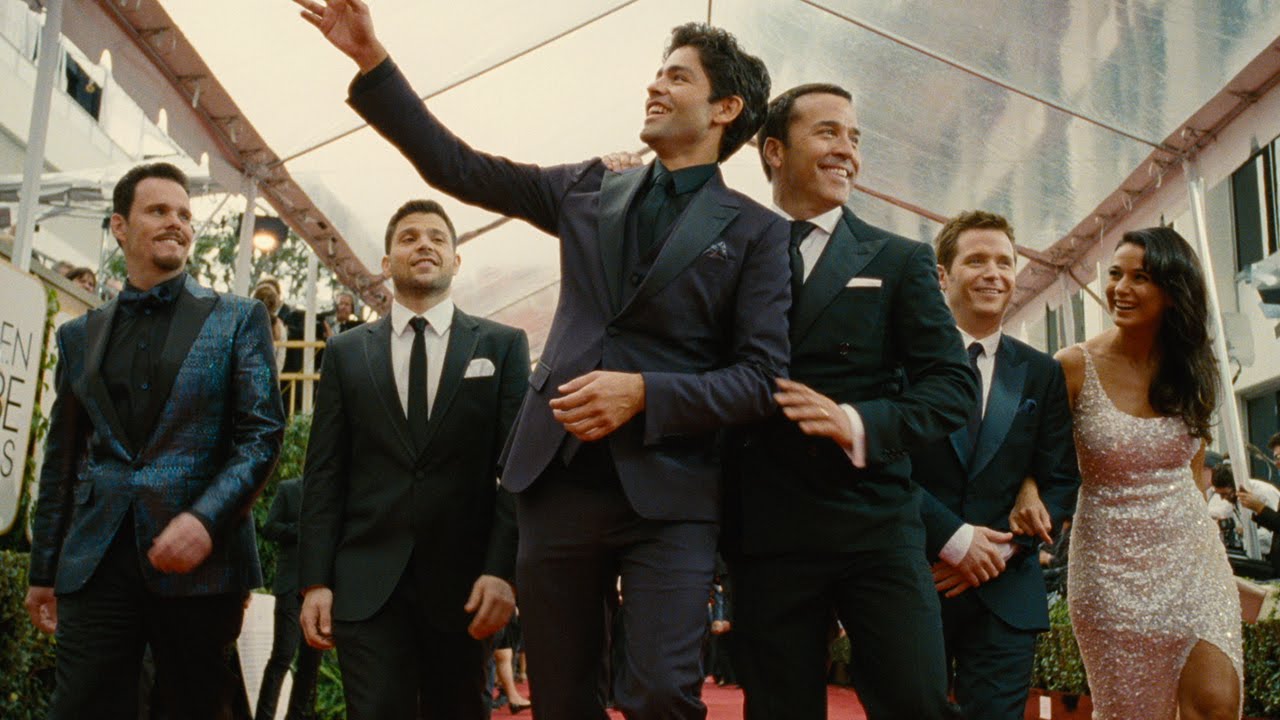 Entourage is a TV Series about an A-list Hollywood actor and his gang of friends as they try to make it big in Hollywood. The show features full frontal nudity but its sex scenes are not as graphic as the other shows on this list.
Queer as Folk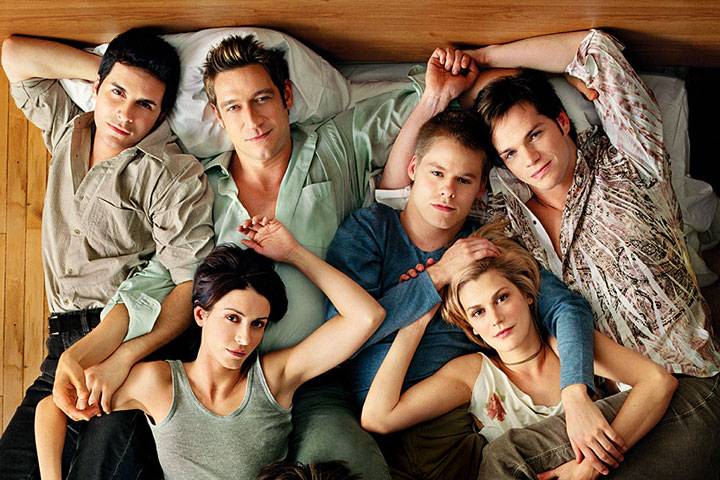 Queer as Folk features a group of young men and women who, as the name suggests, are gay. The show is the first to feature the queer point of view of sexuality in all its glory. It is one of the most acclaimed British TV Series.
Californication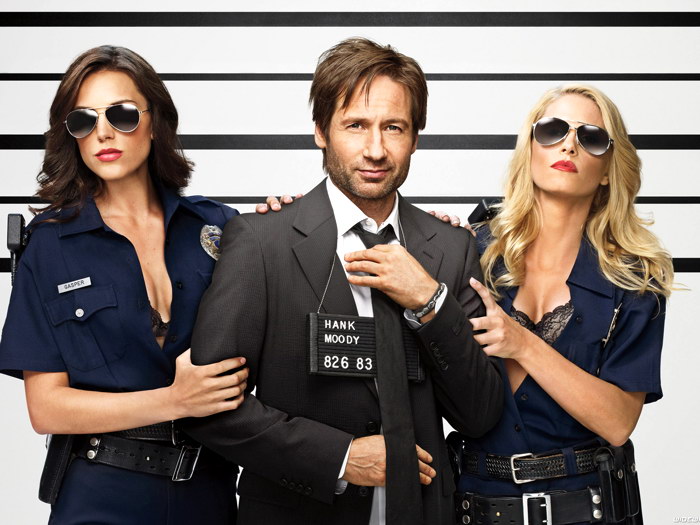 Californication is the story of Hank Moody, an L.A based Novelist who moves to a quiet Californian suburb to get rid of his sex addiction. Ironically, the show features a lot of the polar opposite. Bare breasts and bottoms are as common as air in the show.
Secret Diary of a Call Girl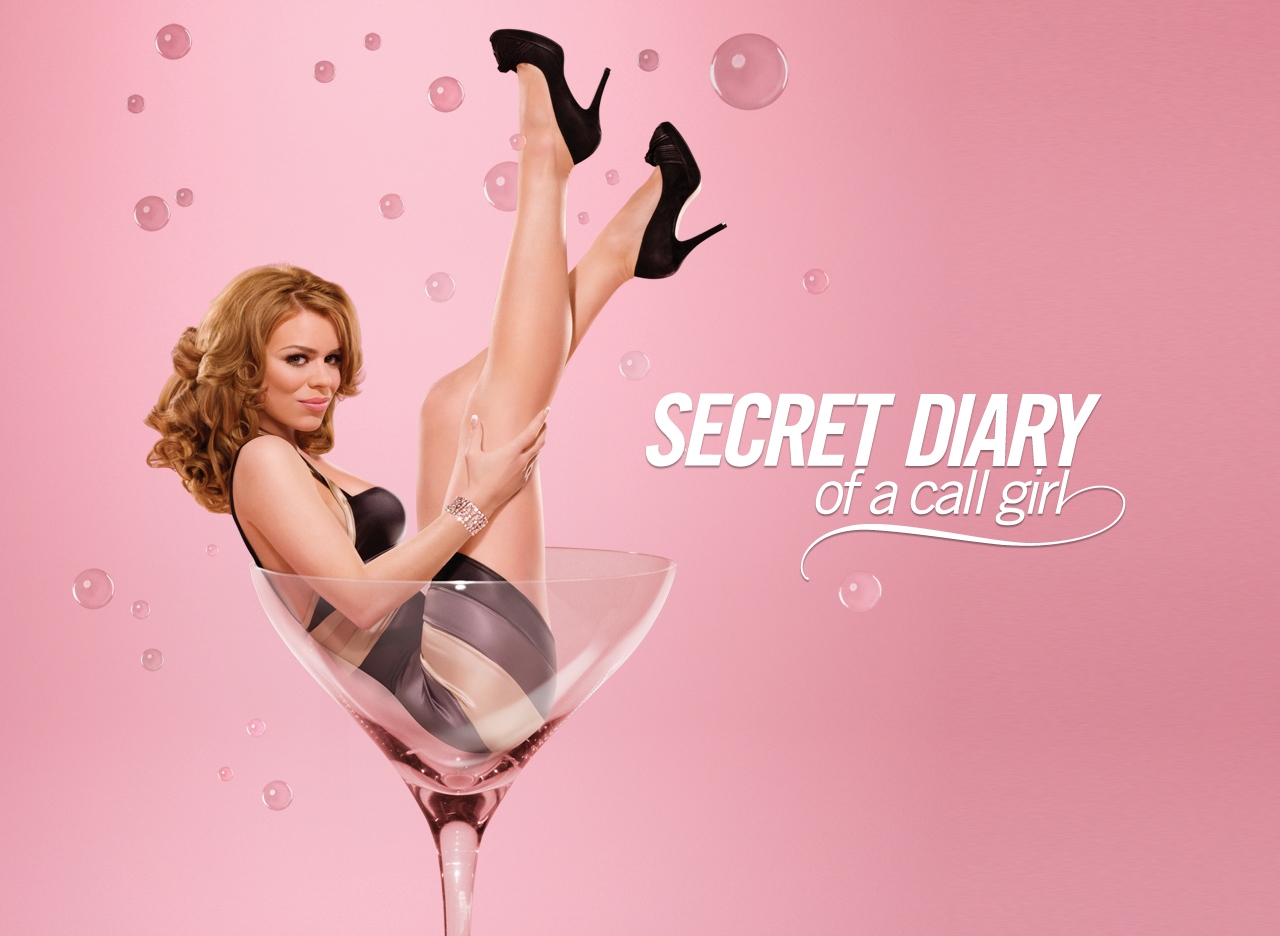 Secret Diary of a Call Girl is the story of Hannah Baxter, an elite class female escort who fulfils her clients' strange requests before doing the act she is actually paid for. While there is a ton of graphic scenes, the requests that precede them include calling the client as different barn animals or bottle feeding the client before sex.
True Blood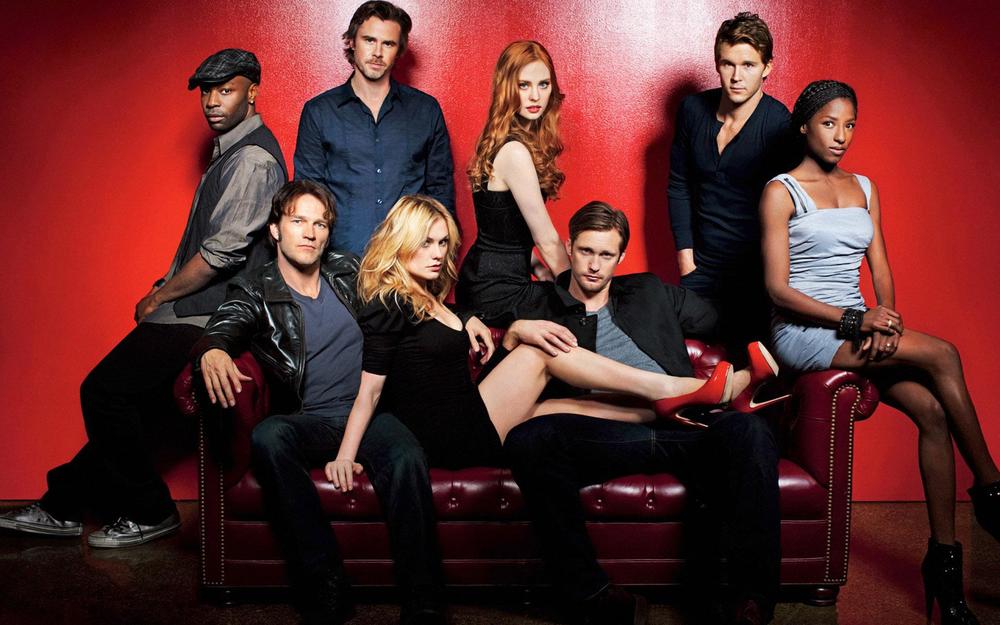 True Blood is the story of vampire and humans coexisting in the small southern American town of Bon Temps which roughly translates to Good Times. While sexuality is explored in all its glory in the show, the show has been often criticized for not giving enough screen space for the masculine counterparts.
Spartacus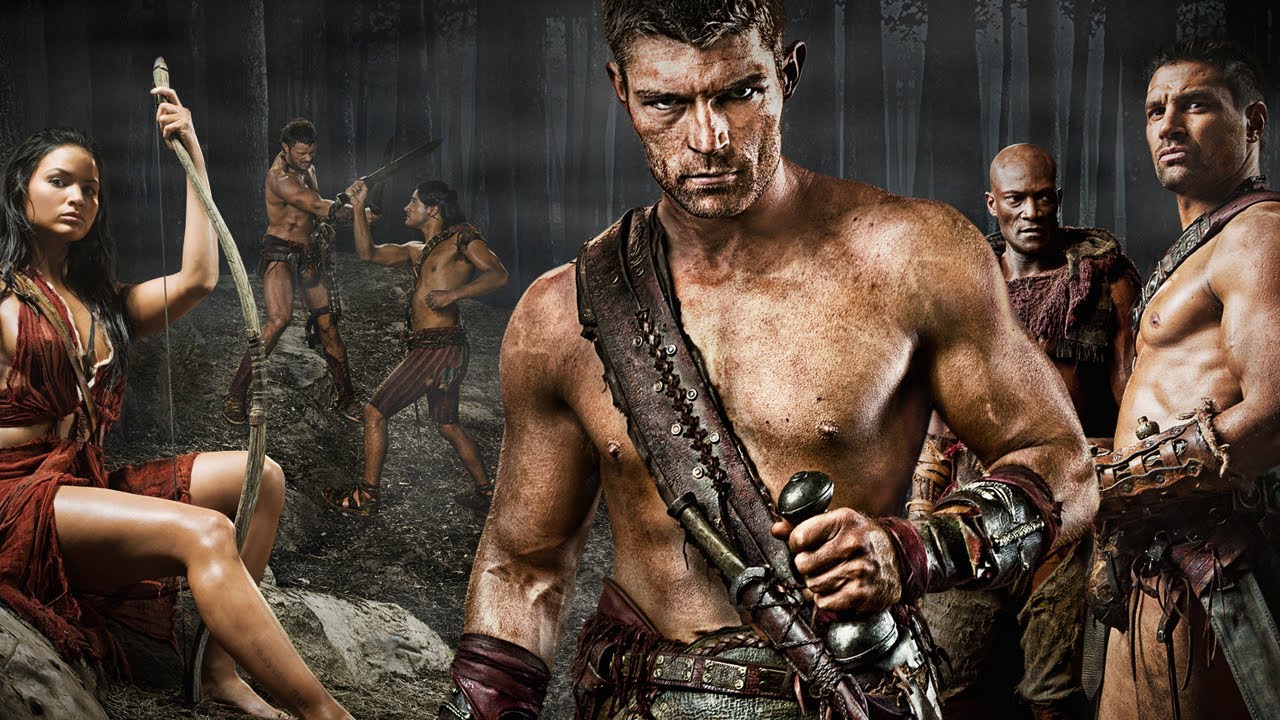 Spartacus tells the story of the Thracian Gladiator and his journey to becoming the leader of the Great Roman Uprising. The show was short-lived but it managed to make its mark on the TV World. Spartacus could have become a beast of a show had it not stopped airing.
Game of Thrones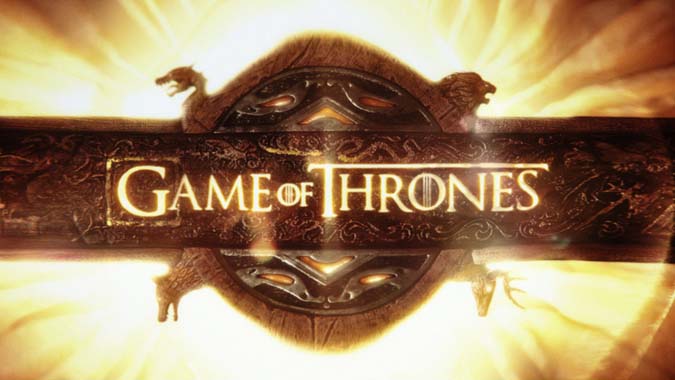 This show needs no introduction. As a perfect blend of violence, graphic nudity and an awesome storyline, Game of Thrones is HBO's greatest TV venture. Each sex scene in GOT is well received and is intriguing to watch.
Shameless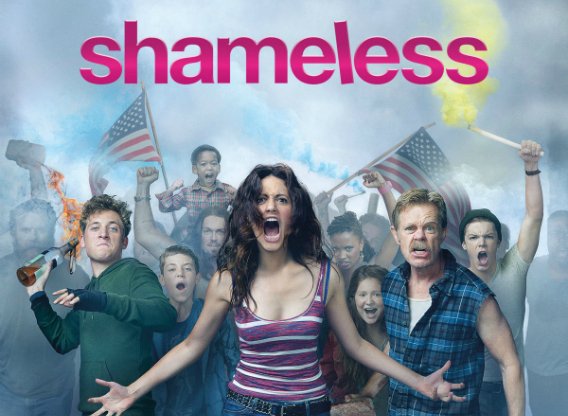 Shameless is the story of a highly dysfunctional family where the only earning member is the protagonist of the show. As Fiona Gallagher is toiling to make ends meet, her greatest form of entertainment is sex and she gets a lot of it in the show.
Girls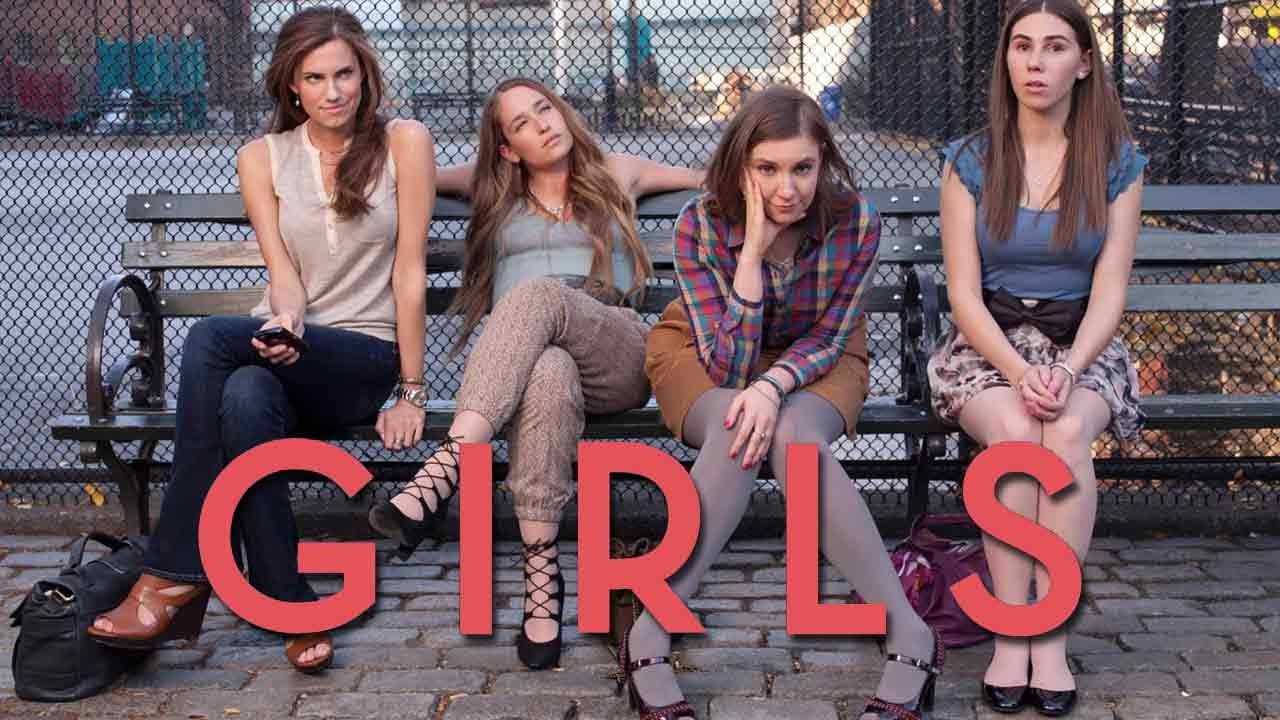 Lena Dunham is a woman that is literally controversy personified. She even managed to take that to her greatest creation – Girls. Te TV Show is created, produced and written by Lena Dunham who also stars in it in the lead role as a girl who is almost always nude in each and every episode.
House of Lies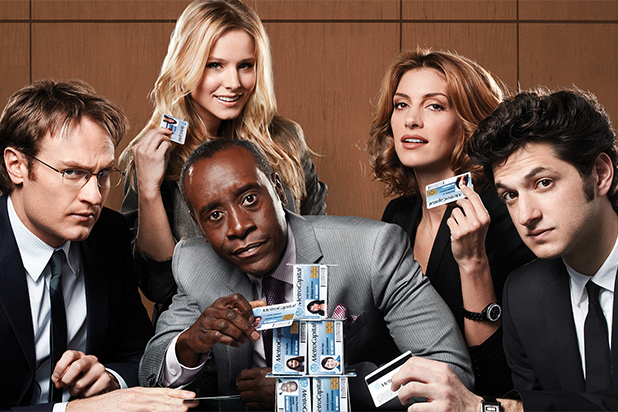 Before he became MCU's War Machine, Don Cheadle starred in this show about management professionals who will do absolutely anything to further their career. Bare Breasts and Bottoms as well as full frontal nudity was the norm of this show.
Girl's Guide to Depravity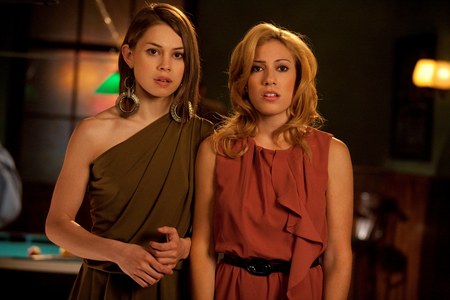 Lizzie and Samantha are two girls that have certain rules to never ever get hurt in a relationship again. The show has been praised for its realism both under the sheets and the storyline. The show also happens to have won several awards.
Masters of Sex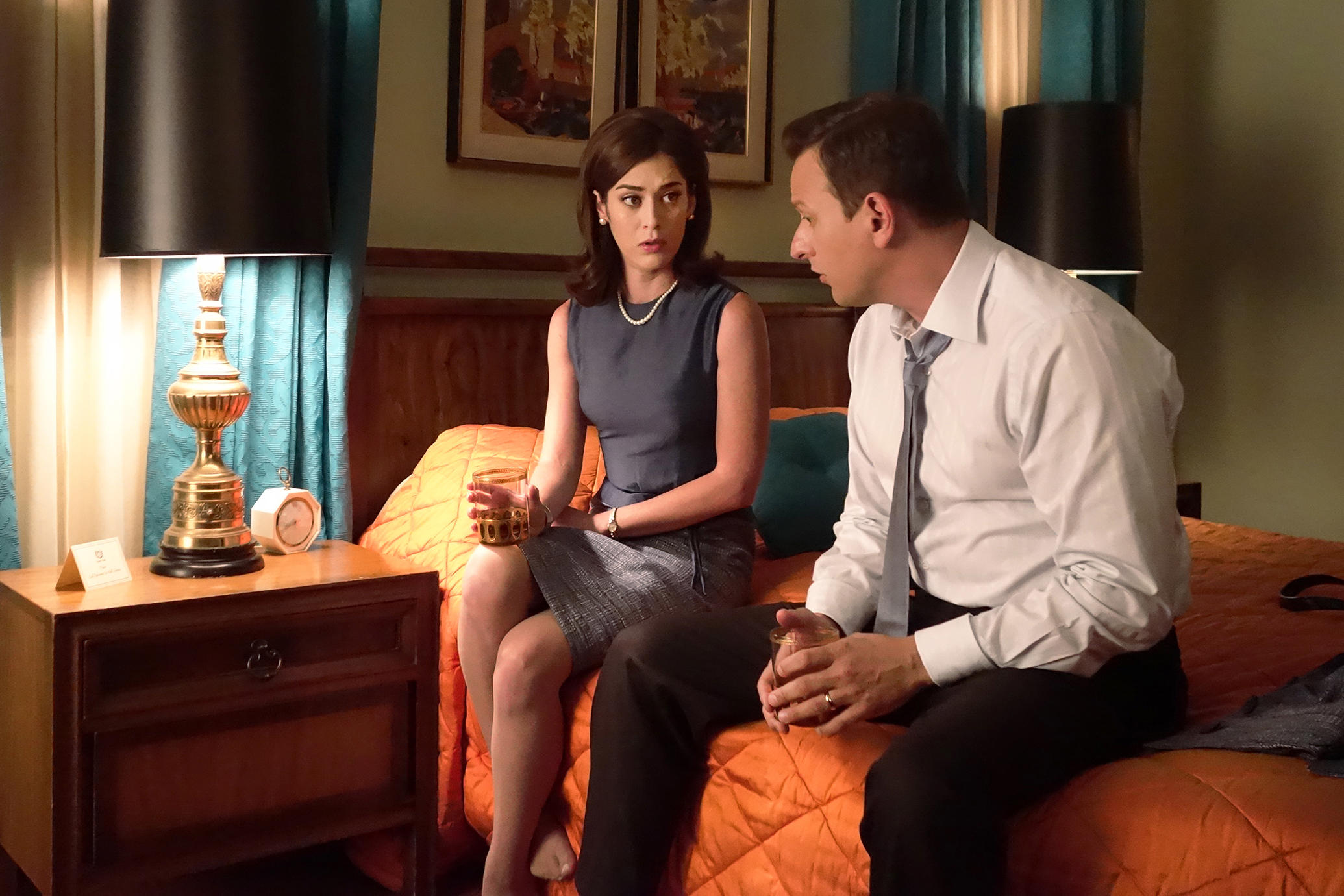 Masters of Sex follows the story of William Masters as he tries to study human sexuality with his assistant Virginia Johnson. The show is a cauldron of hot steam scenes but it's one downside is that the camera always zooms out at the right time.
Orange is the New Black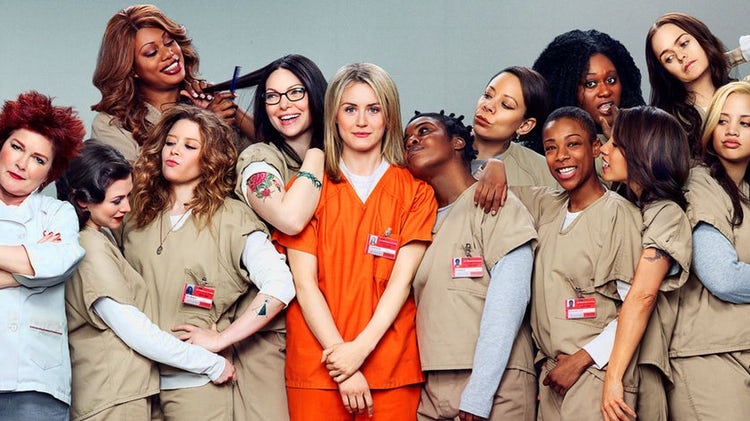 Orange is the New Black takes place inside a female prison so there's a lot of girl on girl action. The first season only showed partial nudity but the second one was much more graphic than its predecessor.
Black Sails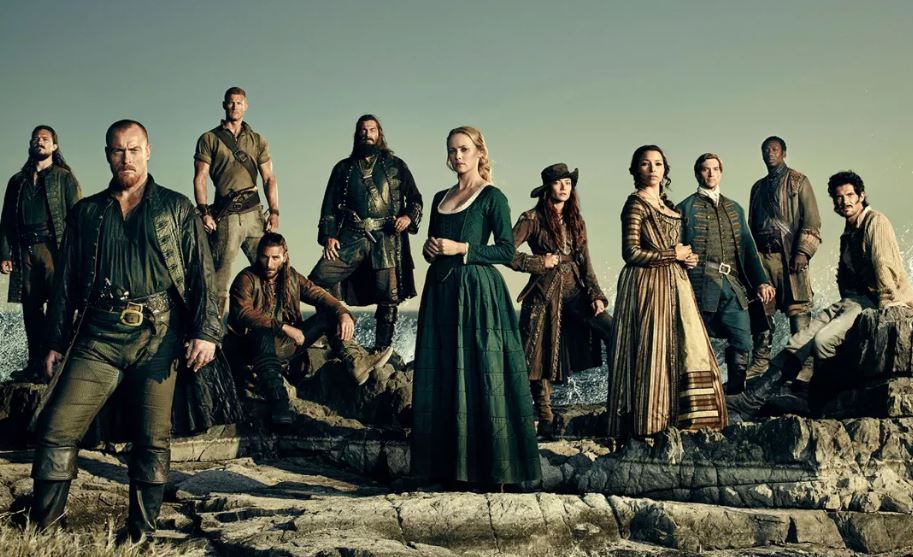 Black Sails is a show about pirates. That is enough to tell you how graphic this TV Show could get. Even the First season showed so many memorable sex scenes that we have lost count. While each successive season has dialed down a bit on the graphics part, the scenes are still good and fresh to the genre.
Don't Miss: 10 Times Avengers: Infinity War Specifically Referenced Previous MCU Movies