News
Here's The Reason Why LOGAN May Just Be For Die-Hard Wolverine Fans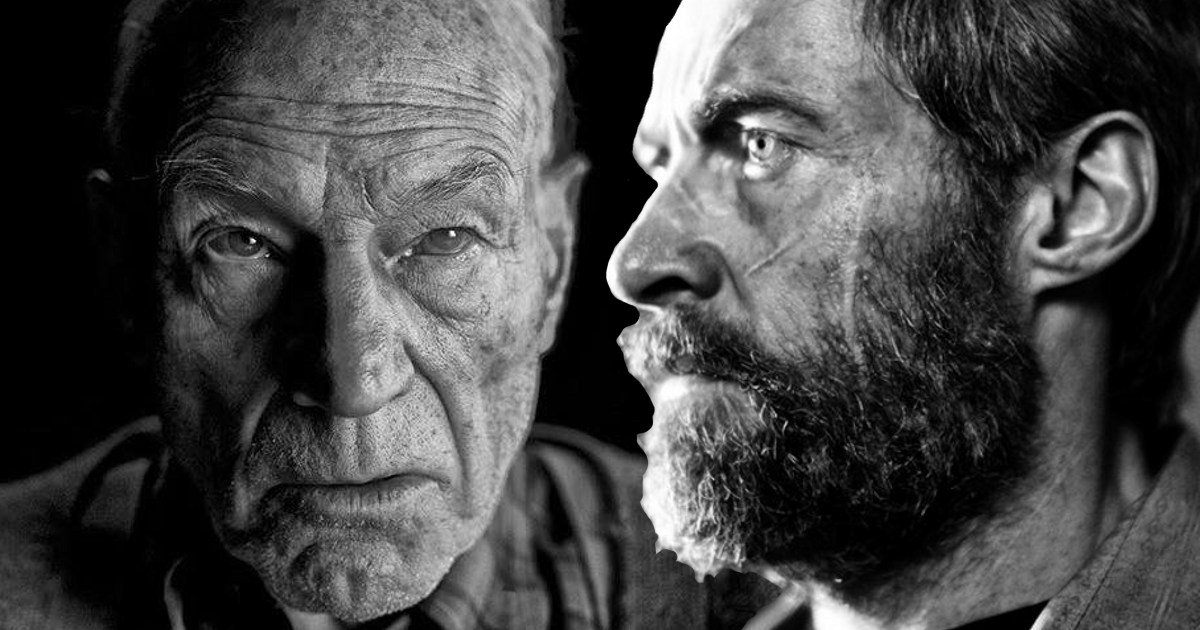 Logan may the most ambitious picture that both James Mangold and Hugh Jackman have made for the character of Wolverine. The third and [maybe] the last picture has tested waters that superhero movies have traditionally steered clear from. The director has said in past interviews that it was more character-based and a drama, rather than a superhero film. And for that reason alone, it may not be for everyone.
"Logan is an attempt to bring an end to the line of Hugh's kind of amazing performance as Wolverine," the director said. "The ambition of doing that is to try and make an adult film about Wolverine, to make a movie for grown-ups." Mangold's  ambition for the film has resulted in Logan getting an R-rating for the film, something that is unheard of for a superhero movie. Wolverine is a violent character in the comics, whether it's his personality, his animalistic nature or the fact that he kills easily at the drop of a hat just like villains Magneto and Sabretooth.
Fox has depleted the violence in past films and that was because they were looking for a wider audience, marketing the past X-Men films to pre-teen audiences instead of an adult one. The entrance of 2016's success story Deadpool resulted in studios going back to the drawing board and re-shaping a decade old model for superheroes. Deadpool was a superhero movie that did not lose its character essence from the comics but still drew in an audience that kept coming back for more of Wade Wilson's quips and actions.
Logan may be going on a different route, focusing on the psychological effects that the life of loss may bring to the protagonists, even if they are comic book characters. And for this reason Mangold has said, "We're not trying to make a kind of four boxes something for everyone, we're trying to make a movie that stands out and is a little different because it's kind of a, well, grown-up movie…like a grown-up drama that also features intense action." A new type of standalone film that may mark a new age in the superhero genre.