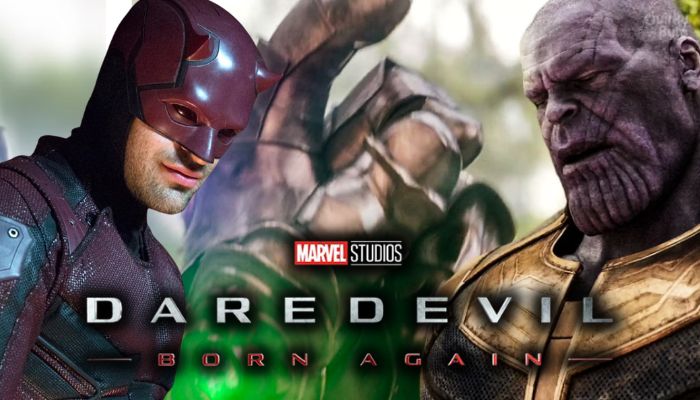 Daredevil: Born Again was announced at Comic-Con 2022, and it will be an 18-episode-long season. Marvel seems to have a brilliant story in mind to be able to continue a series for this long. But we've got a great idea substantiating why Daredevil Season 4 should happen during the blip. There are a lot of stories to be told about what happened in the five years between Infinity War and Endgame. And Daredevil season 4 could tell a part of that story.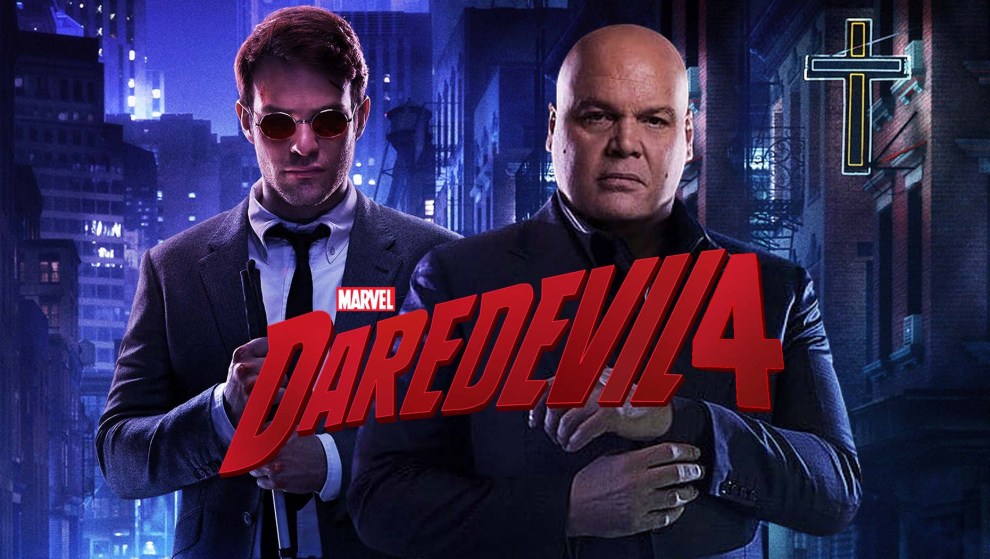 The MCU has brought Vincent D'Onofrio and Charlie Cox into the MCU to reprise their Netflix roles of Kingpin and Daredevil, respectively. But so far, people are confused about whether those Netflix shows were canon to the MCU or not. Daredevil: Born Again could answer that question by placing the show between 2018 and 2023. This way, if the Netflix counterpart is canon, then Daredevil could straightaway continue his story from where Netflix's Daredevil season 3 left it.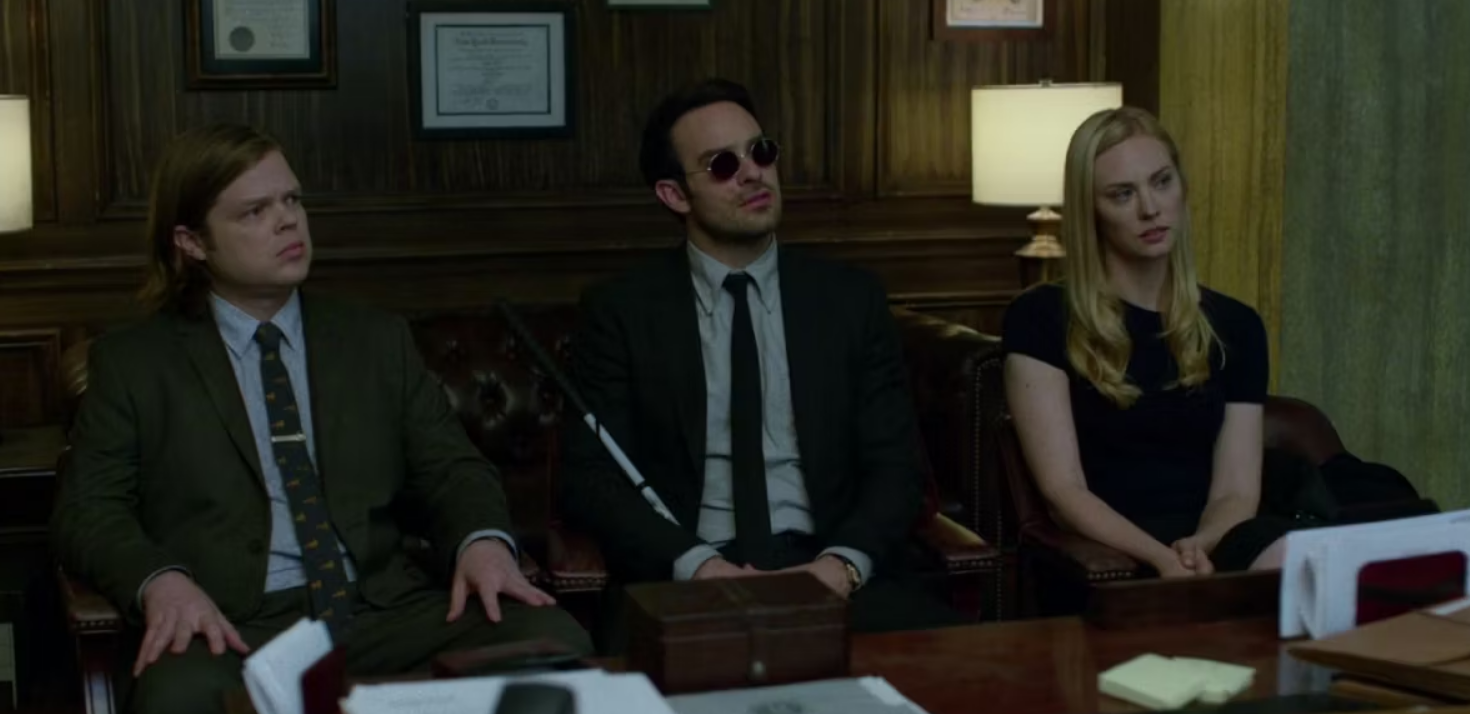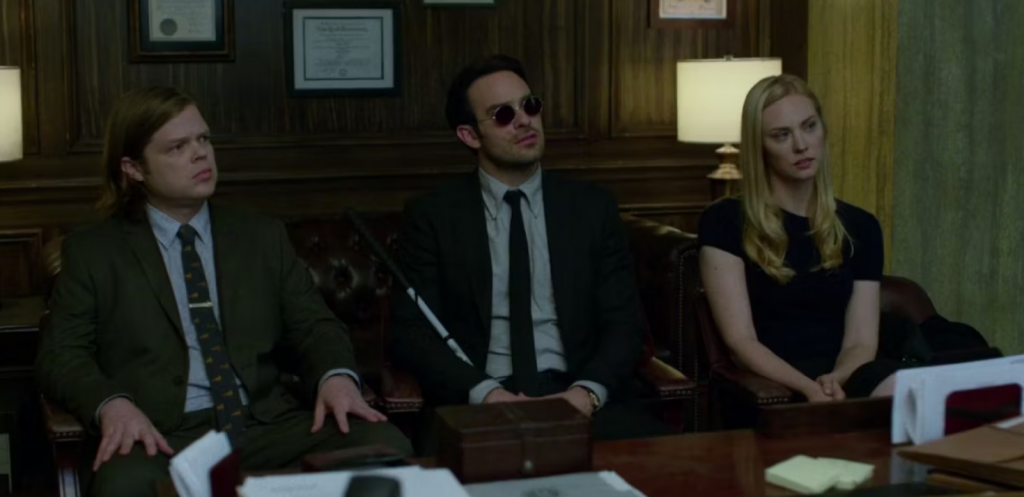 But if it's not canon, the show could give us a different build-up for all its characters like Karen Page, Foggy Nelson, Kingpin, and Bullseye. It could show us how Wilson Fisk became the Kingpin before the events of Hawkeye. And with this sort of timeline, we could also explore how the blip changed people's lives through the show's 18-episode long story. This way, Daredevil: Born Again could sort of becoming like Manifest.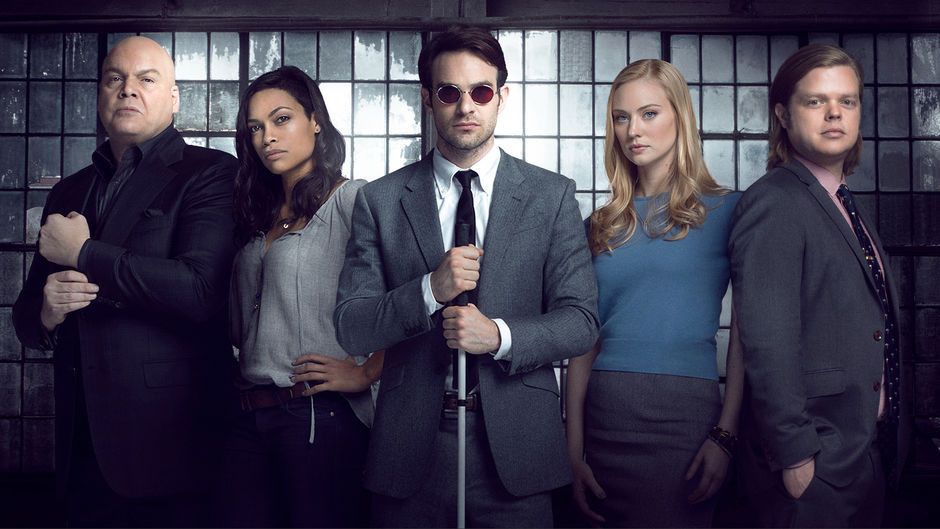 Life during the blip is a plot point that hasn't been appropriately explored in the MCU. So, Daredevil season 4 could offer Marvel that opportunity. What do you guys think about this idea? Should Daredevil season 4 take place during the blip? Or should it take place after Echo, as most people think it will? Let us know in the comments.
Follow us on Facebook, Instagram & Twitter for more content.
Also Watch: