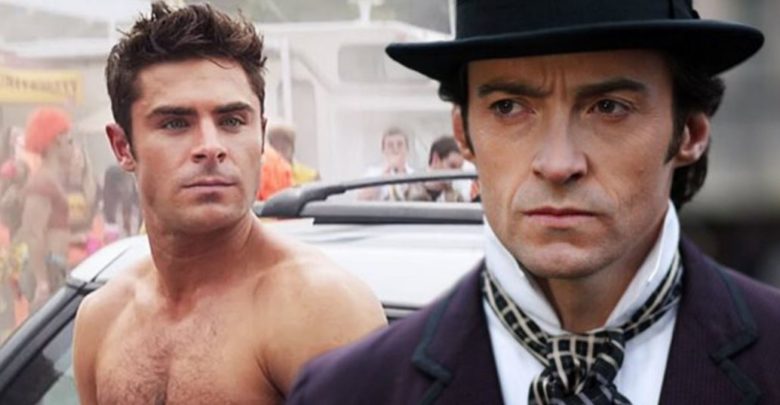 Film junkies have been discussing the possible releases of big-budget movies across different genres in the second half of 2017. There is going to be a lot of stuff to watch out next year including sci-fi flicks, superhero movies (both Marvel & DC). Apart from the usual slate, there is a host of movies based on true stories which are going to be released in the year 2017.
Here're a few notable adaptations of real-life stories that have announced their release dates:
A United Kingdom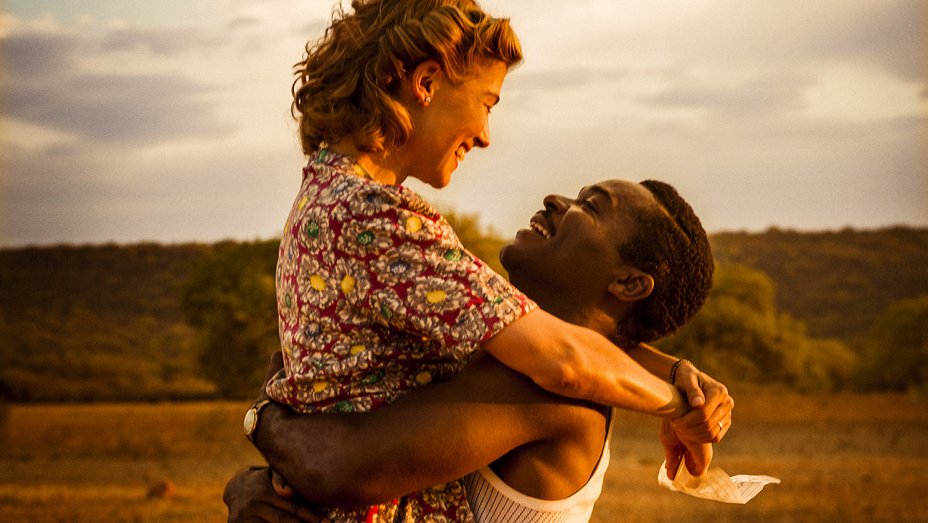 It is based on the life of Botswana's Prince Seretse Khama who was exiled from his own kingdom as he committed a crime of marrying a white woman. His wife Ruth Williams will be played by Rosamind Pike (Gone Girl) who enjoys popular support among local populace.
The Zookeeper's Wife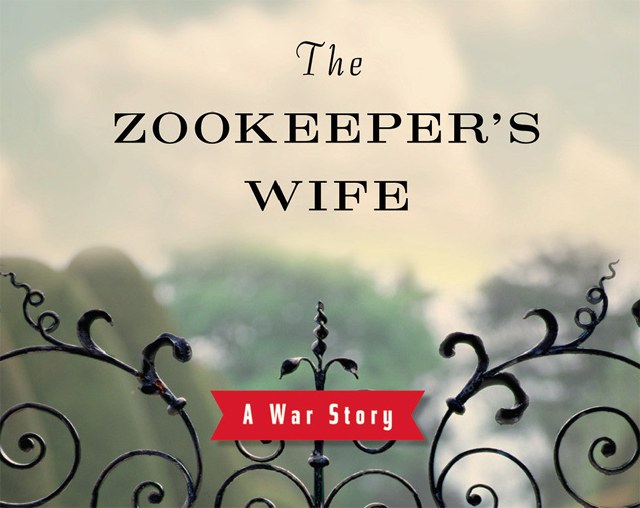 It is a story of husband Jan (to be played by Johan Heldenberg) and Wife Antonina Zabinski (to be played by Jessica Chastain) who are caretakers of Warsaw Zoo. It is set in WWII and this couple used their property to hide hundreds of Jews from the Nazi forces.
The Lost City of Z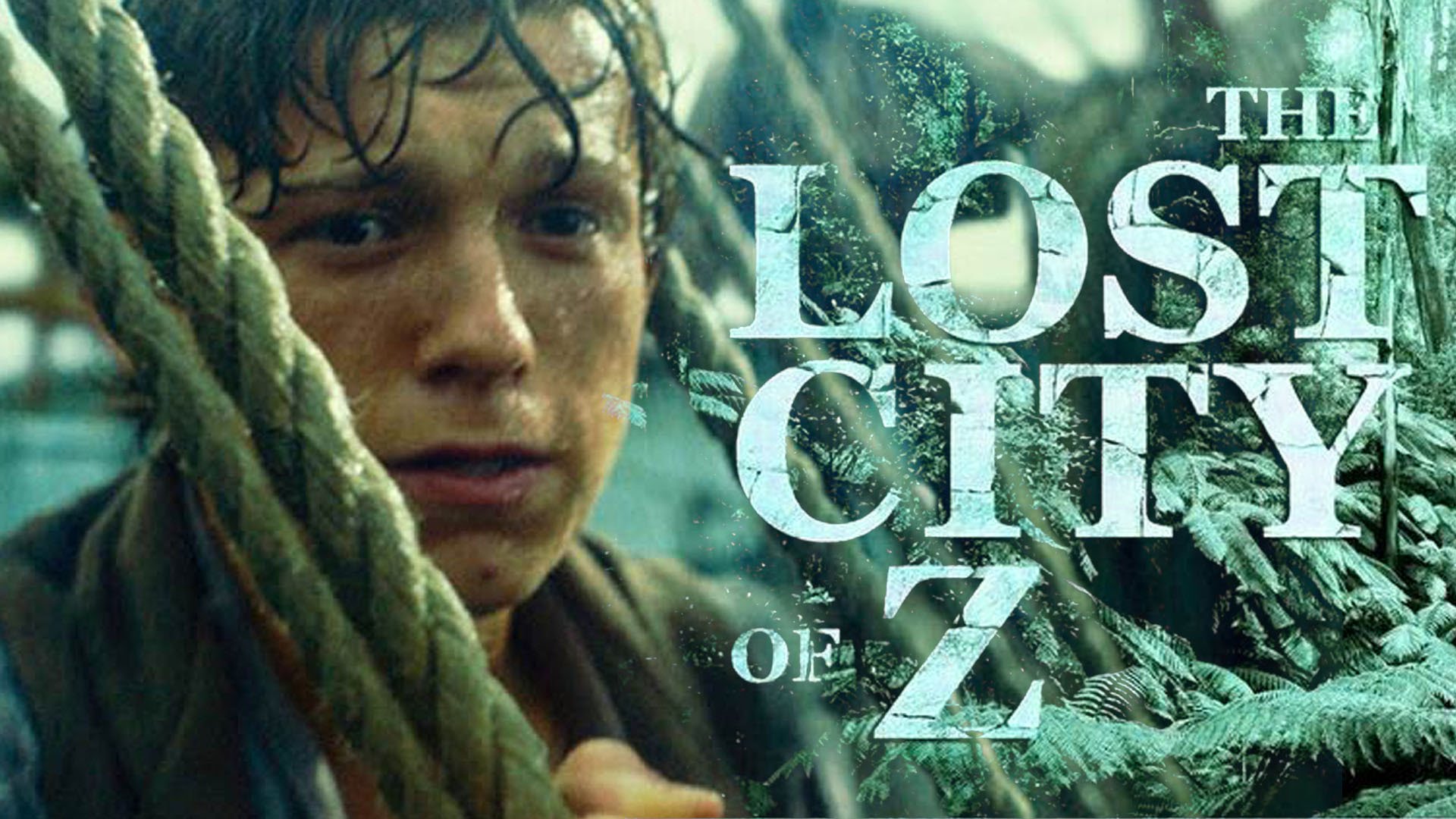 It is based on author David Grann's best-selling book of the same name which was about a real-life individual Col. Percival Fawcett who got lost into the Amazonian jungle in the 1920's. He will be played by Charlie Hunnam.
Granite Mountain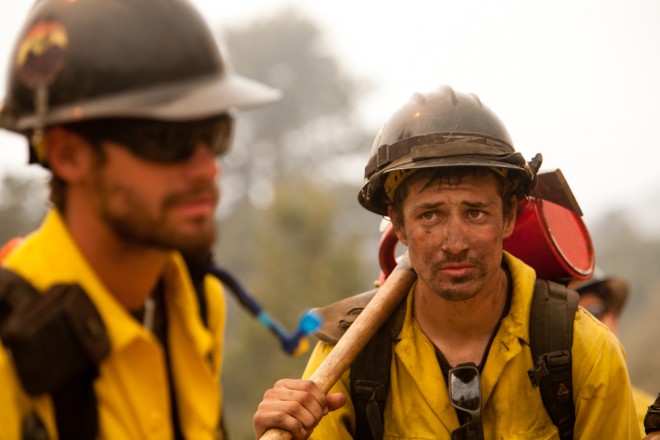 It is based on a real-life incident of a group of firefighters losing their lives in an effort to contain a wildfire across Yarnell, AZ. There is an impressive cast including Jennifer Connelly, Josh Brolin, Jeff Bridges etc.
Darkest Hour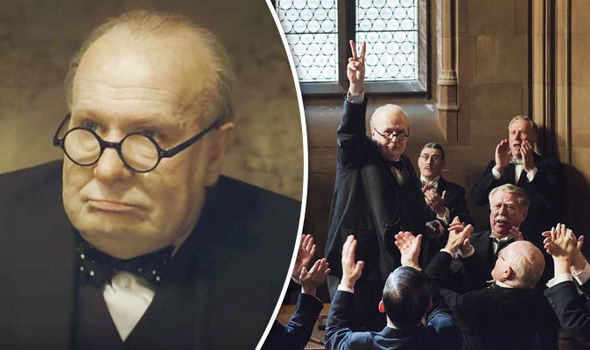 The legendary Gary Oldman is playing Winston Churchill in the early days of WWII directed by Joe Wright.
The Greatest Showman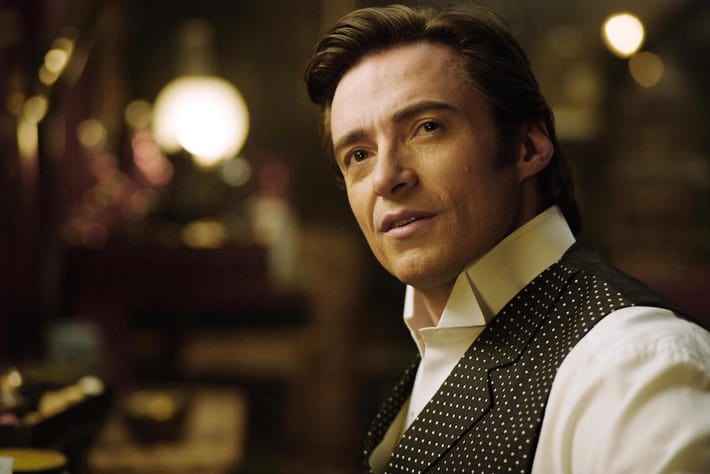 Hugh Jackman a.k.a Wolverine is playing P.T. Barnum, a controversial founder of a circus. This is something we can't wait for.
Patriots Day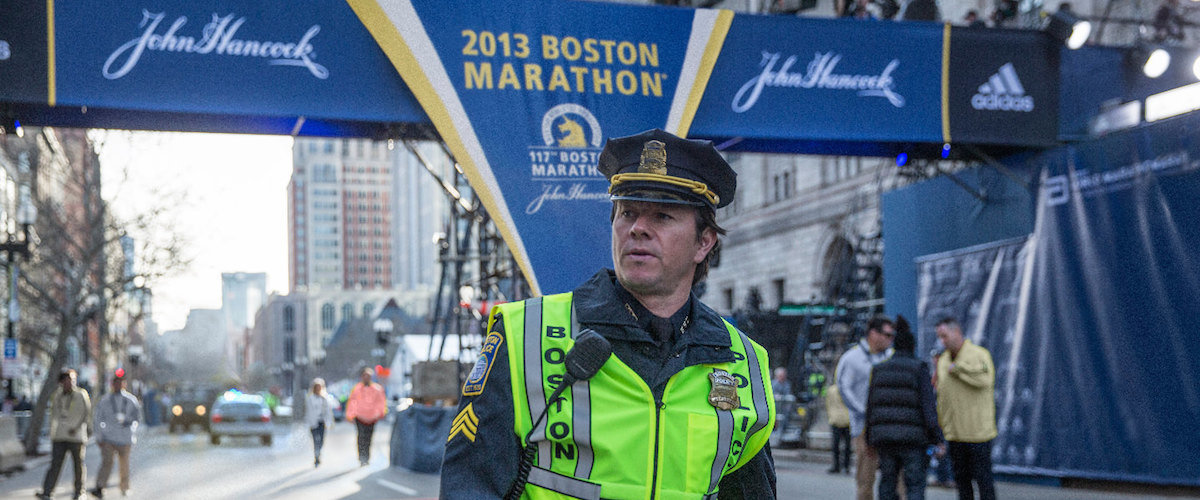 It is based on the book Boston Strong written by Casey Sherman and Dave Wedge. It is about the Boston marathon bombing and a subsequent international manhunt for the terrorists by the Boston PD. It stars Mark Wahlberg, John Goodman, Michelle Monaghan, Kevin Bacon etc.
The Founder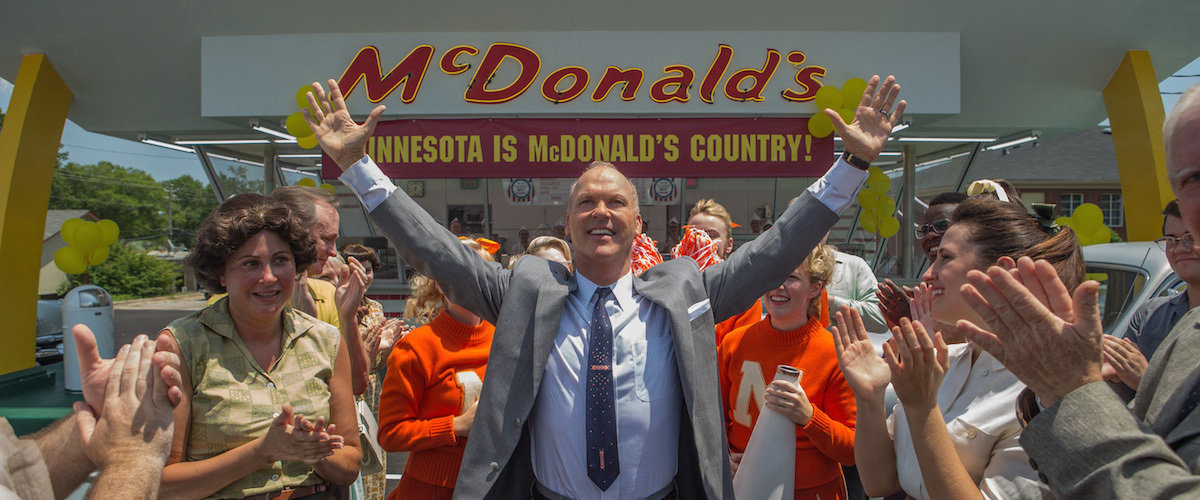 It is John Lee's biographical drama about Ray Kroc who was a struggling salesman from Illinois, he took control of McDonald's burger operation and turned it into a Billion dollar empire. Michael Keaton plays the central character.
Woman Walks Ahead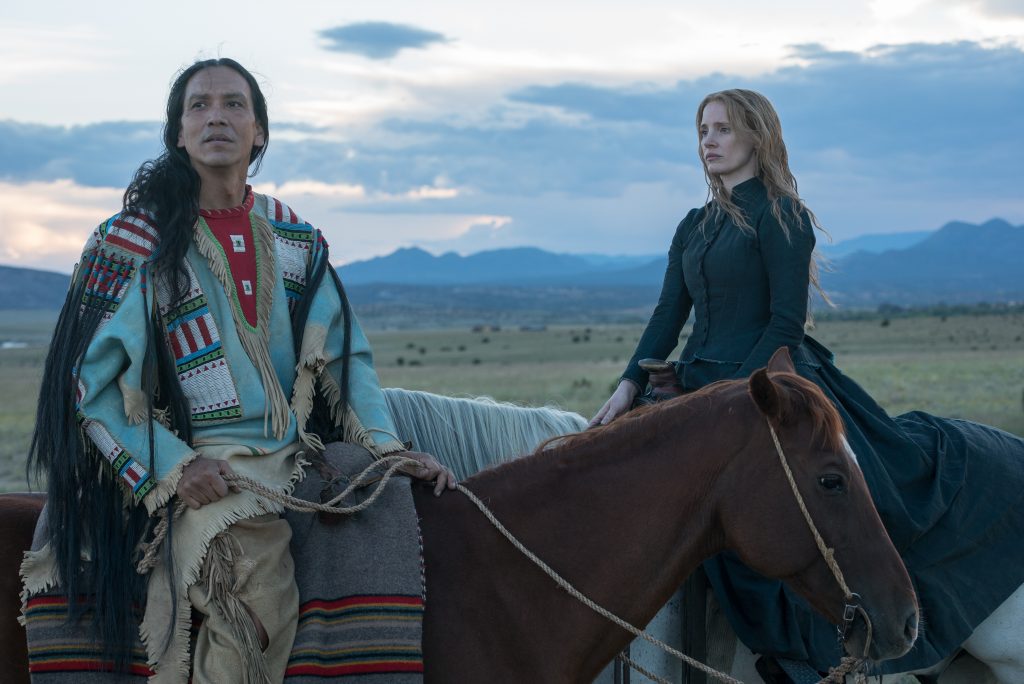 Jessica Chastain is playing the role of Catherine Weldon, a 19th Century artist from New York who decided to live with the native Americans. Her relationship with the media became increasingly complicated as she started to raise her voice against injustices done to tribes.
The Masterpiece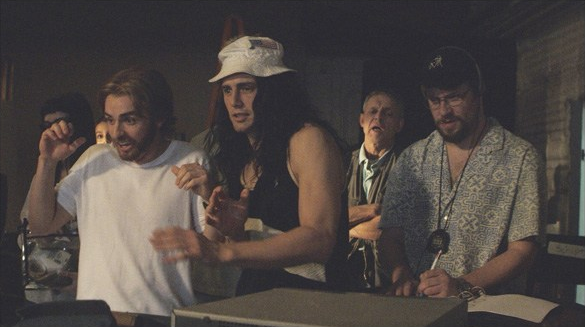 James Franco is producing, directing and starring in the adaptation of Tom Bissell's book The Disaster Artist. The movie is about a movie The Room which came out in 2003, directed by Tommy Wiseau and his relationship with Sistero.
Billionaire Boys Club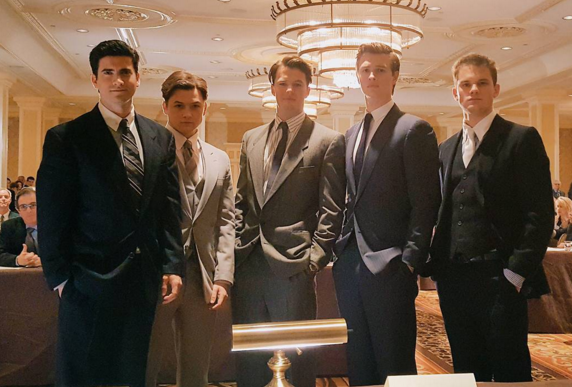 It is based on a real-life club that existed in Southern California in the 1980's. The story revolves around a group of wealthy boys who set up a Ponzi scheme to get rich quick which results in deadly consequences for everyone.
Don't Miss: 10 Actors Who Had Embarrassing Jobs Before They Became Famous