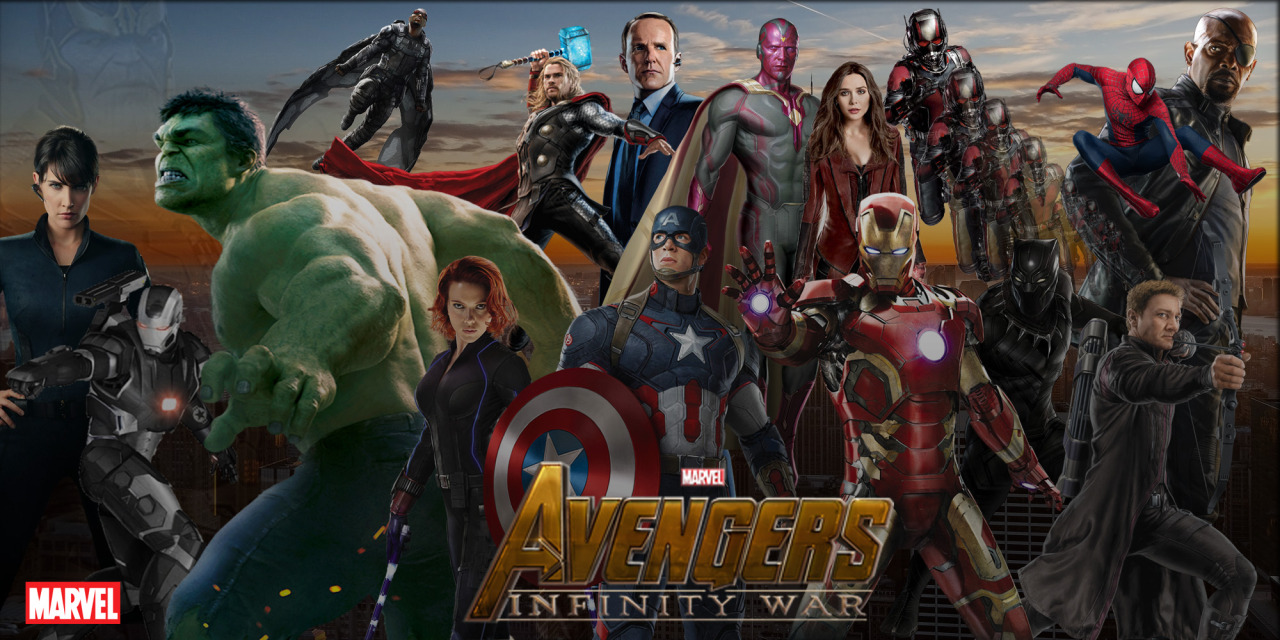 Although the official release of Avengers: Infinity Wars is two years away and the official shoot dates are in November, filming has already started.The Russo brothers have ambitious plans for the film and it seems like Marvel trusts the directors enough after the huge success of their last venture with the studio- a little movie called Captain America: Civil War which made over a billion dollars at the box office. The duo has a lot to answer in the new film given that the last time the Avengers were together, there was a large crack that broke the superhero team. The threat of a world in danger will hopefully get the heroes to put aside their differences and fight for the good of the world.
The Russo brothers posted a picture on Facebook that features actor Josh Brolin in full motion-capture gear with the caption "Rehersal". Brolin plays Thanos, the mad intergalactic ruler who has been confirmed to be the super villain for Infinity Wars.Thanos, last seen in the credit scene of The Avengers: Age of Ultron had removed the Infinity Gauntlet from its holding space. Clearly annoyed that another Infinity Stone has now again been out of his grasp, he simply says, "Fine. I'll do it myself."
The villain (if the film is based on the comic book series The Infinity Gauntlet ) mounts six Infinity Gems on his left glove to form the Infinity Gauntlet to win the affections of Death. Each Gem grants its bearer complete mastery over one aspect of the multiverse: Time, Space, Mind, Soul, Reality, and Power. Combined on the Infinity Gauntlet it provides Omnipresence, Omniscience, and   Omnipotence.
Thanos still has a lot to do before Infinity Wars ,given that he still has no Infinity stones. It seems like he will be collecting the stones in many credit scenes as Doctor Strange, Guardians of the Galaxy Vol. 2, Spider-Man: Homecoming, Thor: Ragnarok and Black Panther will see releases in the next one year before Avengers: Infinity War arrives on May 4, 2018.