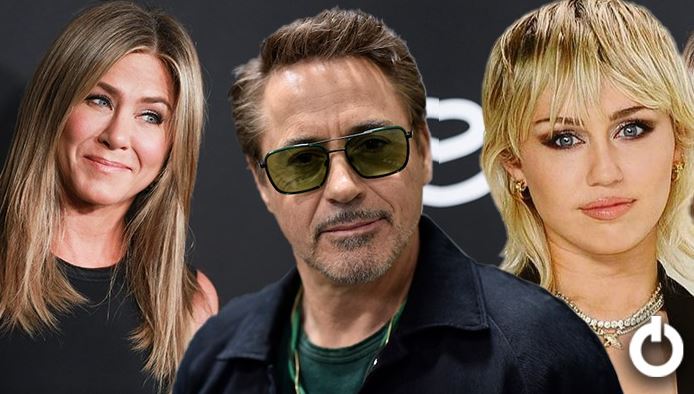 Celebrity children popular than their parents:
Some of the celeb kids are so famous that most of the people didn't even know that their parents were also in Hollywood. Even though these actors and singers had a direct and smooth way into the show business because of their parents, they proved themselves to be deserving and talented. Even without comparing them with their dads and moms, these stars are sitting on the list. It's safe to say that they have demonstrated exceptional skills to be the best in their field. We bring to you a list of 10 celebrity children who are more popular than their parents.
1. Angelina Jolie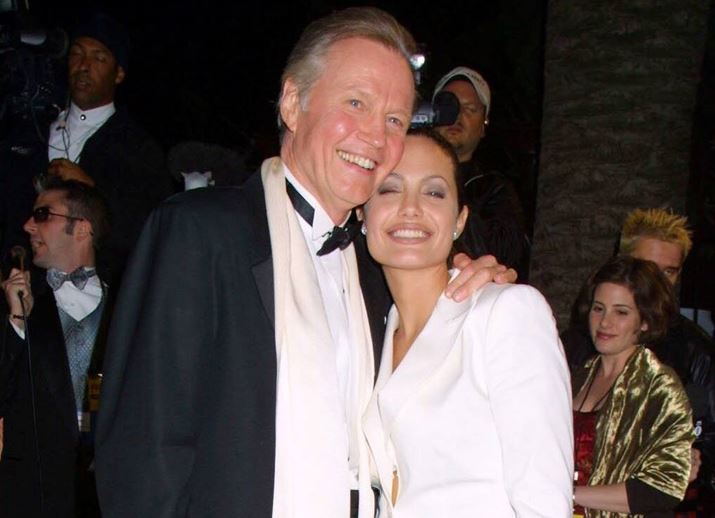 Angelina's father, Jon Voight was a Hollywood legend too during his time. He is an Academy Award winner and has starred in critically acclaimed movies such as Midnight Cowboy and Deliverance. But when it comes to both skills and fame, Angelina is ahead of the game. She has dominated the industry with her acting and action chops as well as with her stardom. Unlike her father, Jolie's fame has been intact since the beginning and she is still moving upwards on the ladder with MCU.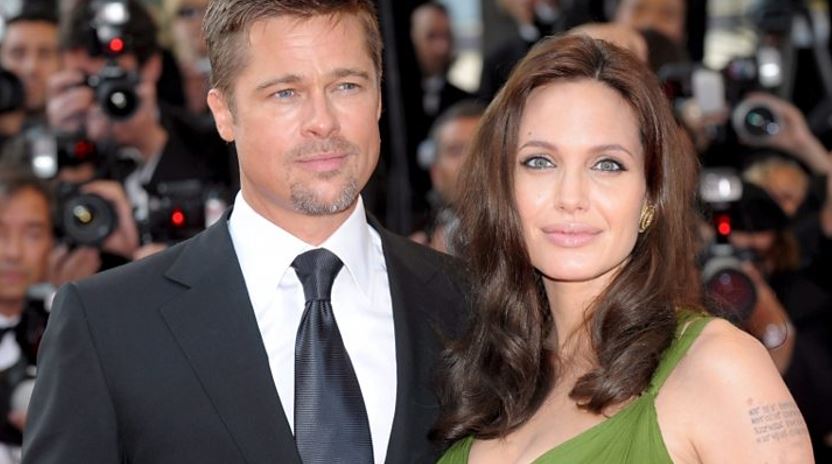 According to reports, Angelina and her father were estranged for years since Jon left her family when she was young. But her former husband, Brad Pitt reunited the father and daughter.
2. Chris Pine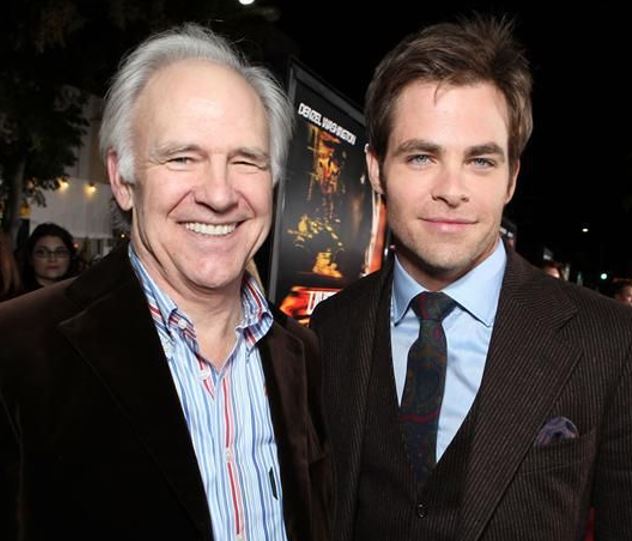 When we talk about the greatest and most prominent male actors in the industry, Chris Pine is one of them. He has left a powerful screen presence in movies like Star Trek, Wonder Woman, and Hell or High Water. He is CHiPs '99 actor Robert Pine's son. Robert has had a satisfactory acting career but he must be proud to watch his son reaching the skies.
3. Ben Stiller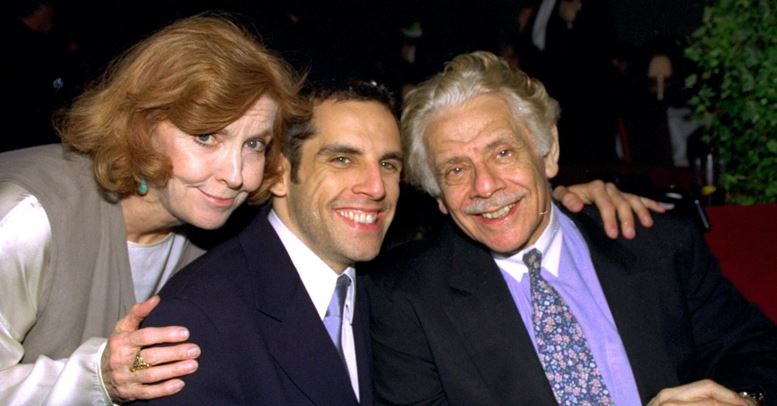 When we think of the funniest men on the screens in Hollywood movies, one of the first names to pop up is Ben Stiller. The Tropic Thunder actor inherits his comedy chops from his father Jerry Stiller and Anne Meara. The couple enjoyed the spotlight in the '60s with his comedy on stage, sitcoms, and writing.
4. Josh Brolin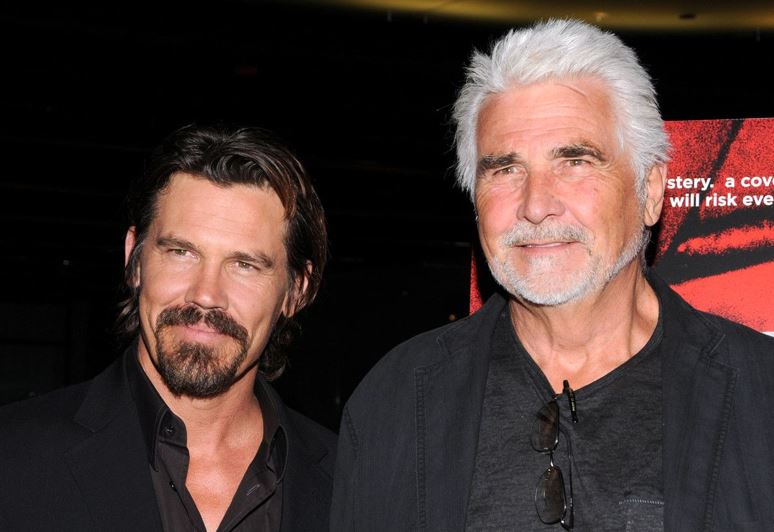 James Brolin is a Golden Globe and Emmy winning actor who has starred in movies like Marcus Welby, M.D., and Westworld. His son Josh Brolin followed the same path and pursued acting. Thanks to James Brolin that the world got the best villain in Hollywood. Josh stole the spotlight with is powerful and magnifying performance as Thanos in MCU Avengers: Infinity War and Endgame and as Cable in Deadpool. Josh had proved his talents long before MCU in The Goonies, Sicario, and No Country For Old Men.
5. Gwyneth Paltrow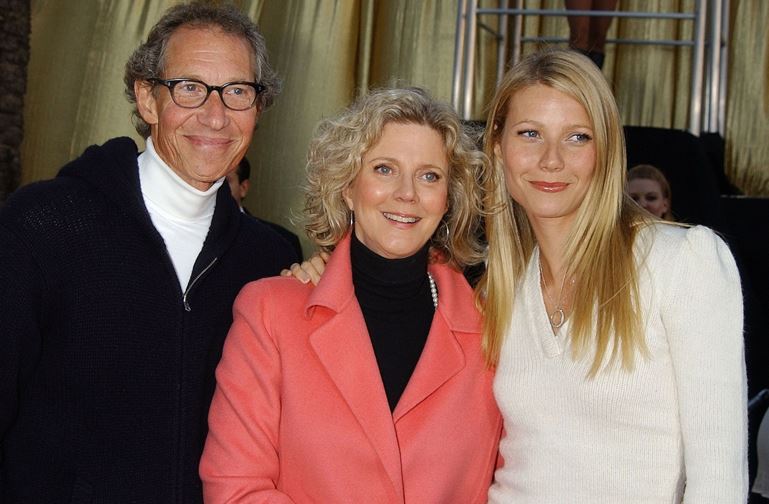 Gwyneth was born within the realm of Hollywood to celebrity parents, director Bruce Paltrow and actress Blythe Danner. One would say that she had an edge over other newcomers in entering movies. But it takes more than famous parents to survive in the cut-throat competition. Gwyneth is a critically acclaimed and widely famous actress who also runs a successful business.
6. Miley Cyrus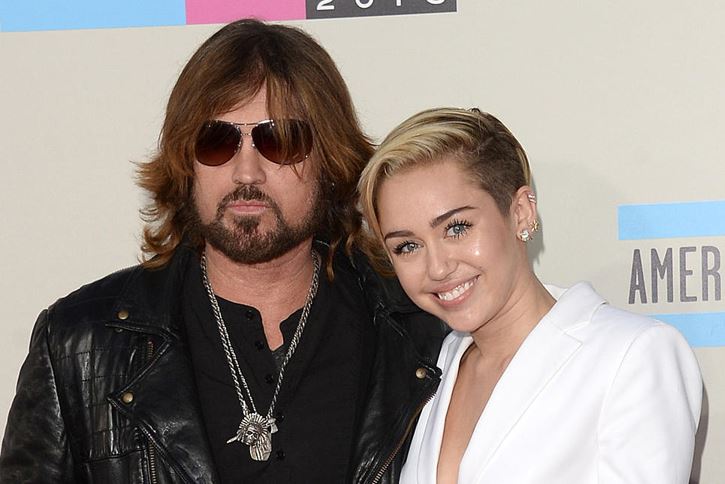 We were literally introduced to Miley by her father in Disney's Hannah Montana. Miley was the star of the show while her father, Billy Ray Cyrus was the supporting character. Before Miley hit fame, Billy was a well-known singer who came to prominence after his hit "Achy Breaky Heart". However, Miley has become an international celeb because of Disney, her hit songs, and her own scandals and controversies.
7. Emma Roberts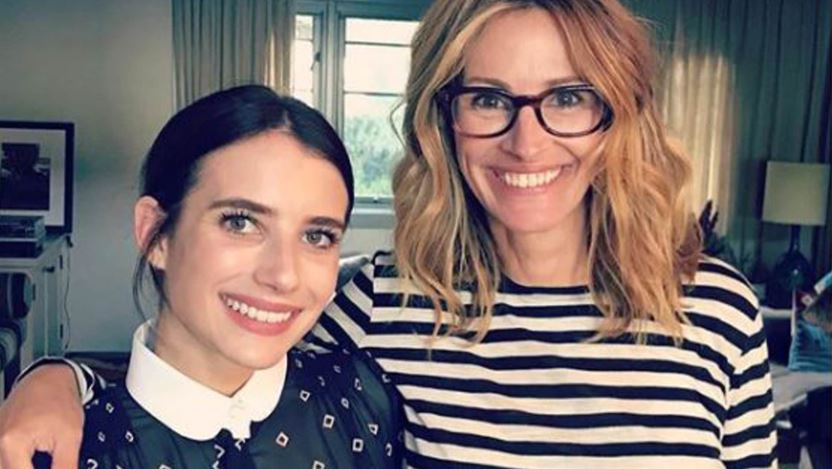 It's no news that Emma Roberts is the famous Julia Roberts's niece. Emma is the daughter of actor Eric Roberts. Eric has a plethora of films under belt including Runaway Train and The Dark Knight. But when it comes to fame, Emma has basked in the spotlight with Wild Child, We're The Millers and American Horror Story. Emma was also approached for Suicide Squad to play Harley Quinn but she rejected it for Scream Queens.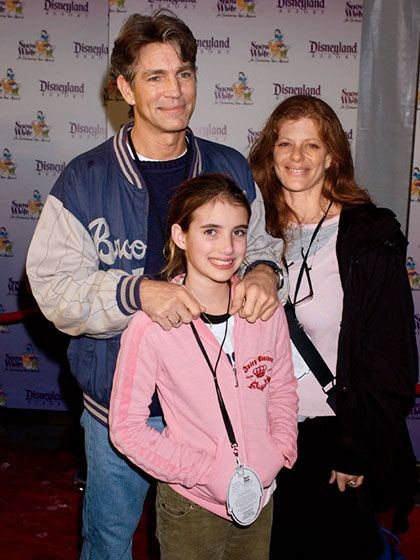 It is safe to say that Emma is closer to her aunt Julia Roberts who also helped her mother win Emma's custody against her brother.
8. Whitney Houston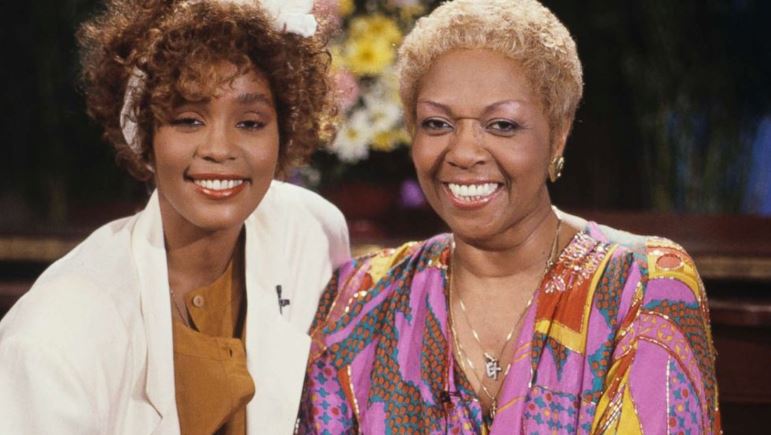 The iconic singer of "I Will Always Love" was born with musical talent in her veins. She was the daughter of the Grammy Award singer Cissy. Cissy is a well-recognized singer in the industry but Whitney was successful in spreading her powerful voice and music across the globe.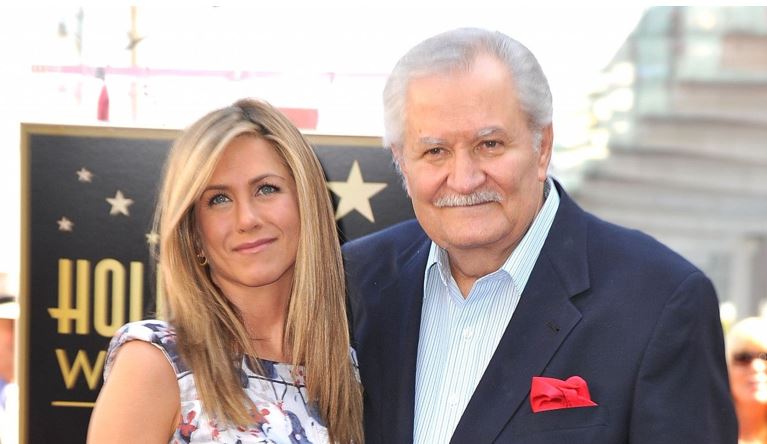 Jennifer is the sweetheart of Hollywood who rose to prominence from the super successful TV show, Friends as Rachel Green. Jennifer has retained her star symbol in Hollywood since the '90s. She is the daughter of actor John Aniston from the famous soap "Days of Our Lives". Even though DOL is a long-running show, John's fame is nowhere near to what his daughter achieved.
10. Robert Downey Jr.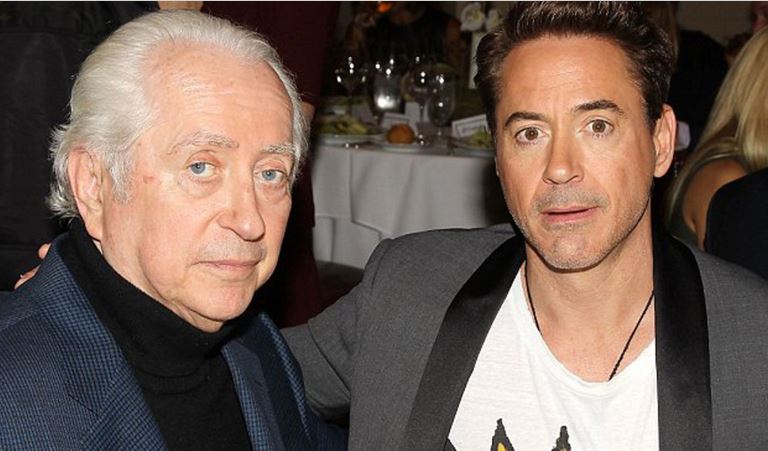 The legendary Robert Downey Jr. is the son of former director, producer, and actor, Robert Downey Sr. Whatever the Iron Man actor is today, it comes from his own struggles and dedication. Robert Downey Sr. wasn't as famous as his son is during his days. It is, however, a widely known fact that it was RDJ's father who introduced him to substance abuse and addiction during his childhood. RDJ went through hell when he was younger with a crumbling career and legal battles. He eventually put a strong grip over the steering wheel of his life and veered the direction completely. Today, RDJ has become a Hollywood icon, highest-paid, and one of the most revered actors in the world.