Movies
An MCU Fan Discovers Easter-Egg Connecting Thor To Captain America: First Avenger!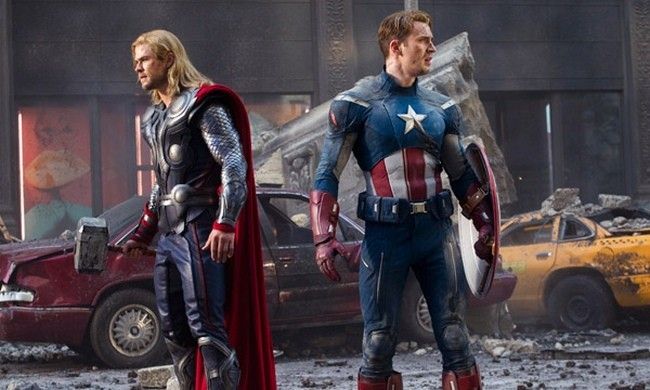 The MCU is the biggest shared universe in the history of Hollywood. It's earned over $16 Billion at the Box office worldwide with 19 releases and many more in the pipeline. These movies are interconnected with each other and together they are part of a grand narrative.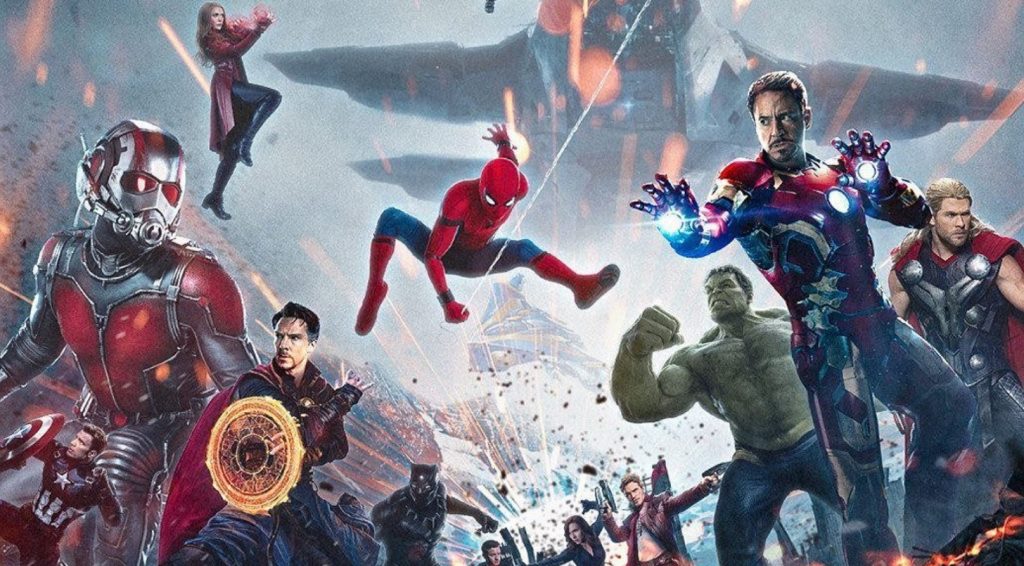 There are small details, easter-eggs left by writers in the individual MCU movies that create an intrigue for fans to pick up the cues and connect the dots. This makes the franchise exciting and thrilling as fans are looking forward to tiniest details that may help unravel the larger mystery. For instance, all movies since 2008 till 2018 led to an epic showdown between Thanos and Avengers Assemble.
The town where Red Skull finds the Tesseract in Captain America: The First Avenger, is the same town that the Frost Giants fought Odin and the Asgardians in the Prologue of Thor. from marvelstudios
One such detail has been figured by a huge Marvel fan who found an easter-egg in Captain America: The First Avenger that connects it to Thor. In the first Thor movie, Odin leads Asgardians against the Frost Giants at Tonsberg, Norway which also happened to be the place where Tesseract is hidden, discovered by Red Skull in First Avenger's opening scene.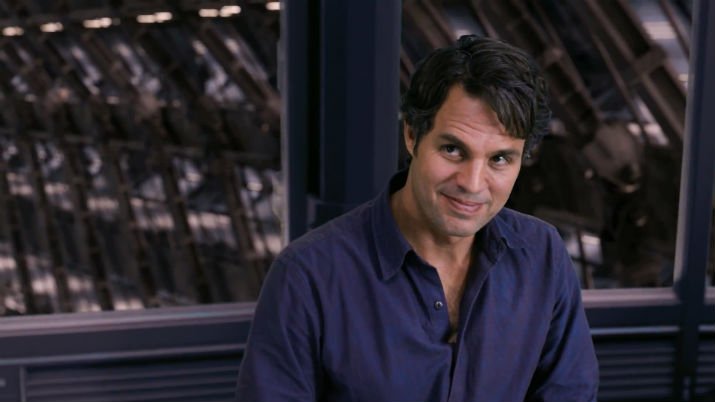 At the popular podcast "Marvelists", Mark Ruffalo shared his thoughts on possible ending to Avengers 4:
"Well we're doing reshoots starting in September. And then we'll go back into the international tour, we'll go on tour. Then you guys will get the second installment. Which we don't even know what it's gonna be yet. We're not just doing re-shoots, we're going to finish the movie, which we really didn't get to finish totally when we left it last year."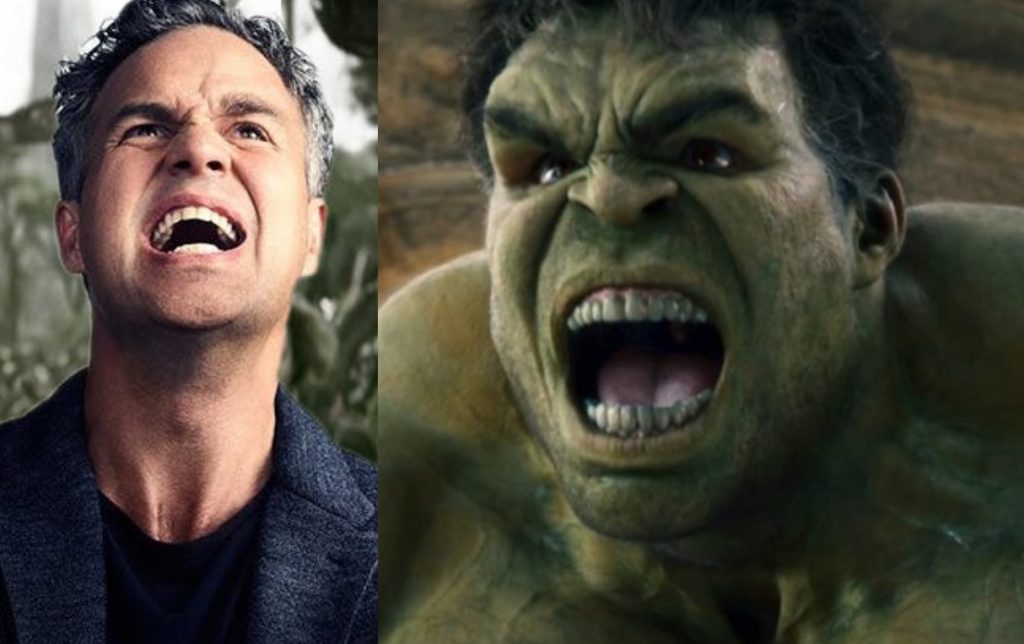 "I don't even know that they really know exactly," Ruffalo said of the film's creative team. "Some of it is happening while we're there. It's pretty amazing. And we'll shoot some stuff and a few days later come back and reshoot it cause we wanna take it in another direction. It's a very living organism, even as we approach it being a locked picture, we're still working on it."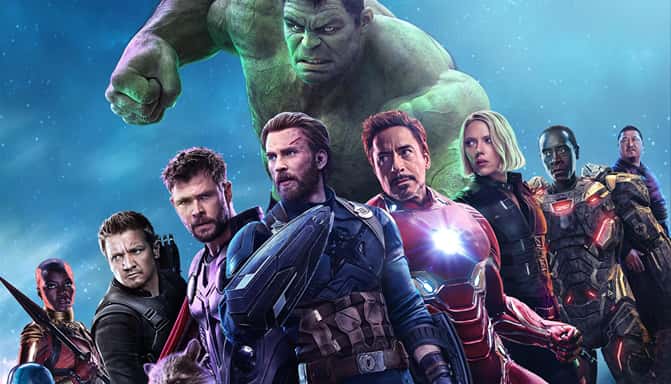 Avengers 4 is the most anticipated comic-book movie of 2019, which will mark the culmination of everything that has happened in the MCU. It will be bigger, darker and grander than Avengers: Infinity War.
"I feel like with Avengers 4, because it was made before there was any response to Avengers 3, it's really pure in that regard. The storytelling is very pure. It's without any sort of external noise creeping in at," Joe Russo told Deadline during SDCC 2018.
He added: "We've been in post-production on [Avengers 4] since the release of Infinity War and we've got some additional photography that we're doing in a month or so."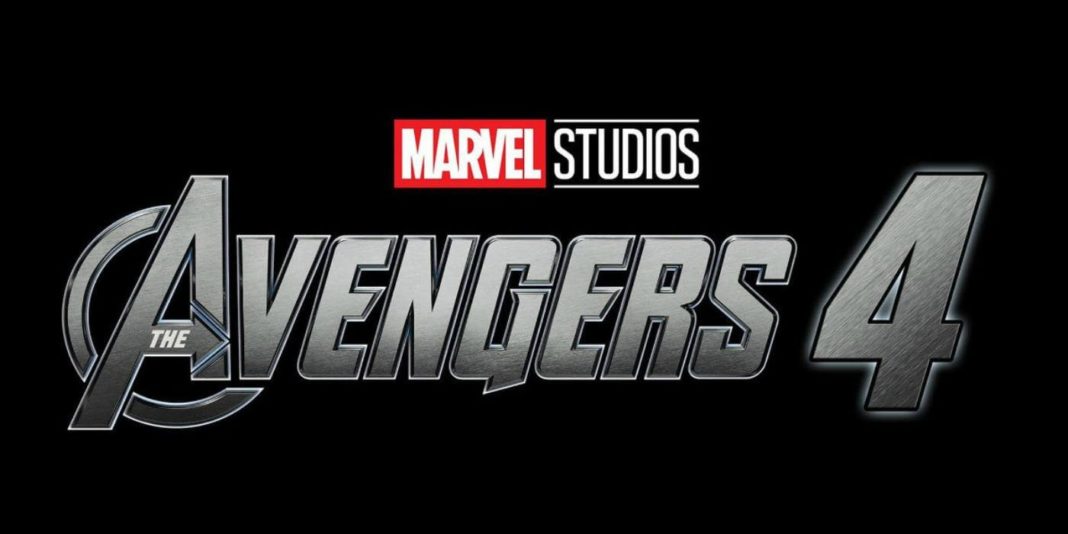 "You know, we're very proud of it. I think ultimately Avengers 4 may be our best work for Marvel. I think we've grown with every movie that we've made there. We've grown with the characters. We've grown with the cast. As filmmakers we're very happy and very excited with the movie."

"We've worked on the edit all summer," Anthony Russo recently confirmed, "and we're excited to finally get these missing pieces in the film and then we expect to be in post through the fall and winter."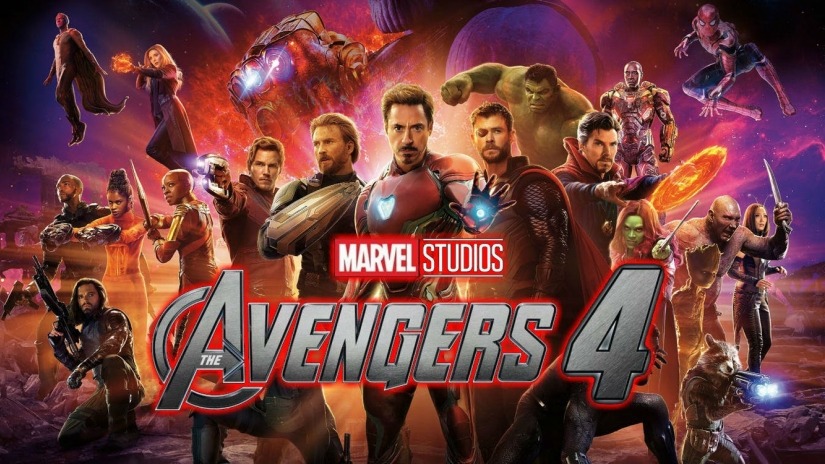 The ensemble cast of Avengers 4 is truly spectacular as Marvel has brought A-list actors under one roof including Robert Downey Jr. (Iron Man), Josh Brolin (Thanos), Chris Pratt (Starlord), Chris Evans (Captain America), Sebastian Stan (Winter soldier), Chris Hemsworth (Thor), Tessa Thompson (Valkyrie), Pom Klementieff (Mantis), Tom Hiddleston (Loki), Mark Ruffalo (Hulk), Scarlett Johansson (Black Widow), Jeremy Reiner (Hawkeye), Benedict Cumberbatch (Dr. Strange), Benedict Wong (Wong), Tom Holland (Spiderman), Chadwick Boseman (Black Panther), Letitia Wright (Shuri), Michael Douglas (Hank Pym), Paul Rudd (Ant-Man), Evangeline Lily (Wasp), Elizabeth Olsen (Scarlett Witch), Paul Bettany (Vision), Zoe Saldana (Gamora), Karen Gillan (Nebula), Dave Bautista (Drax), Vin Diesel (Groot), Bradley Cooper (Rocket Raccoon), Tessa Thompson (Valkyrie), Brie Larson (Captain Marvel).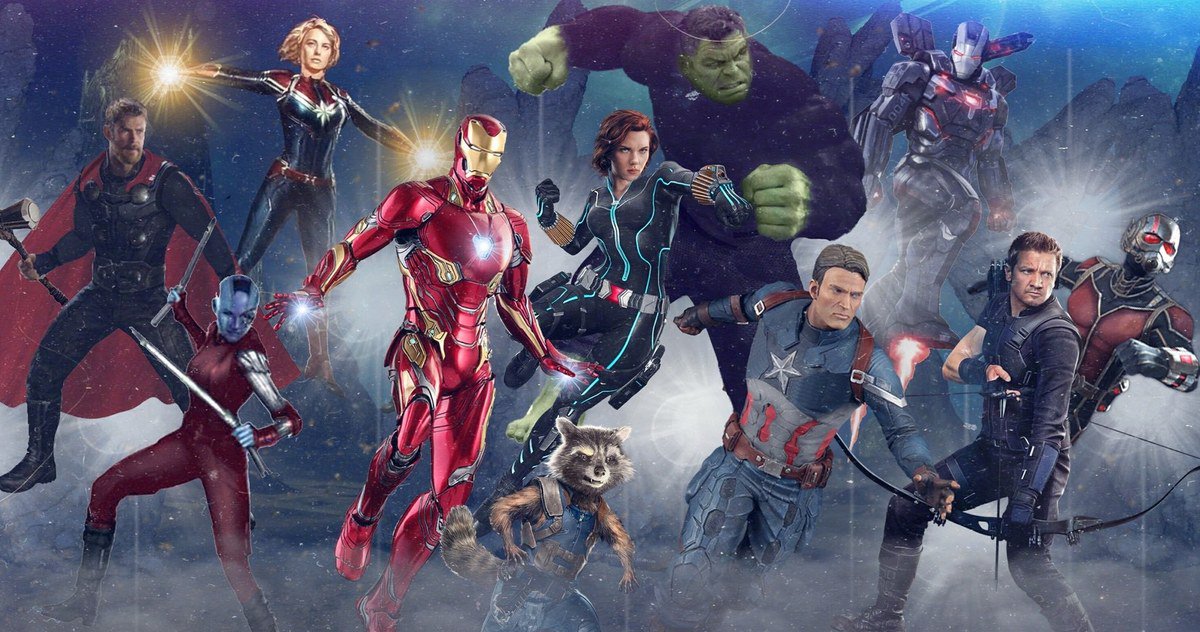 The movie synopsis for Avengers 4 released by an official entertainment outlet reads:
"A culmination of 22 interconnected films, the fourth installment of the Avengers saga will draw audiences to witness the turning point of this epic journey. Our beloved heroes will truly understand how fragile this reality is and the sacrifices that must be made to uphold it."