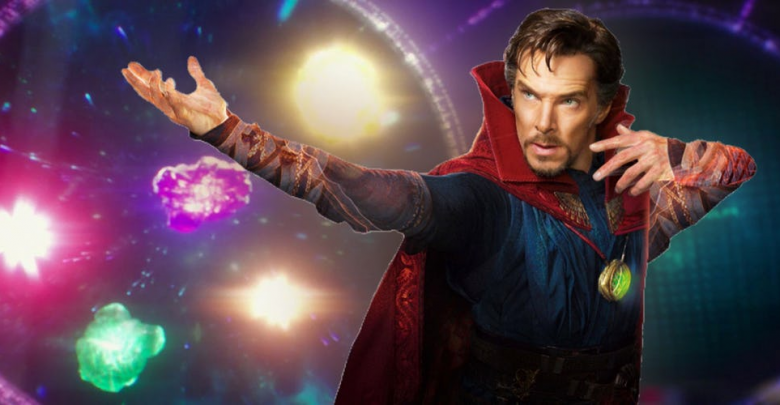 Avengers Infinity War will be upon us in no time, and we are going to get the biggest character ensemble of all time brought on the big screen for the first time. Age of Ultron was filled with characters, then came in Civil War that had even more characters involved, and now Infinity War is going to bring around 70 characters, with almost half of them being Superheroes.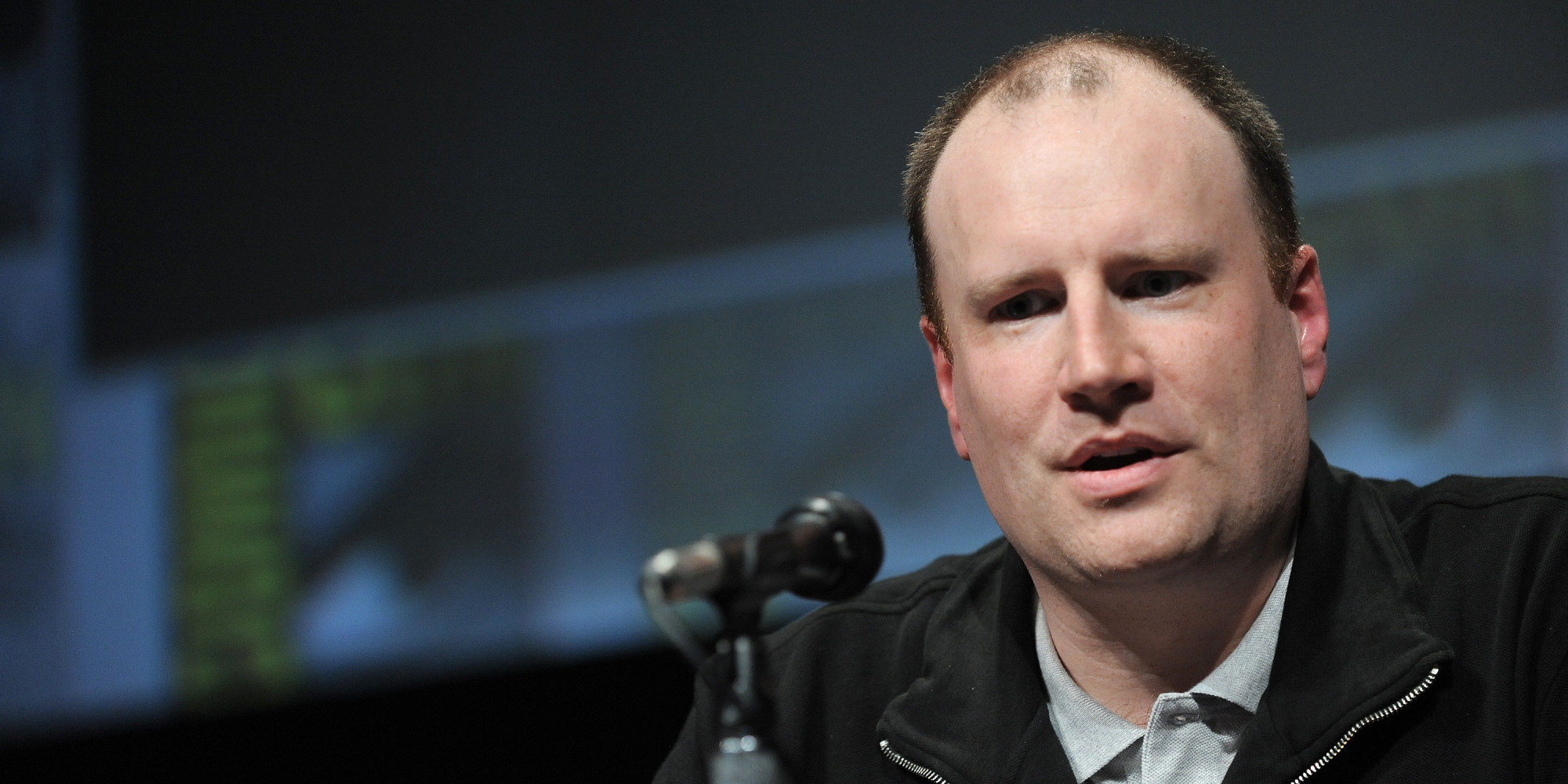 In the words of Kevin Feige, it will mark the culmination of everything that has happened till now in the different phases of MCU. A lot of storylines and plots will be brought to their logical conclusions in the two part Infinity War saga. For the first time, we will see the Mad Titan aka Thanos in action as he takes matters into his own hands instead of sending his minions to do his dirty work. Till now, he has only been seen in the teasers or post-credits of Marvel movies and all of them leads to this moment.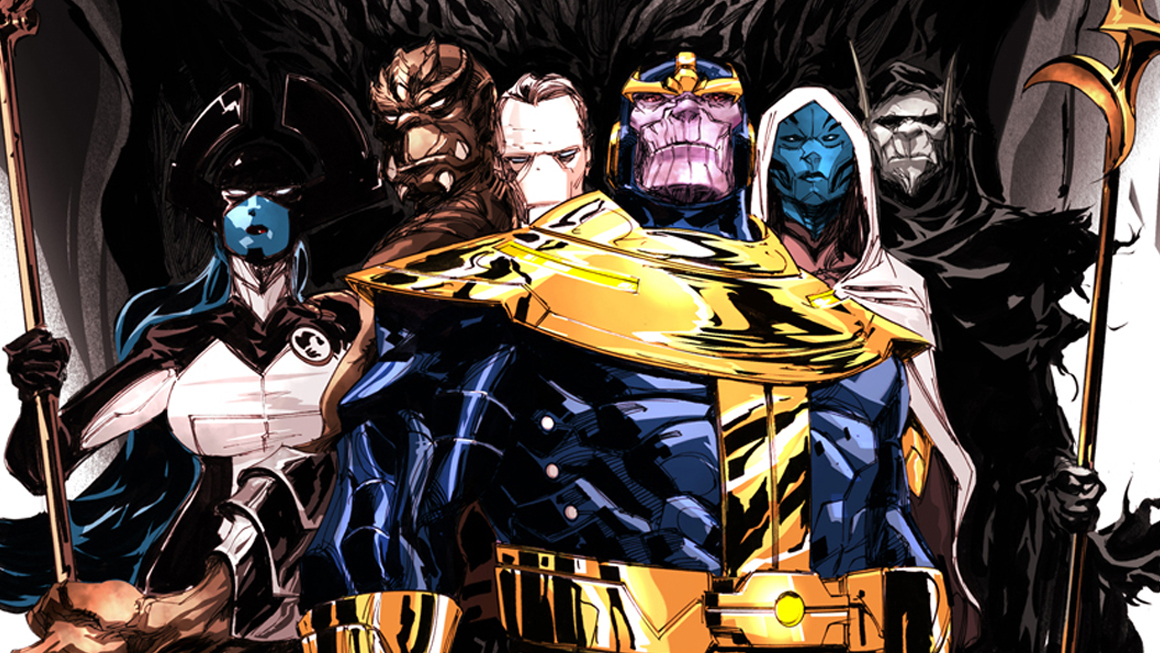 Thanos with his Black order will finally land on Earth in search of all the Infinity gems as he wants nothing short of becoming the most powerful cosmic creature in the universe. He needs to assemble the Infinity gauntlet which grants user limitless and god like abilities which almost makes him invincible. Each Infinity gem individually is extremely powerful but collectively they allow you to distort realities, mess with time and reshape the worlds.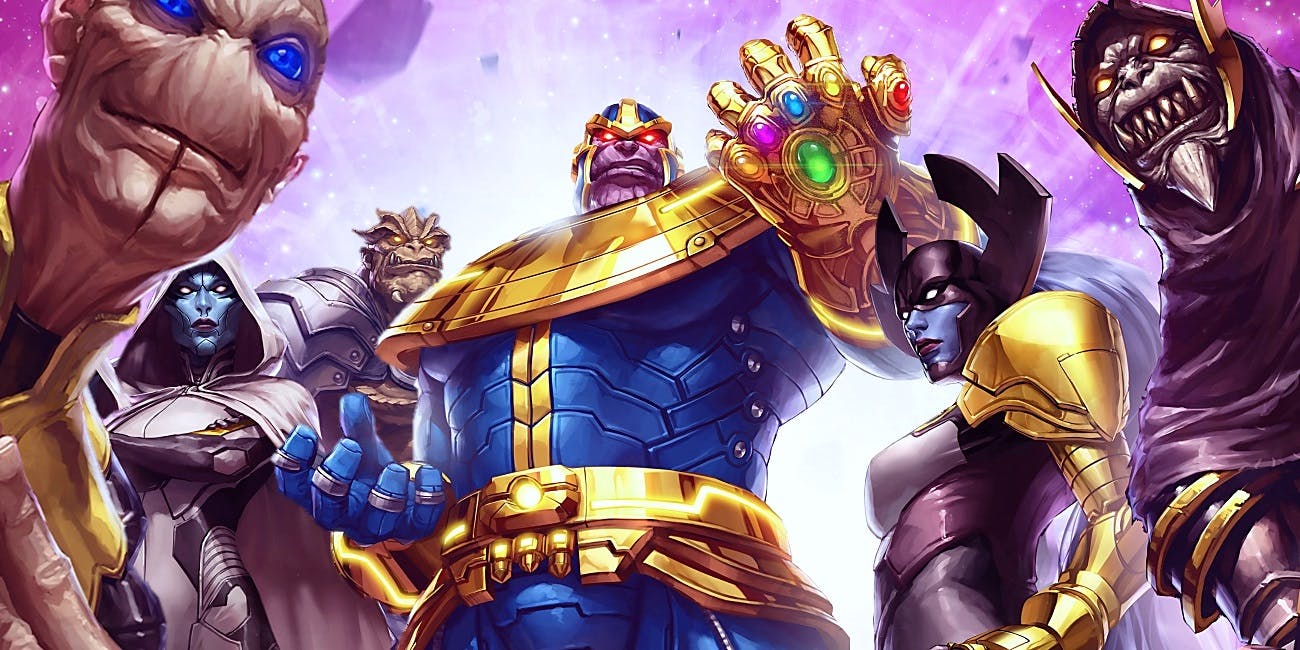 In the official trailer of Avengers Infinity War which broke the all time record of number of views online in the first 24 hours of its release, we saw Thanos already had two Infinity gems – Space Stone aka Tesseract, Power stone aka Orb. There are six Infinity gems in total, out of which, five have already been found but Soul stone is yet to be discovered and is expected to be hidden in Kingdom of Wakanda, although no tease or easter-egg was there in the Black Panther solo movie.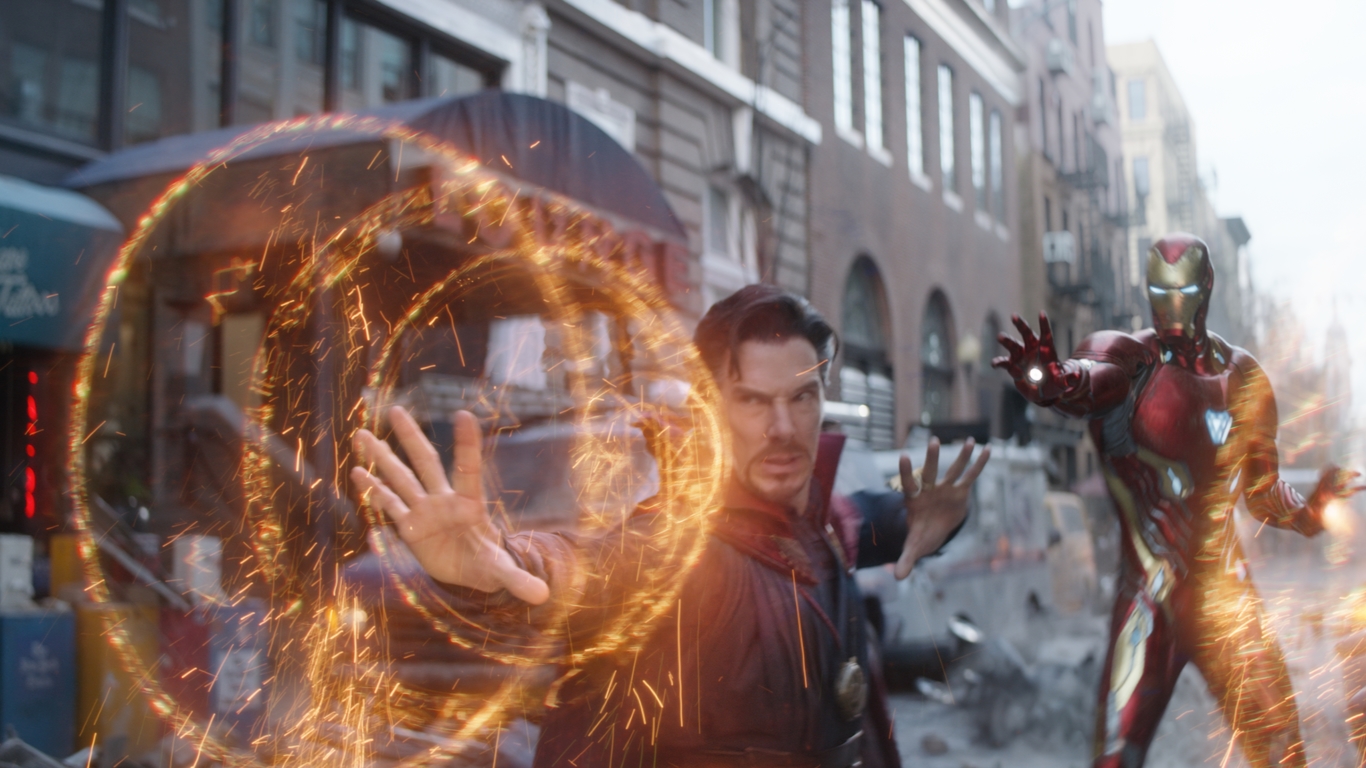 This time, it won't be just a battle for the Infinity Stones against Thanos, this is going to be an epic battle of actors fighting for screen time. And the hard truth is, that not everyone is going to get a vital role in the movie, they may be present and get to shine, but it is only going to be for a short while. And, some characters are going to play a huge role, having a massive impact on the plot. Characters like Iron Man, Captain America, and Black Panther are counted in the latter description. One more character that is going to have a great impact on the story is Doctor Strange.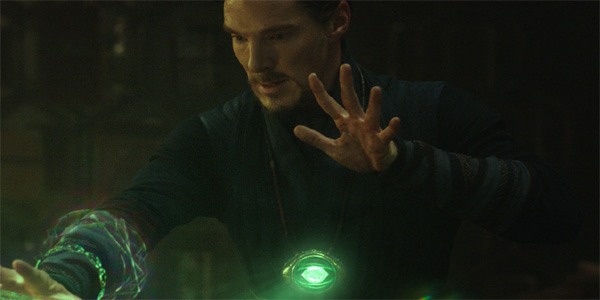 The Sorcerer Supreme is going to play a big role in the upcoming Infinity War. He was introduced in a grand fashion in his own solo movie which also shed light to the mystical aspects of the Universe. Just like Black Panther, Doctor Strange's story arc is also going to have a big impact in Infinity War.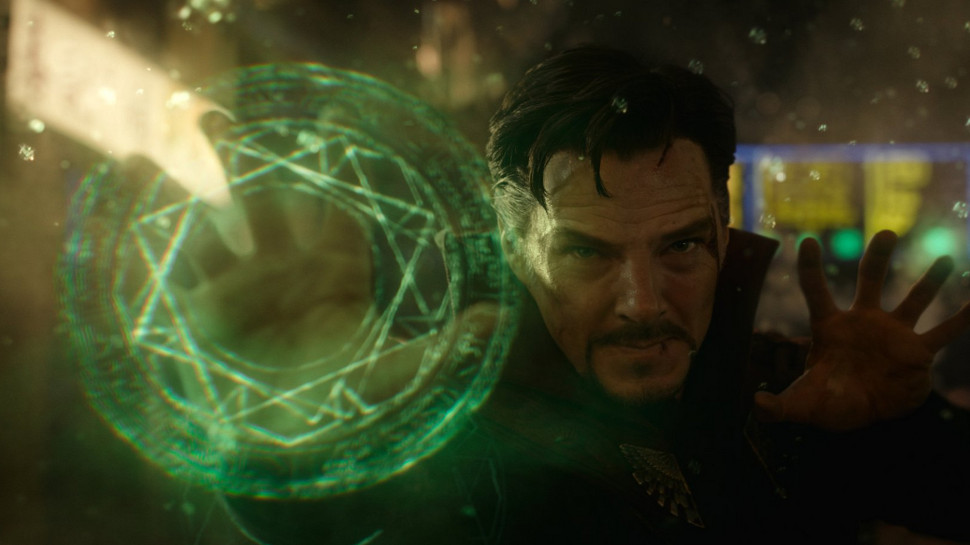 Dr. Strange explored the origin story of a world-famous surgeon turned master sorcerer whose life changed when he lost his hands in a freakish accident. Dr. Stephen Vincent Strange (created by Ditco and Lee in 1963) began searching for meaning in his life, exploring different possibilities of what his life should be. He spent years trying to find a miracle treatment that would fix his predicament, eventually wound up at Tibet where he met 'The Ancient One'. As a result of his training, he shunned conventional medicine and embraced sorcery and mysticism, joined the order.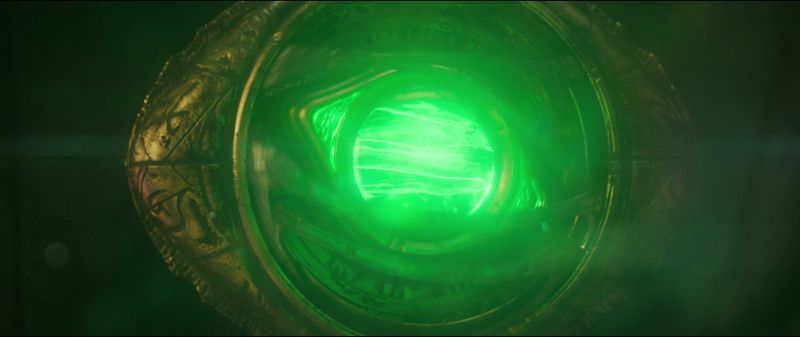 The reason why he is going to be one of the major characters is not because he's Benedict Cumberbatch, but Doctor Strange as a character knows and understands the Infinity Stones, which are going to be a huge part of the story. In his solo movie, we saw him use the Eye of Agamotto, which was the Time Gem, and he used it to his advantage and saved Earth against Dormammu. A lot of time will have passed between his movie and Avengers: Infinity War and he will have mastered the control of the Time Stone by then.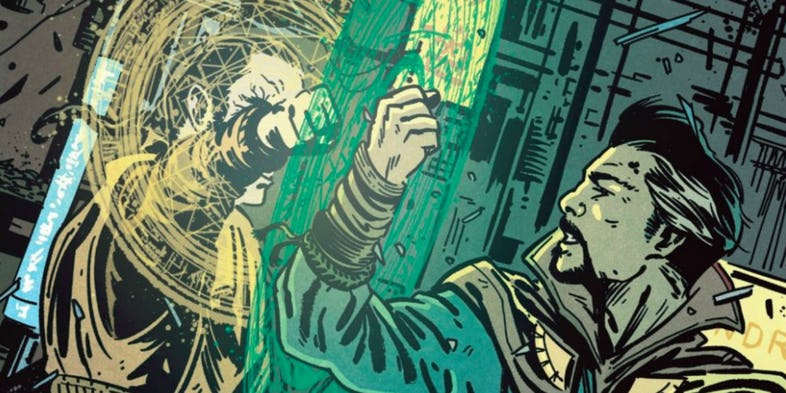 Not only that, he is a master of the Mystic Arts, and he would be watching those stones for a while along with the other masters. The Prelude comic told us that the Masters of the Mystic Arts know all Infinity Stones. When Wong was debriefing Strange that Agamotto (The First Sorcerer Supreme) chose the Time Stone to defend our reality, from all other Infinity Stones. During this time, he mentioned about all the Infinity Stone, and he even seemed to know about the Power gem to be hidden on Morag, but it seems that he did not know about it being retrieved by Star Lord.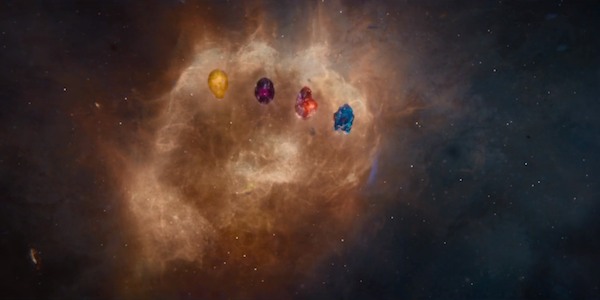 As the masters were aware of the threat that the Infinity Stones pose on our Planet, they have kept a strict watch on these stones. They knew about the Tesseract, and that it was apprehended by Red Skull in 1942, and they even knew about Aether that came up in Thor 2. Apparently, everyone knows about Vision. But, the knowledge of these stones that the Masters possess is incredible, and now, Doctor Strange knows all there is to know about these 6 singularities.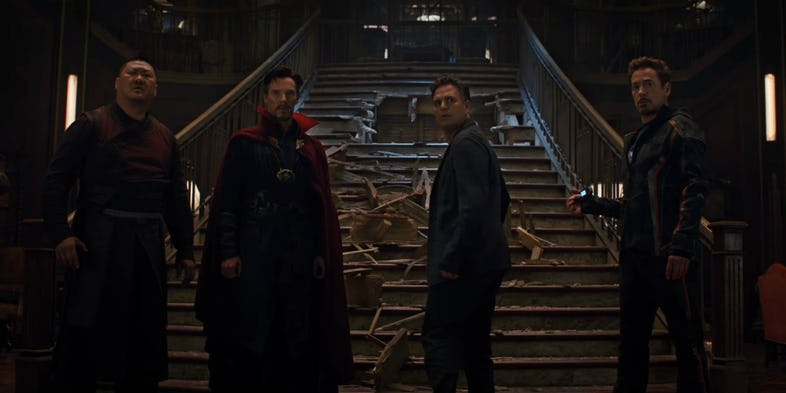 In Infinity War, he will know what has to be done, and just like in the comics, he will provide the knowhow to defeat Thanos. The prelude does not tell us that Strange is aware of the Soul Stone as well, since it has not been revealed till now. But, Strange might be knowing about that as well, and it will all come into play when the final stone gets introduced in Infinity War. Still, Thanos is going to grab all these at some point, but Strange is probably going to be the biggest gun of the team, since he has mastered one of the stones, and has more knowledge than anyone about all others.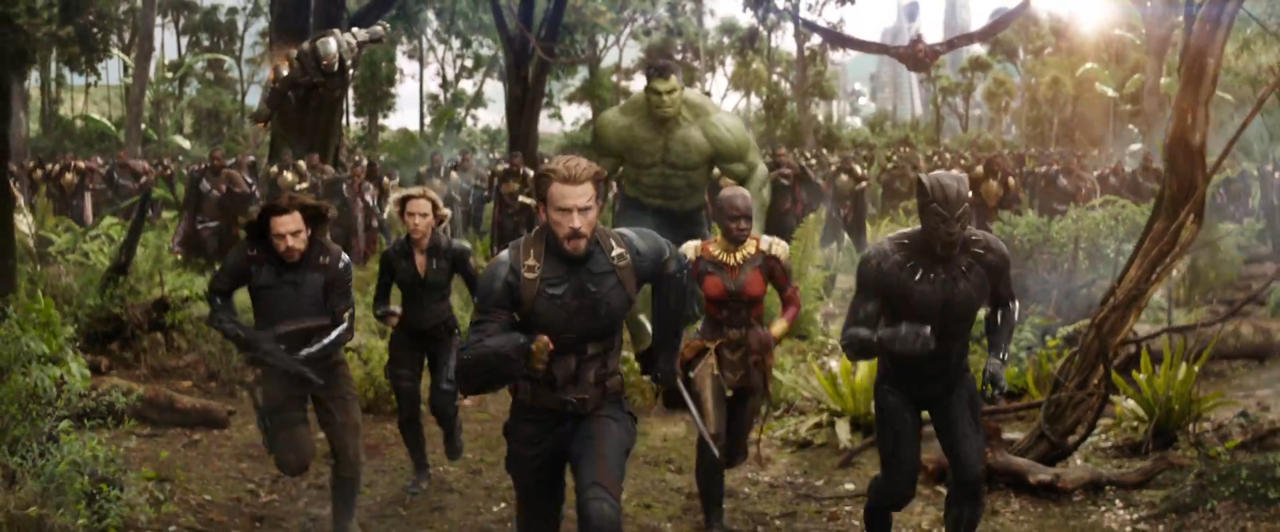 Avengers Infinity War will open in theatres on April 27, 2018 and here's the official synopsis of the movie released by the Marvel studios:
"Iron Man, Thor, the Hulk and the rest of the Avengers unite to battle their most powerful enemy yet — the evil Thanos. On a mission to collect all six Infinity Stones, Thanos plans to use the artifacts to inflict his twisted will on reality. The fate of the planet and existence itself has never been more uncertain as everything the Avengers have fought for has led up to this moment".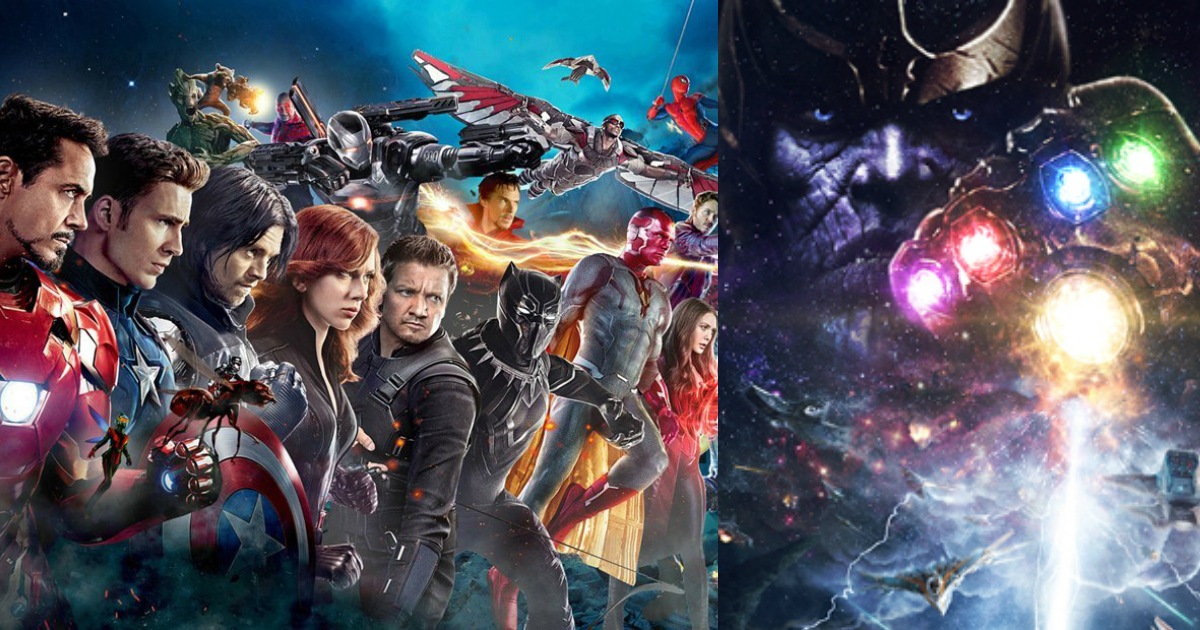 "As the Avengers and their allies have continued to protect the world from threats too large for any one hero to handle, a new danger has emerged from the cosmic shadows: Thanos. A despot of intergalactic infamy, his goal is to collect all six Infinity Stones, artifacts of unimaginable power, and use them to inflict his twisted will on all of reality. Everything the Avengers have fought for has led up to this moment – the fate of Earth and existence itself has never been more uncertain".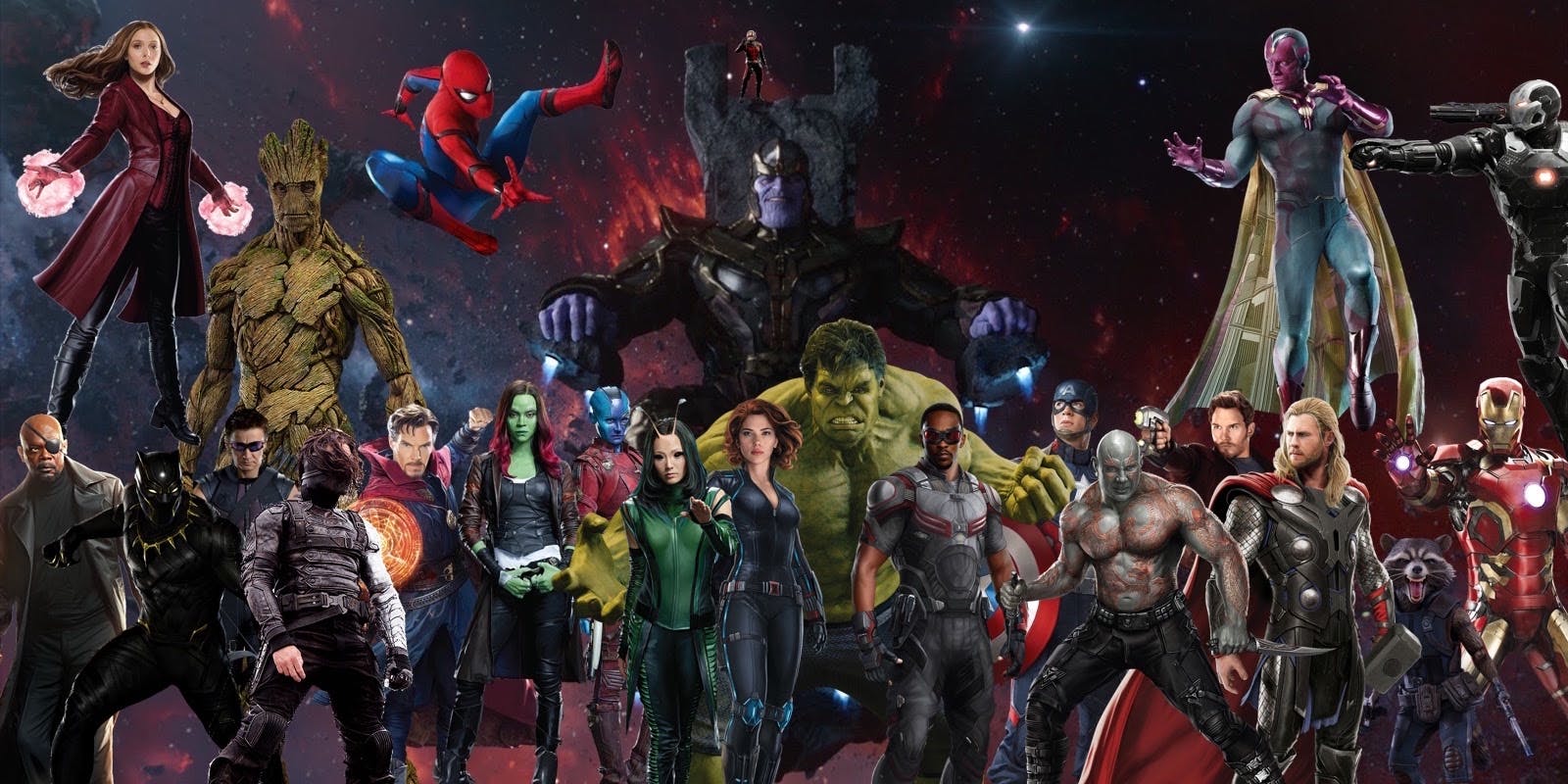 "An unprecedented cinematic journey ten years in the making and spanning the entire Marvel Cinematic Universe, Marvel Studios' "Avengers: Infinity War" brings to the screen the ultimate, deadliest showdown of all time. The Avengers and their Super Hero allies must be willing to sacrifice all in an attempt to defeat the powerful Thanos before his blitz of devastation and ruin puts an end to the universe".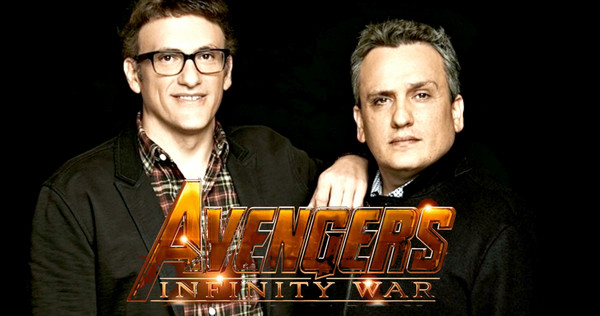 Avengers Infinity War is directed by the Russo brothers (Joe and Anthony) and produced by Marvel head Kevin Feige. There are executive producers to the movie as well including God of Marvel comics Stan Lee,  Louis D'Esposito, Victoria Alonso, Michael Grillo among others. Christopher Markus and Stephen McFeely have written the screenplay for the movie.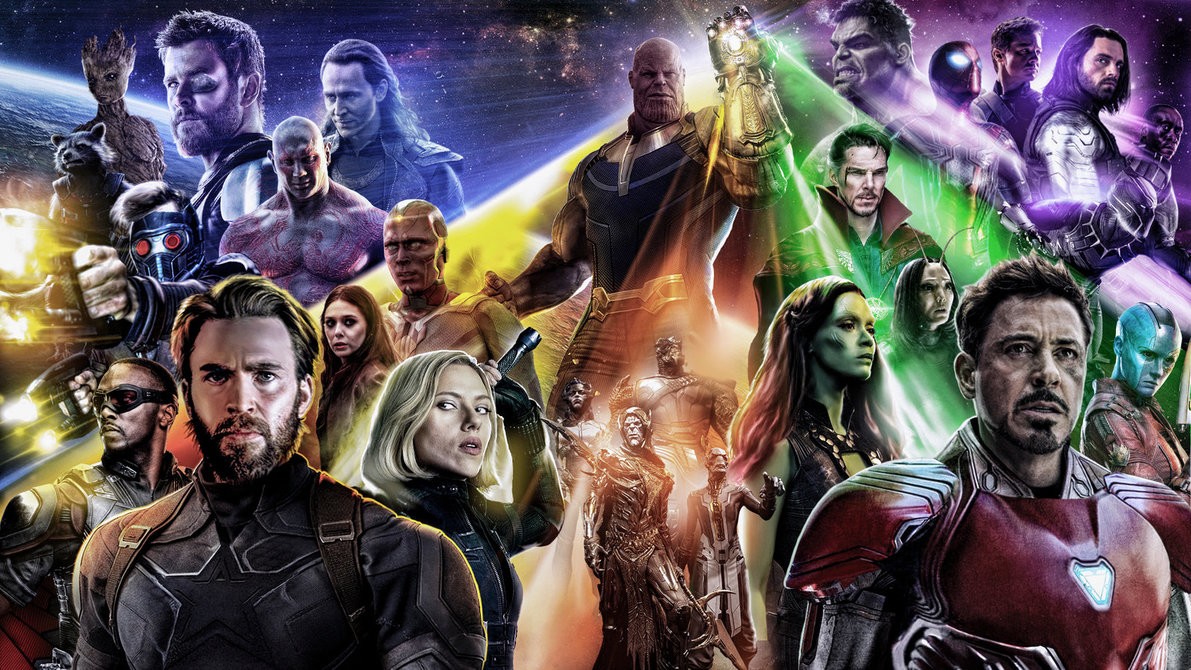 Can Earth's most powerful superheroes 'The Avengers' and Guardians of the Galaxy be able to save the world from the wrath and fury of Thanos and his Black Order? Will the Mad Titan become the ultimate ruler of cosmos after he assembles an Infinity gauntlet? Well, we will find out soon enough. COUNTDOWN HAS BEGUN!
Don't Miss: A Huge Marvel Actor May Suit Up For The Upcoming Men In Black Spinoff