News
Television
Here's Why Manu Bennett Deserves His Own CW Spin-Off Series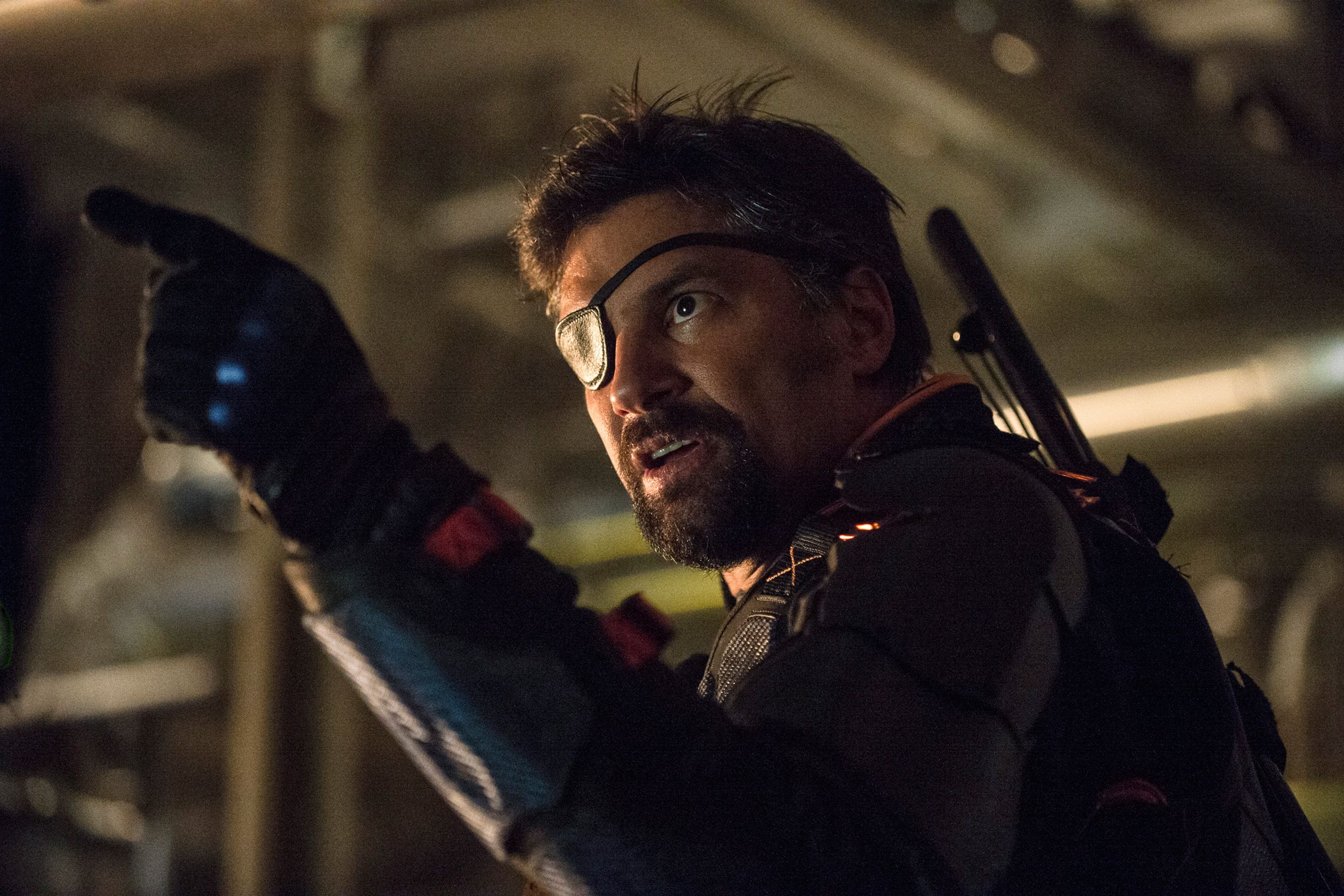 The season 2 of Arrow TV series will continue to be the best ever in the show's history. And it's not because of Stephen Amell, instead, it's because of the season villain – Slade Wilson/Deathstroke played by Manu Bennett. He came to Starling City to avenge the death of his girlfriend Shado as he believed Oliver is responsible for her death as he chose to protect Sara Lance. He brought an entire army of Mira Kuru soldiers to Starling City who took it under their control, assassinated top officials and bribed others (including Mayor). And then he faded into oblivion, trapped in a maximum security prison and key was thrown away by the show-makers.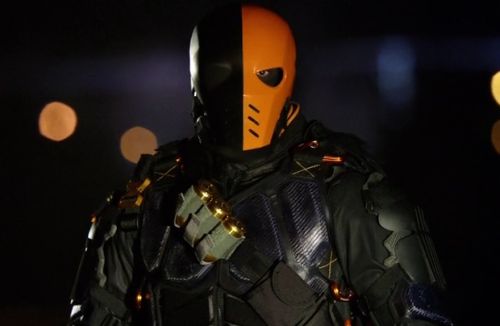 In the Arrow Season 5, we saw the return of Slade Wilson a.k.a Deathstroke as Oliver went to him asking for help to take down Prometheus/Chase and promised him to find his 'mysterious' son. They were friends on the island before they turned foes due to one poor choice by Oliver.
Most fans feel that the show gained massive momentum and eyeballs as Manu Bennett agreed to come back after being abandoned rather unceremoniously.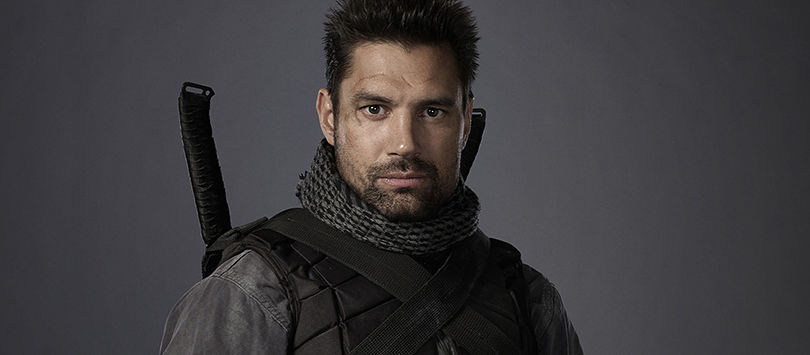 The show-makers can make up to him by offering a spin-off show or a mini-series based on the character of Deathstroke. Once they were considering a similar offer for Constantine, Slade Wilson is a far more beloved and influential character on TV. In DC Comic book universe, he is a merciless assassin on hire who always gets his way. He is one of the most powerful figures whose powers are off the charts and he has a sword with a magical blade. In one of the DC storyline titled "Identity Crisis", Deathstroke single-handedly took down the entire justice league.
There is a huge scope for meaningful intrigue as his origin story is akin to Captain America, believe it or not. He also enlisted in the army after faking his age, served in Korea, shifted to Camp Washington where he met his wife Adeline Kane, they got married, and then an officer came to him to have a shot at a program to become someone else just like Steve Rogers. Well, this could be told through back and forth flashbacks. Hoping for this to happen. CHEERS!
Don't Miss: Next Season Synopsis for CW's Arrow, Flash, Supergirl and More are Out